INSIGHTS
Landing Page Best Practices Part 2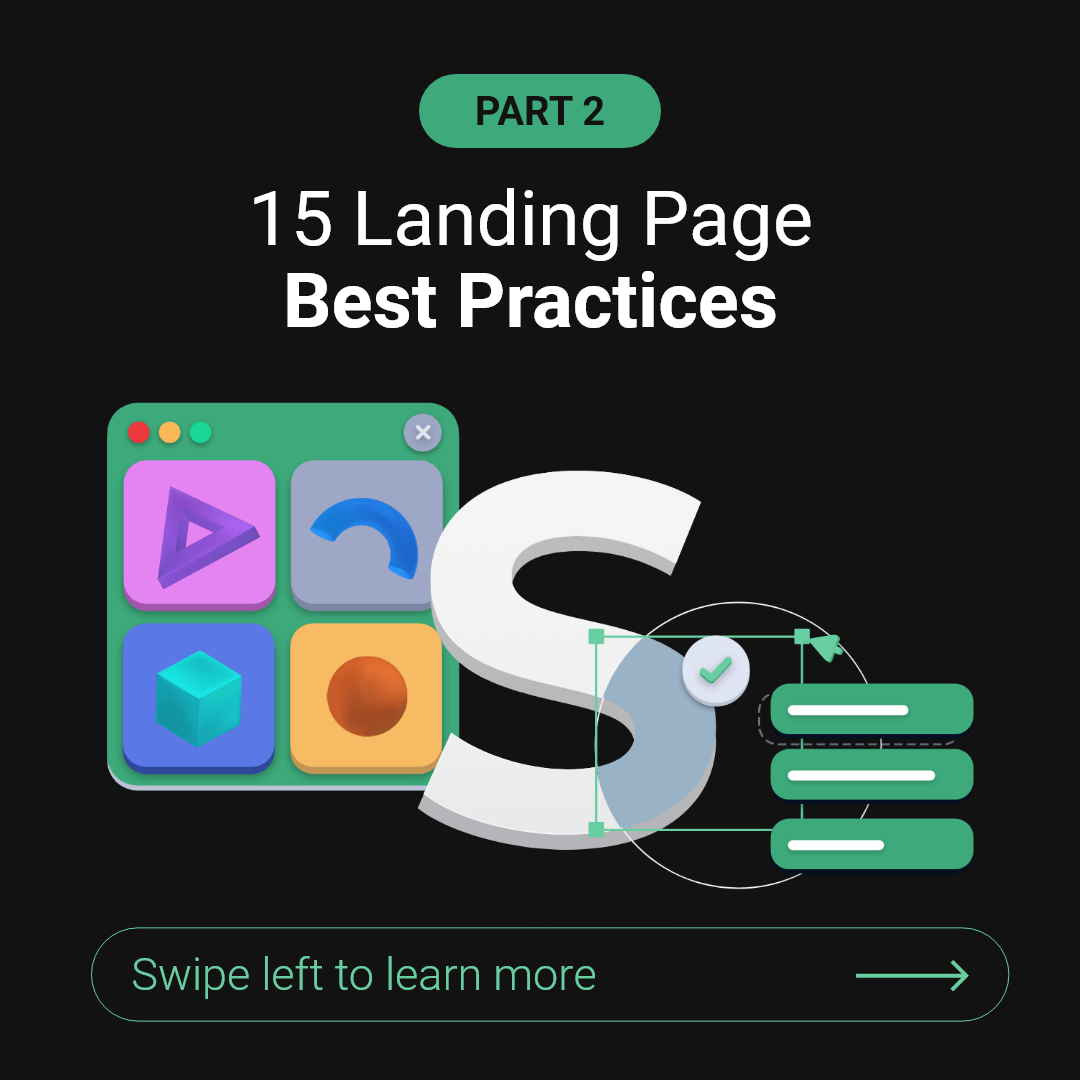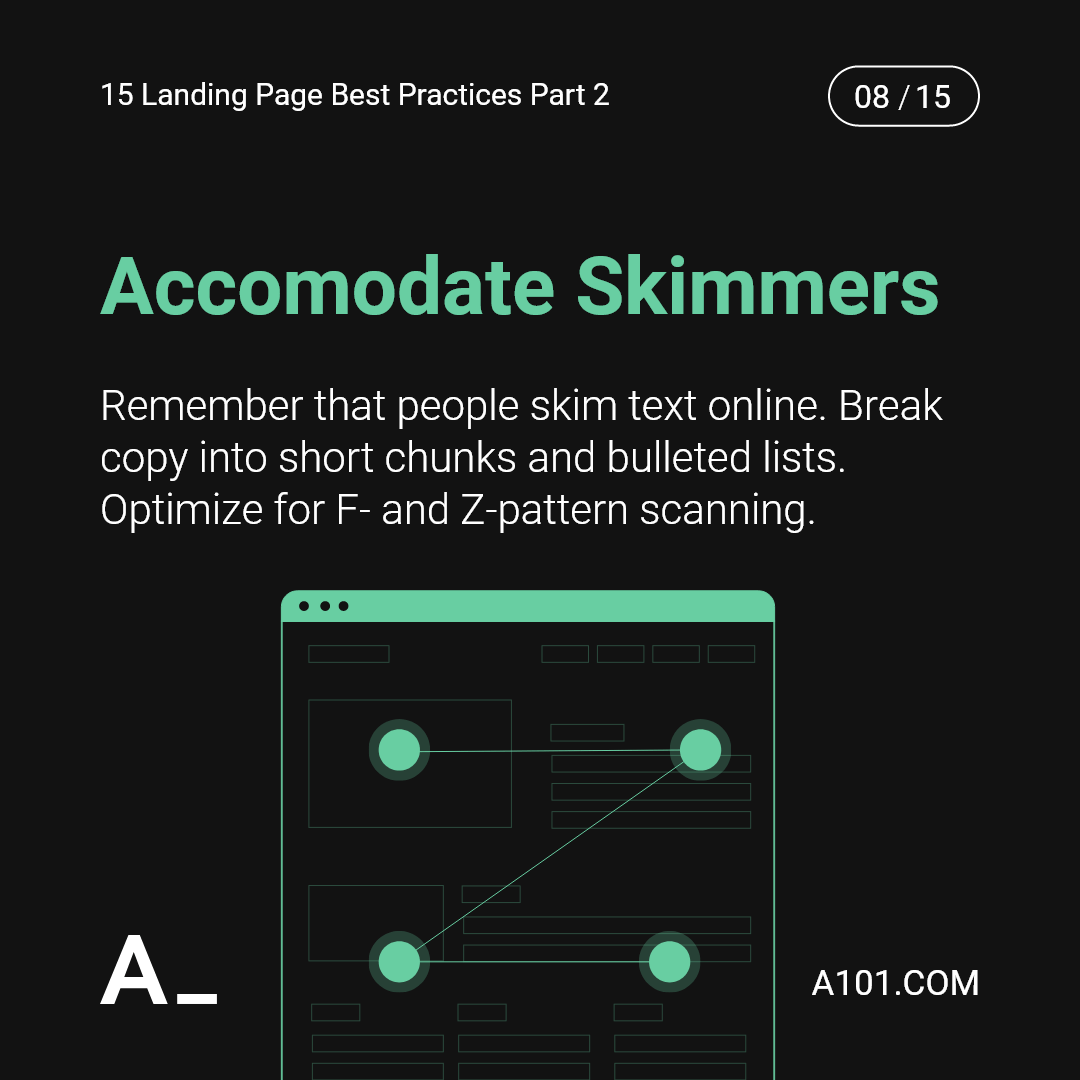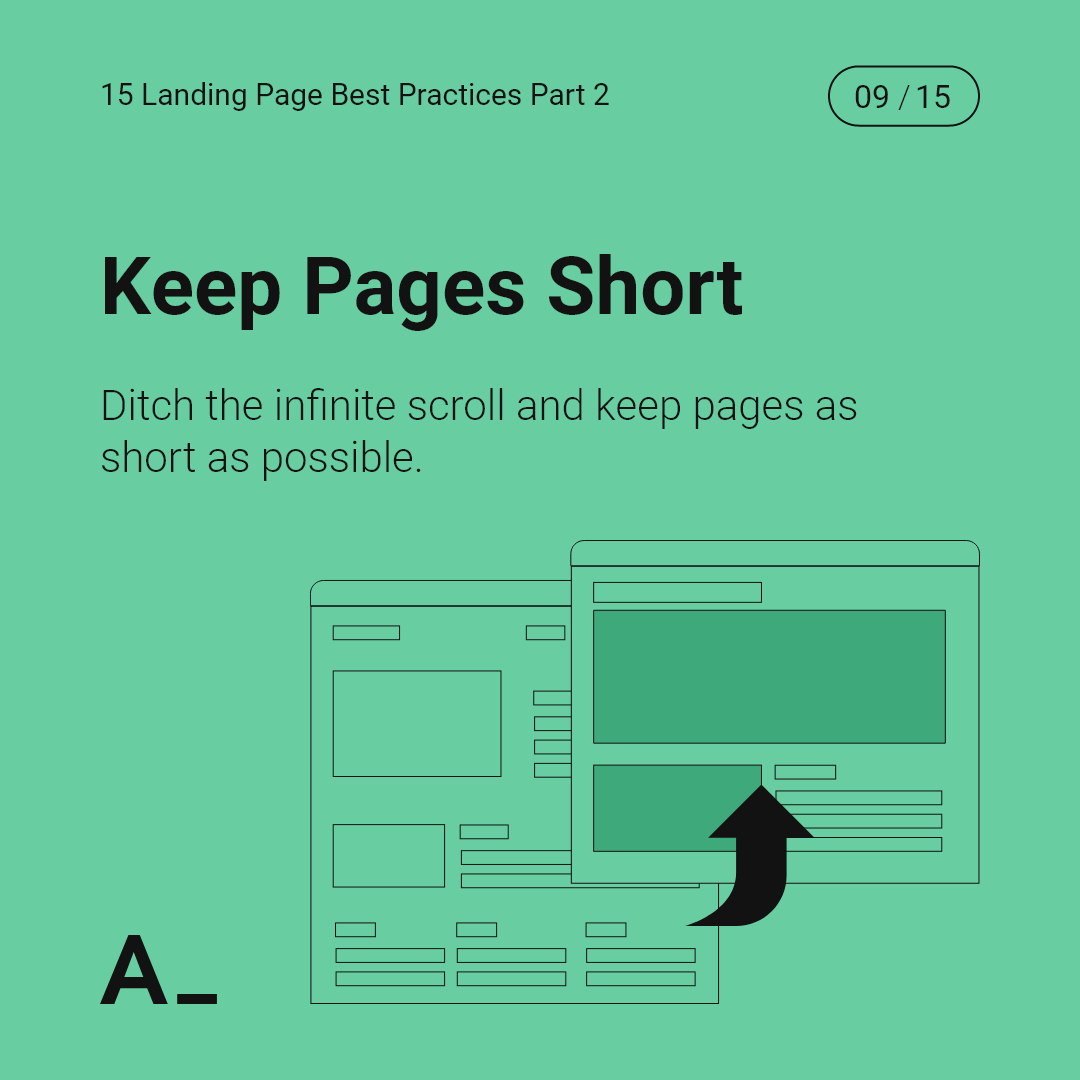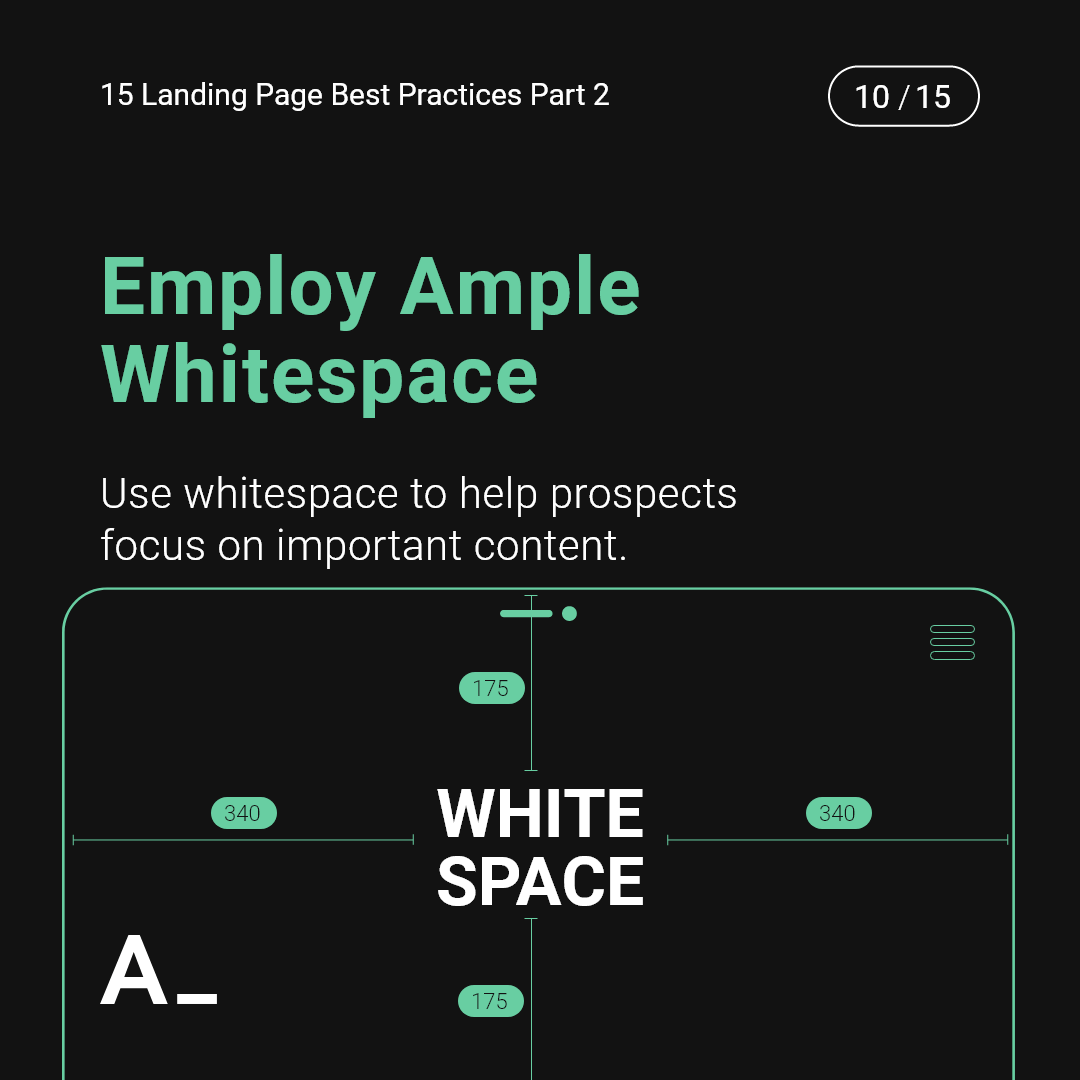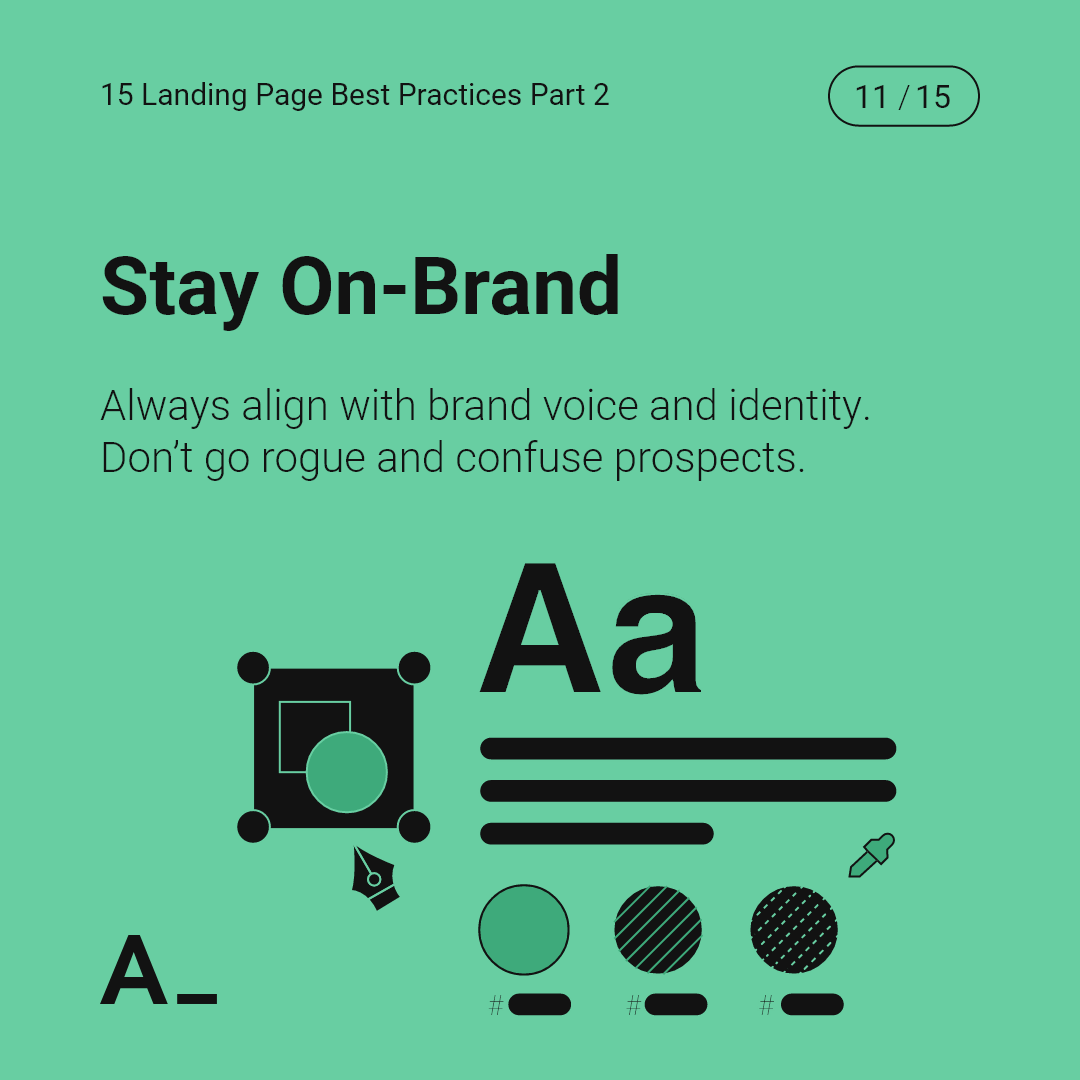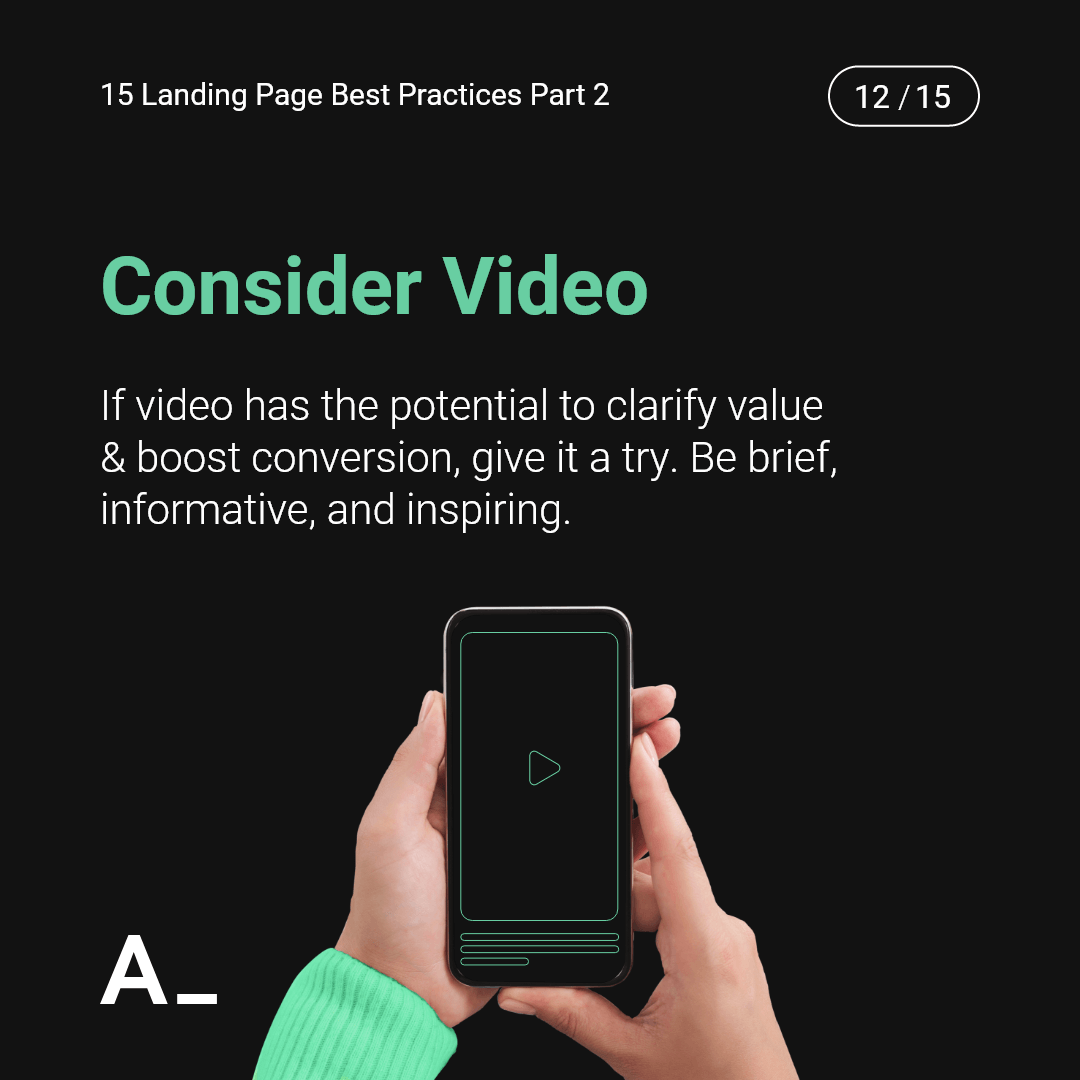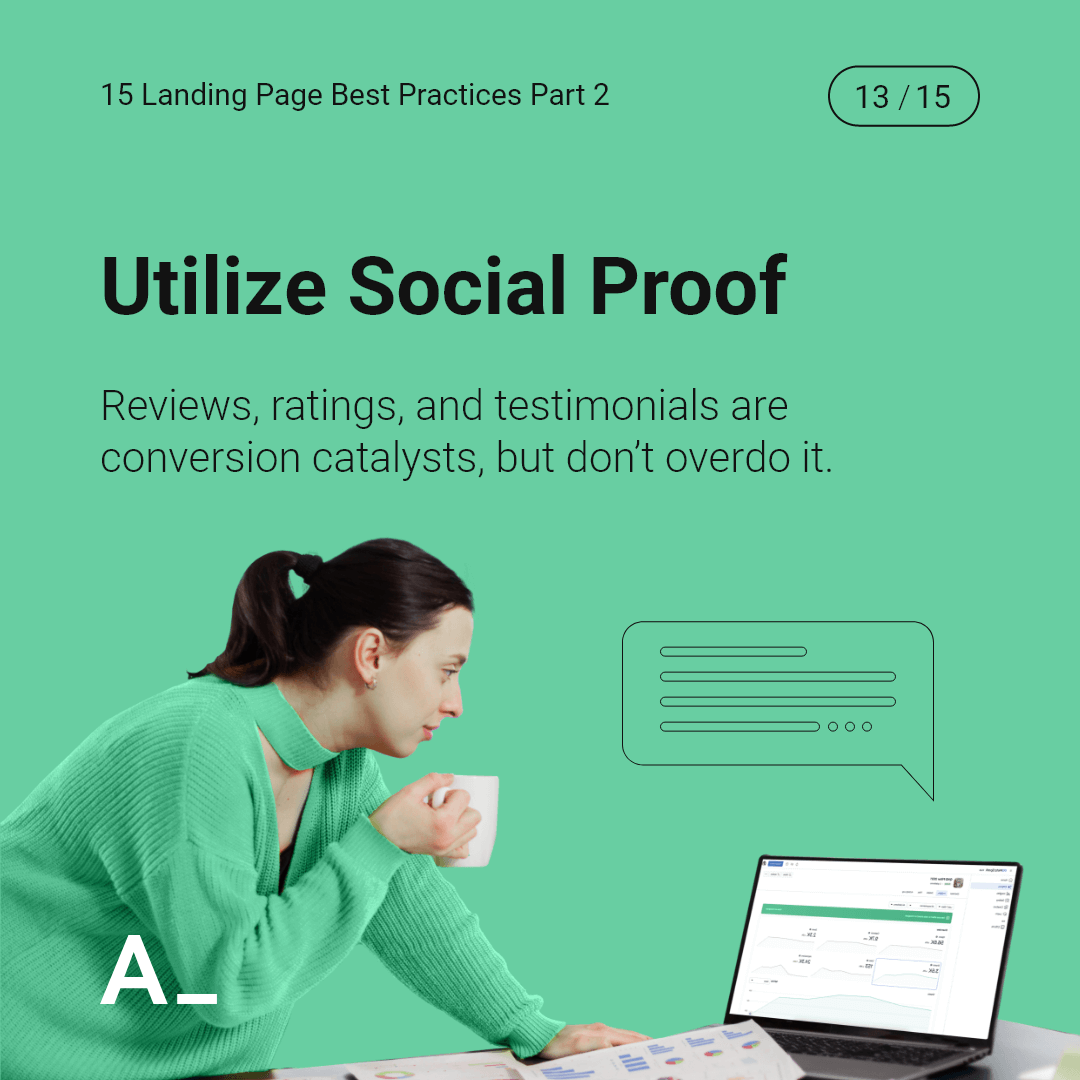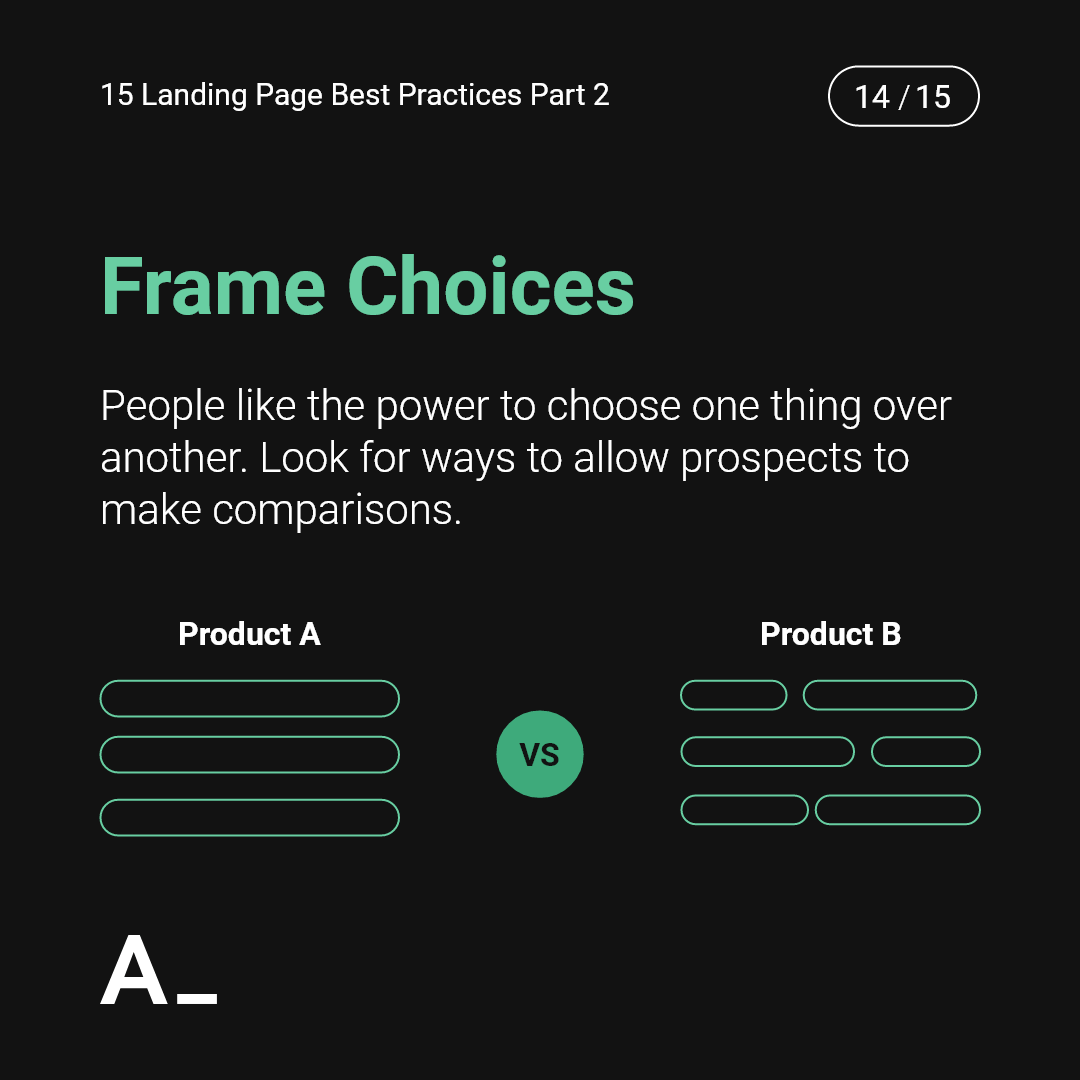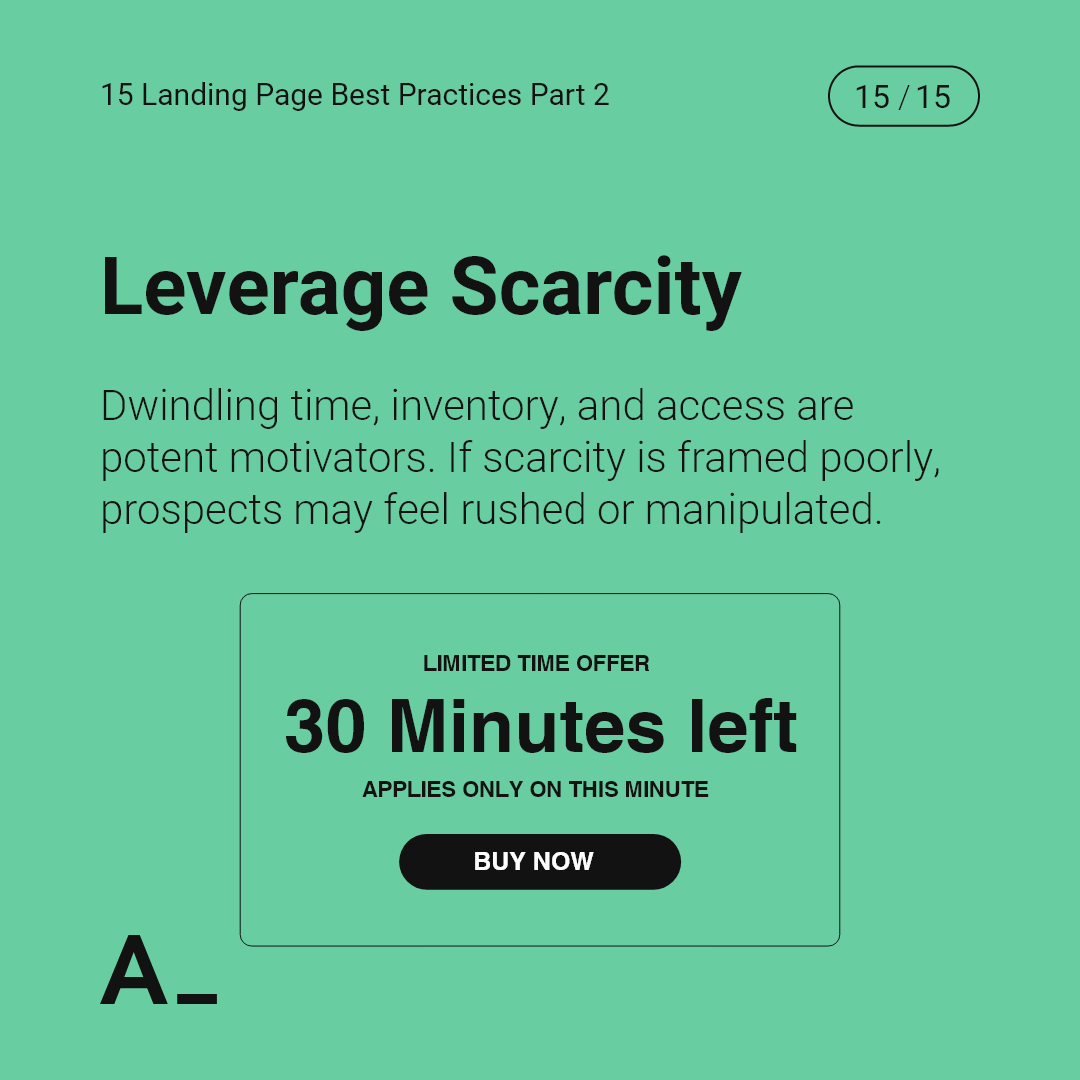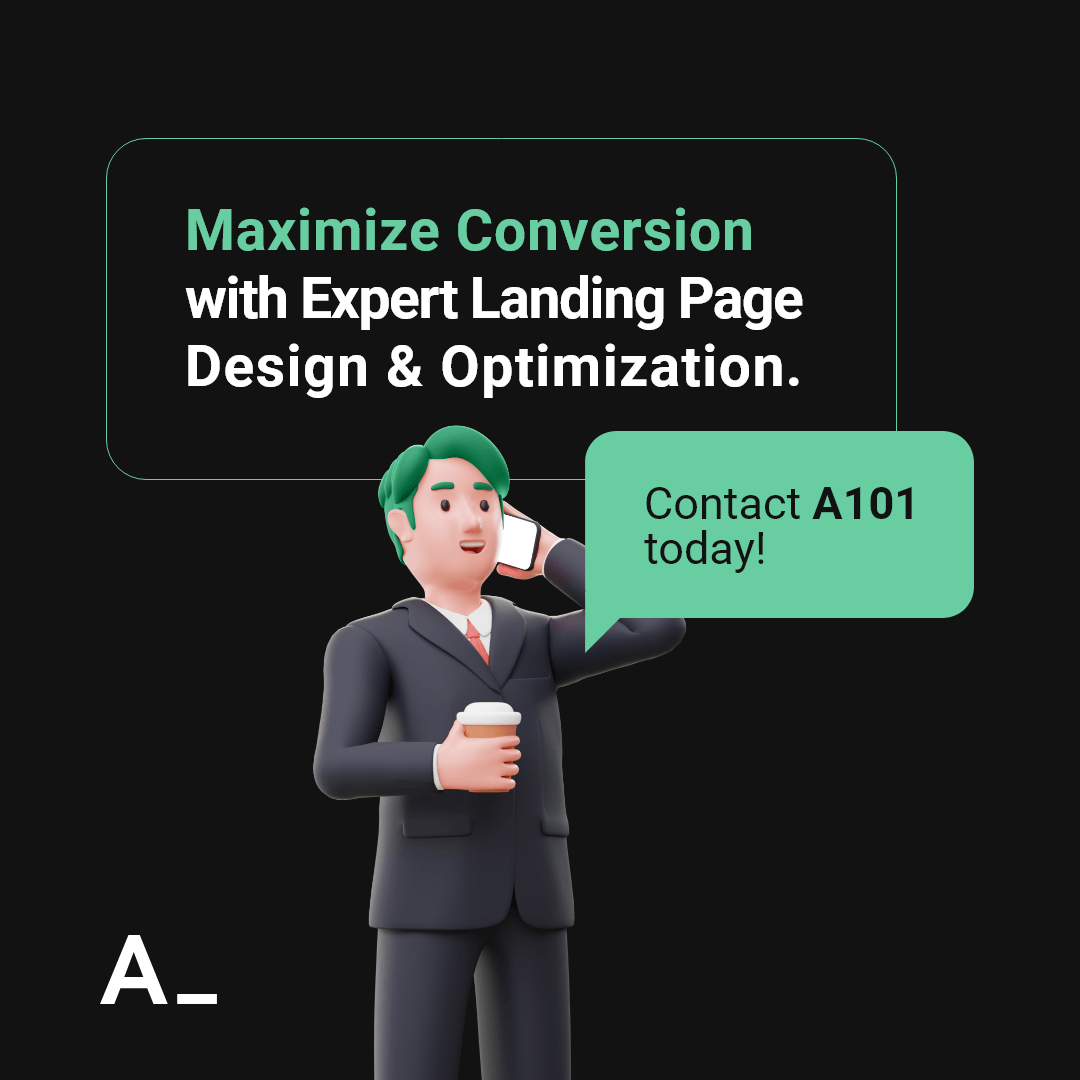 In digital marketing, a landing page is a standalone web page, created specifically for a marketing or advertising campaign. It takes more than clever copy and visuals to compel conversion. It's this focus that makes landing pages the best option for increasing the conversion rates of your marketing campaigns and lowering your cost of acquiring a lead or sale.
Landing Page Best Practices Part 2
8. Accomodate Skimmers
Remember that people skim text online. Break copy into short chunks and bulleted lists. Optimize for F- and Z-pattern scanning.
9. Keep Pages Short
Ditch the infinite scroll and keep pages as short as possible.
10. Employ Ample Whitespace
Use whitespace to help prospects focus on important content.
11. Stay On-Brand
Always align with brand voice and identity. Don't go rogue and confuse prospects.
12. Consider Video
If video has the potential to clarify value and boost conversion, give it a try. Be brief, informative, and inspiring.
13. Utilize Social Proof
Reviews, ratings, and testimonials are conversion catalysts, but don't overdo it.
14. Frame Choices
People like the power to choose one thing over another. look for ways to allow prospects to make comparisons.
15. Leverage Scarcity
Dwindling time, inventory, and access are potent motivators. If scarcity is framed poorly, prospects may feel rushed or manipulated.
See Part 1 here.
If you would like to learn more about the importance of landing pages, get in touch with us today! We're experts who can improve your landing page and SEO strategy, our team also takes care of support and maintenance of your website all year round, so you can focus fully on your core business.
A101.com