INSIGHTS
Landing Page Best Practices Part 1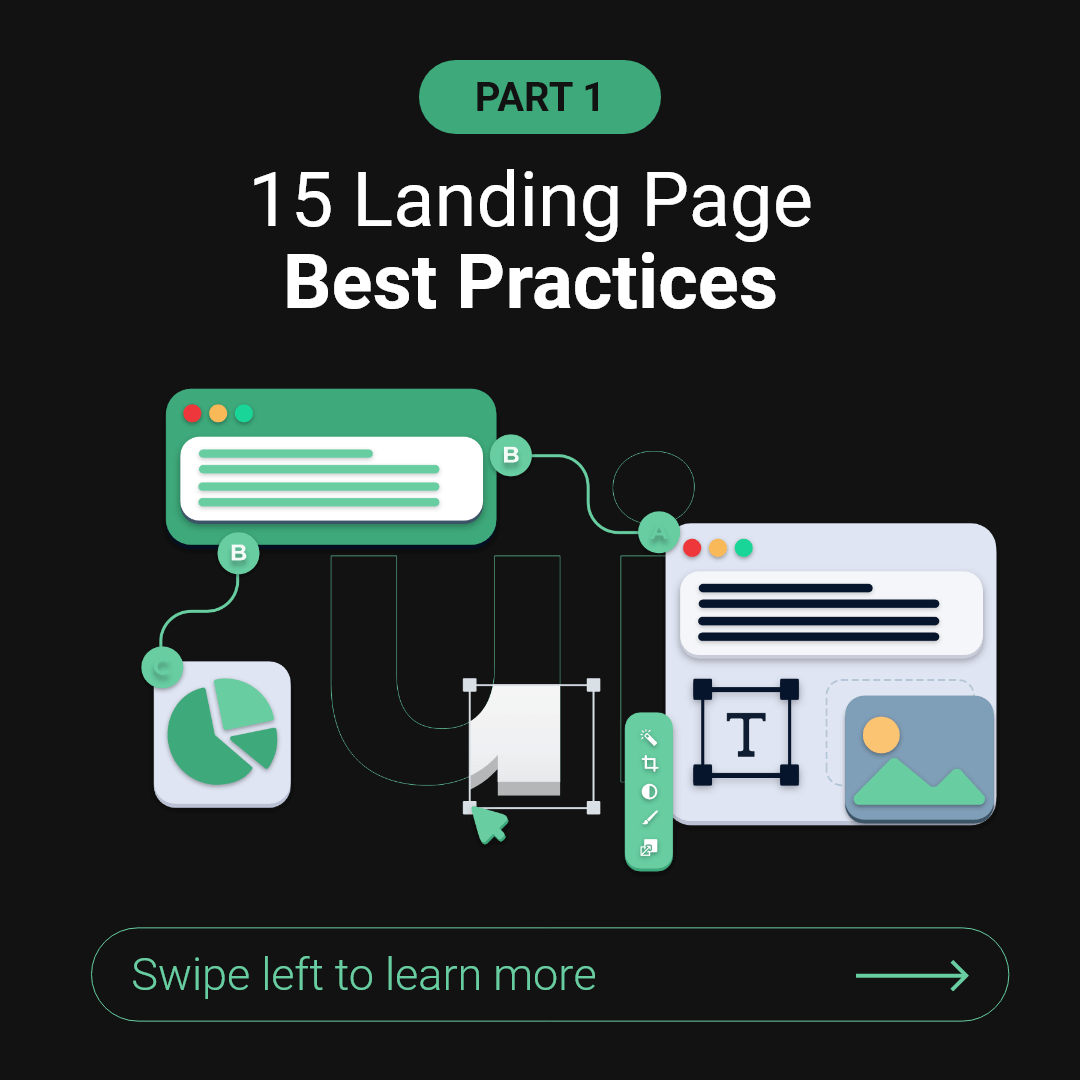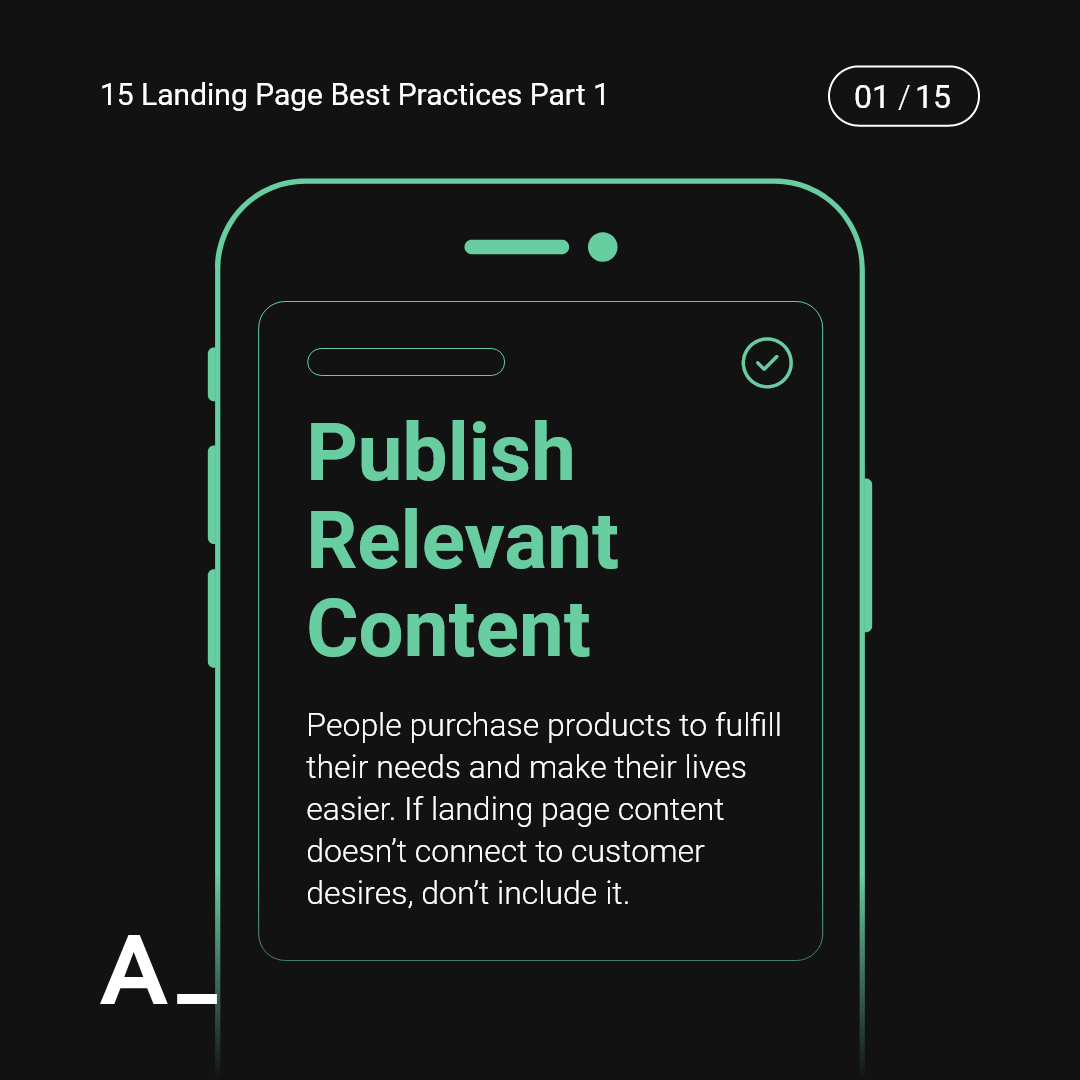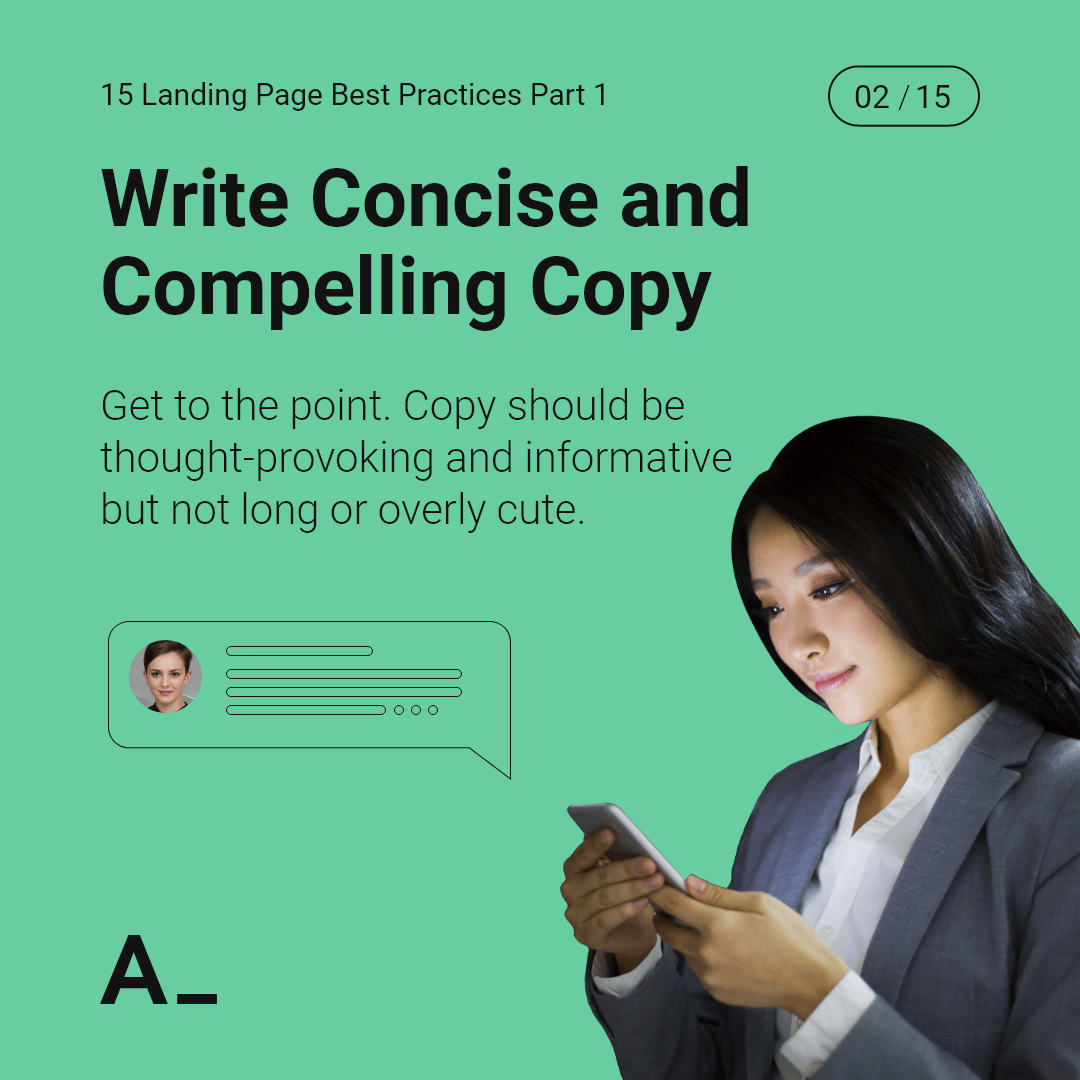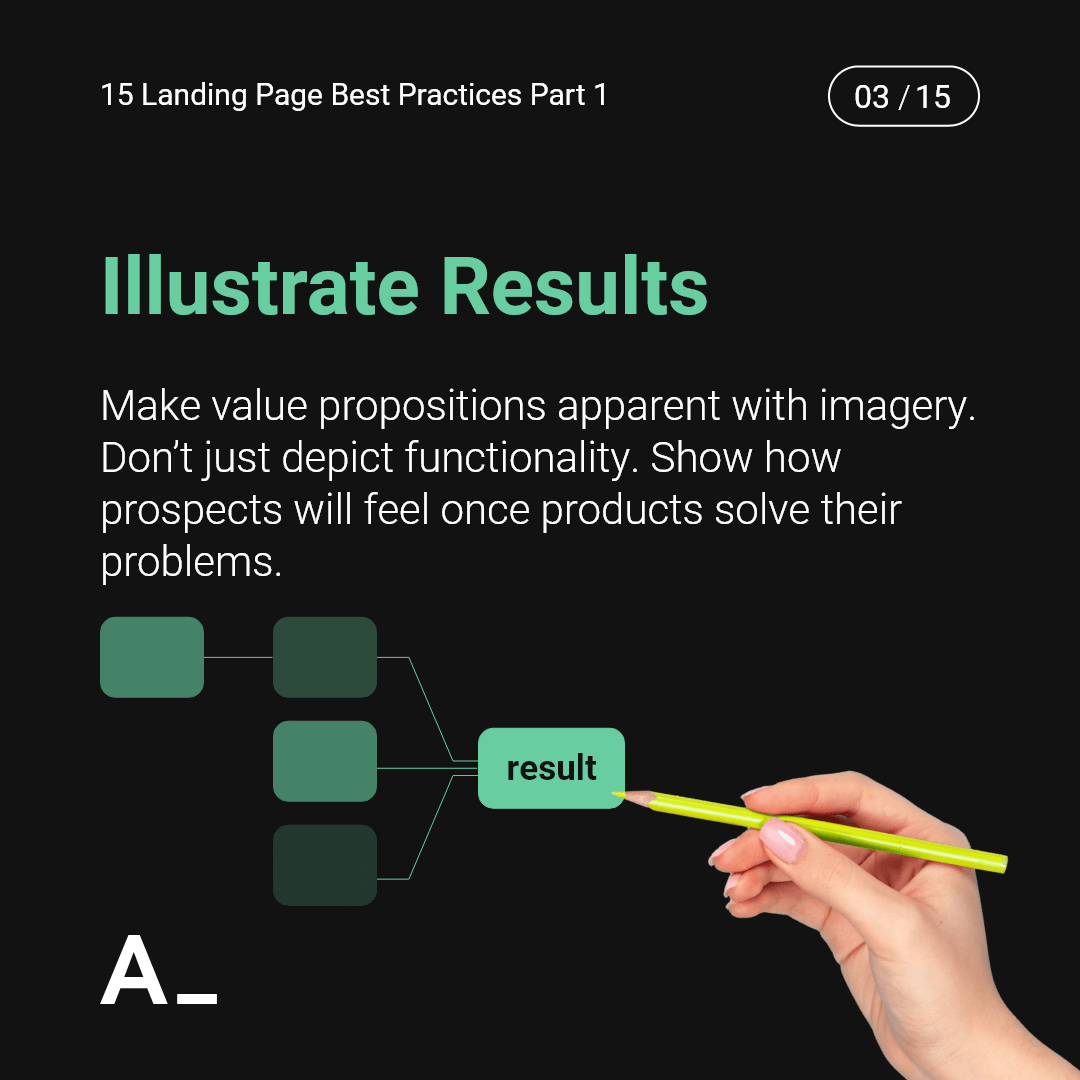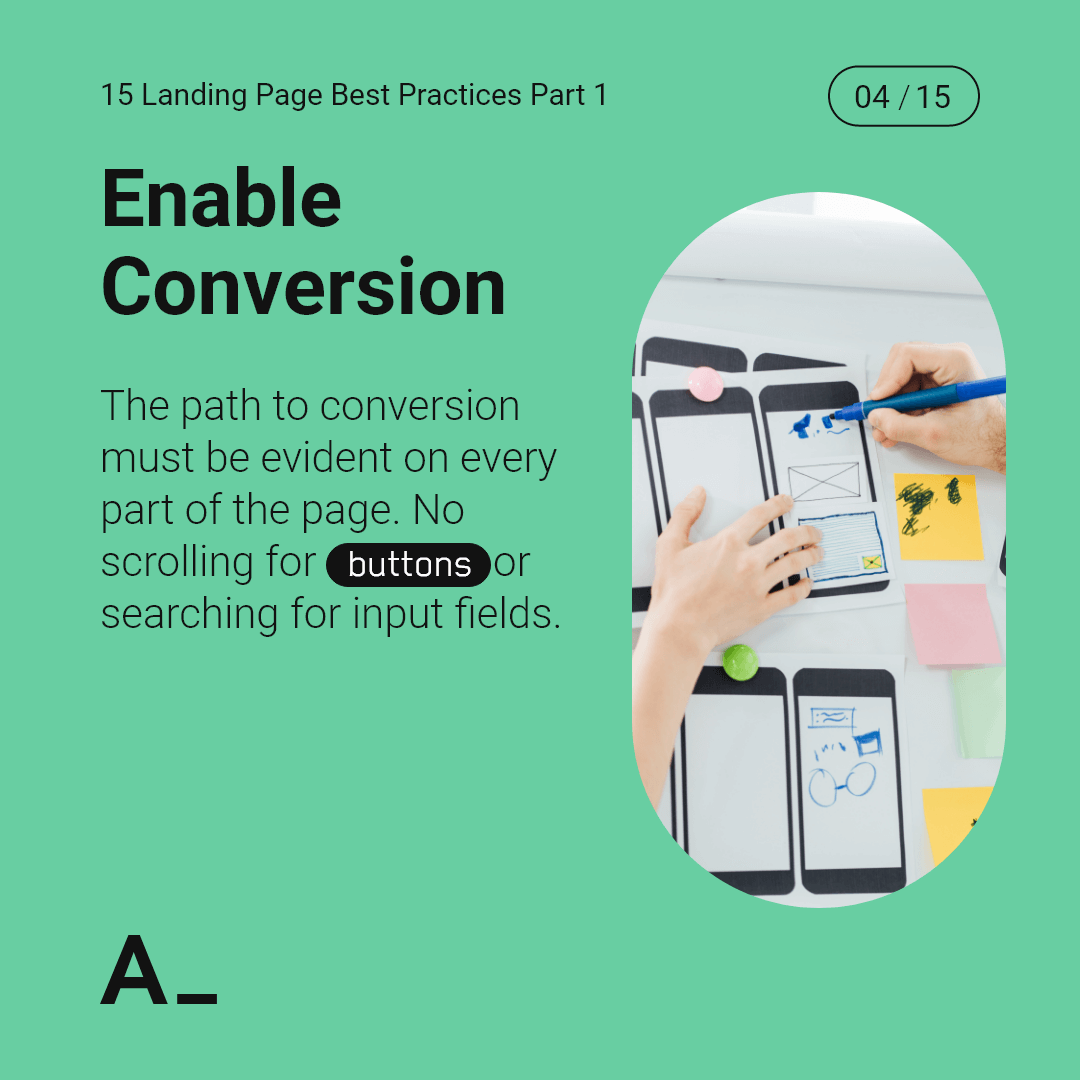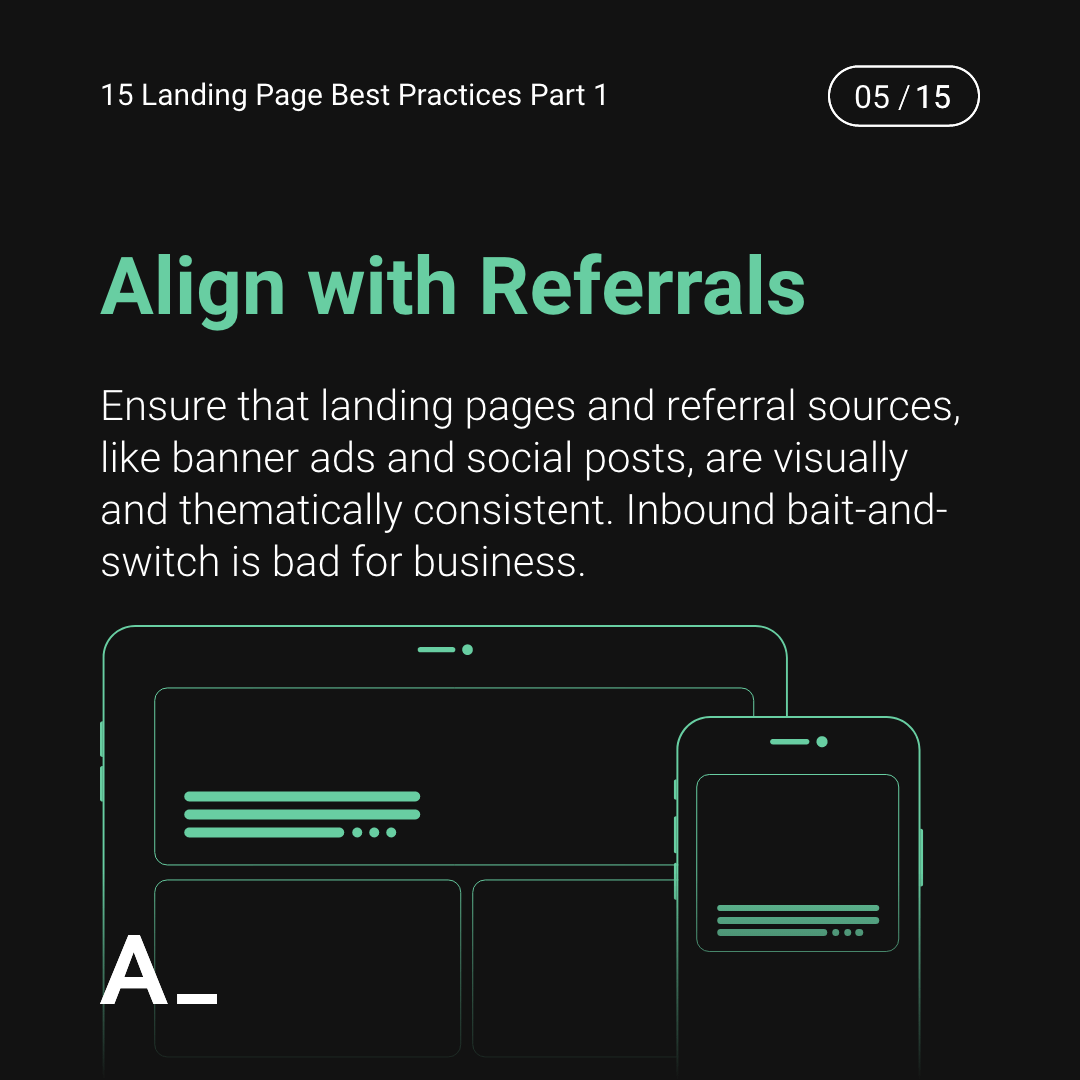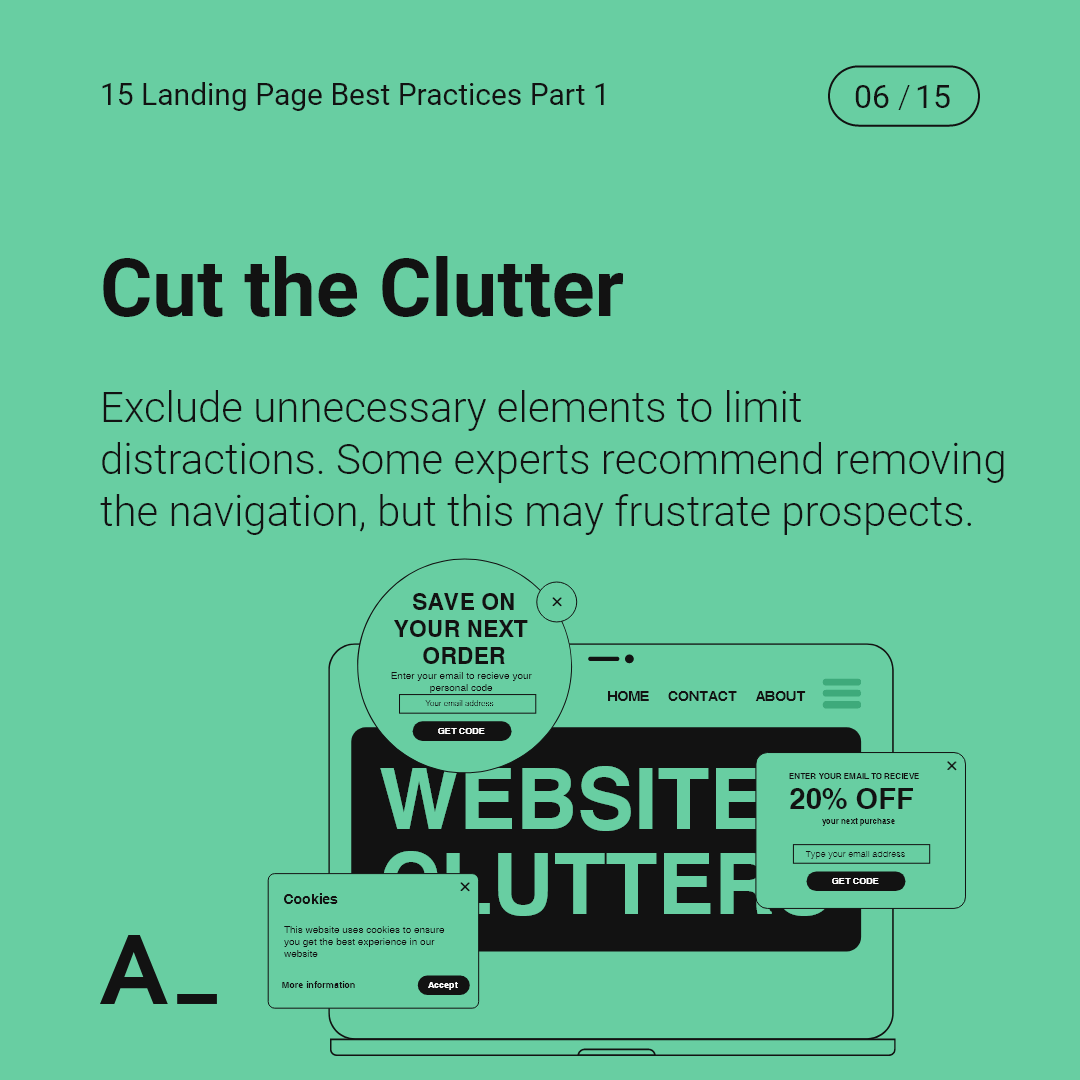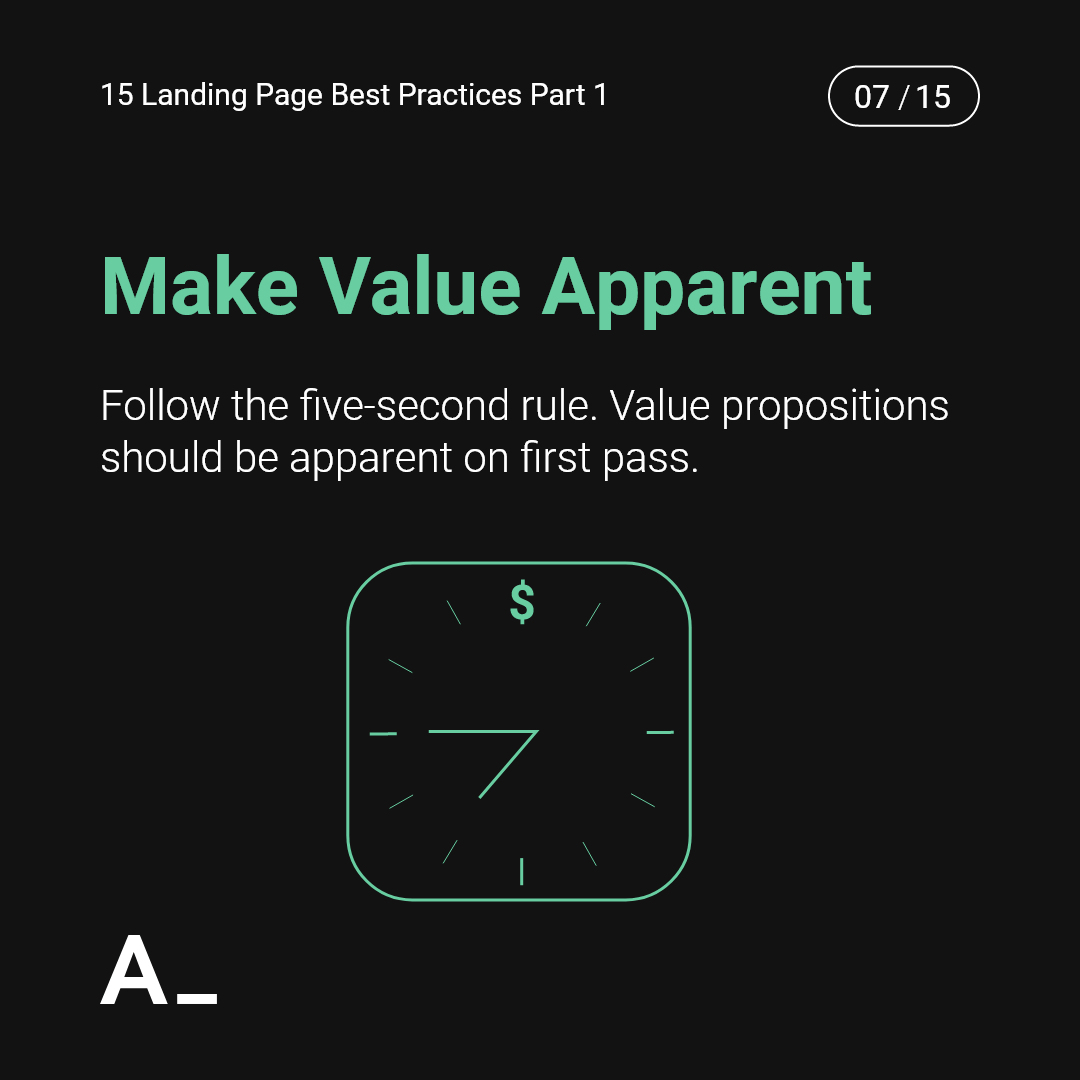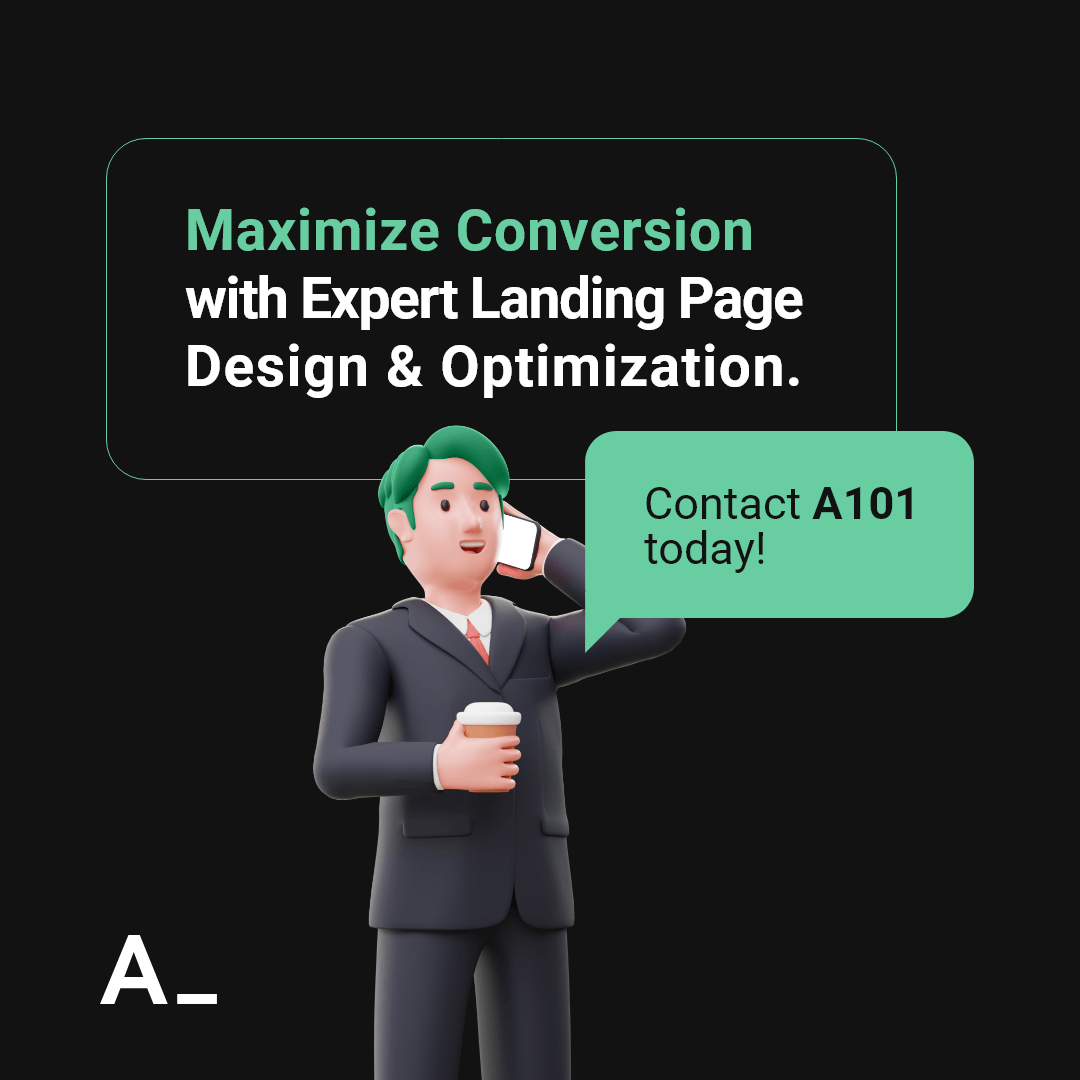 In digital marketing, a landing page is a standalone web page, created specifically for a marketing or advertising campaign. It takes more than clever copy and visuals to compel conversion. It's this focus that makes landing pages the best option for increasing the conversion rates of your marketing campaigns and lowering your cost of acquiring a lead or sale.
Landing Page Best Practices Part 1
1. Publish Relevant Content
People purchase products to fulfill their needs and make their lives easier. If landing page content doesn't connect to customer desires, don't include it.
2. Write Concise and Compelling Copy
Get to the point. Copy should be thought-provoking and informative but not long or overly cute.
3. Illustrate Results
Make value propositions apparent with imagery. Don't just depict functionality. Show how prospects will feel once products solve their problems.
4. Enable Conversion
The path to conversion must be evident on every part of the page. No scrolling for buttons or searching for input fields.
5. Align with Referrals
Ensure that landing pages and referral sources, like banner ads and social posts, are visually and thematically consistent. Inbound bait-and-switch is bad for business.
6. Cut the Clutter
Exclude unnecessary elements to limit distractions. Some experts recommend removing the navigation, but this may frustrate prospects.
7. Make Value Apparent
Follow the five-second rule. Value propositions should be apparent on first pass.
See Part 2 here.
If you would like to learn more about the importance of landing pages, get in touch with us today! We're experts who can improve your landing page and SEO strategy, our team also takes care of support and maintenance of your website all year round, so you can focus fully on your core business.
A101.com