We create digital ecosystems
that work for you_
WITH our specialized team of
Business Consultants, Creative Thinkers & Technology Experts_
---
Qatar's Award-Winning
Full-service Digital Agency_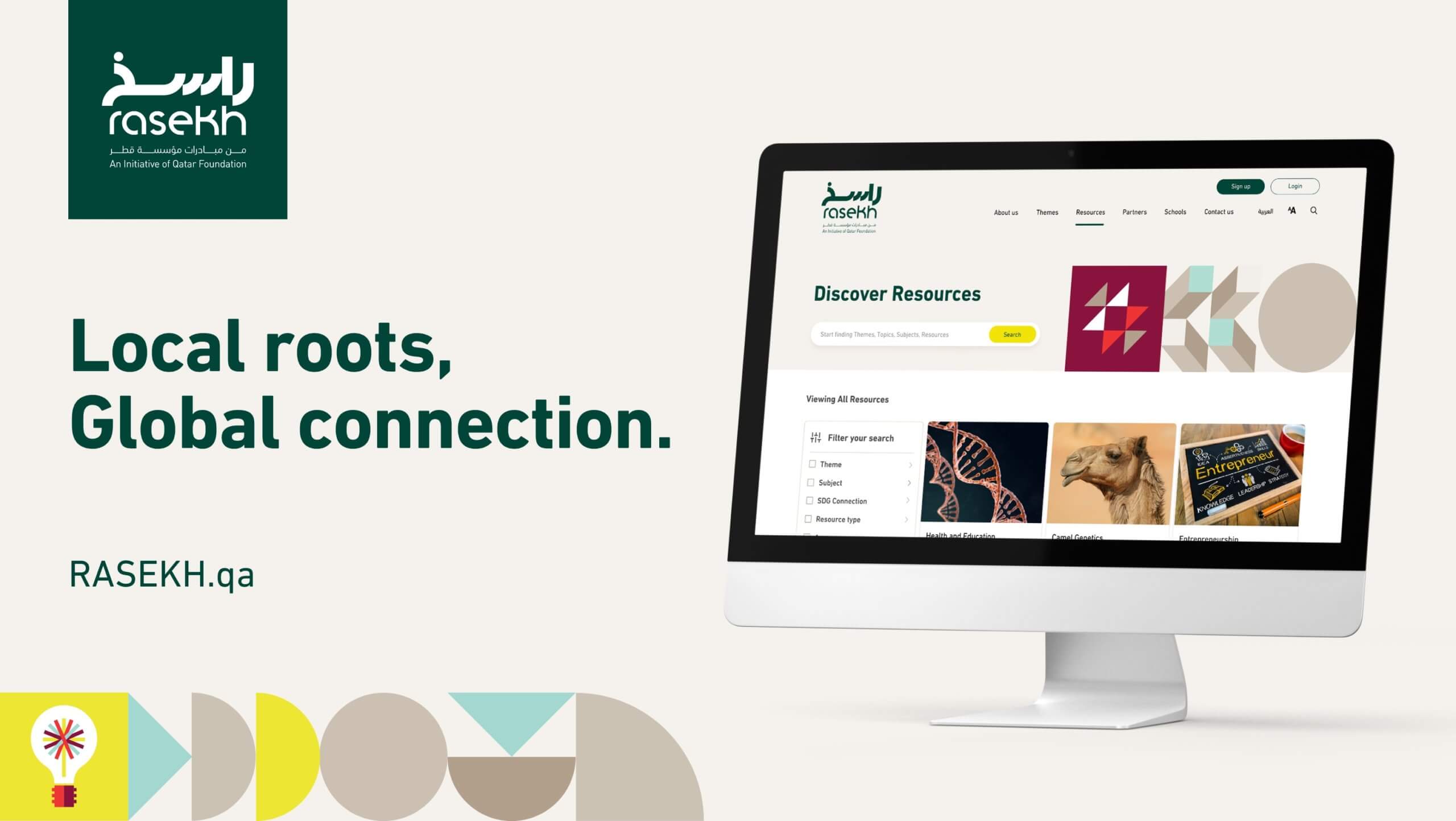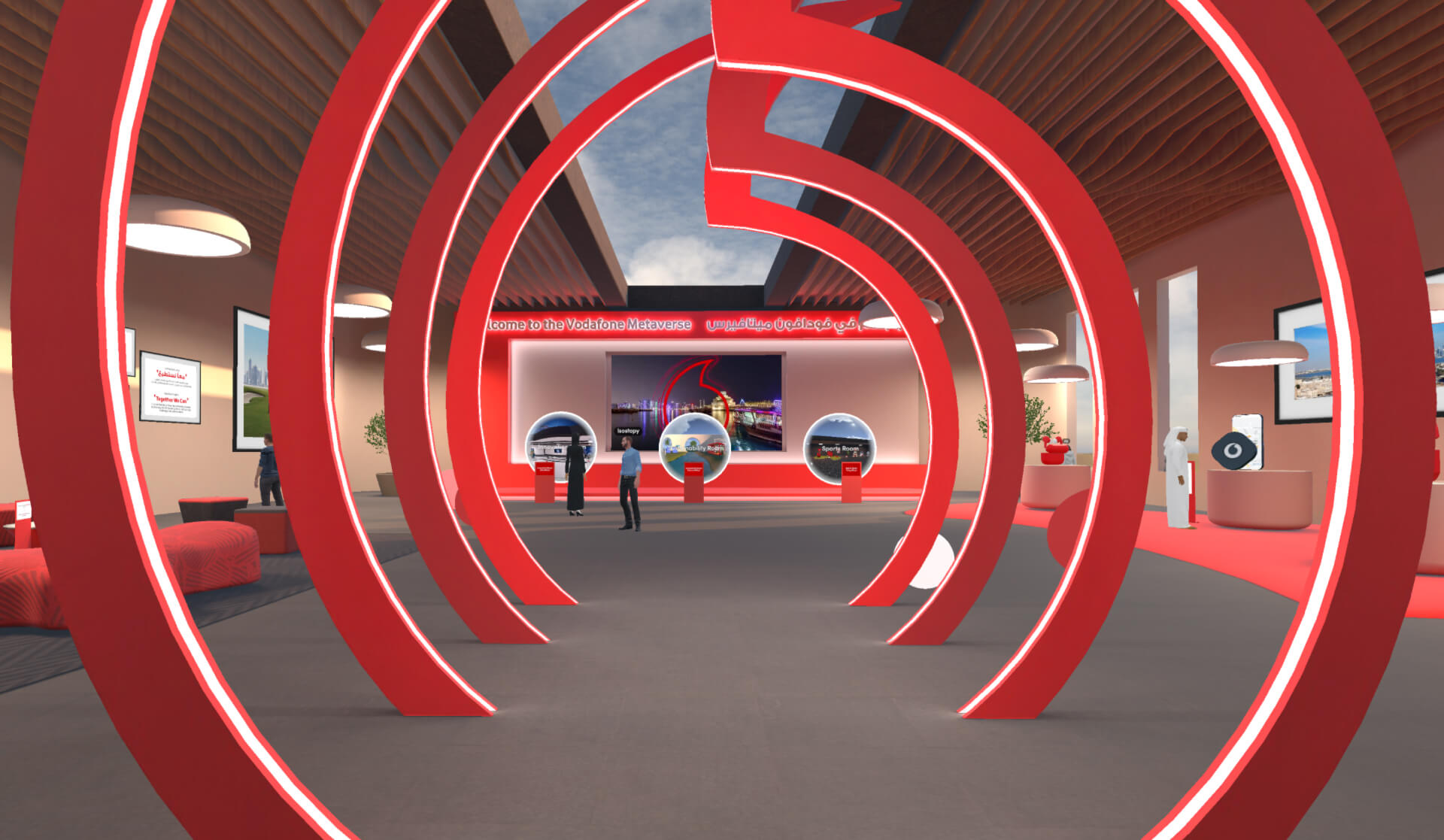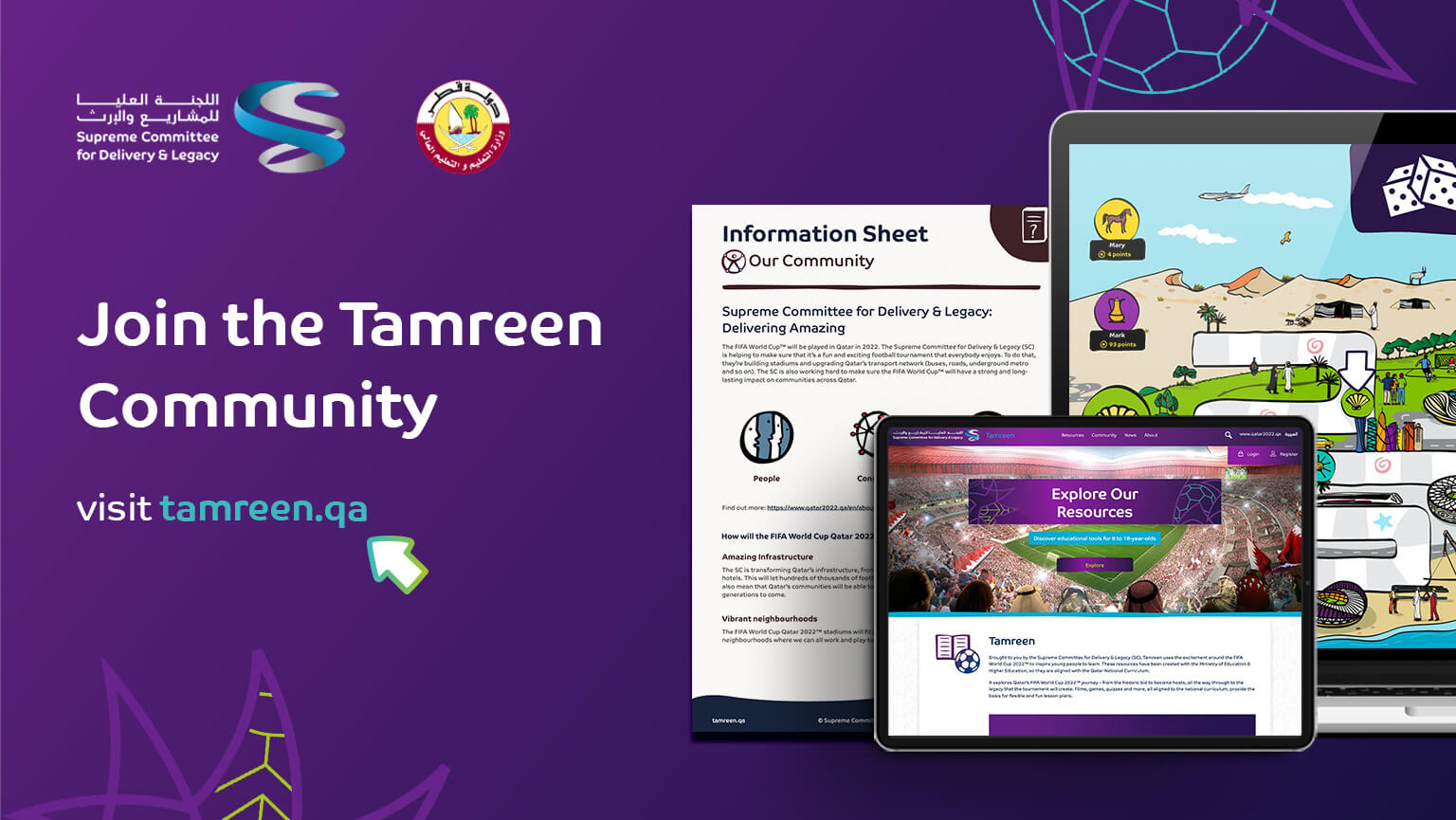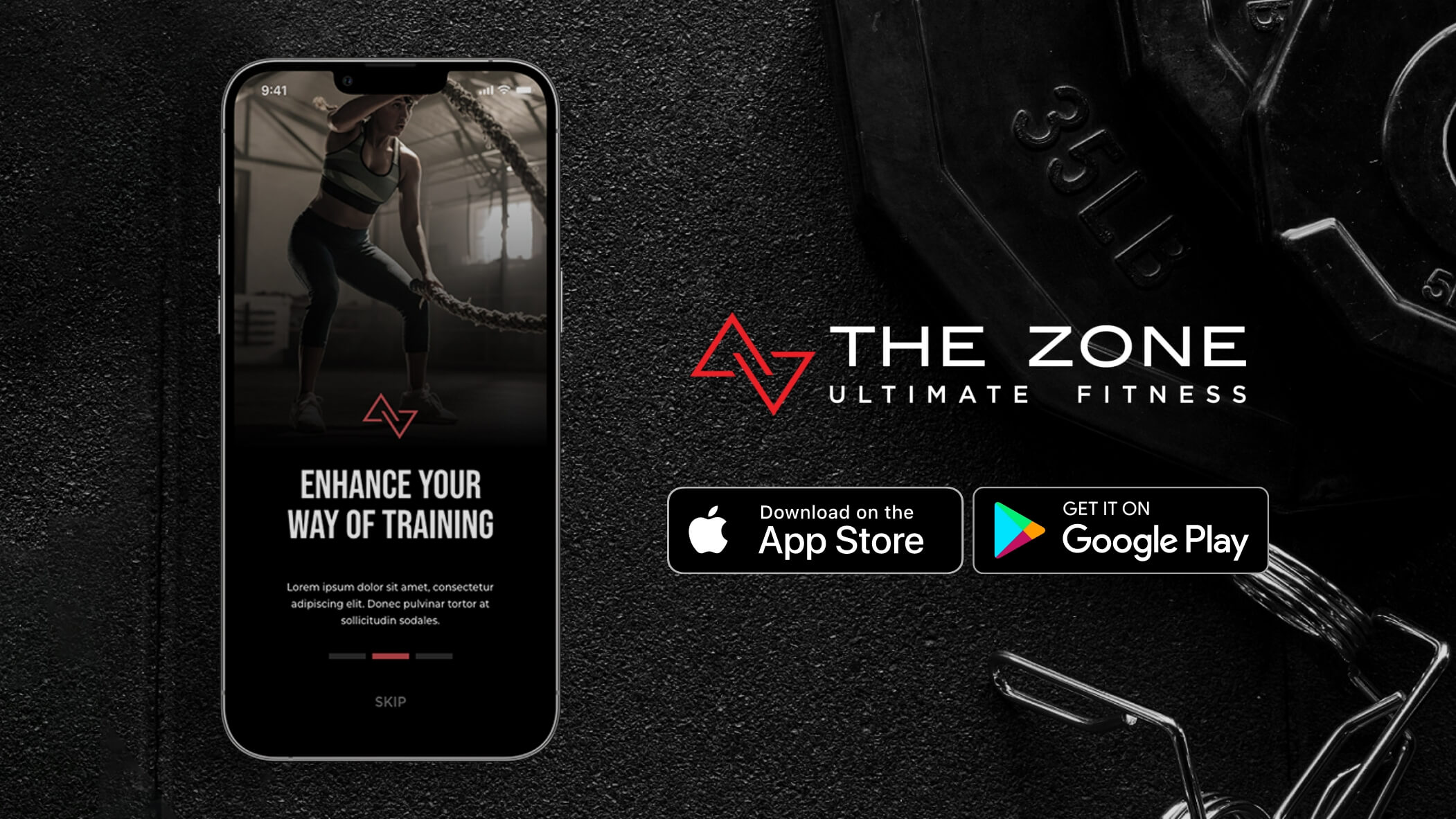 Client Testimonials
"Qatar Foundation was very happy to work with A101 for technology solutions in one of the largest projects. In which we got the highest level of service alongside their outstanding experience."
"We are satisfied with the solutions given to us and with the communication flow throughout the project. It is an absolute pleasure to work with them. It would be extremely unwise to overlook such a dedicated and professional team."
"A101 have managed to deliver the Sidra Medicine website project under a strict timeline, they have exceeded our expectations in terms of deliverables, quality and execution."
"...The key to this success is that the team always delivers on the tasks at hand and is doing so with a high level of professionalism."
"I would like to thank the A101 team from the beginning until now for the great services that they have been working very hard on, and helped us reach our goals."