Qatar Foundation Schools
Educational Websites
In a bid to represent Qatar Foundation schools online, A101 came in to assist. Previously some schools had no websites, and others needed a complete overhaul, and these schools needed to convey information and content in an organized and representable fashion. A partnership was created between A101 and the Pre-university Education team of Qatar Foundation to take on this task.
Who better than experts in the digital & educational field. We studied, benchmarked, prototyped, designed, and developed 12 websites for different schools, each with its own unique twist. All of them representing their main attributes and focusing on their respective age groups. Extensive websites with information about admissions, students, the community, galleries and much more.
All the websites had a focus on the element of being easy to use, navigate, and seamless UI/UX. The websites are also accessibly friendly with all of them being MADA certified for accessibility.
The below schools went live with their new websites:
Qatar Academy for Science & Technology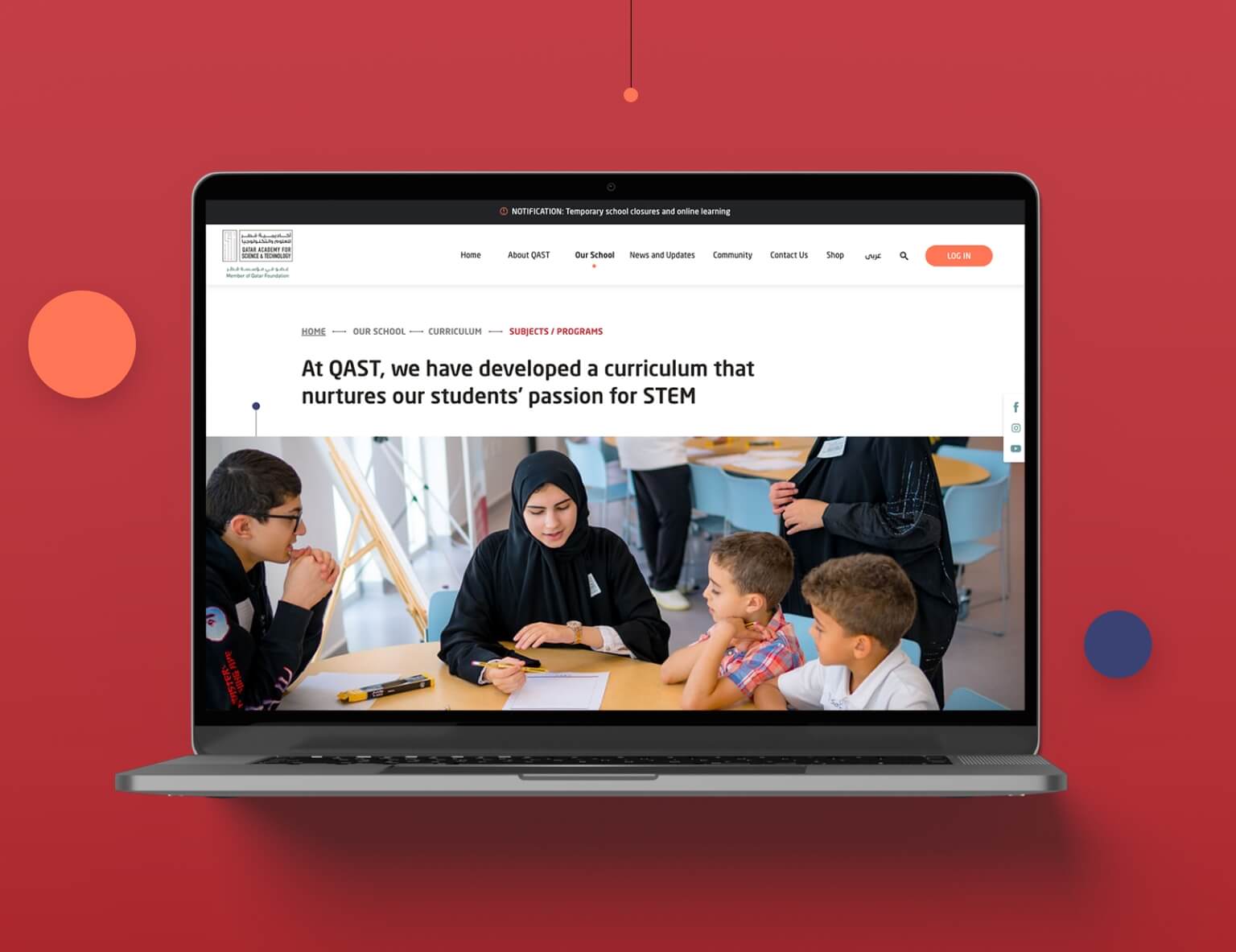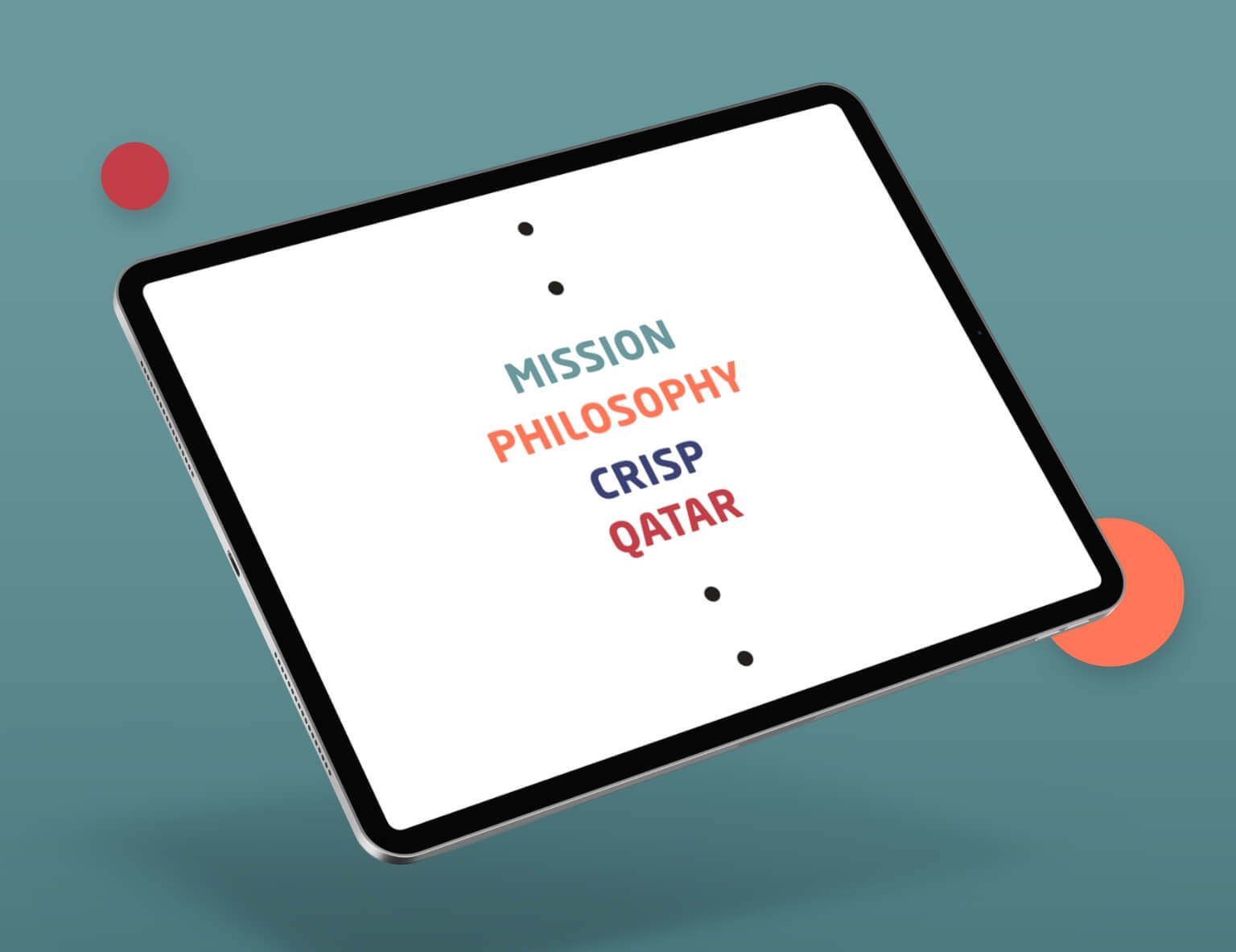 Renad Academy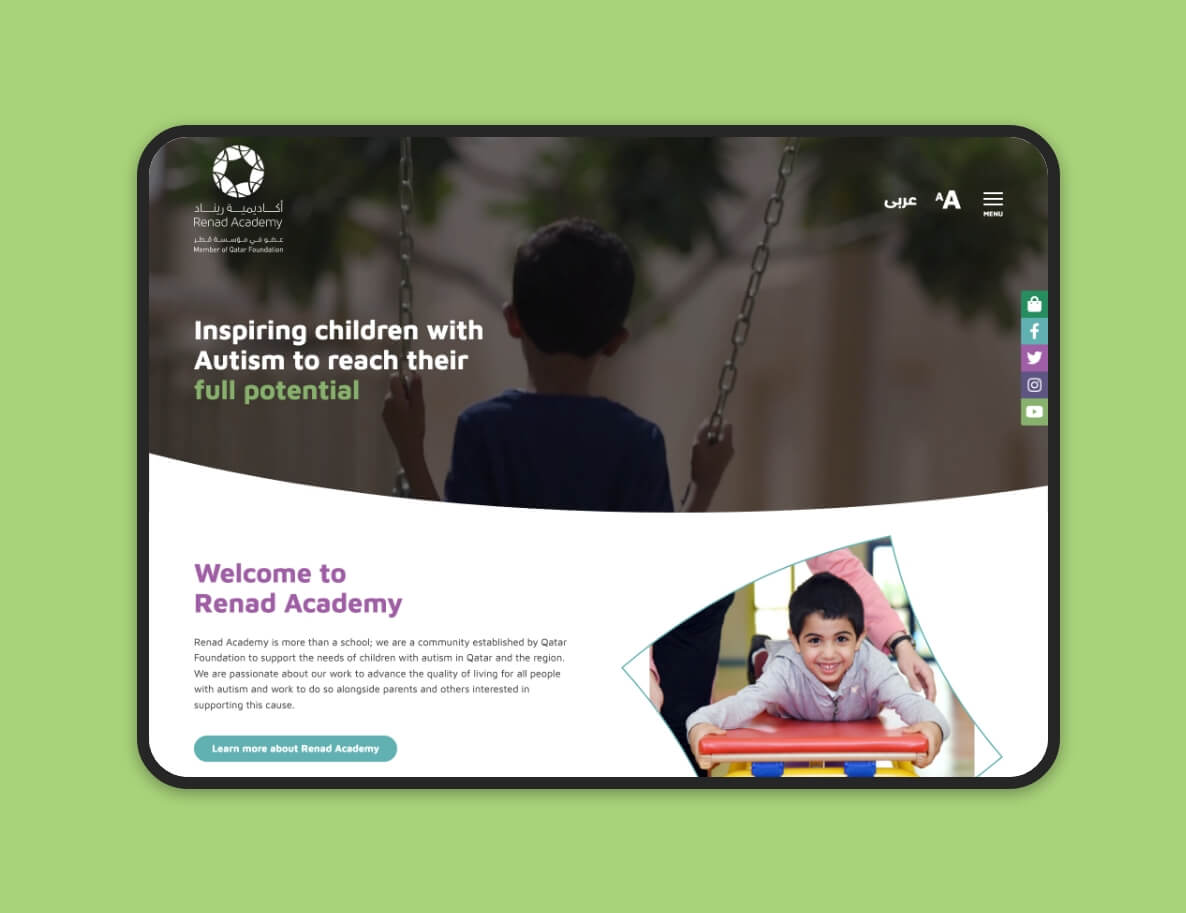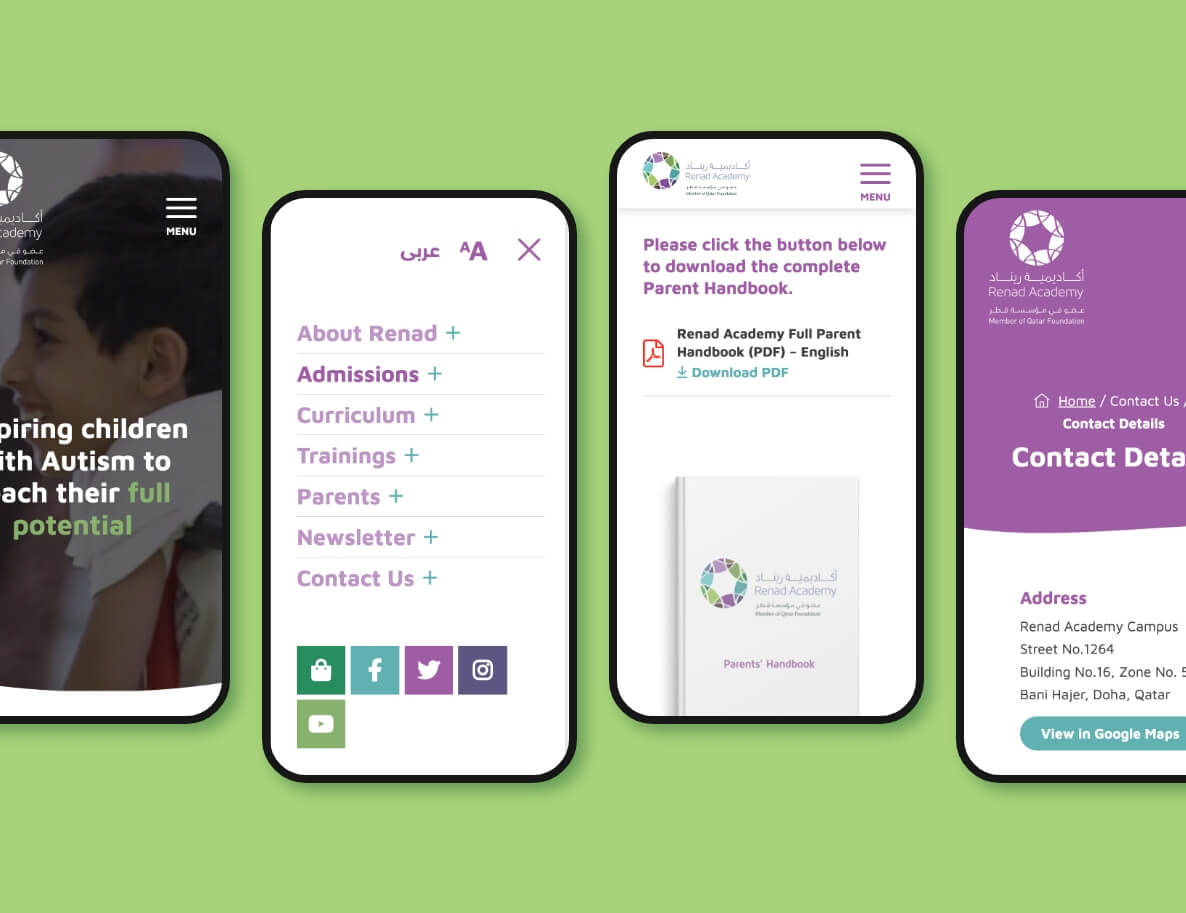 Tariq Bin Ziad School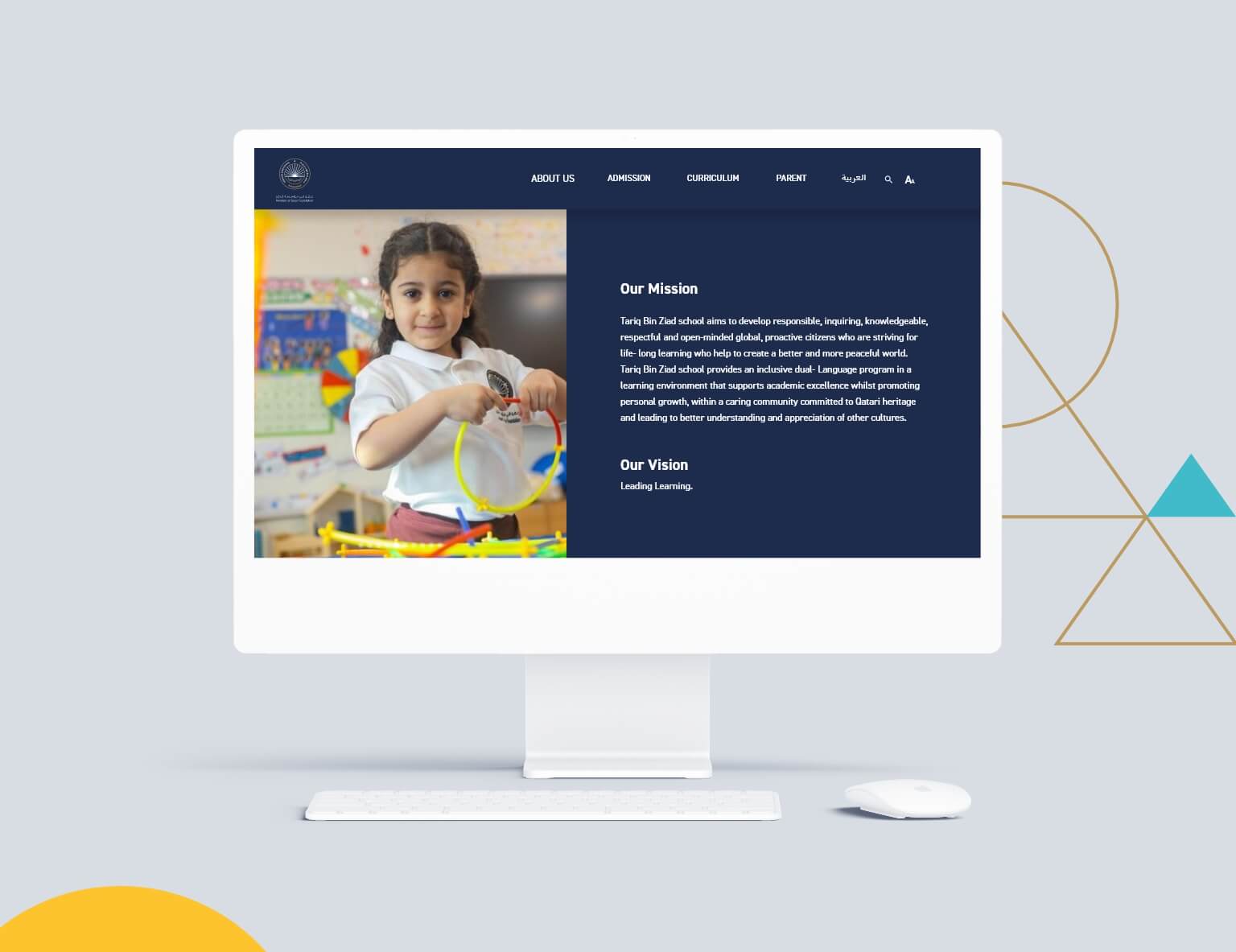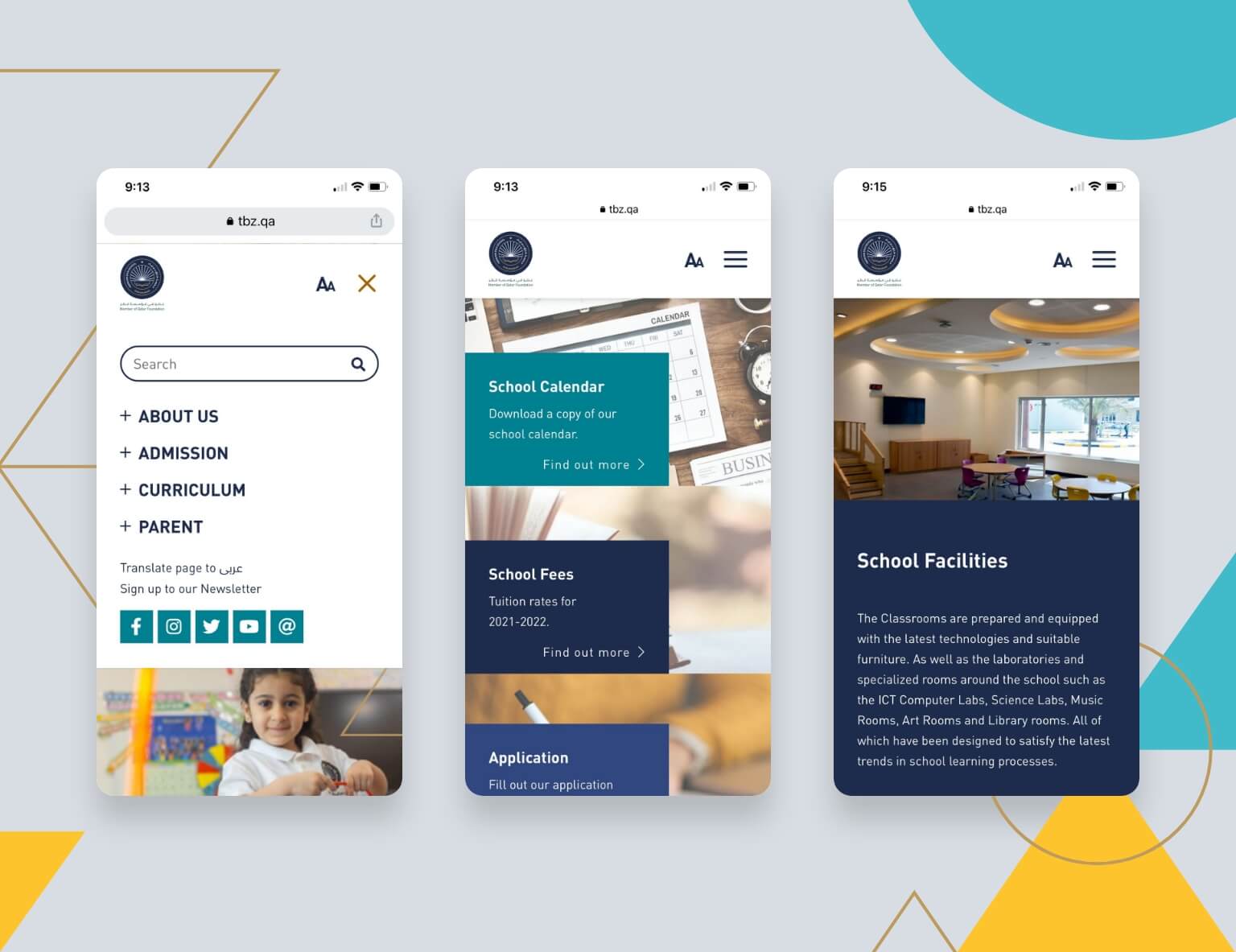 Awsaj Academy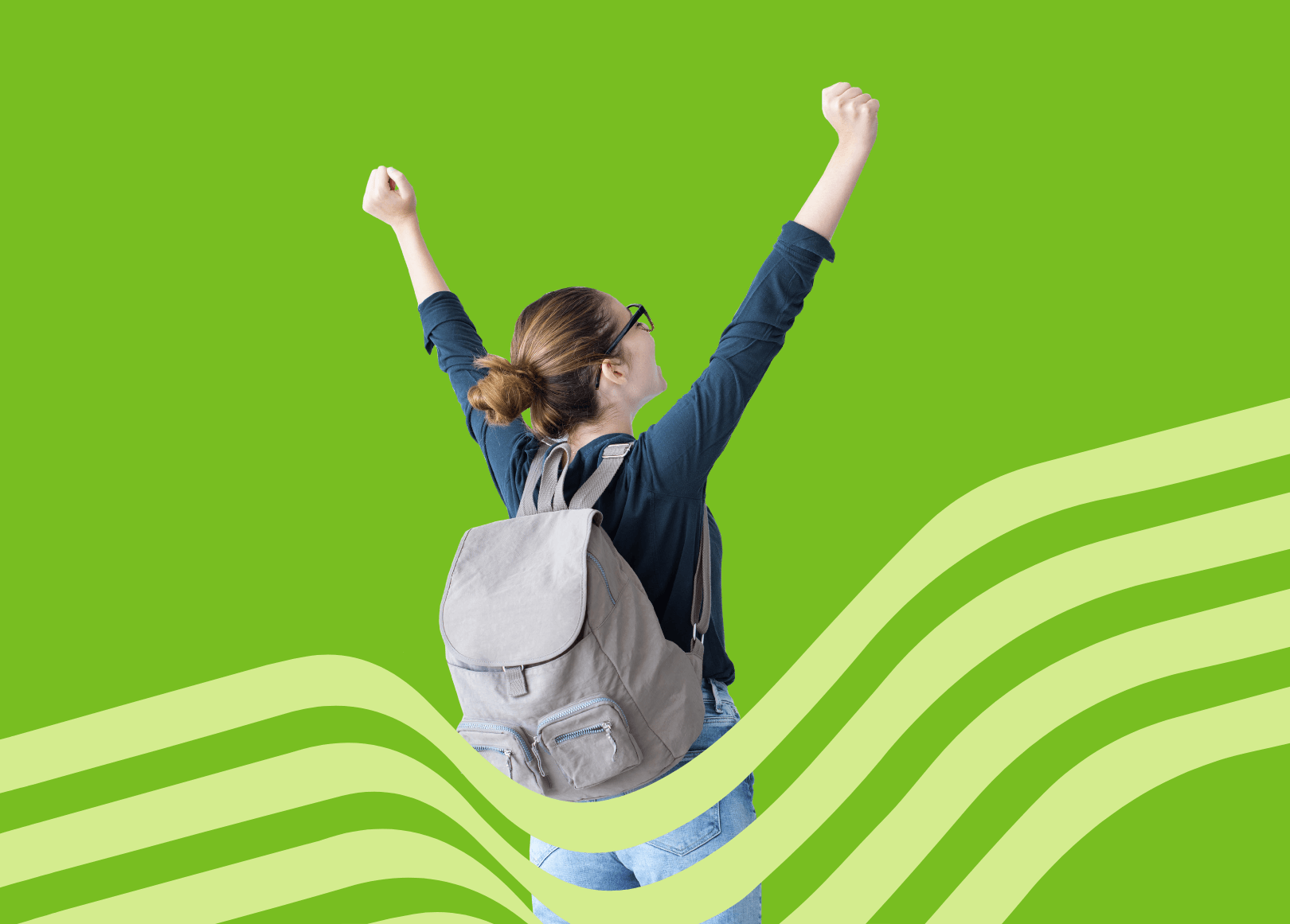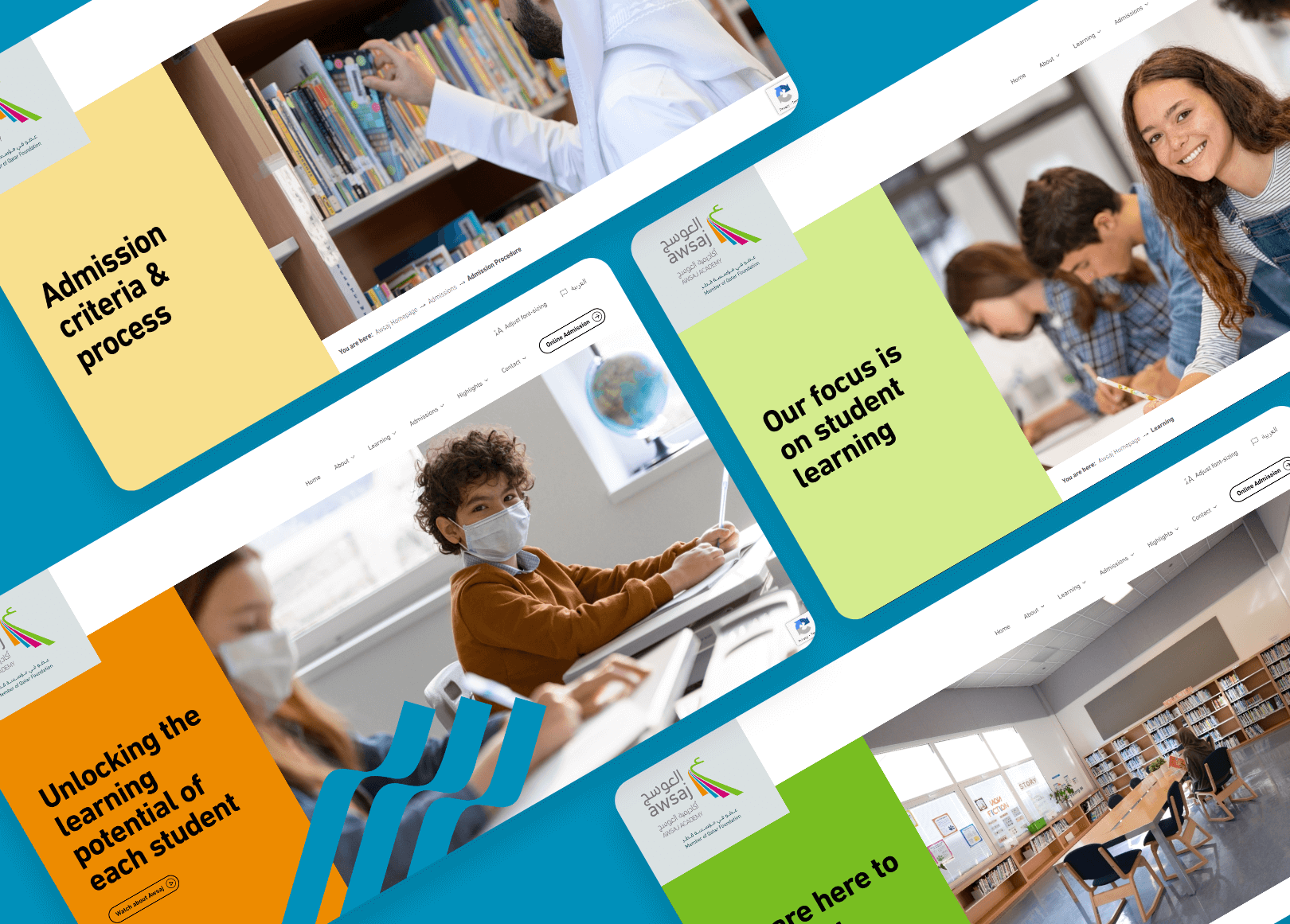 Qatar Academy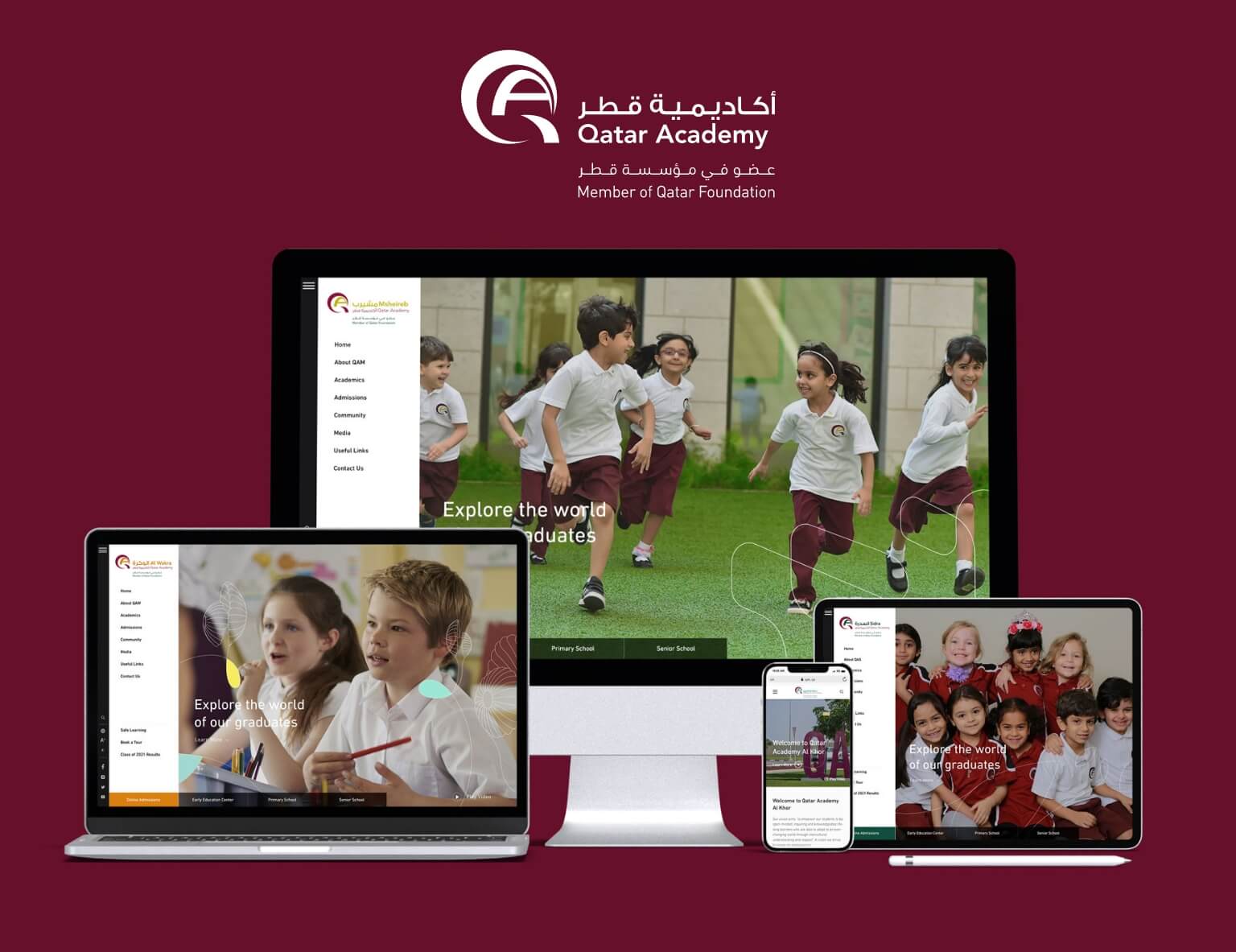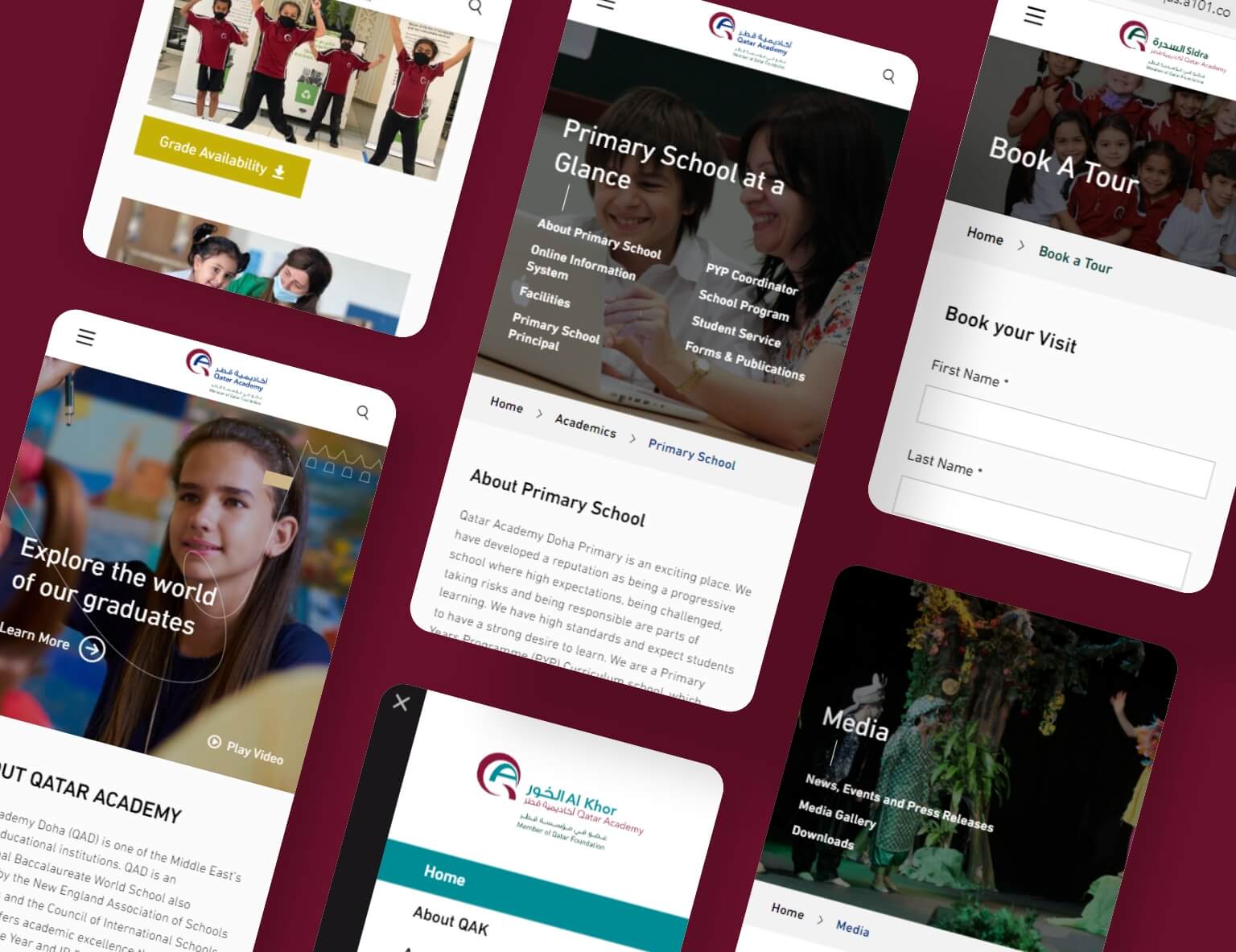 Qatar Leadership Academy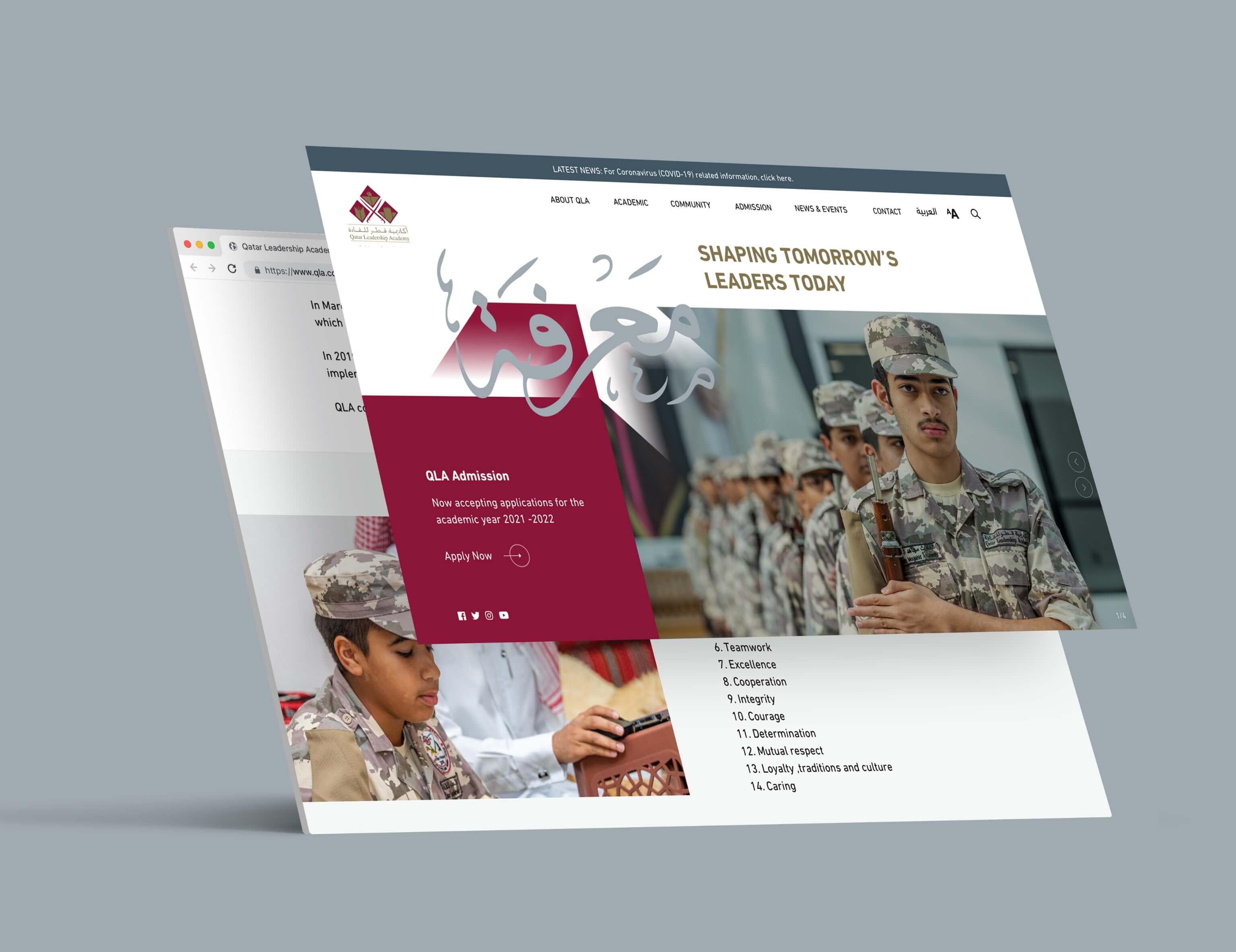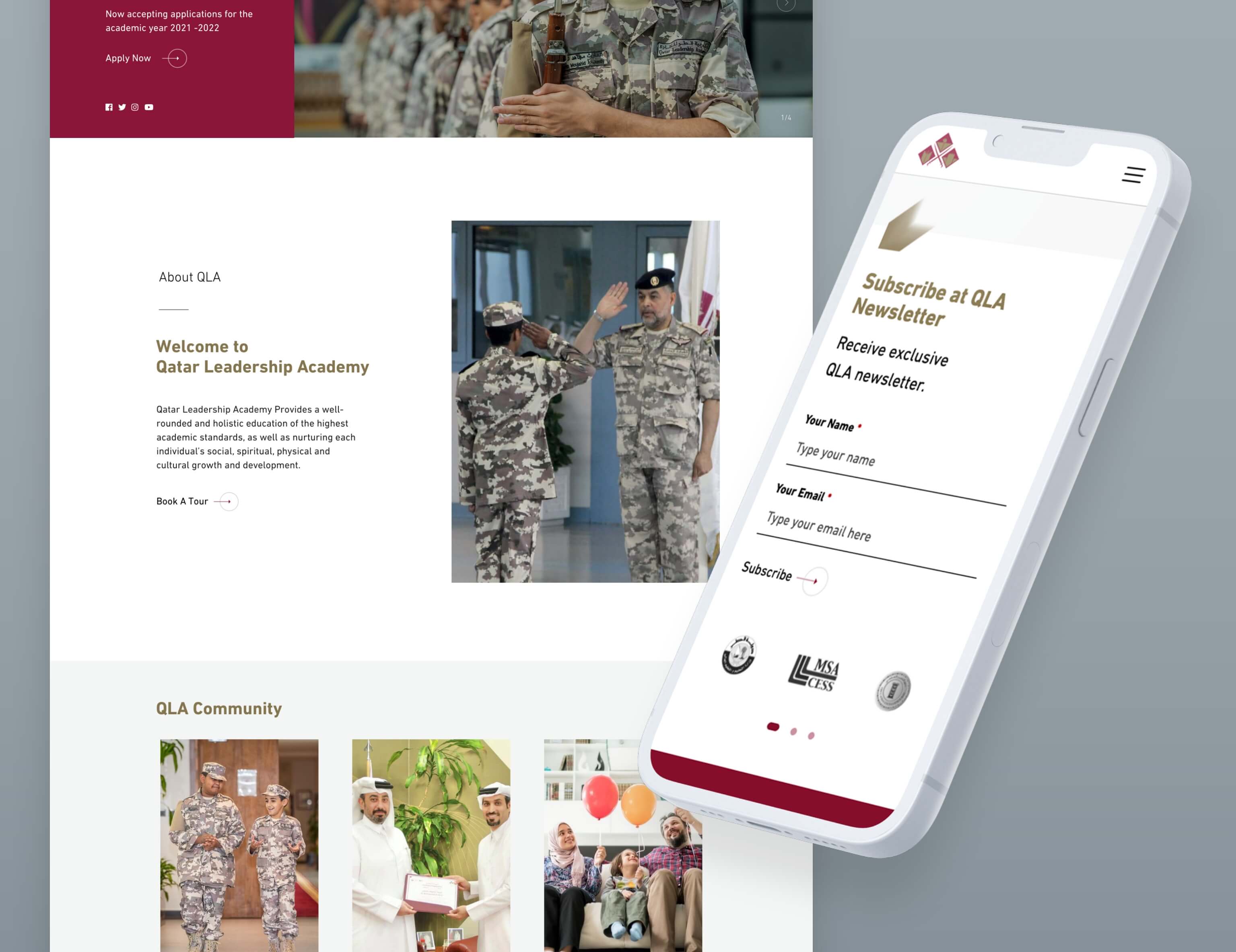 Academic Bridge Program