INSIGHTS
Web development & eCommerce platform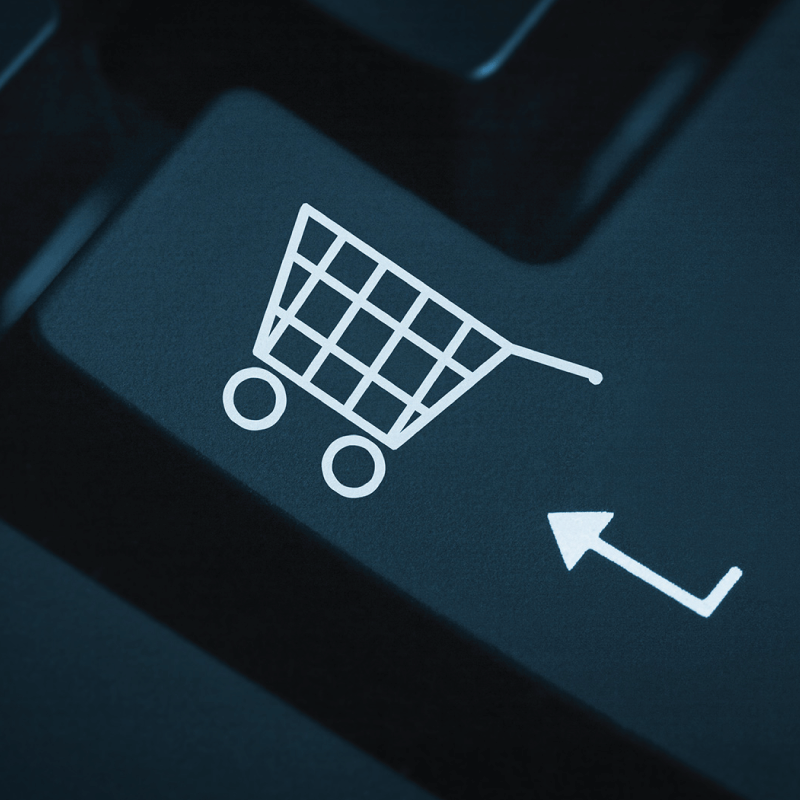 Web development & eCommerce platform and your first 'online', first impressions matter.
If you wish to succeed, your business needs to inform, impress and engage online. Nowadays, this has become a prerequisite for any business.
This vital presence works as a tool to convert interests into leads. As a marketing platform that serves for recruitment. As an information hub that helps you engage with partners and customers alike.
Whether B2B or B2C, your business needs a first and strategic point of contact. Implement it as a powerful tool, you can convert traffic into tangible results, convey confidence, convince prospects and reinforce your brand.
Leveraging sales through e-commerce is the most cost-effective way to increase growth, create new revenue streams and provide satisfaction to your clients. This great opportunity and modern necessity allow you to easily engage, excite and up-sell your products and services.
Our web services include research and strategy, user journey, high-level UX, detailed UI and wireframe, Also responsive design, content research, SEO, Hand coded CSS3, HTML5, JS, and PHP, W3C Validation, CMS (WordPress, Drupal), cross-browser testing. About data tracking codes and analytics, social media establishment and integration, site hosting and maintenance, upgrades, Internet Marketing, Newsletter, e-commerce (Shopify) and Web Applications.
Our team also takes care of support and maintenance of your website all year round, so you can focus fully on your core business.
Our API integrations and solutions talk to each other to help improve operations and locate everything in a single place which helps to greatly increase your efficiency at work.