INSIGHTS
Video Production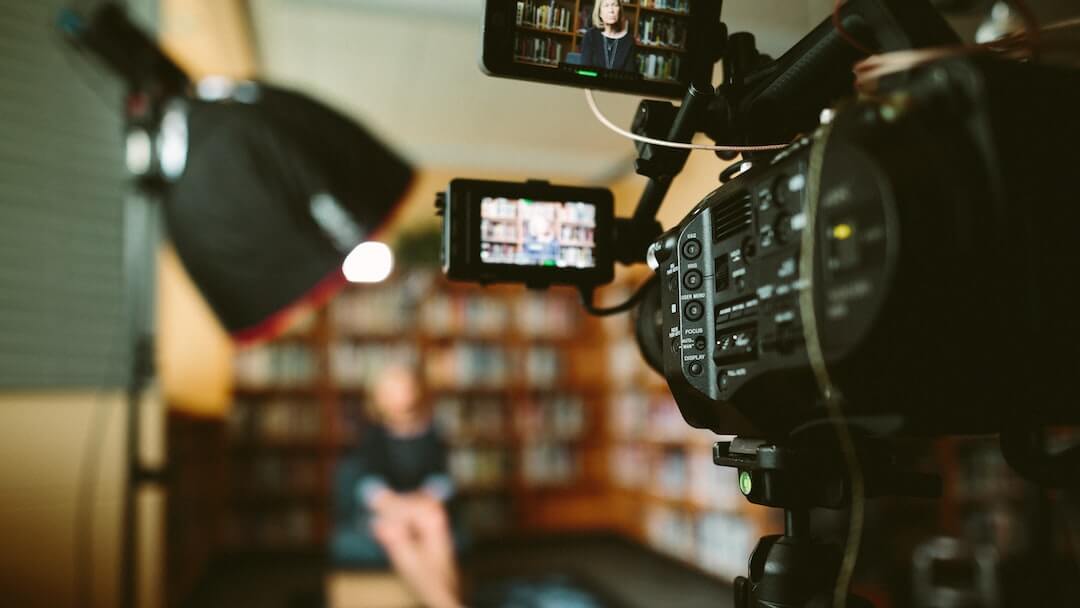 A101's team of experienced videographers, editors, and animators is dedicated to producing high-quality videos that captivate your audience and deliver your message effectively.
We offer a wide range of video production services, including promotional videos, product demos, explainer videos, social media content, event coverage, and more. We work closely with you to understand your business goals and target audience, and we use our expertise to create a video that aligns with your brand and vision.
We use state-of-the-art equipment and editing software to ensure that your video is visually stunning and polished. Our team also ensures that the video is optimized for online platforms and formats, making it suitable for social media, website integration, or other digital channels.
Our video production services are affordable and customizable, so you can choose the package that fits your budget and needs. Whether you need a short social media clip or a long-form promotional video, we have the skills and experience to deliver a video that exceeds your expectations.
By choosing our video production services, you can enhance your brand awareness, increase customer engagement, and boost your online presence. Contact us today to learn more about our services and how we can help you achieve your marketing and branding goals through video.
CONTACT US