INSIGHTS
The Rewards of Online Marketing and Advertising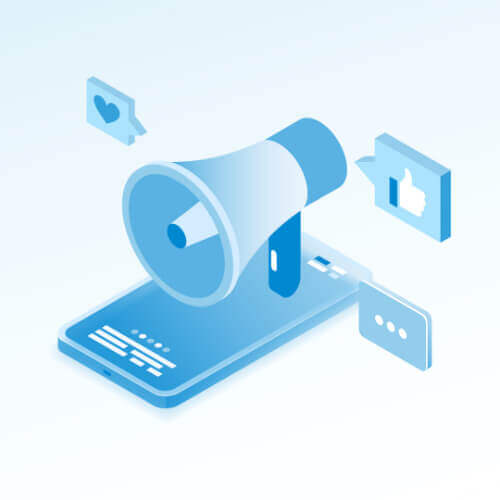 Online advertising is one of the most rewarding and effective ways to promote business growth.
At its most basic, this includes content marketing, which encompasses blogs, articles pages, images, and videos, as well as other content and interactive tools designed to attract traffic to your online platforms. More technical aspects include search engine optimization (SEO), which will improve your site so that Google and other search engines can read, understand and categorize it better, leading to increased traffic, more conversions and better online brand recognition. Other forms of digital advertising include pay per click (PPC) advertising, as well as online advertising in the form of banners, pop-ups and other Search Engine Marketing (SEM) techniques.
Whatever route you choose to take, you will need to be able to measure your business' performance to get closer to your audience and affect engagement and/or sales. Specialized teams can help you choose the right online advertising mediums, digital marketing campaigns and channels for your online business advertising and continually adapt it by surveying the results periodically or in real-time. A digital media team that focuses on paid social media promotions and online network marketing can also connect your customers with your brand's content and culture. This includes paid social media, paid search, and programmatic displays and networks. Unlike traditional advertising, only through properly established online advertising and campaigns will you have access to the right analytics, providing you with the information and tools that will help you enhance your brand strategy, leading to better results for most optimal return on your online advertising investment.