INSIGHTS
Top 6 Social Media Trends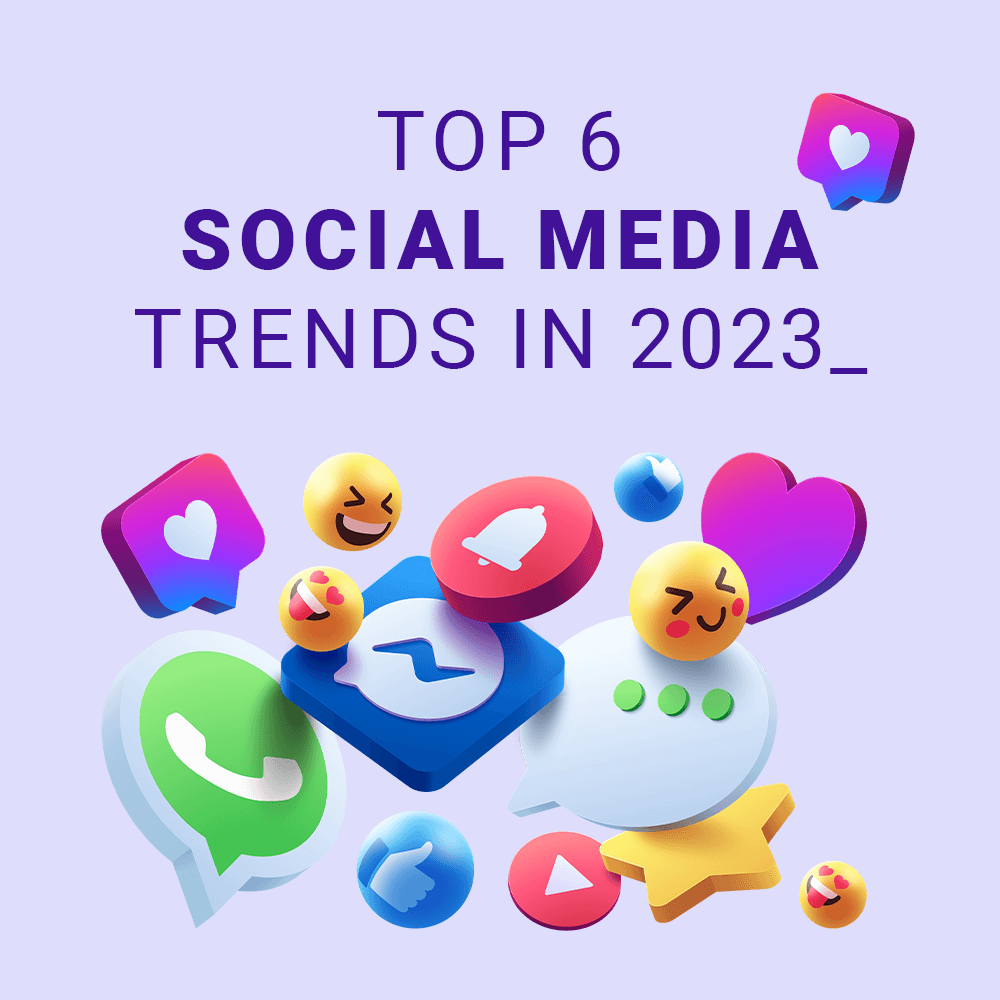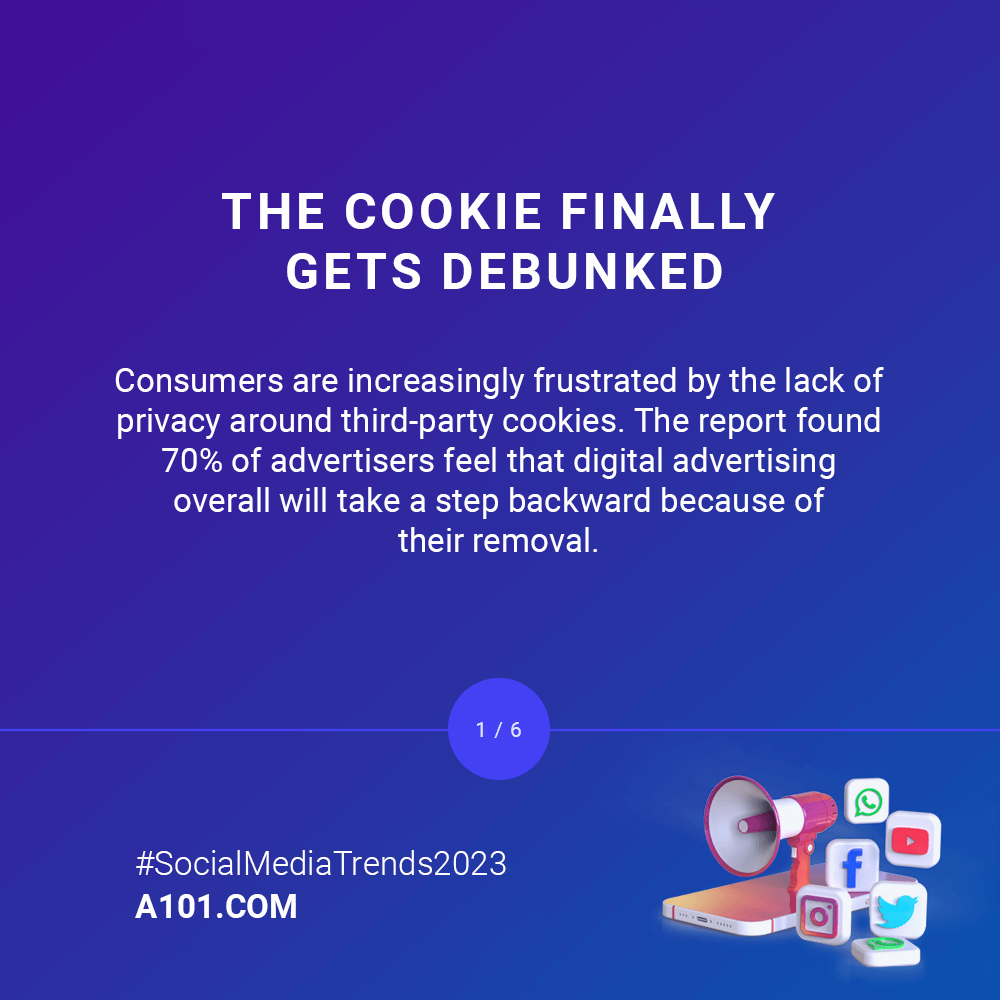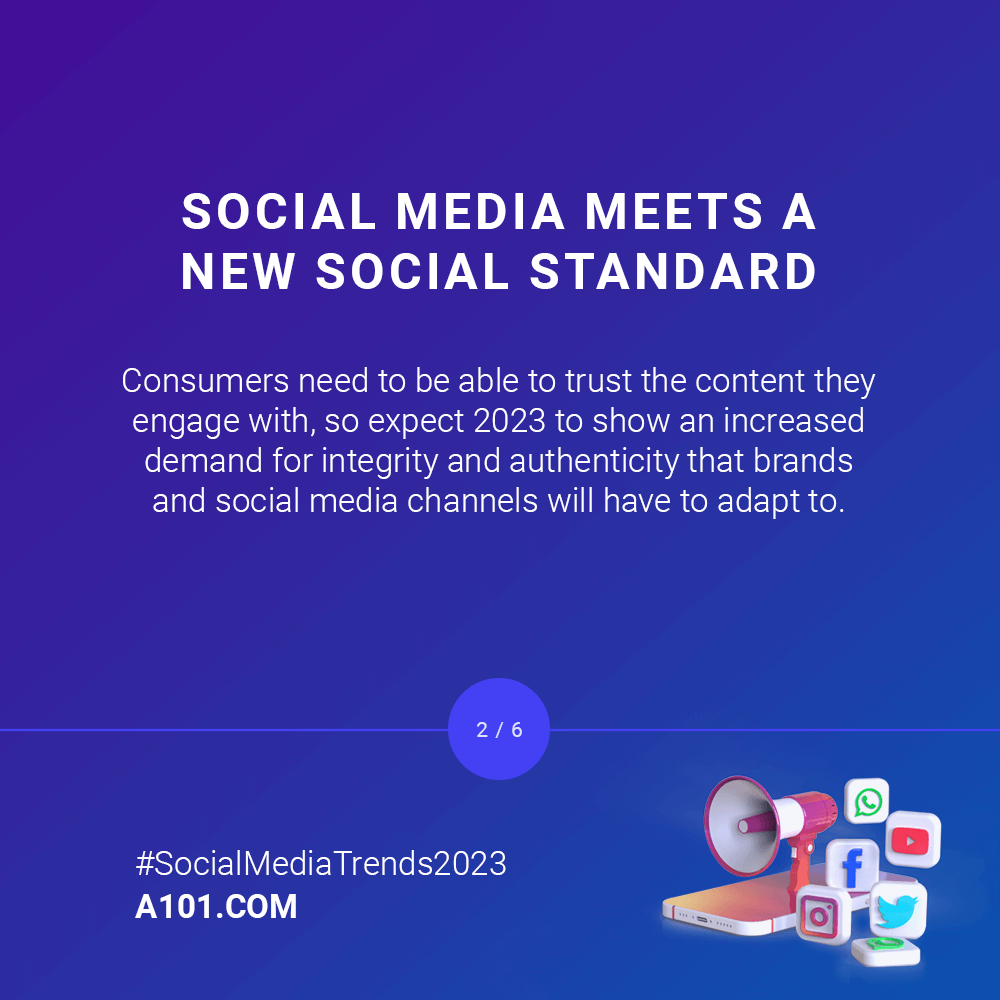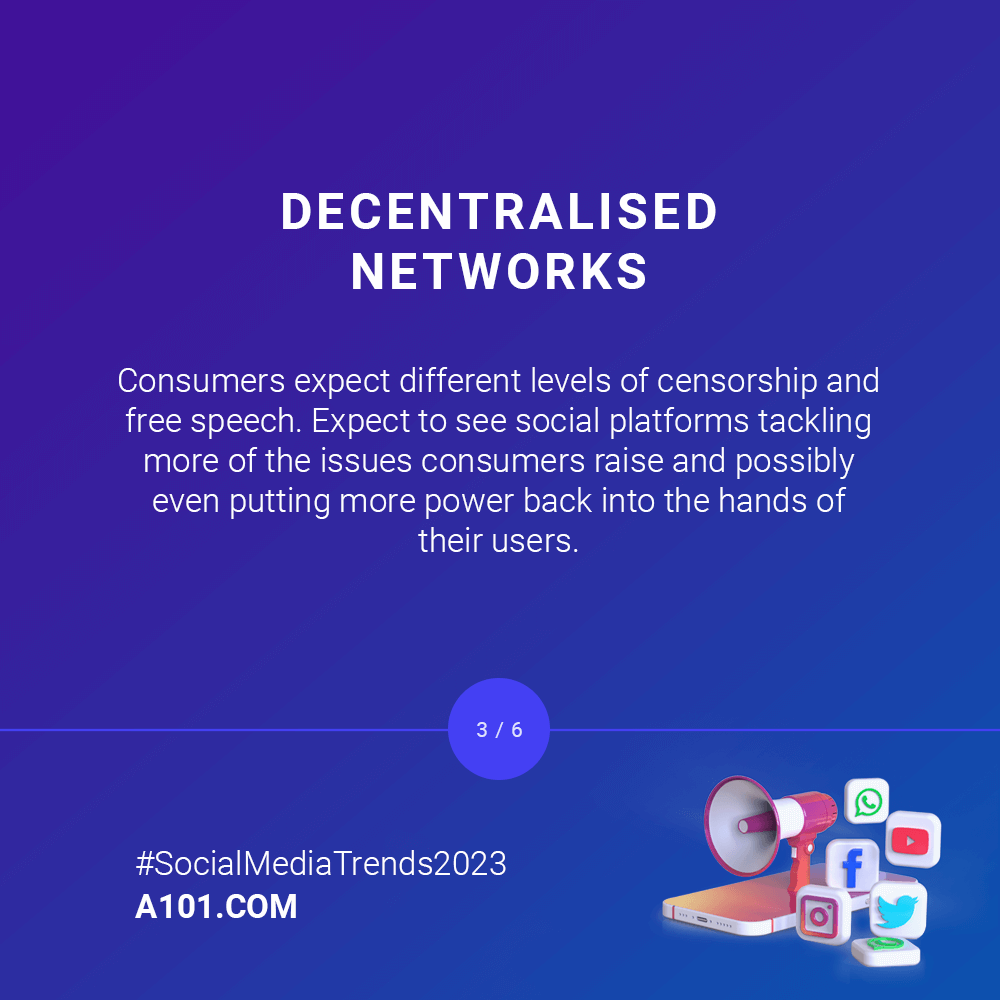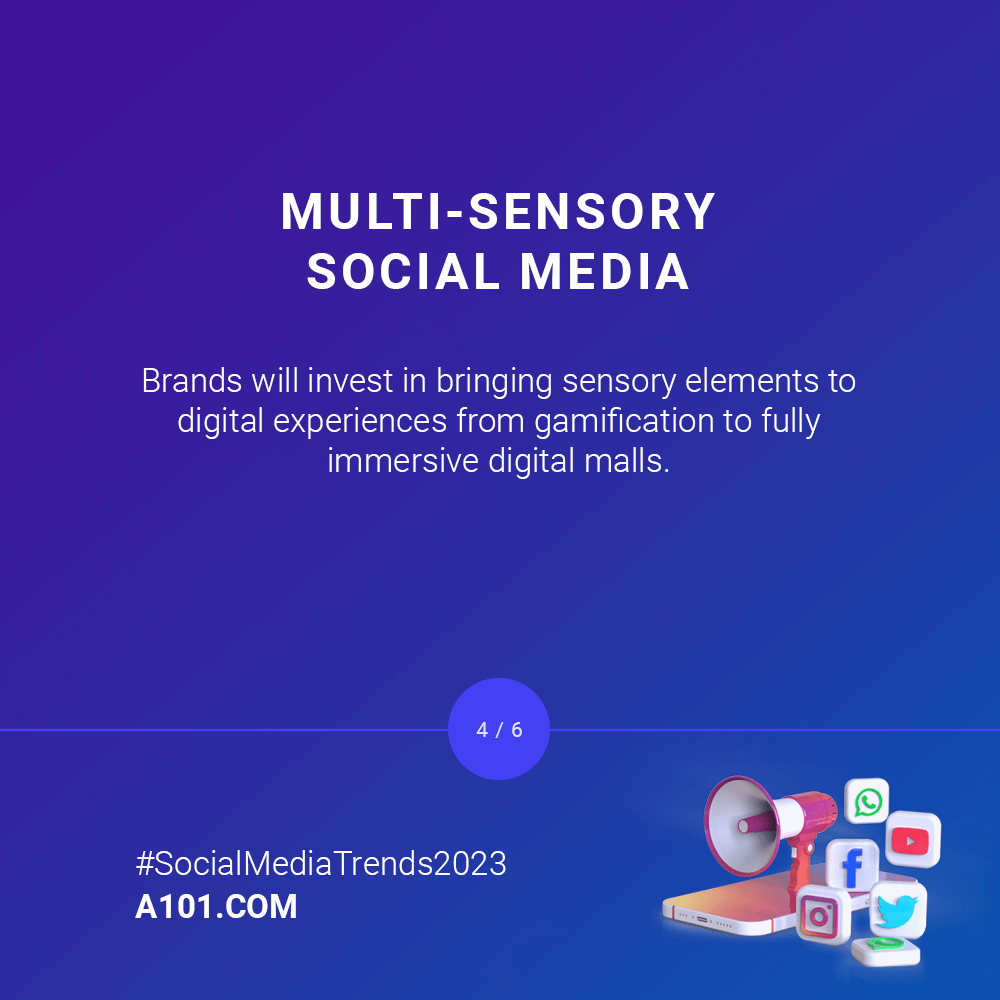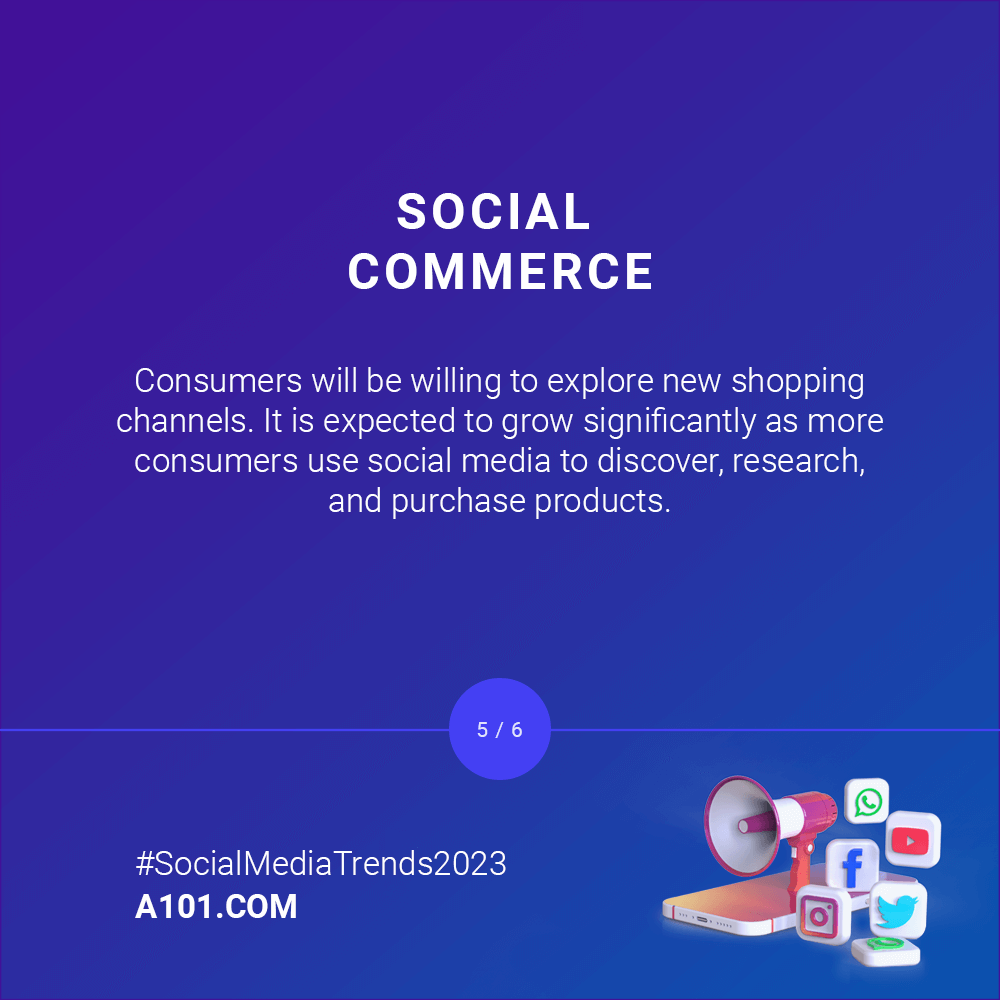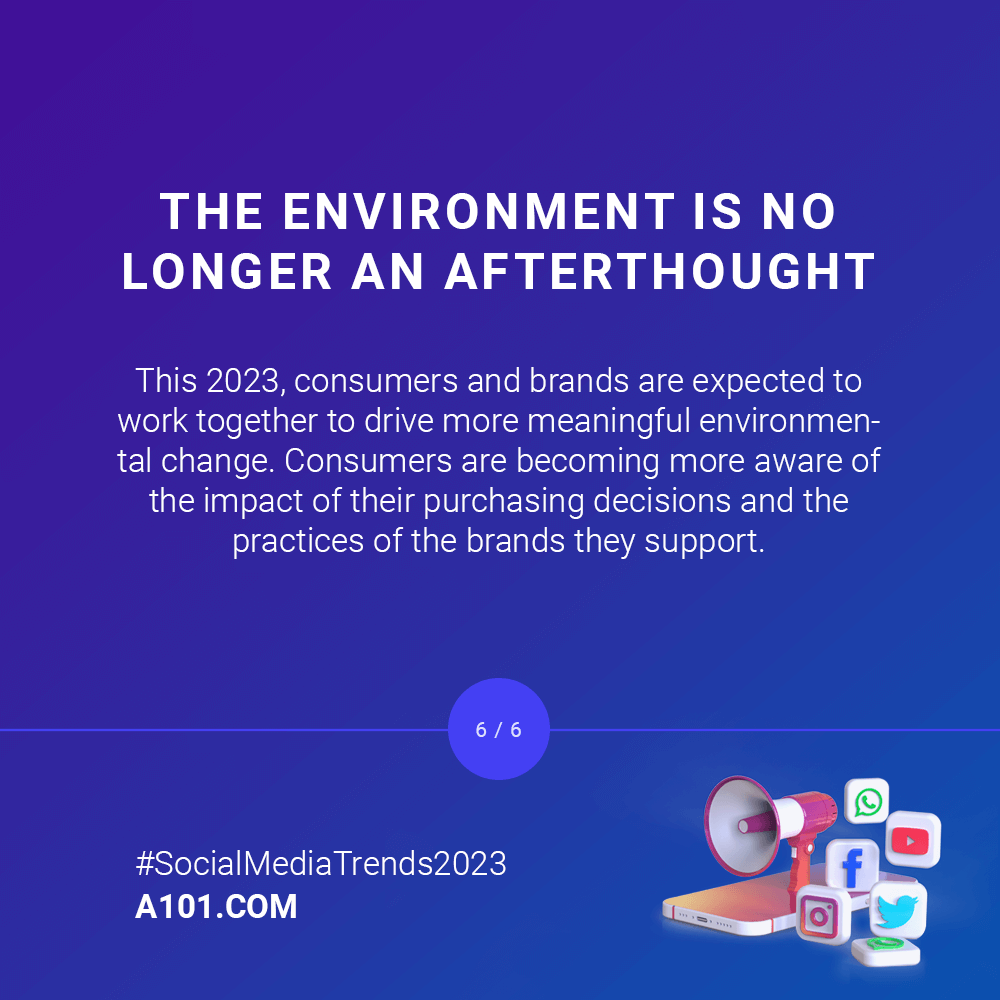 There are a number of social media trends that will rule the year 2023 and have a massive impact on users, as well as brands. If you haven't adapted to these new trends year, it's time you do so to leverage your brand on social media and stay ahead of the competition.
1. The cookie finally gets debunked
Consumers are increasingly frustrated by the lack of privacy around third-party cookies. The report found 70% of advertisers feel that digital advertising overall will take a step backward because of
their removal.
2. Social media meets a new social standard
Consumers need to be able to trust the content they engage with, so expect 2023 to show an increased demand for integrity and authenticity that brands and social media channels will have to adapt to.
3. Decentralised Networks
Consumers expect different levels of censorship and free speech. Expect to see social platforms tackling more of the issues consumers raise and possibly even putting more power back into the hands of
their users.
4. Multi-sensory social media
Brands will invest in bringing sensory elements to digital experiences from gamification to fully
immersive digital malls.
5. Social commerce
Consumers will be willing to explore new shopping channels. It is expected to grow significantly as more consumers use social media to discover, research, and purchase products.
6. The environment is no longer an afterthought
This 2023, consumers and brands are expected to work together to drive more meaningful environmental change. Consumers are becoming more aware of the impact of their purchasing decisions and the practices of the brands they support.

A101 specializes in choosing the right online advertising medium, digital marketing campaigns, and channels for your business. Our digital media team focuses on paid social media promotions and online network marketing to connect your customers with your brand's content and culture.

Consult with A101 today!