INSIGHTS
Why shopper activations need to be impactful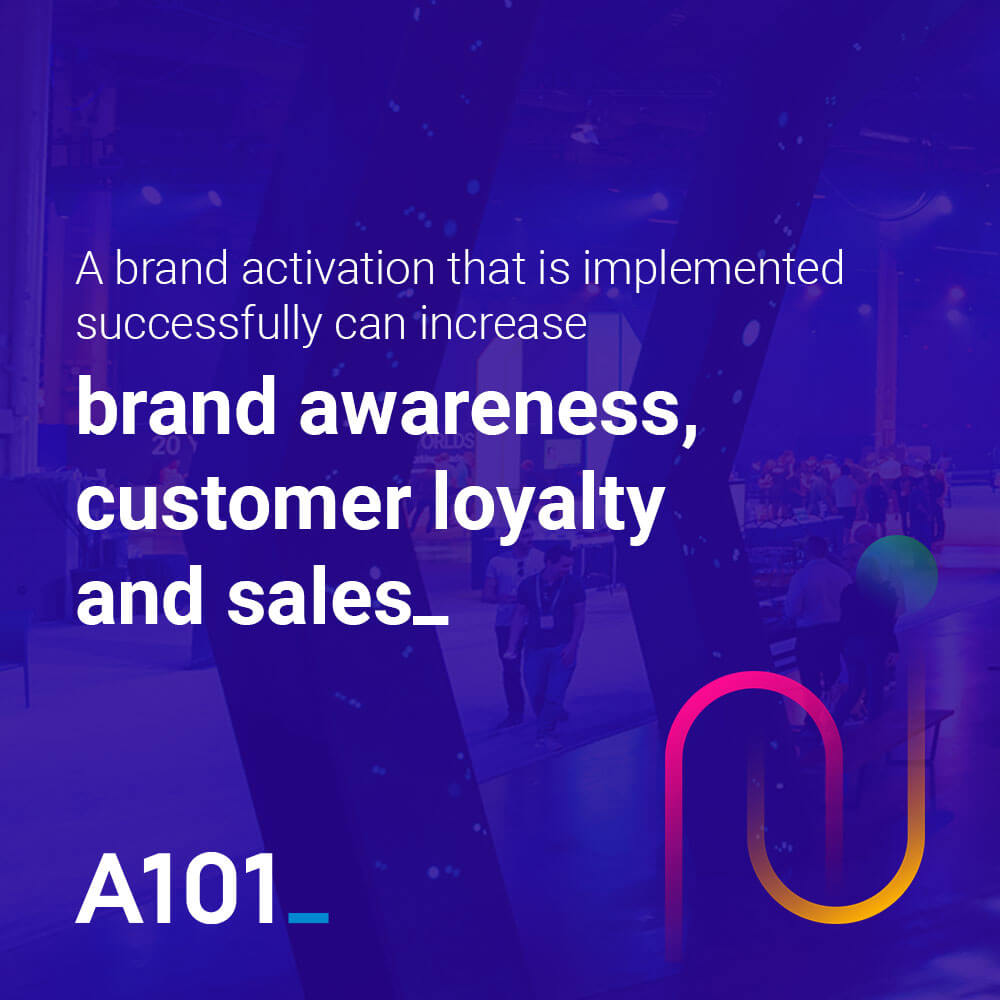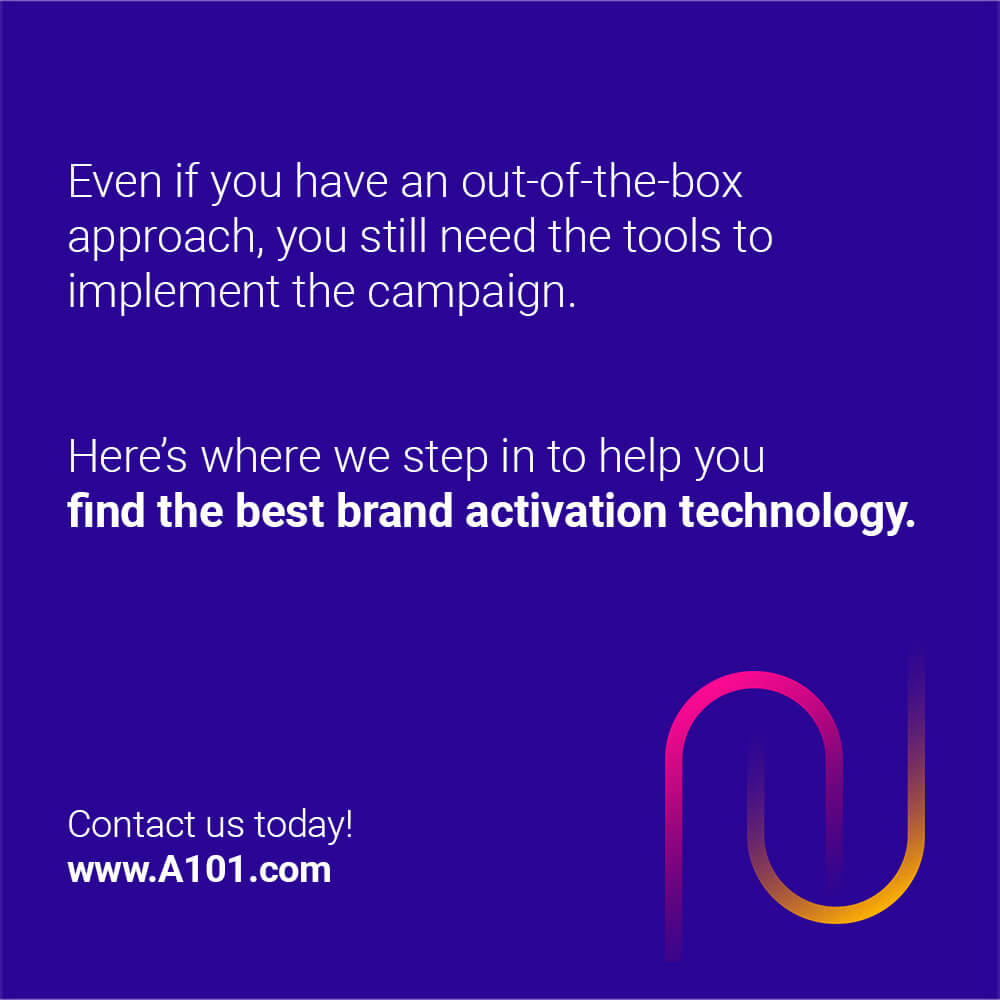 Brands are fighting for the attention of shoppers on a daily basis and that's why shopper activations need to be impactful.

Even if you have an out-of-the-box approach, you still need the tools to implement the campaign. Here's where we step in to help you find the best brand activation technology.
Engage with us for your next brand activation and we will provide you with a tailored strategy and concept presentation that will differentiate you from your competition, present your company professionally, and importantly, achieve your goals.
www.A101.com