INSIGHTS
Projection-Mapping Raises the bar on Engaging Displays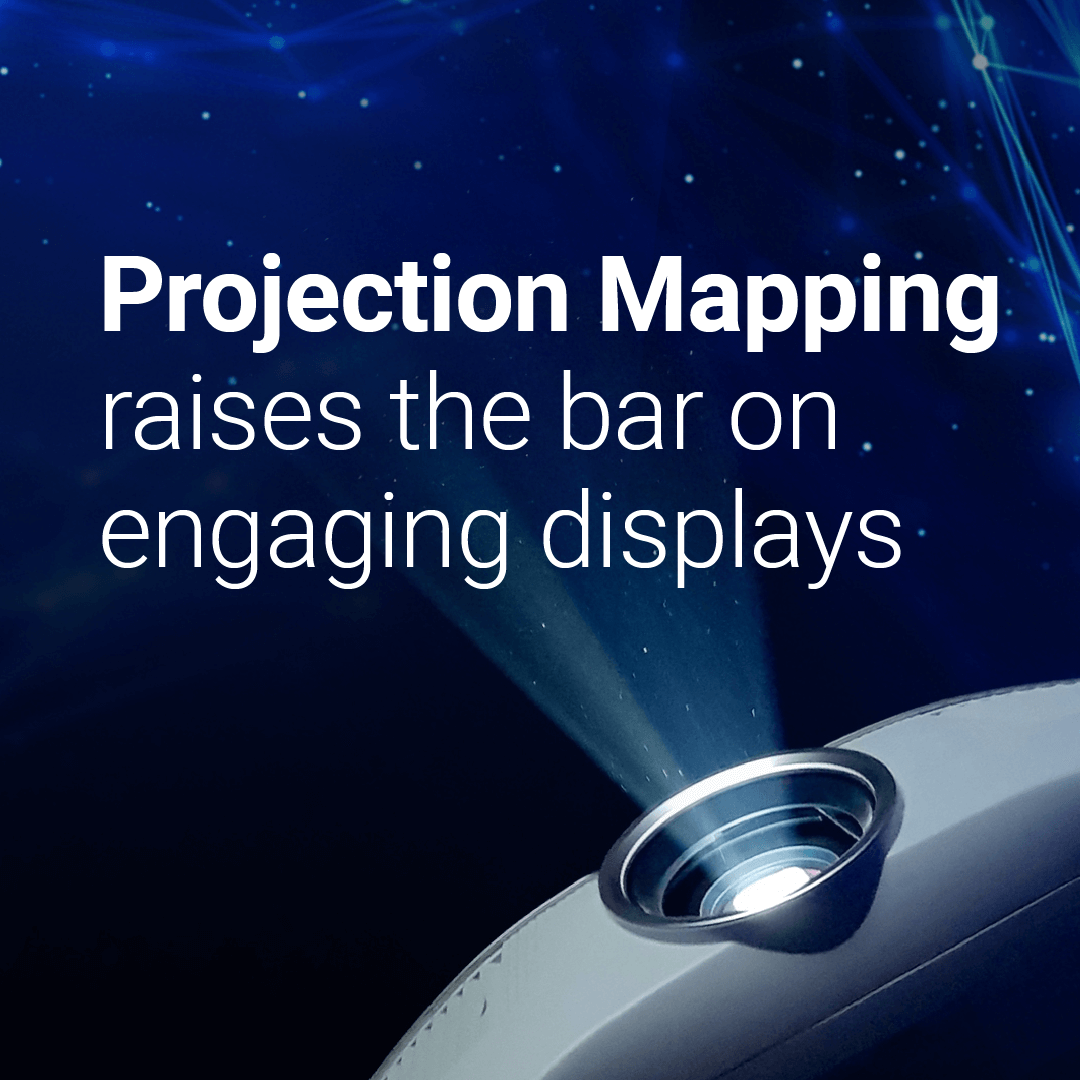 The wants and needs of customers have changed drastically over the last decade or so. Consumers are more interested in "the experience" which brands can offer them.
Projection mapping allows your brand to stand out from the crowd, improves engagement and adds a memorable feature to your brand which users are less likely to forget.
In order to stand out from the competition, brands need to start putting human interactions at the heart of their business. One way they can do this is by leveraging interactive projection mapping into their marketing strategy. Besides the attention-getting wow-factor, the display technology packs additional benefits as well. Start your projection mapping project with us. Contact us now.
www.A101.com
CONTACT US