INSIGHTS
Power of Brand Experiential Activations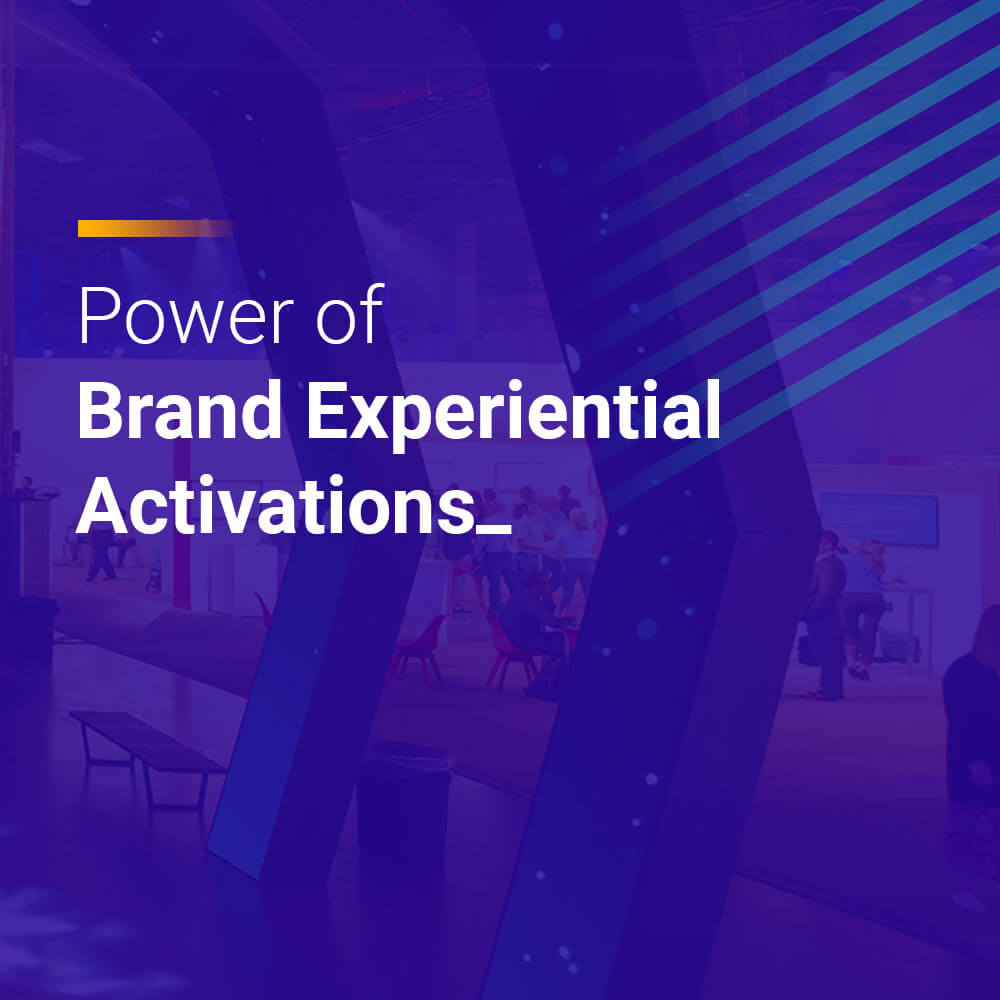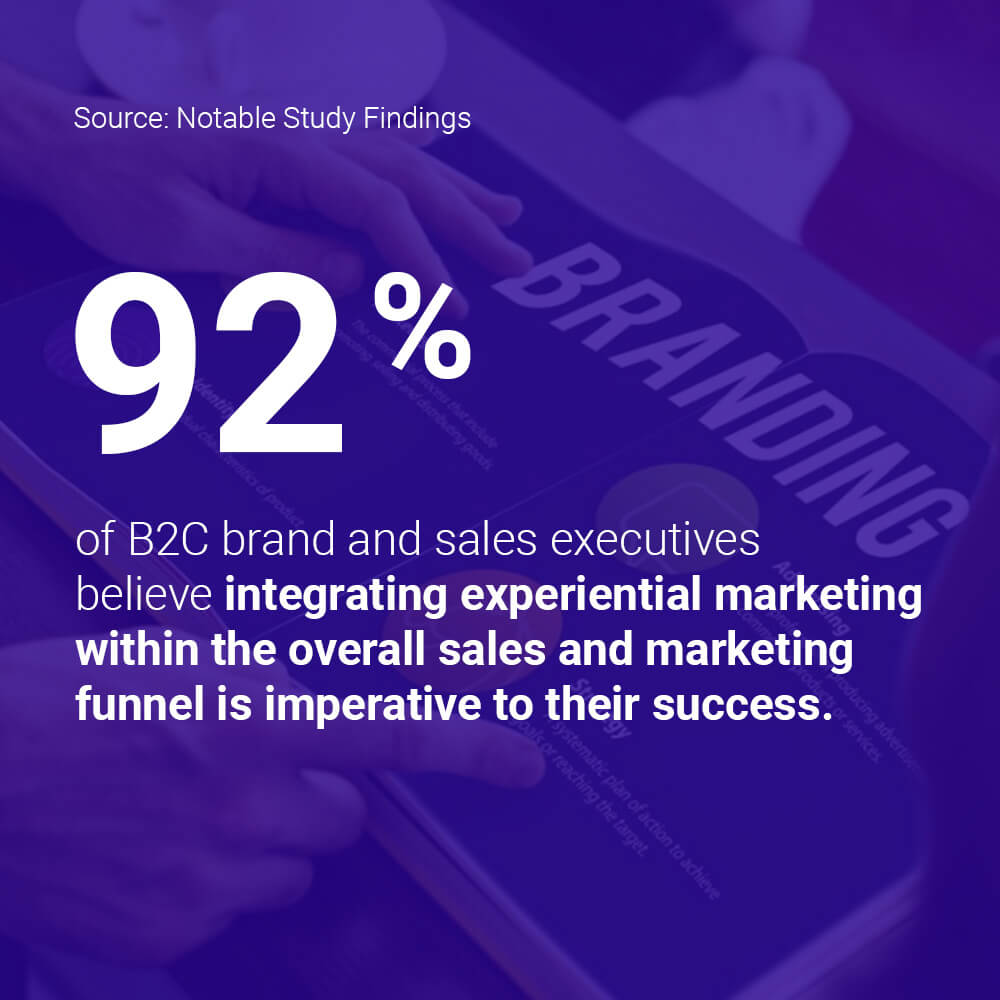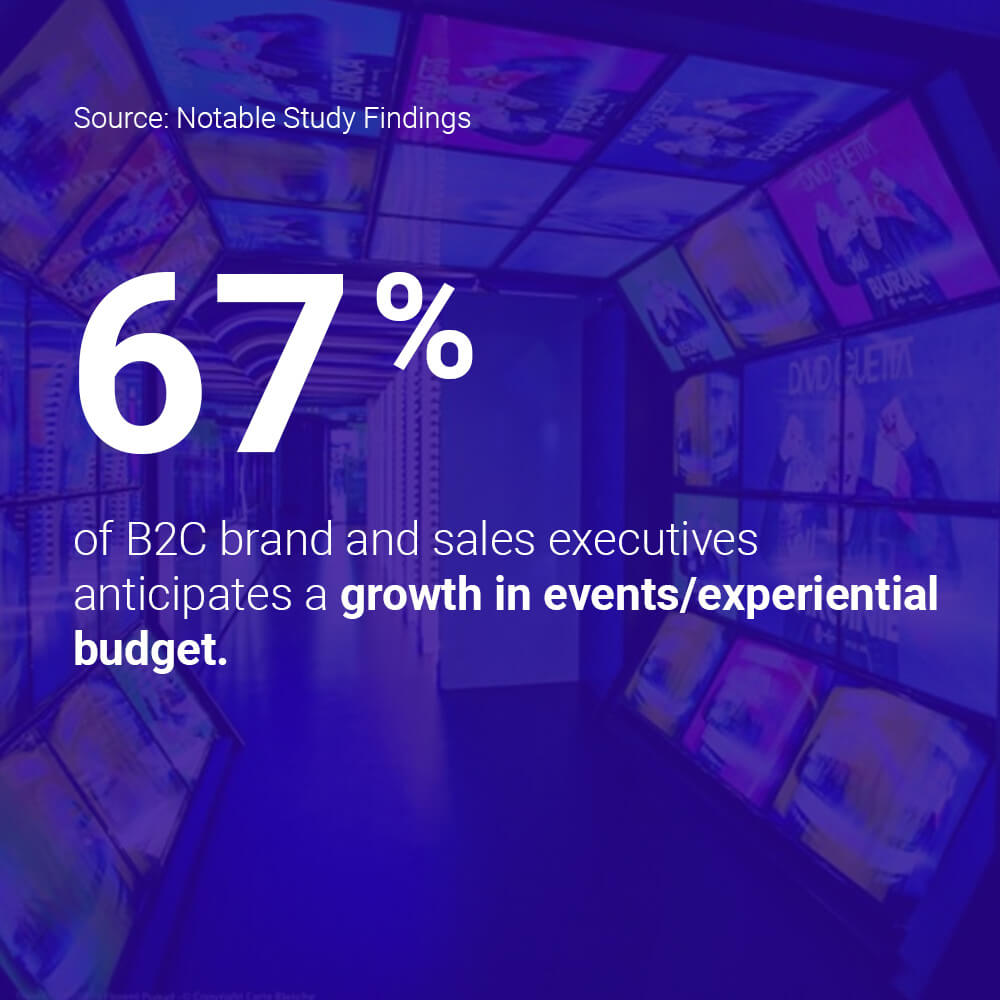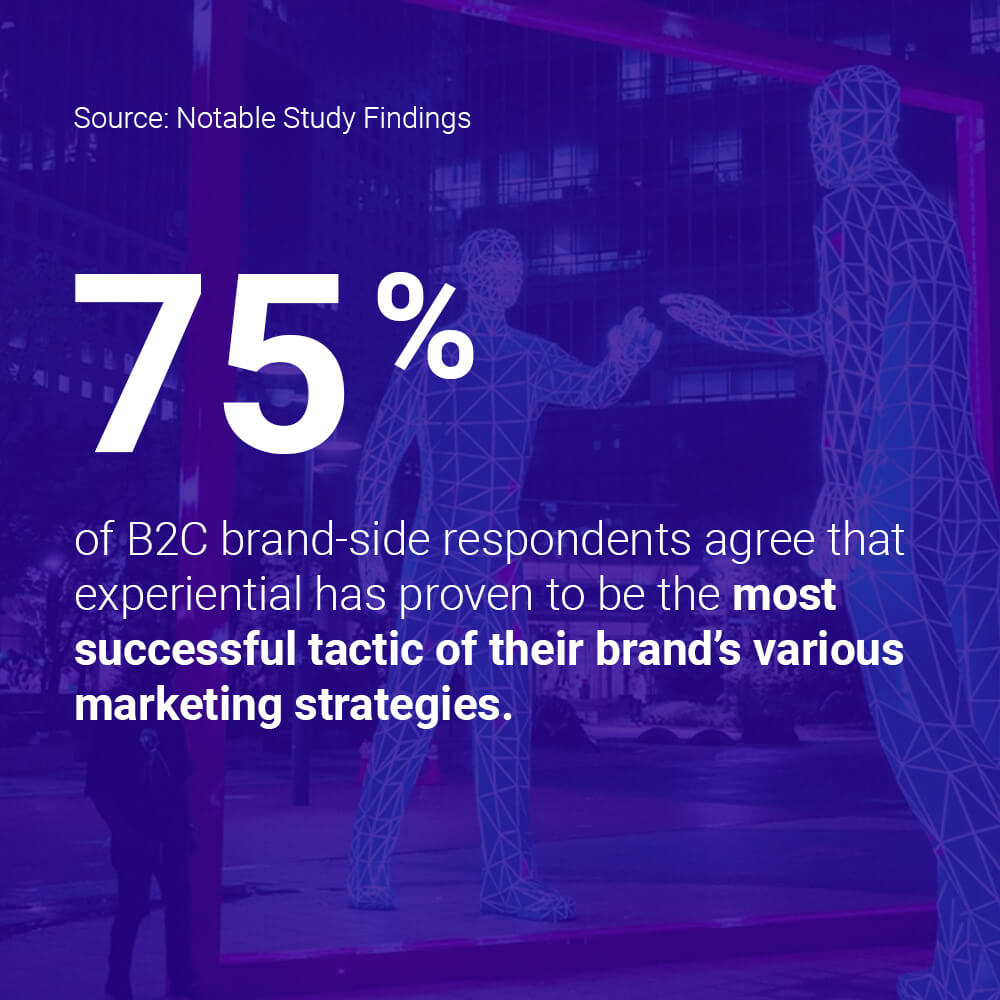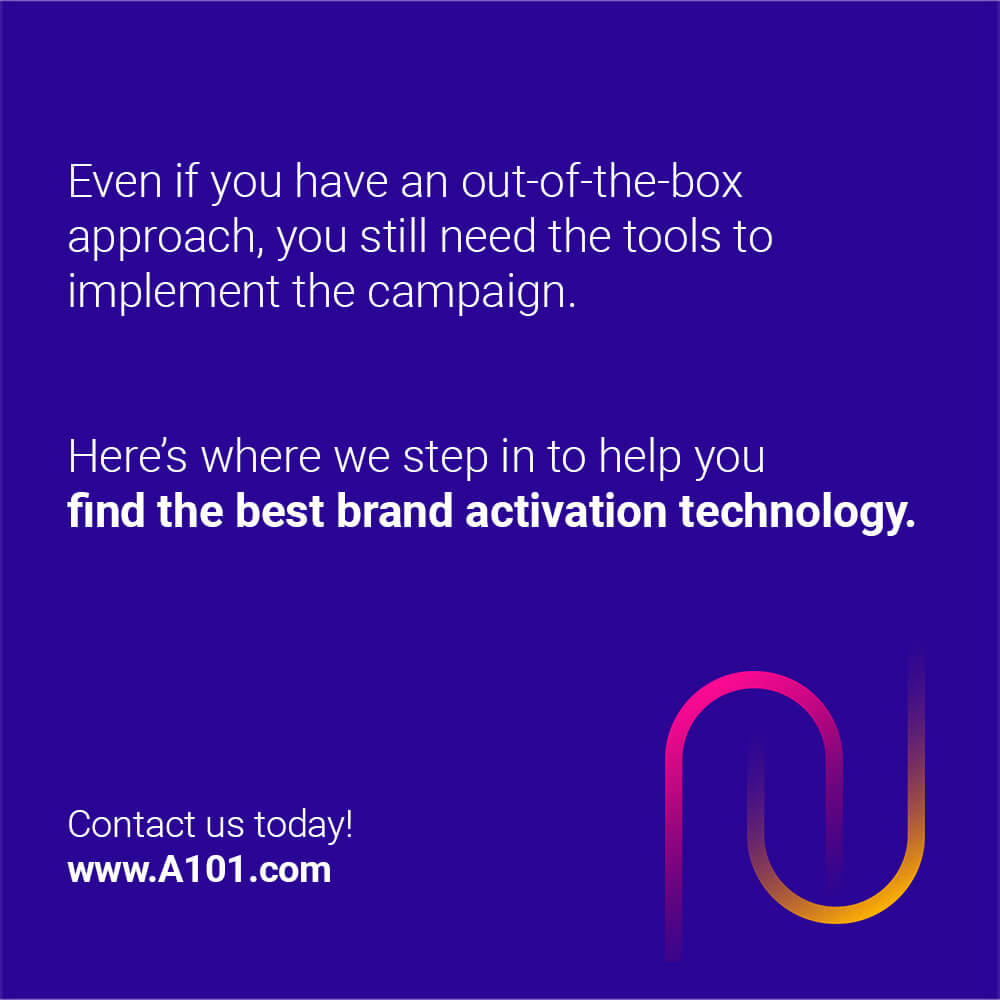 Here are some statistics from Notable Study Findings.
92% of B2C brand and sales executives believe integrating experiential marketing within the overall sales and marketing funnel is imperative to their success.
67% of B2C brand and sales executives anticipates a growth in events/experiential budget.
75% of B2C brand-side respondents agree that experiential has proven to be the most successful tactic of their brand's various marketing strategies.
Engage with us for your next brand activation and we will provide you with a tailored strategy and concept presentation that will differentiate you from your competition, present your company professionally, and importantly, achieve your goals.