INSIGHTS
Know when it's time to pivot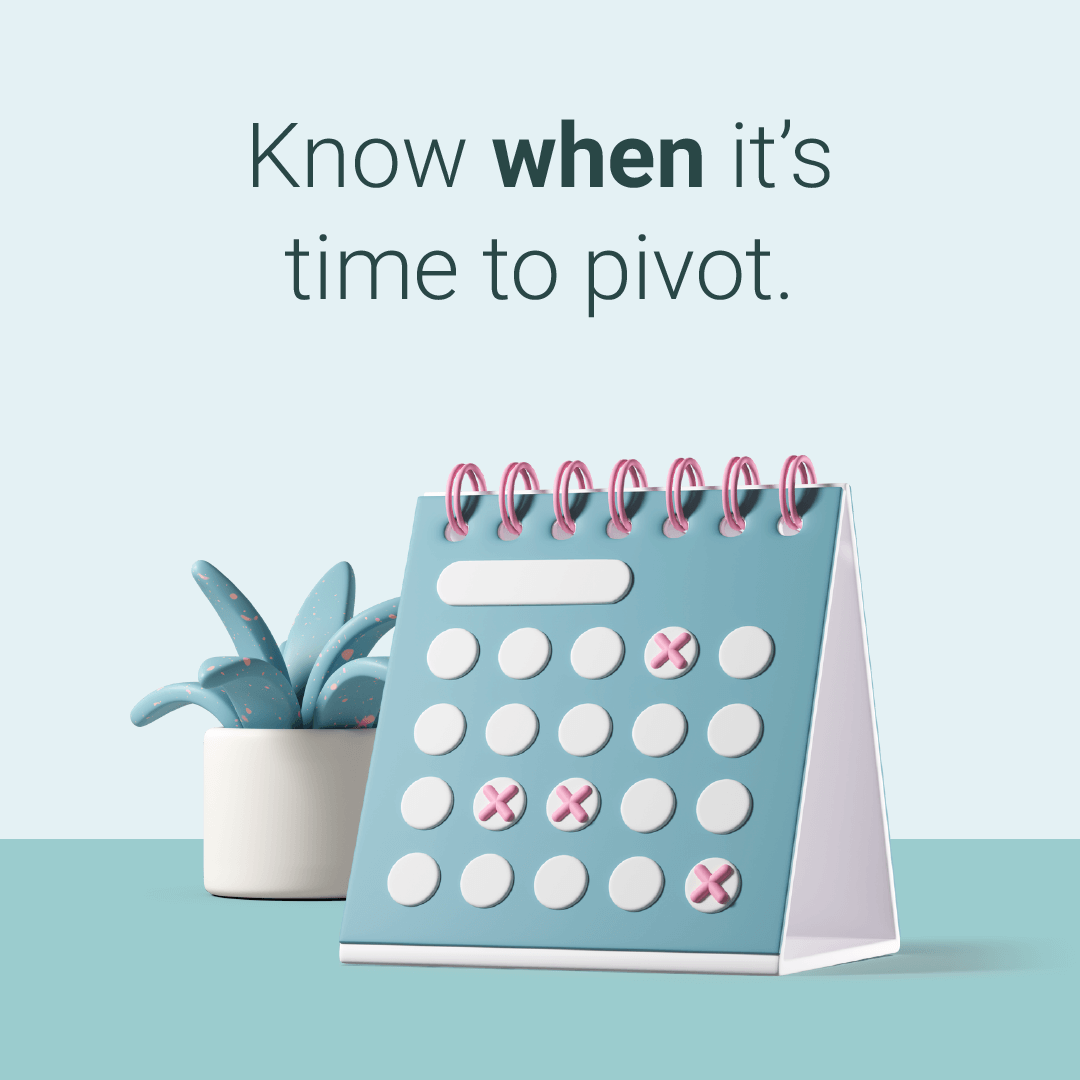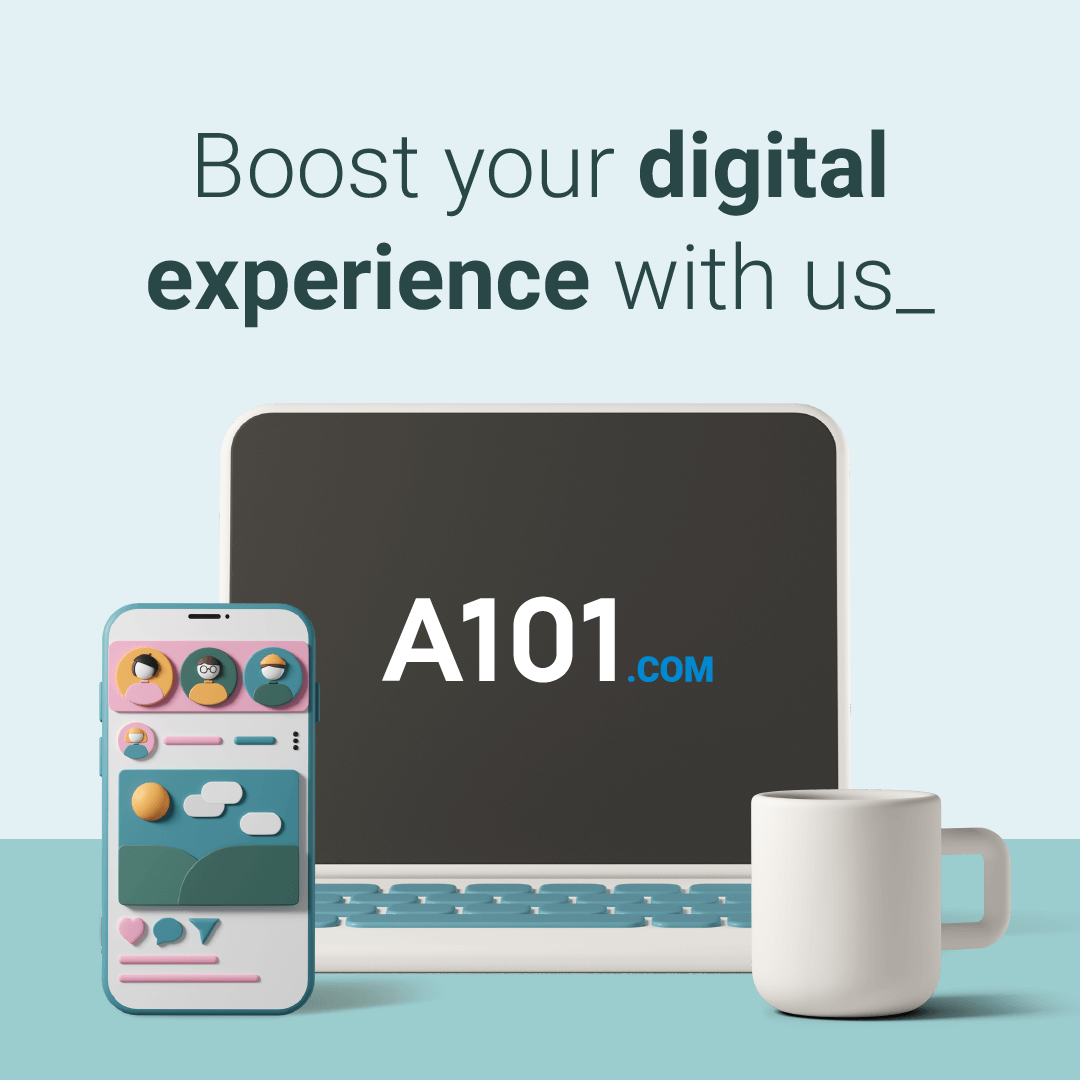 During the pandemic, physical events weren't possible. Businesses had to get creative to ensure connections were made with their clients, customers, and the public. During those types of circumstances, digital experiential marketing will help you produce results by providing new ways to engage with your audience through the digital world.
For your Covid-19 experiential marketing ideas to produce results, you have to find ways to engage the same audience with the digital tools at your disposal and the in-person engagement strategies you've always used — and you have to do it well.
Explore how our digital tools can bring your brand to life. Consult with our experts today.
CONTACT US