INSIGHTS
CRM solutions gives better access to customer data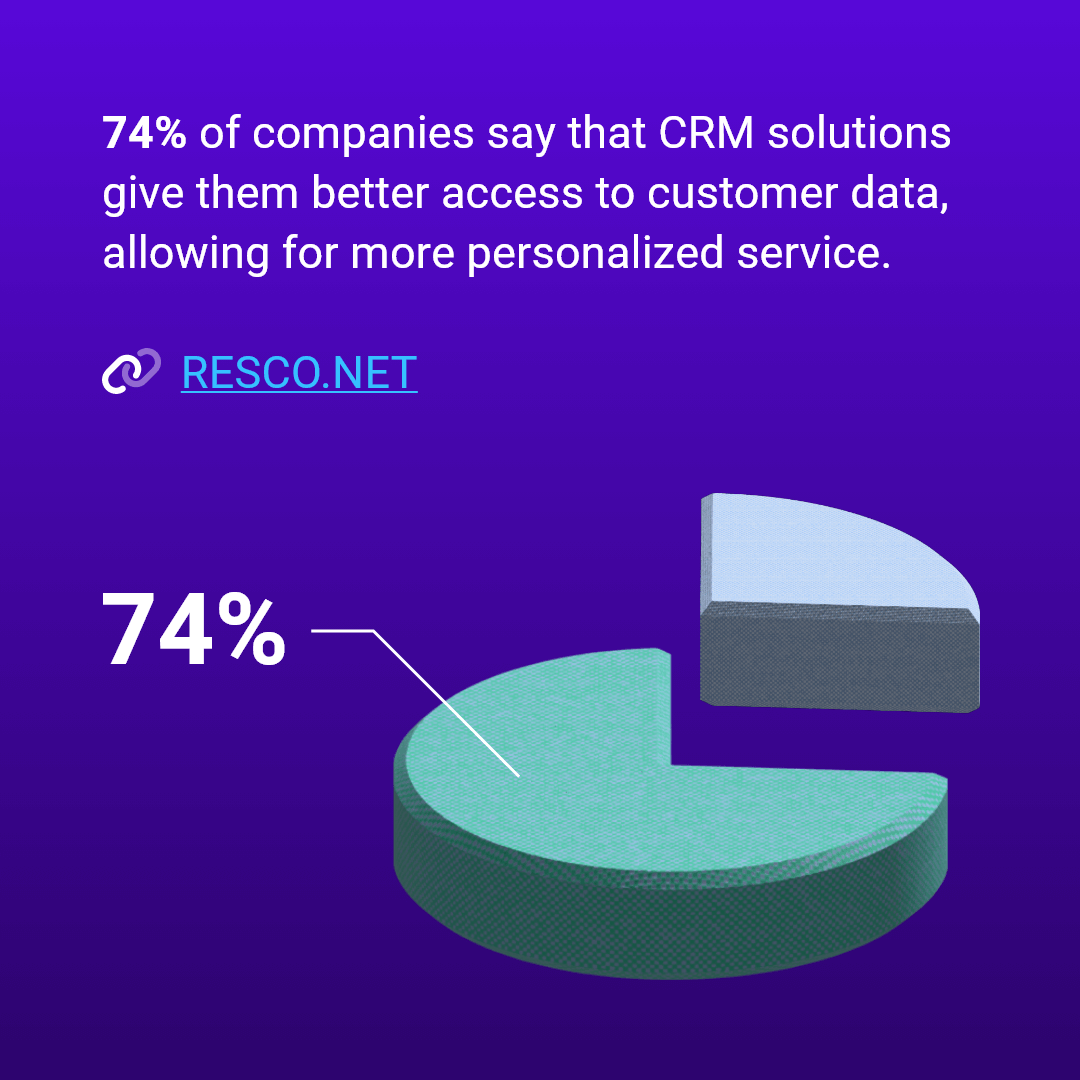 Did you know that the CRM platform can do much more than just managing customer relationships and streamlining sales management?
At present, many companies are using CRM software for human resource management as well. This saves them from investing time and money in some other human resource management software.
Empower your HR managers to efficiently manage all their tasks with HR Platforms. Unlock the hidden potential of your employees. Moreover, A101 will ensure that your CRM software mirrors your human resource management needs and takes your business to the next level.