MONOPRIX Digital Retail
Monoprix digital retail latest branch was looking to be the most advanced in terms of technology, the future of shopping.
A101 went to the drawing board and we mustered a few nice ideas through that we provided Monoprix with to turn it into digital retail.
Monoprix Feels: We created an interactive experience using hand motion detection, combined with a screen that shows visitors certain foods based on how they are feeling.
Monoprix Makeup: Visitors get to try various cosmetics, created by developing an AR application on an iPad, allowing visitors to freely interact with the iPads and improving their shopping experience.
Portagraf: Our very own SaaS, fully customized for Monoprix, in what we call our digital wall where users can sign or create a drawing and display it on a bigger screen.
Combined to enhance the environment of shopping, in the name of fun and engagement!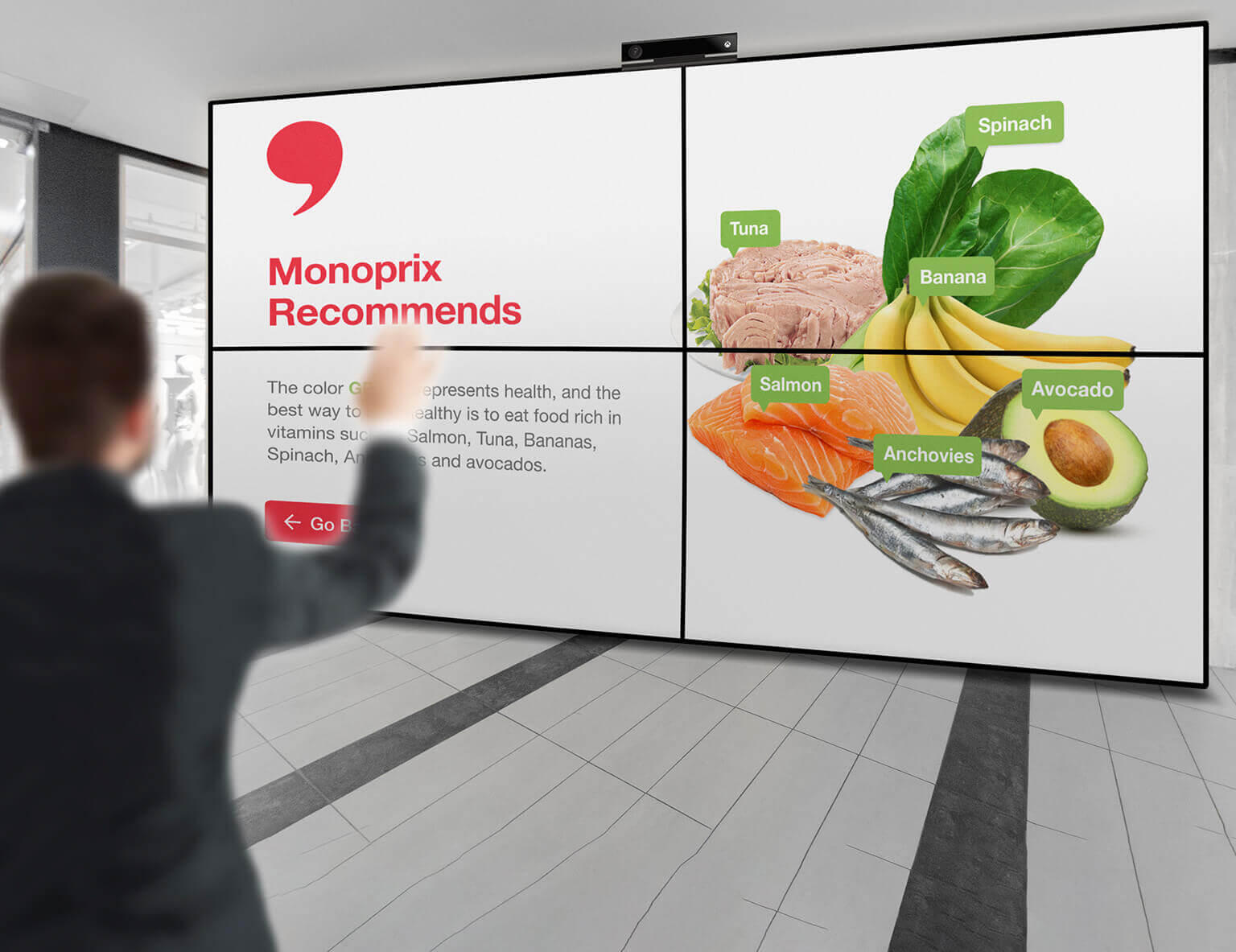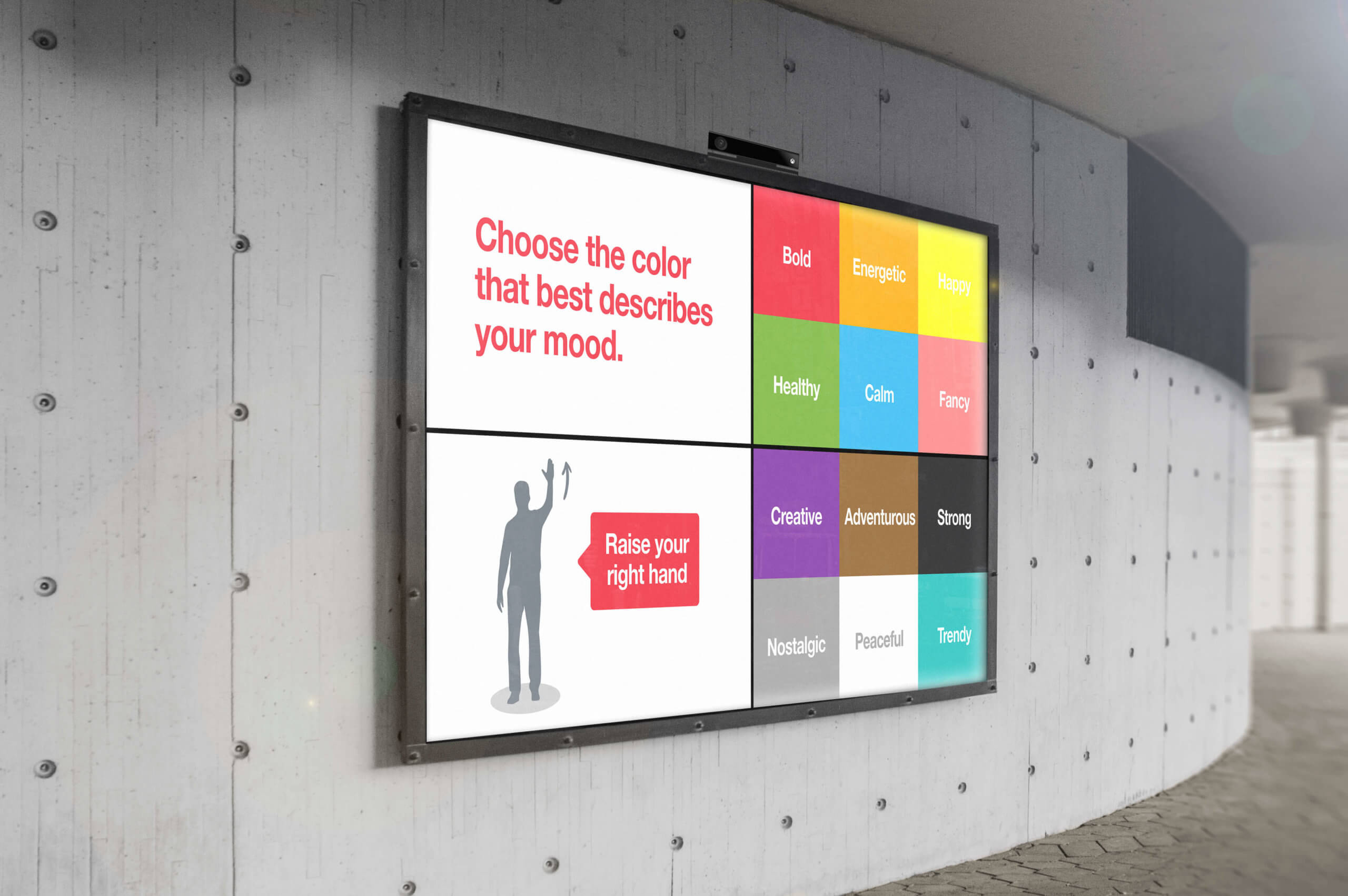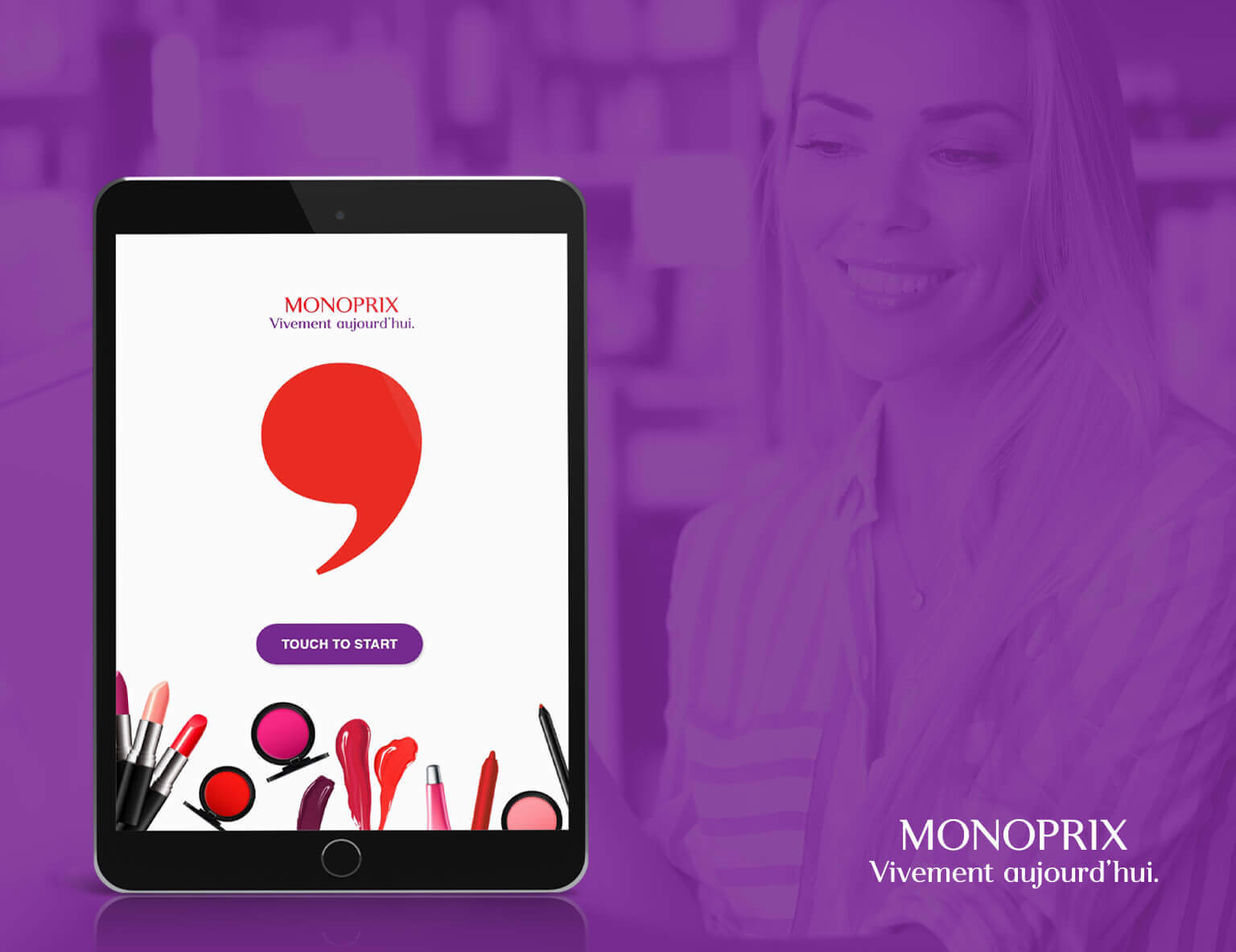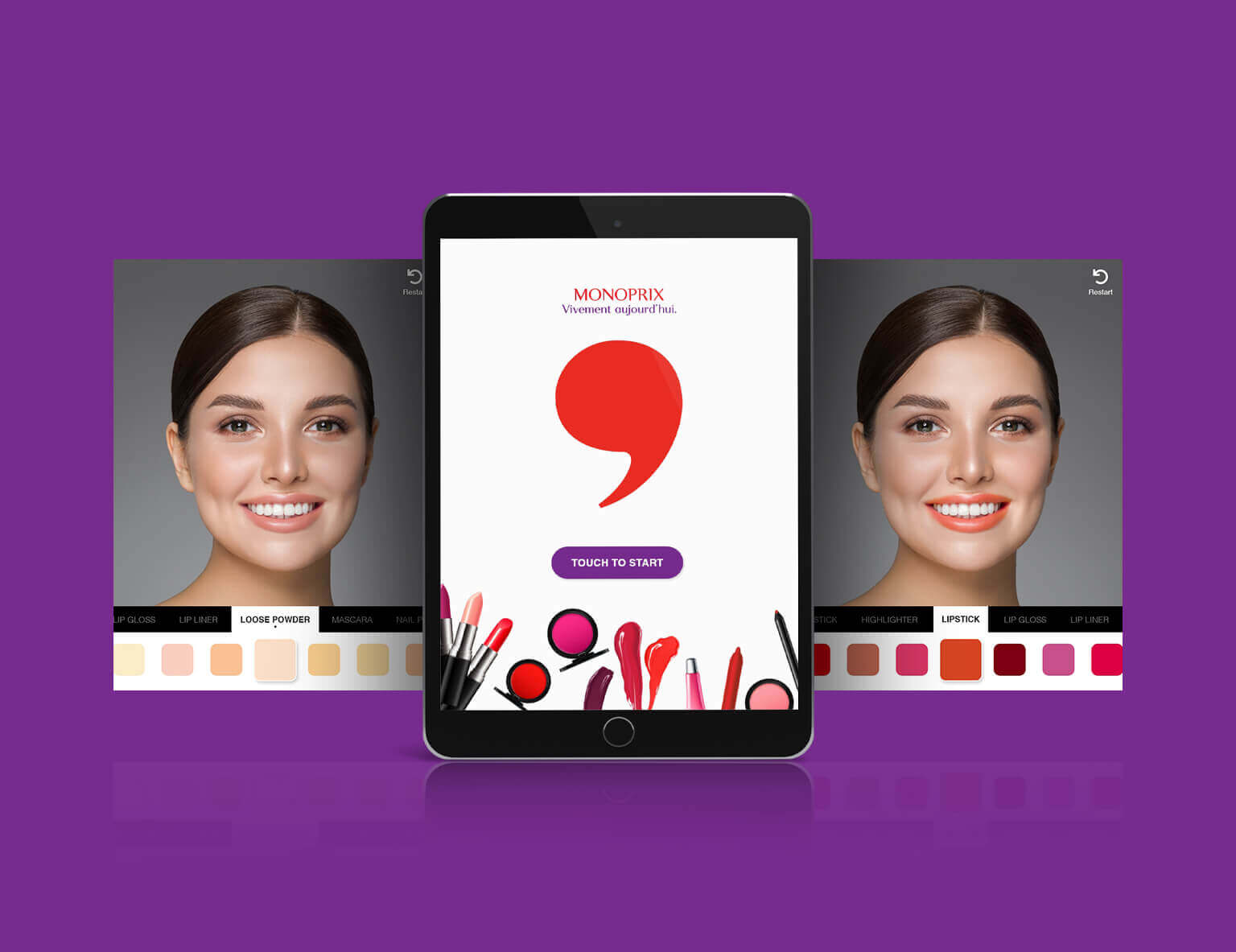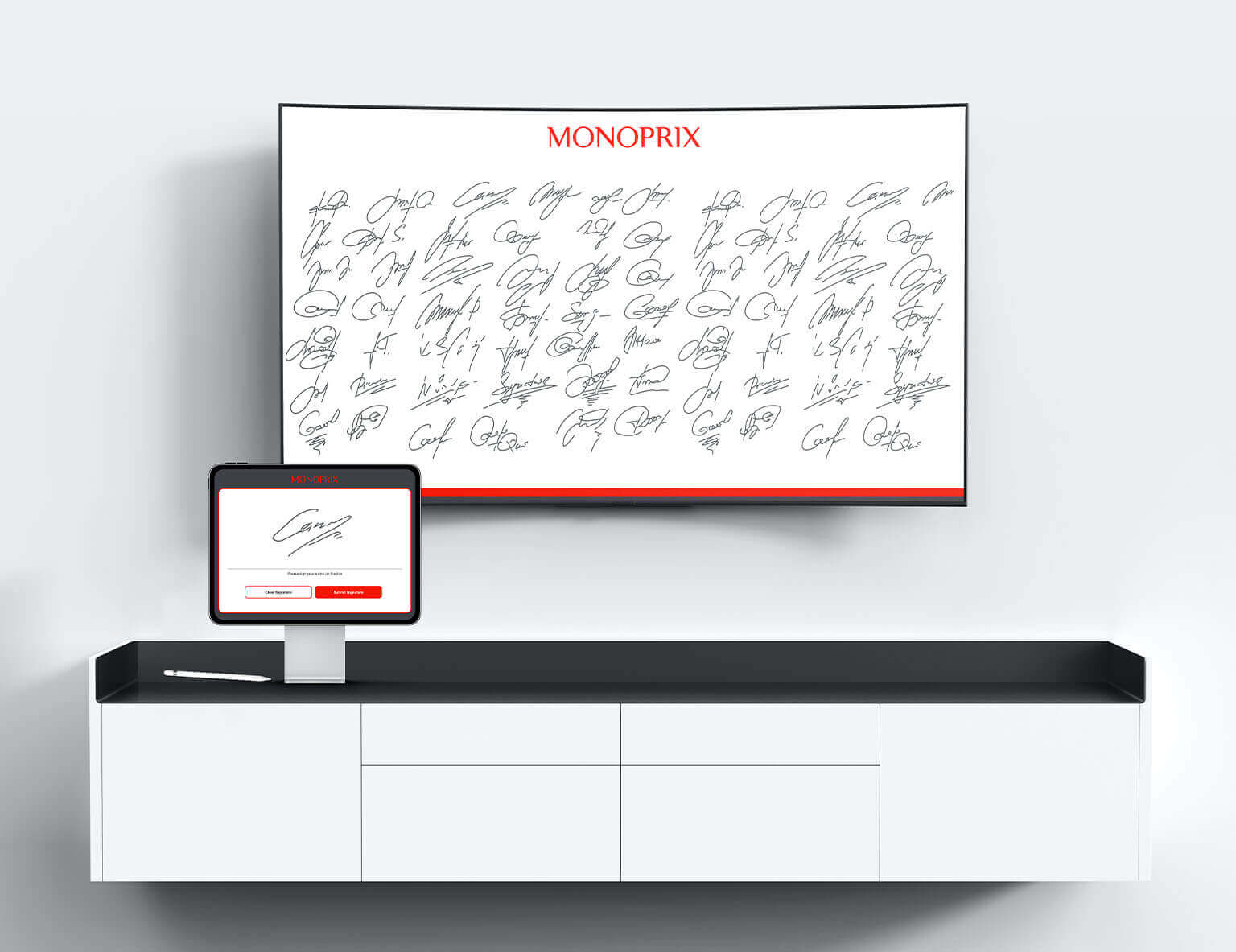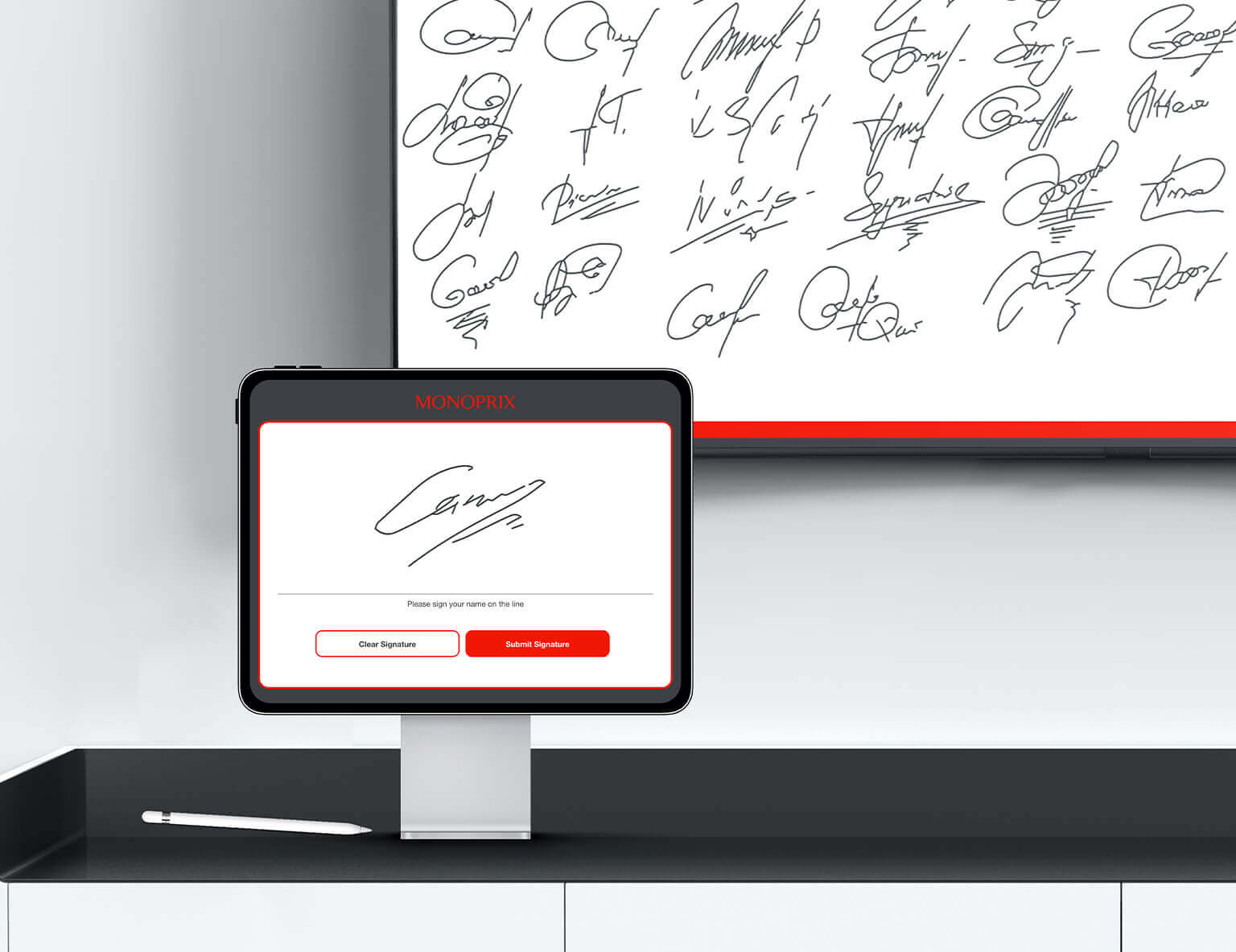 BACK TO PROJECTS