INSIGHTS
Out With The Old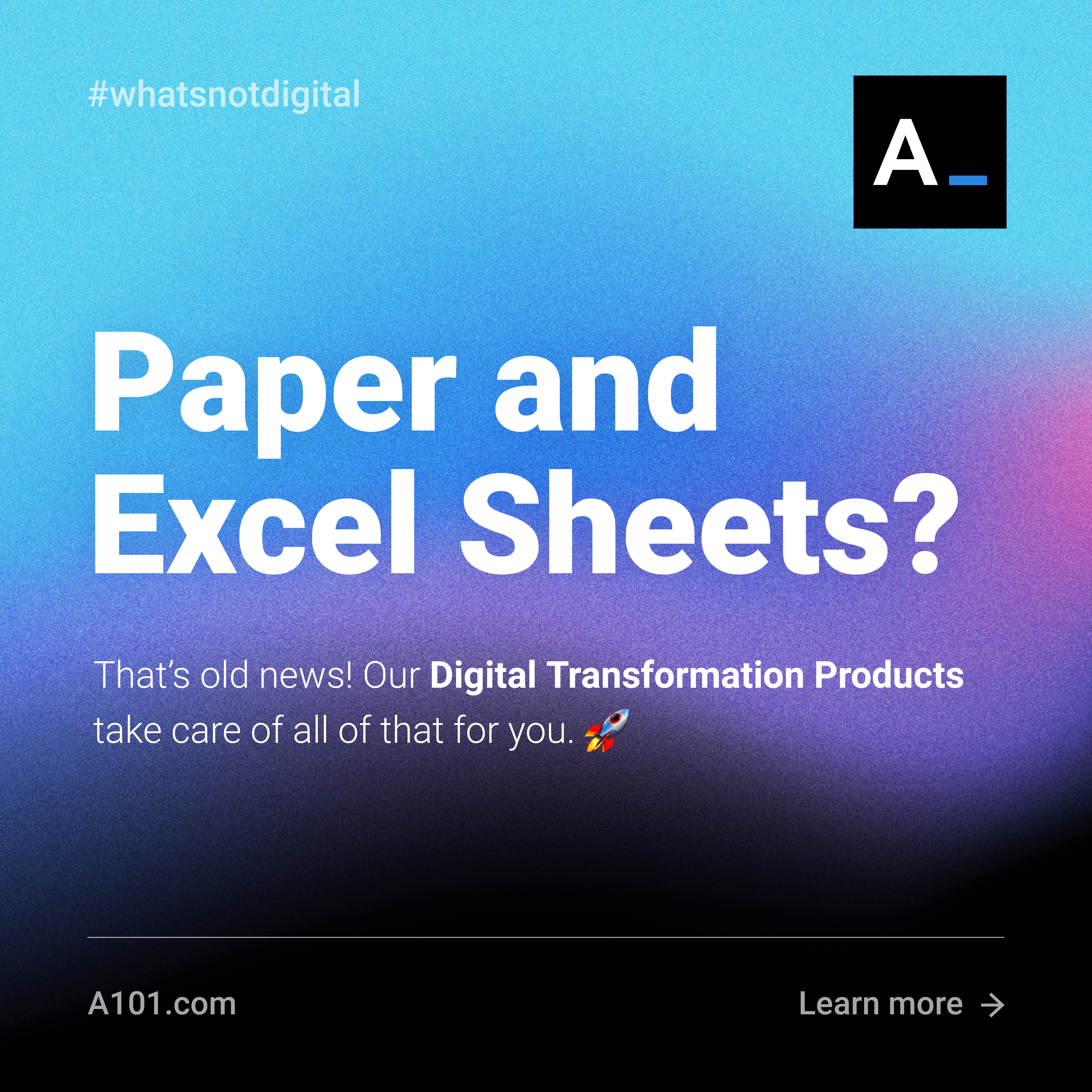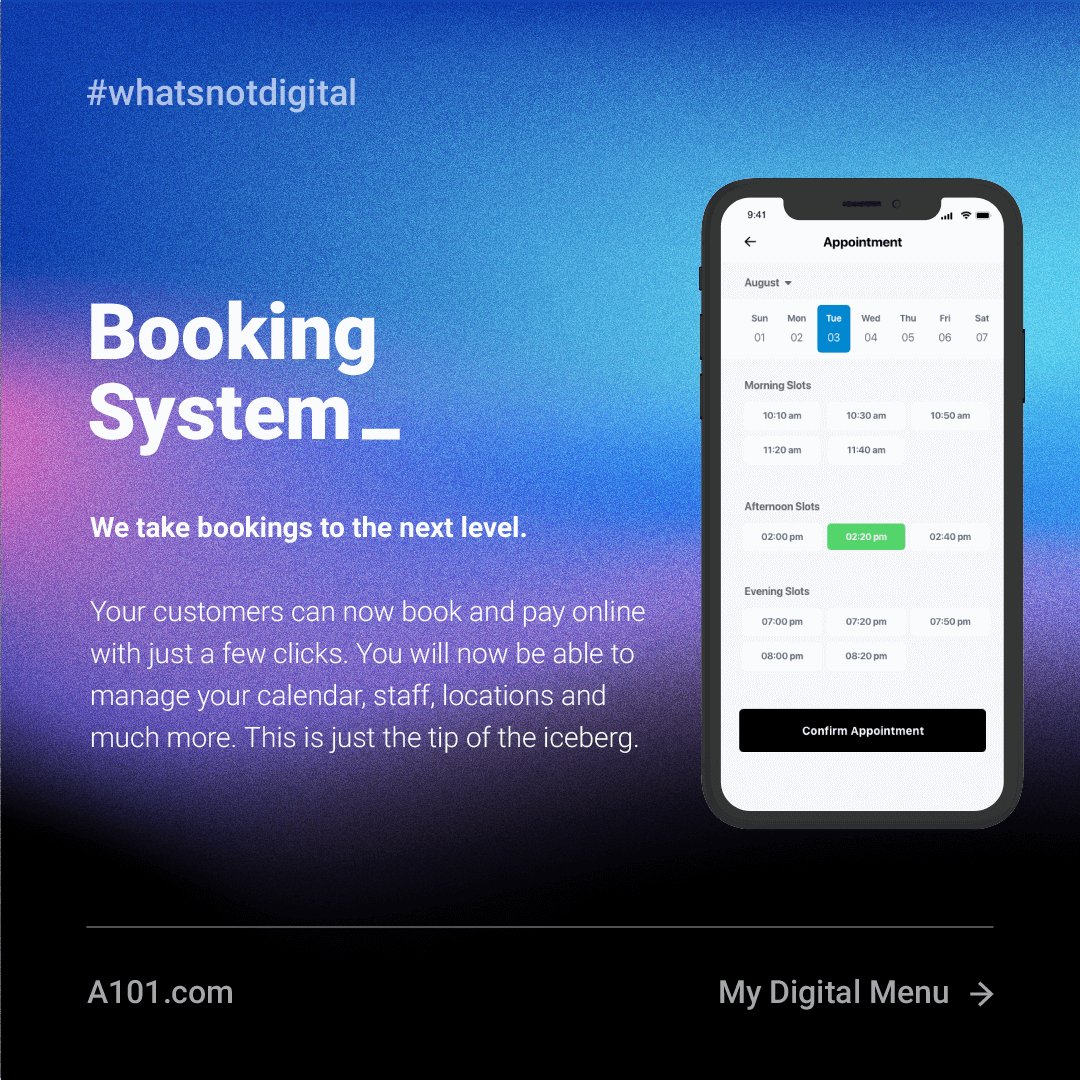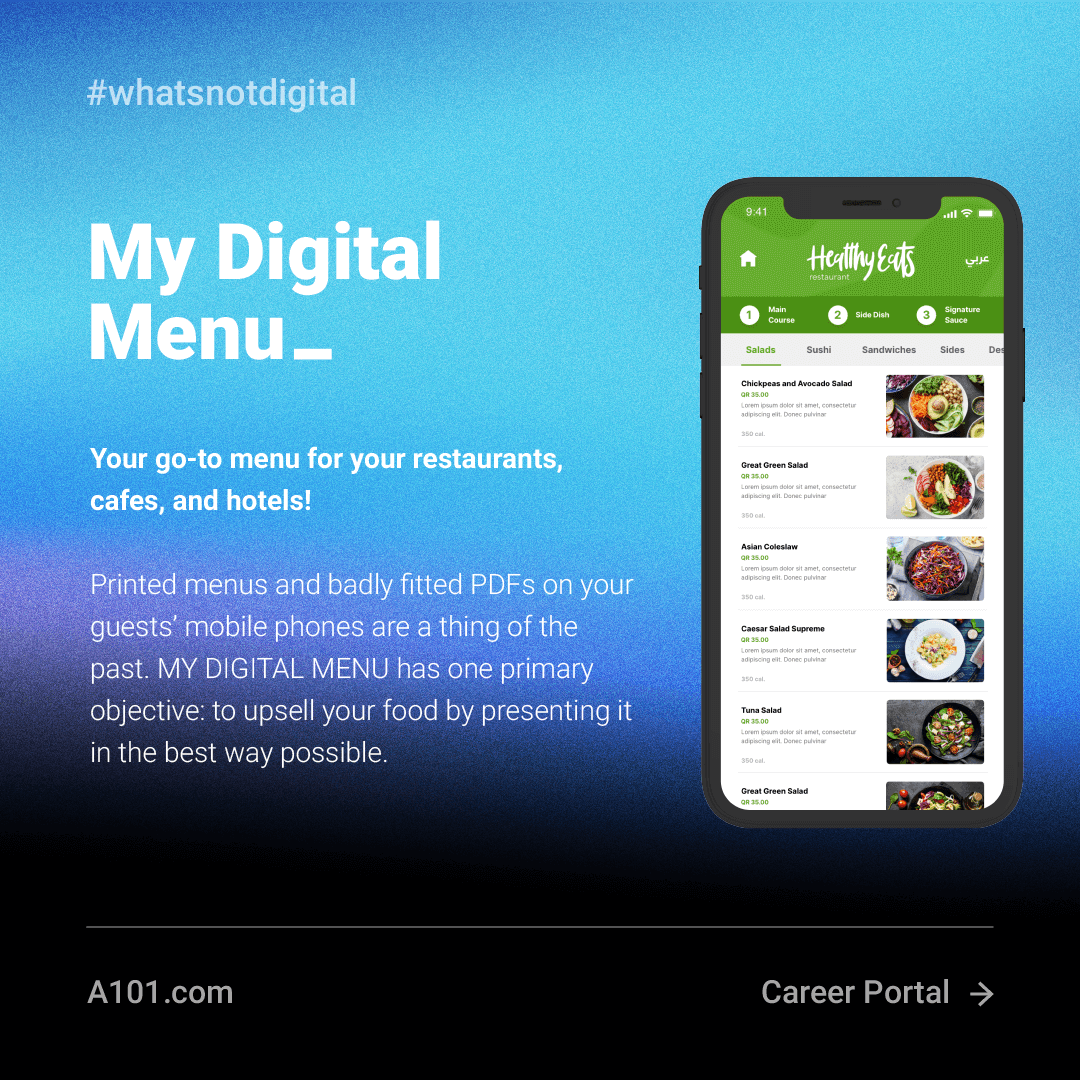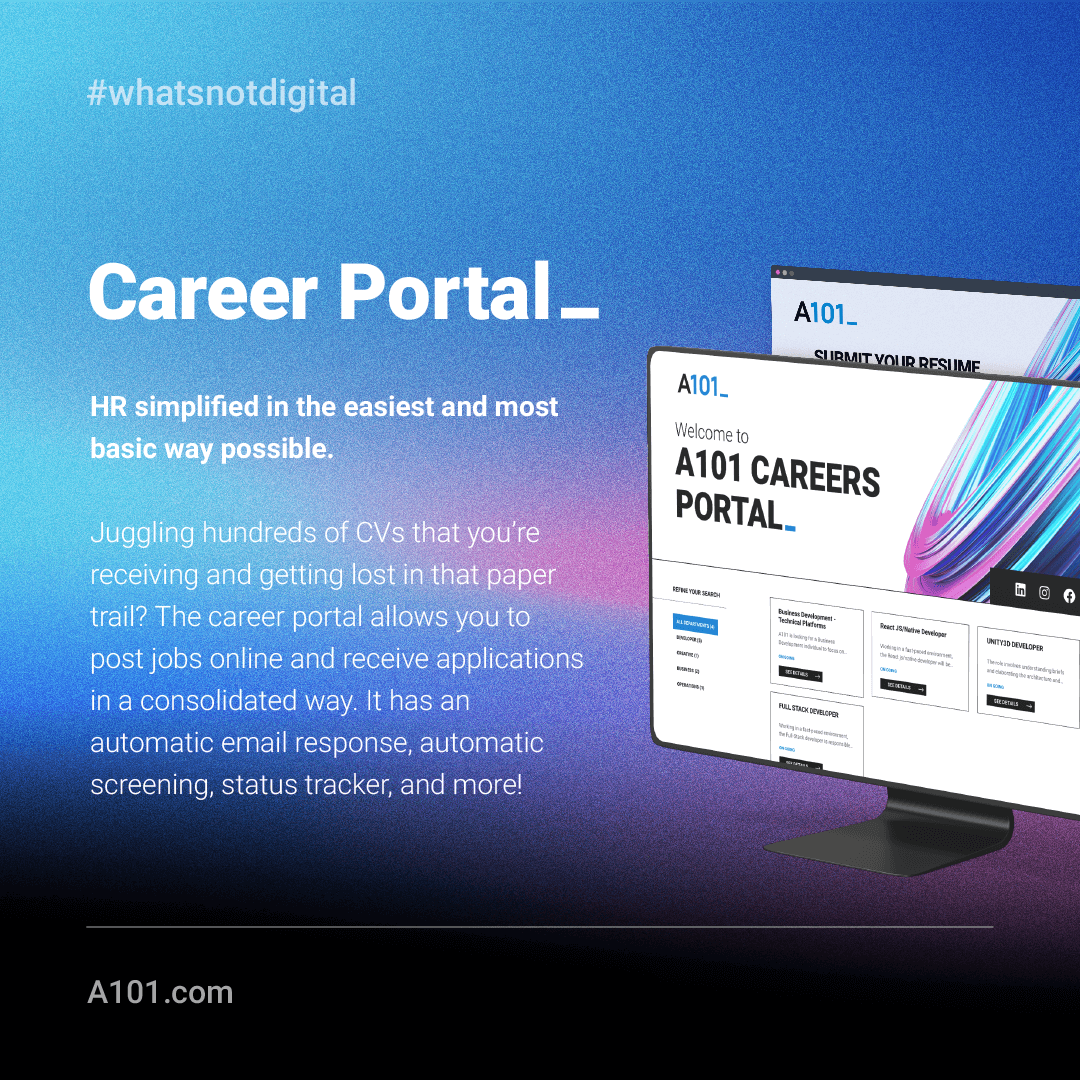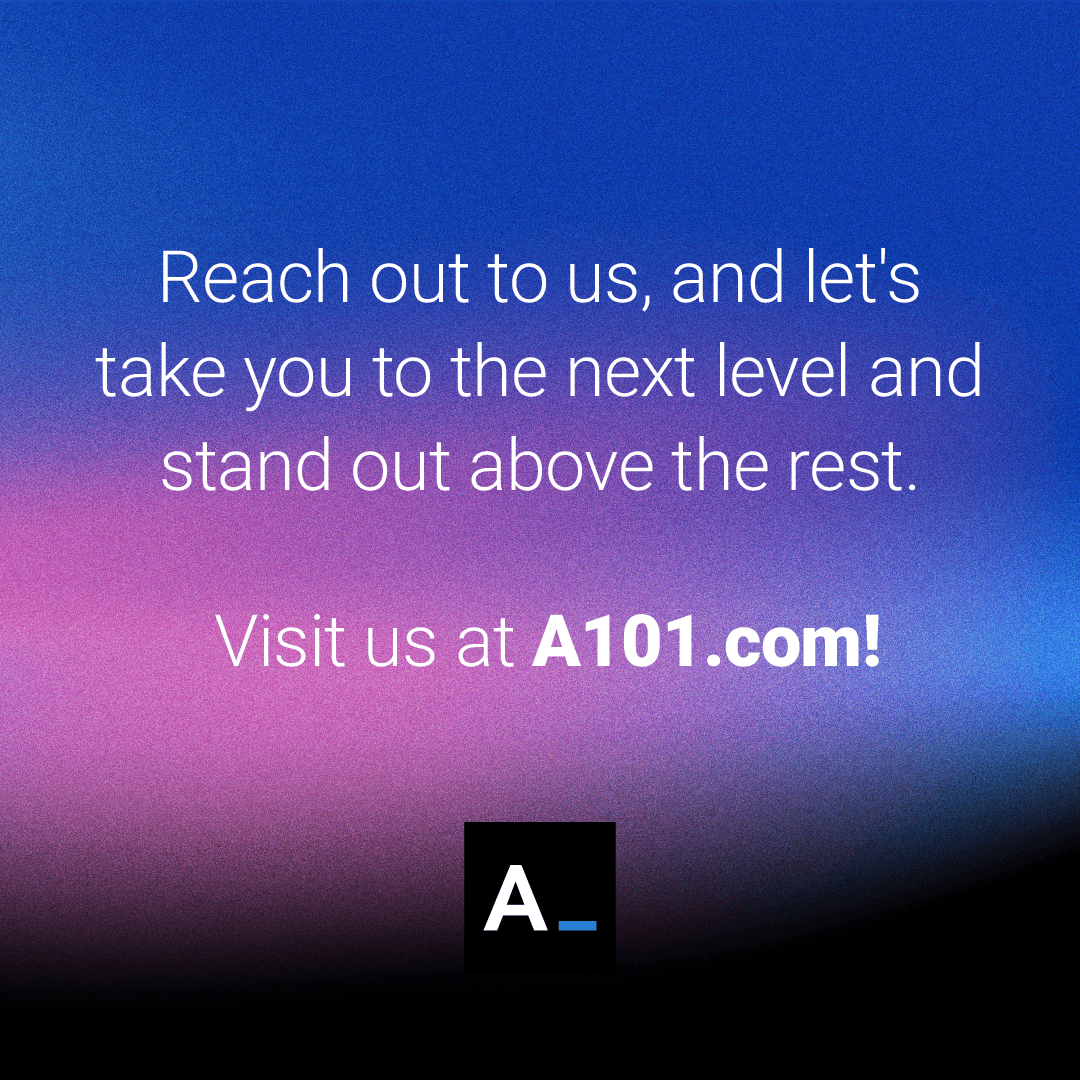 Forget excel sheets, using different systems and getting lost in paper. A101's Digital Transformation products will take care of all that for you.
✓ BOOKING SYSTEM - We take bookings to the next level.
Successful and efficient companies of all sizes and shapes take advantage of appointment booking tools simply because they save time and money.

✓ MY DIGITAL MENU - Your go-to-menu for your restaurants, cafes and hotels.
Don't be outdated, convert your paper menu to digital menus quickly and easily with QR code, allergens and multiple languages, where your customers can view the menu on their own device.

✓ CAREER PORTAL - HR simplified in the easiest and most basic way possible.
Step in to explore the wealth of career opportunities and take your career to the next level.
Digitize your business now! Book a meeting with our experts. 🤝
www.A101.com
CONTACT US