INSIGHTS
Mobile App Development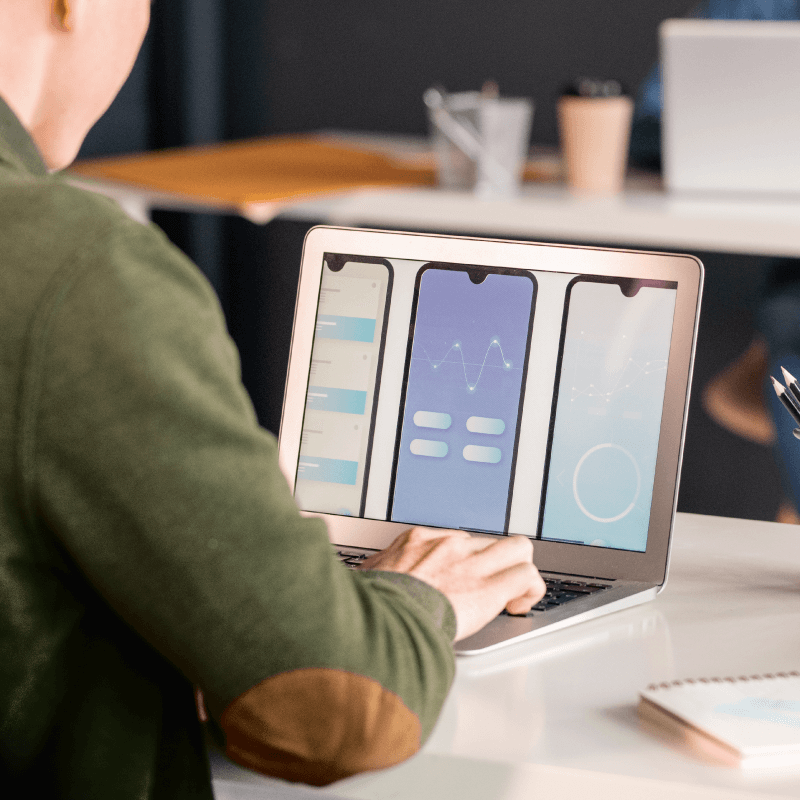 Mobile App Development, we are proud to execute and develop in Qatar. If you are a startup, a small business owner or and an enterprise, we will help you design, develop and launch award-winning iPhone, iPad and Android Apps that not only work, but look good too.
Following strict standards and methodologies for app design, development and testing, we deliver top-ranking apps with great impact. Turn your great ideas into powerful tools with enhanced performance, better speed and functionalities, as well as rich UI and experience.
Our mobile services include the design of UI, UX, bespoke development of apps, native development for iOS and Android, testing, store upload and description, app maintenance and support, mobile-commerce and game development.
CONTACT US