INSIGHTS
Considering Virtual Reality and Augmented Reality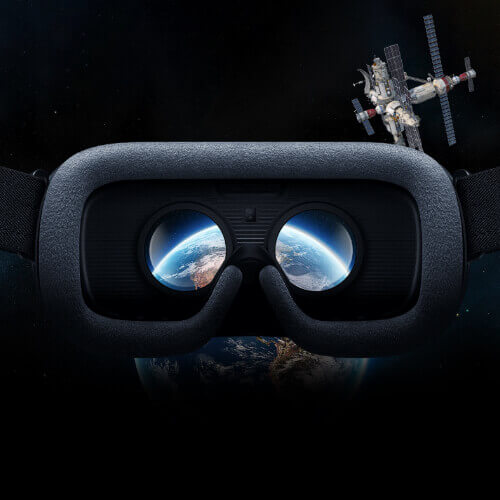 Recent years have seen an acceleration of options open to marketers in the digital realm.
Emerging technologies such as Virtual Reality (VR) and Augmented Reality (AR) can help your audience to visualize and interact with virtual environments or objects using either a headset, glasses or a simple mobile phone. By utilizing a dedicated team consisting of 3D designers and specialized engineers, the development of Virtual Reality (VR) and Augmented Reality (AR) apps for multiple hardware, including Hololens, Magic Leap or even Oculus Rift and HTC Vive, as well as mobile handsets on iOS and Android has become possible. These native developments should be done with high-level 3D graphics and rendered with the famous and award-winning game engines Unity and Unreal 3D.
Are you a digital marketer looking for a new way to promote your business? Perhaps it's time to immerse yourself in a 3D realistic environment and interact with Virtual Reality (VR). Many case studies reveal the benefits of VR in fields such as education, healthcare, military, manufacturing, games, real estate, retail, events and activations, HSE, oil and gas, engineering, video, entertainment and more.