EDUCATION CITY GOLF CLUB Website
The goal of the website was to present Education City Golf Club services, displaying a wide range of fields they operate in.
Being a golf course, the need to present the website in an extremely modern, professional, beautiful manner. Our focus point was to create a visually stunning is the first thought we wanted to plant in this project. At the same time carefully keep in mind the UX/UI experience, and integrate CRM tools to establish a client base.
Visit ECGC at ecgolf.com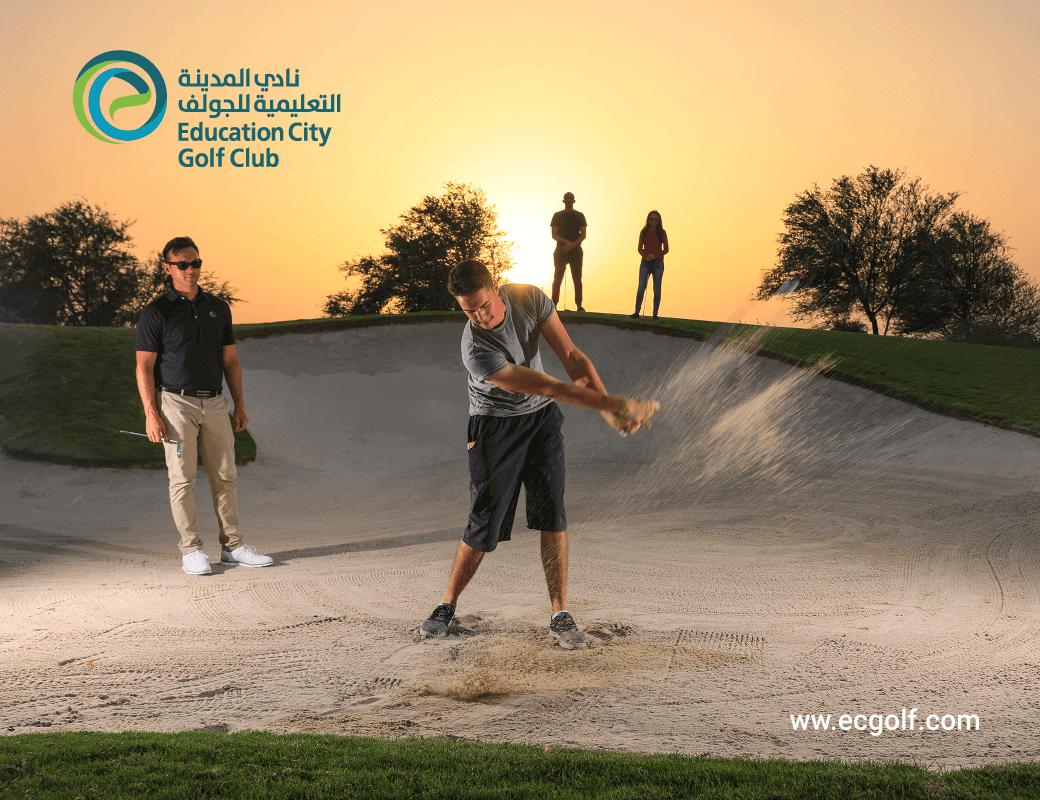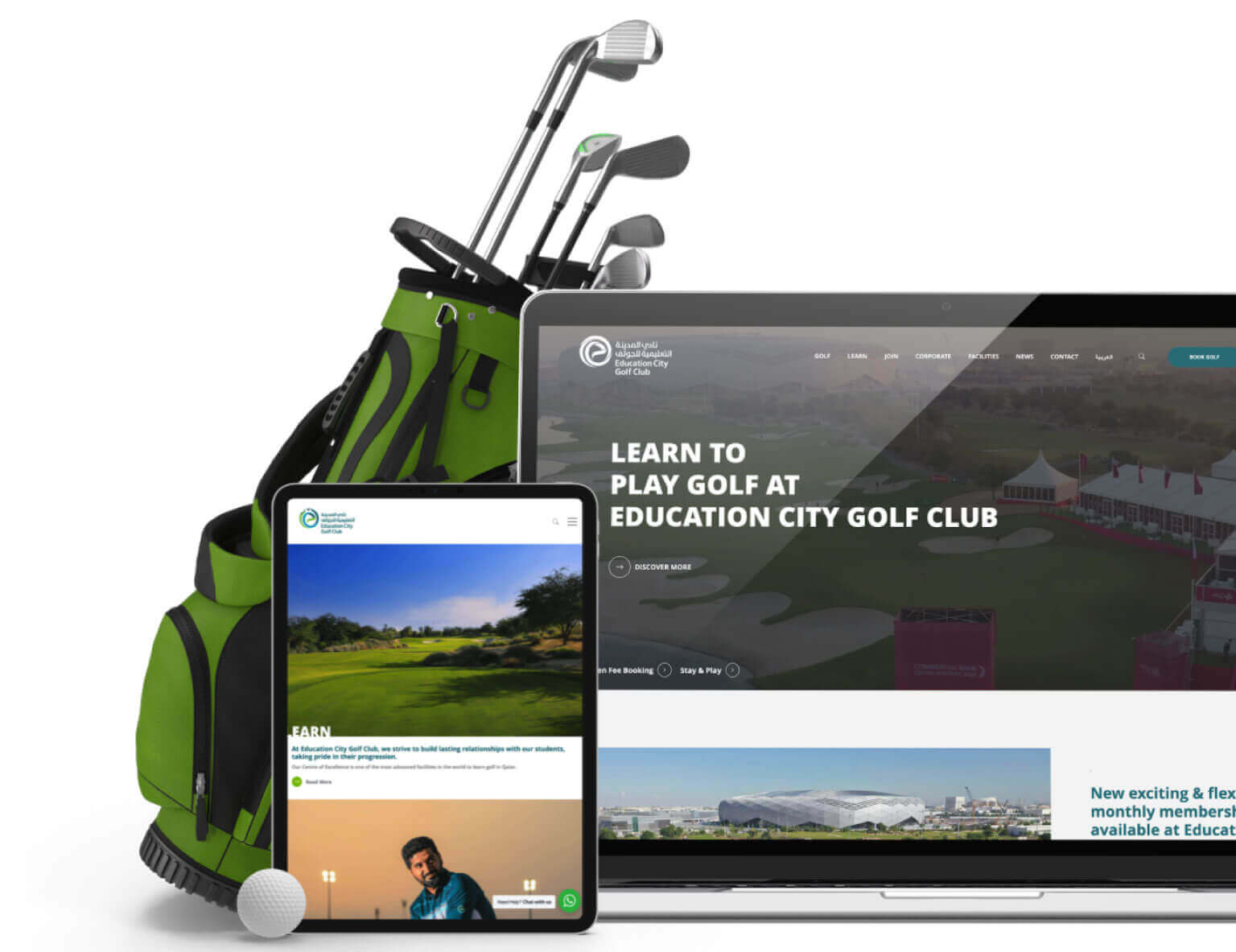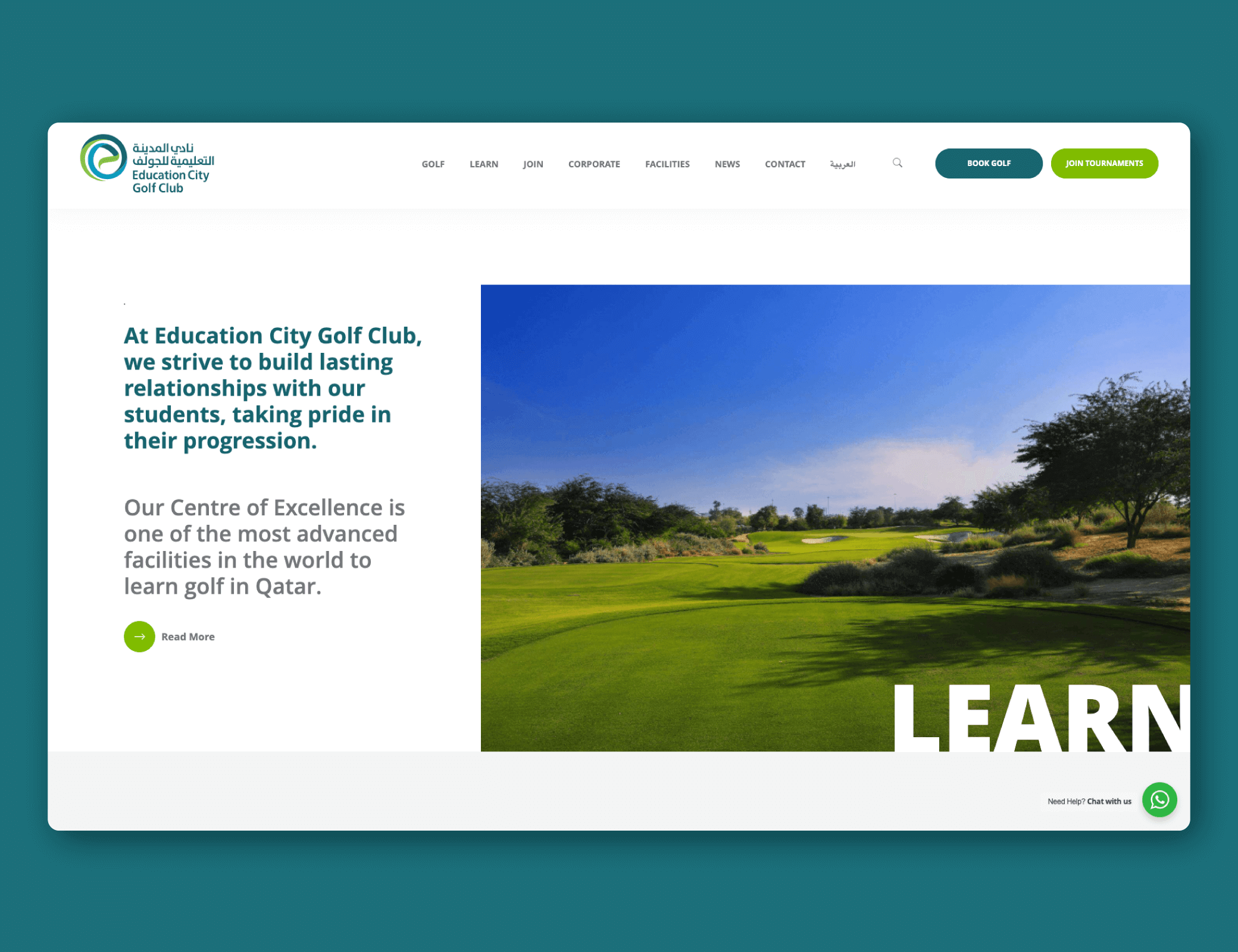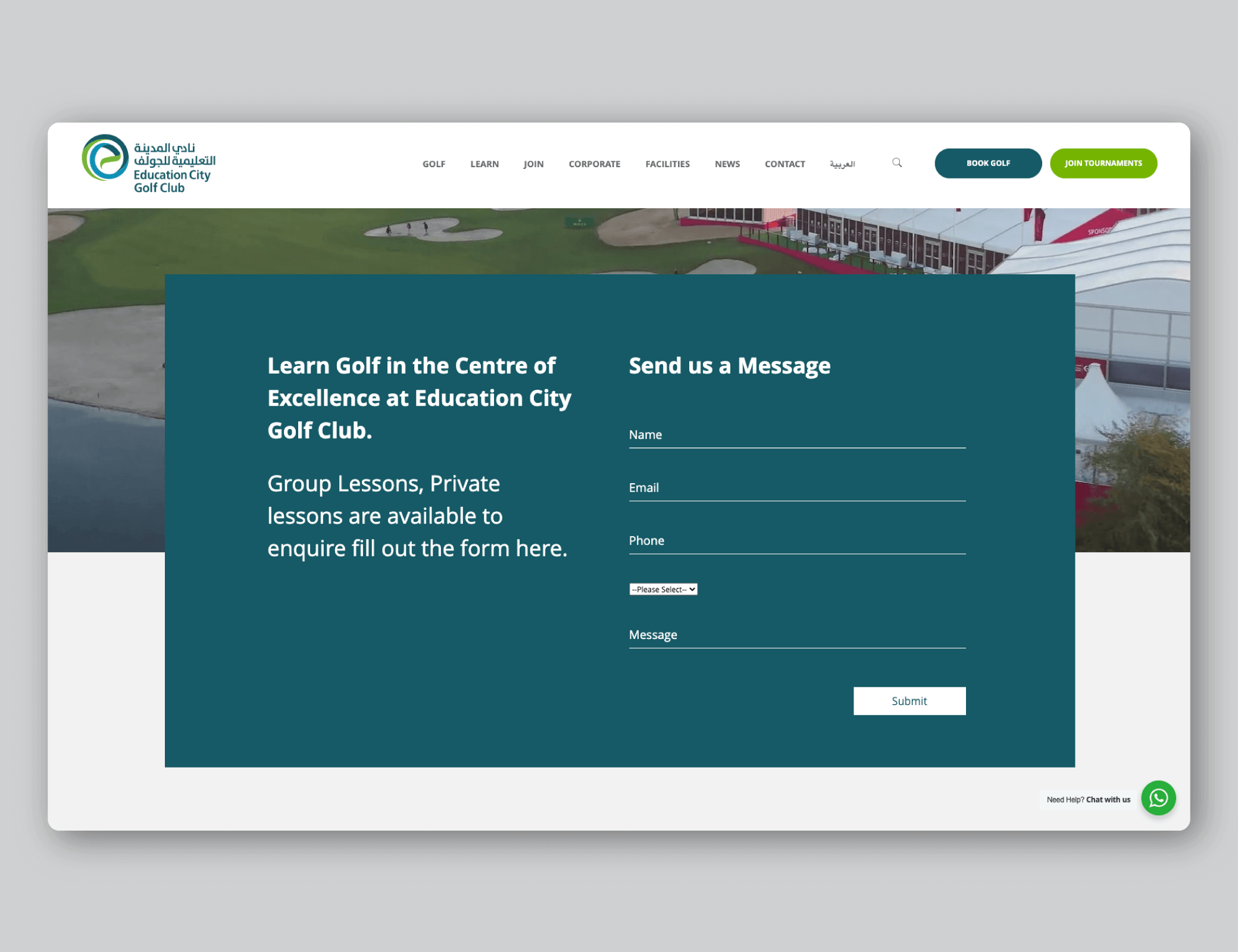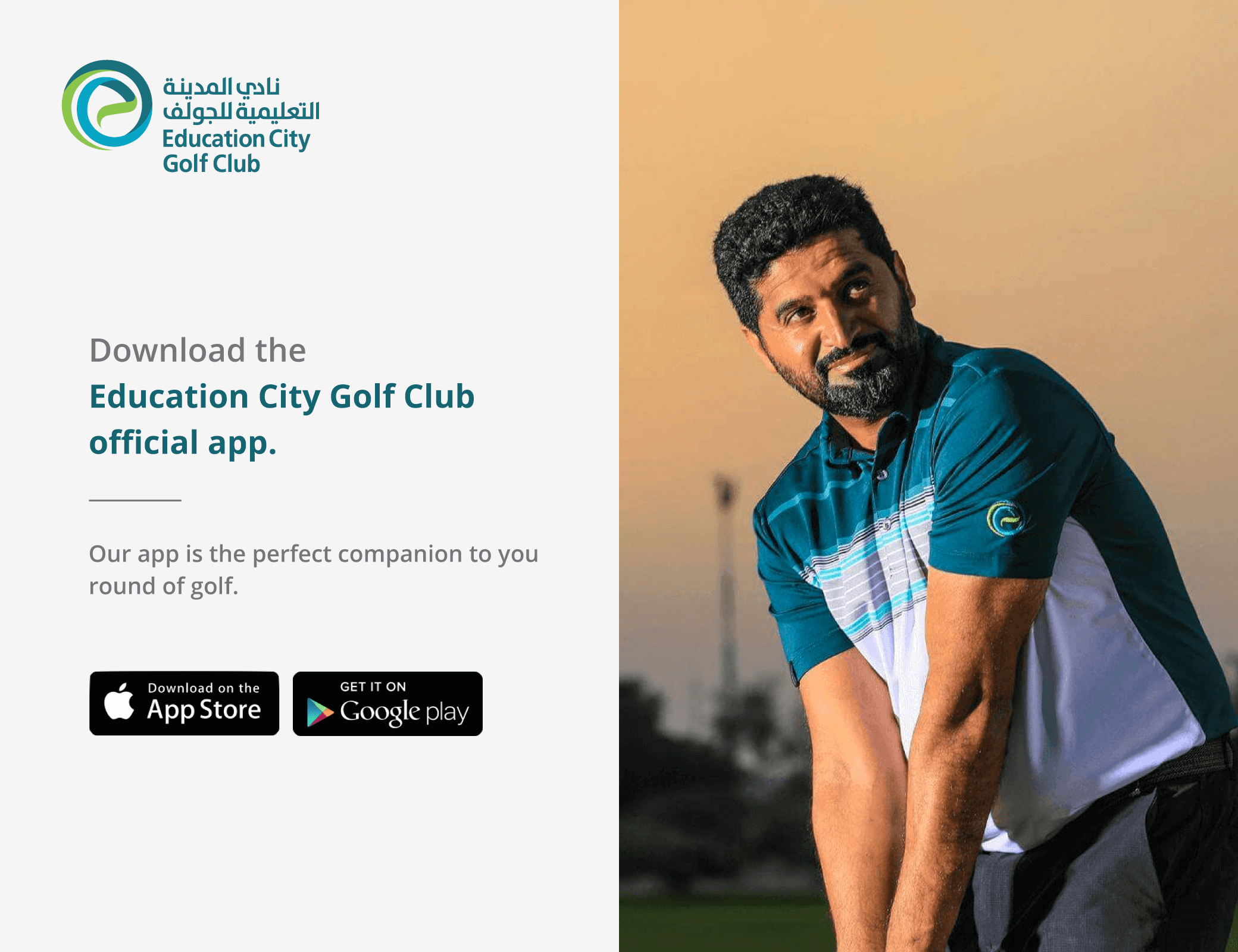 BACK TO PROJECTS