Ministry of Foreign Affairs
Registration and Guest Management Platform
A101 was hired to designed and develop a registration system and guest management platform. We used Hayyak which allowed the managers of the event to plan the trip, logistics, and attendance of the guests while providing different access control levels to the administrators of the event. A website and dedicated mobile app for the event has also been created and is featuring the agenda, sessions, speakers, and a map of the event and all information relative to the event.
Check it out here: www.dohaforum.org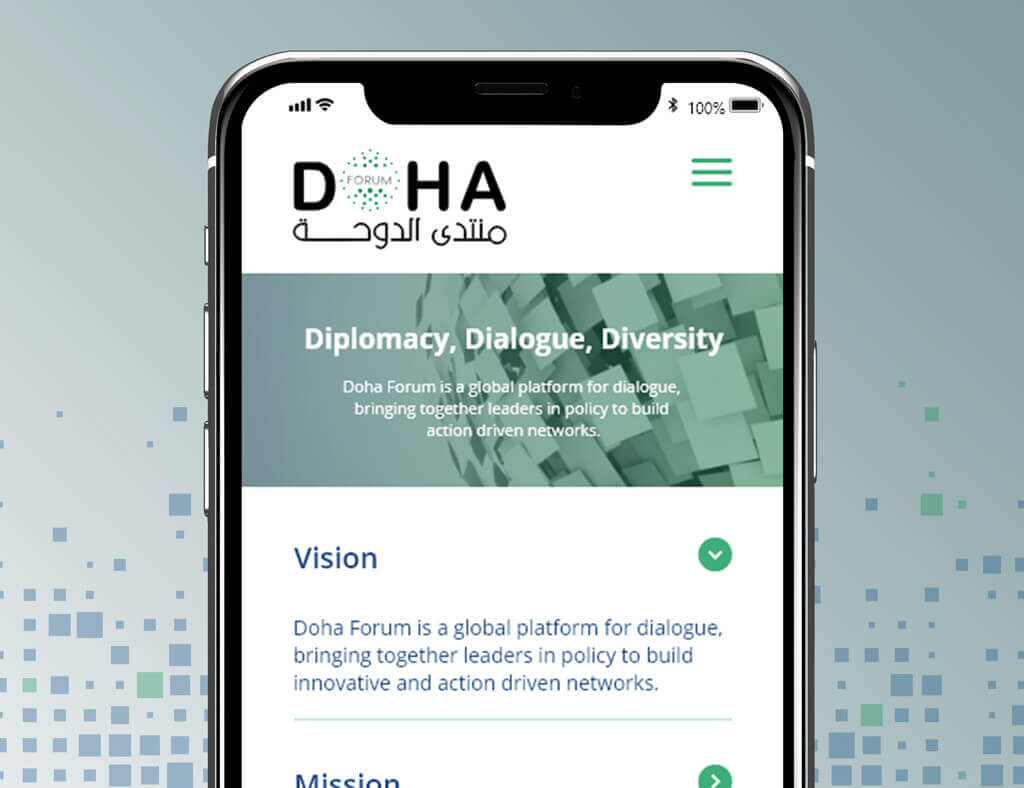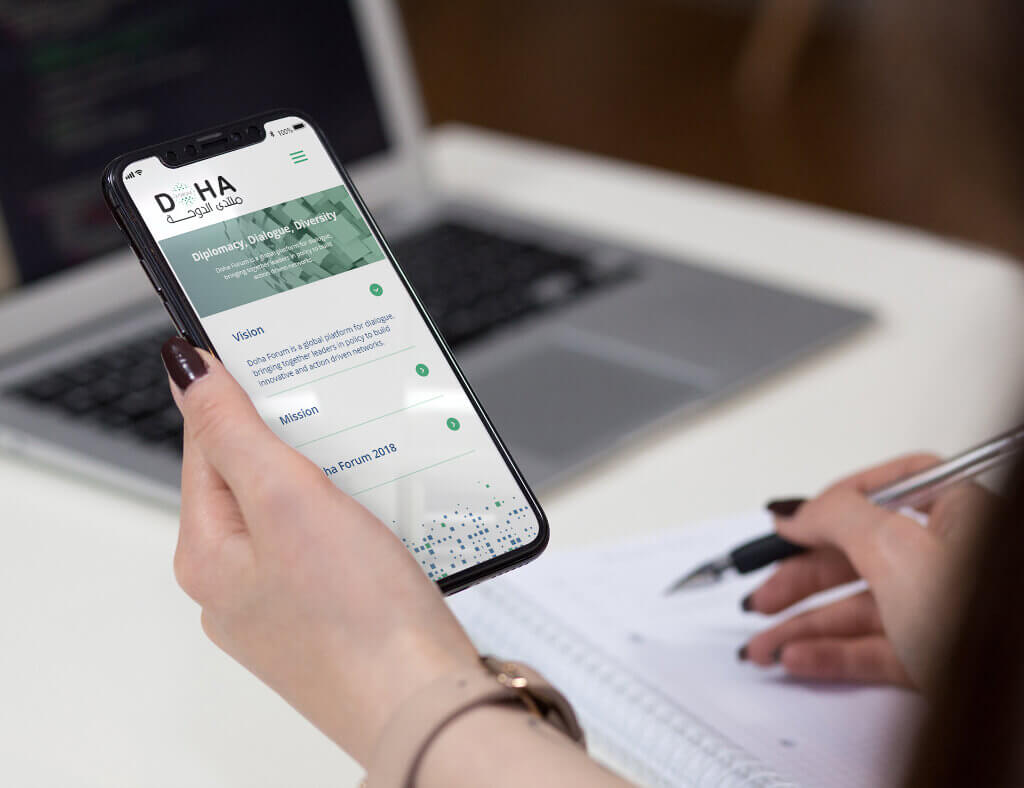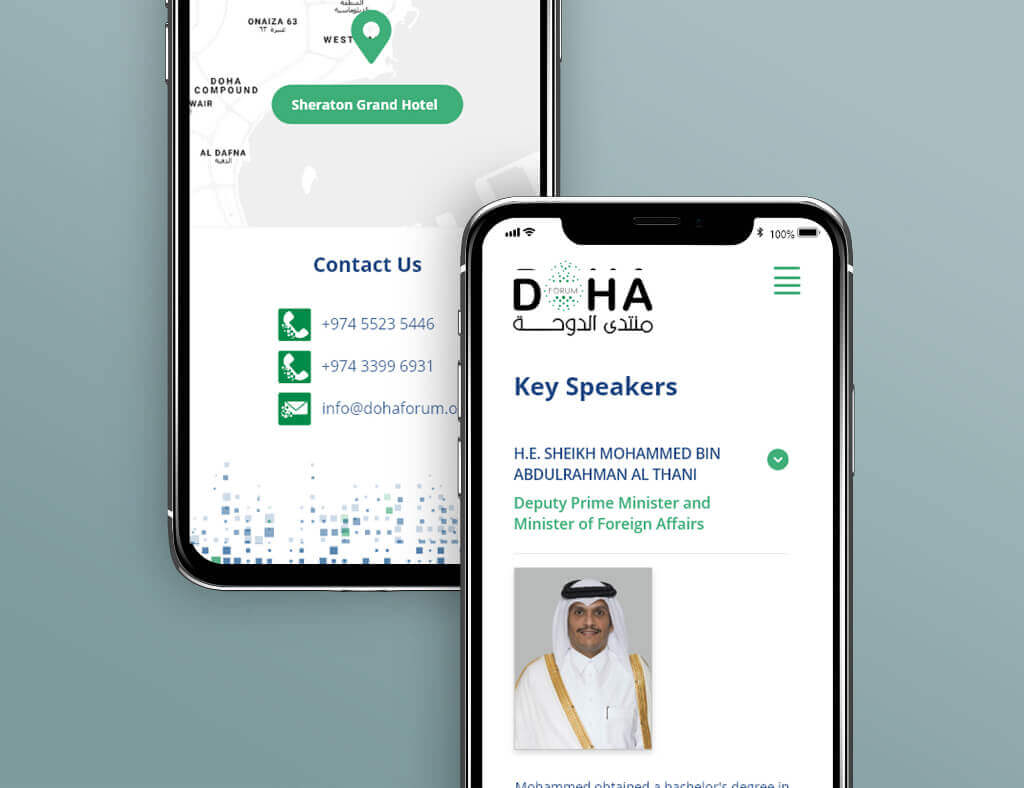 BACK TO PROJECTS