INSIGHTS
What is the data trying to say?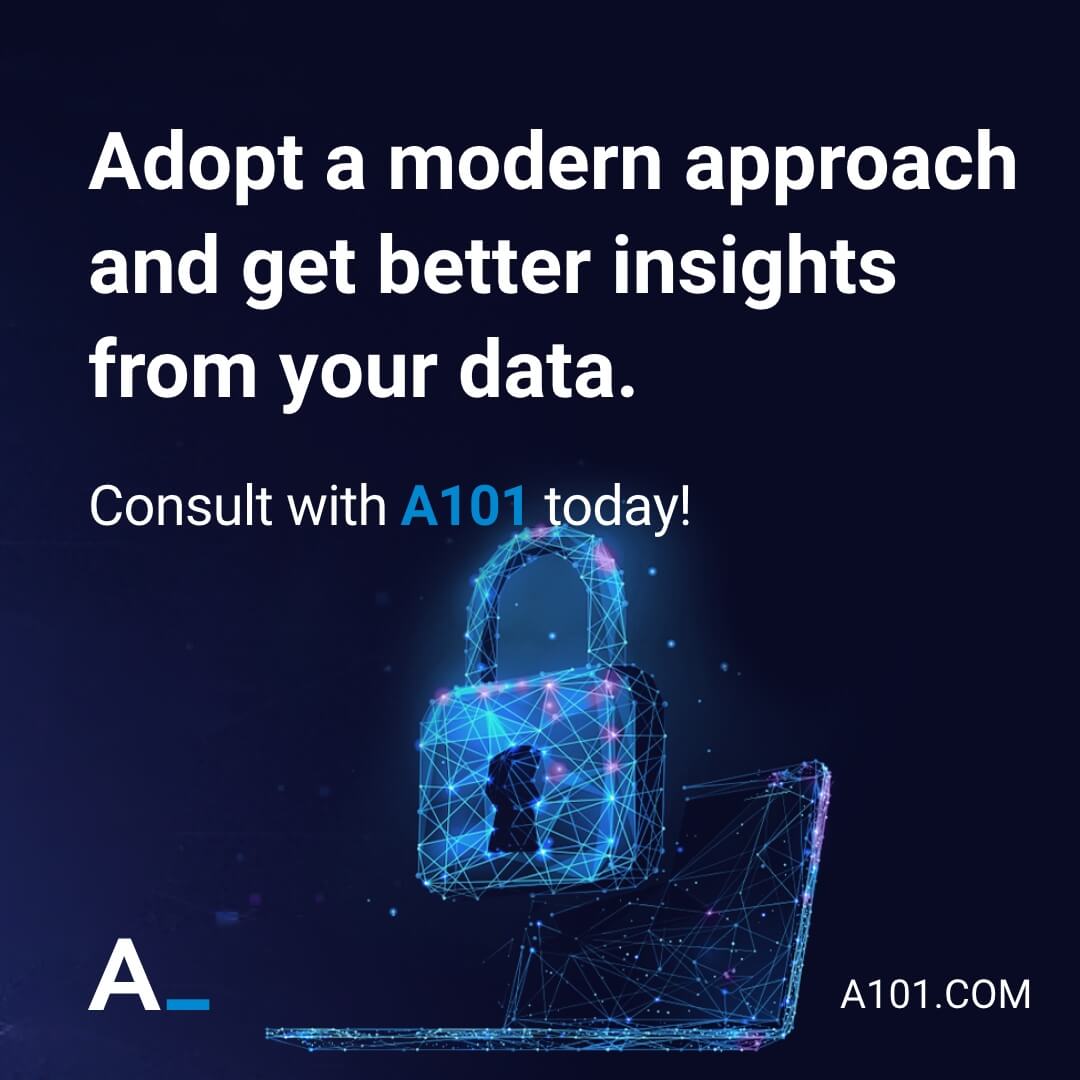 Understanding and analyzing data is essential for gaining insights into customer behavior, which can help companies make better decisions and improve their bottom line.
Data allows businesses to identify patterns, trends, and insights that can be used to improve products and services, target marketing efforts, and understand customer needs. By gaining a deeper understanding of their customers, companies can improve their customer experience, increase customer loyalty, and ultimately drive revenue growth.
Furthermore, data can also be used to forecast future trends and anticipate changes in the business environment. This can help companies stay ahead of the curve and make strategic decisions that will position them for success in a volatile world.
Adopt a modern approach and get better insights from your data.
Consult with A101 today!
CONTACT US