INSIGHTS
What is Digital Transformation?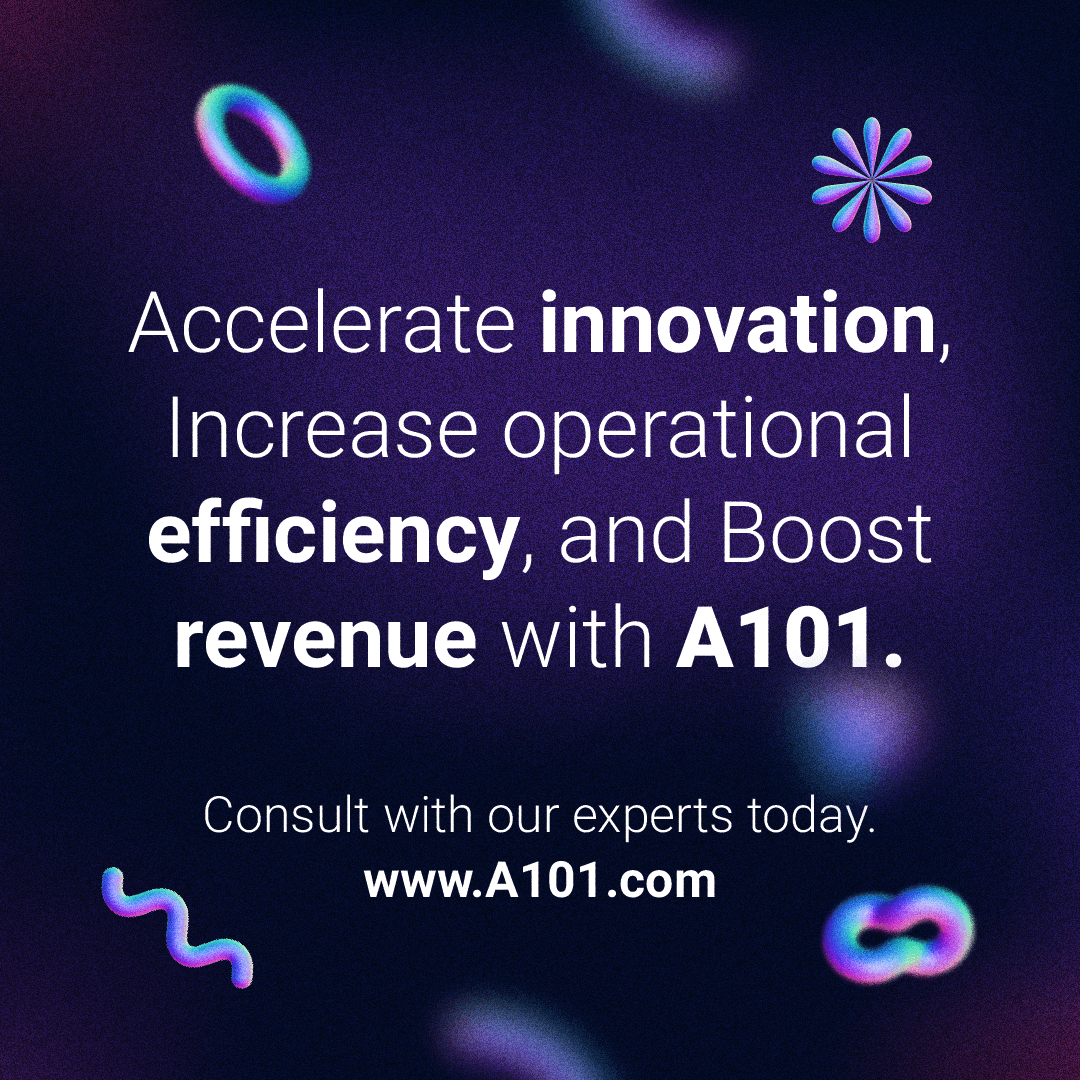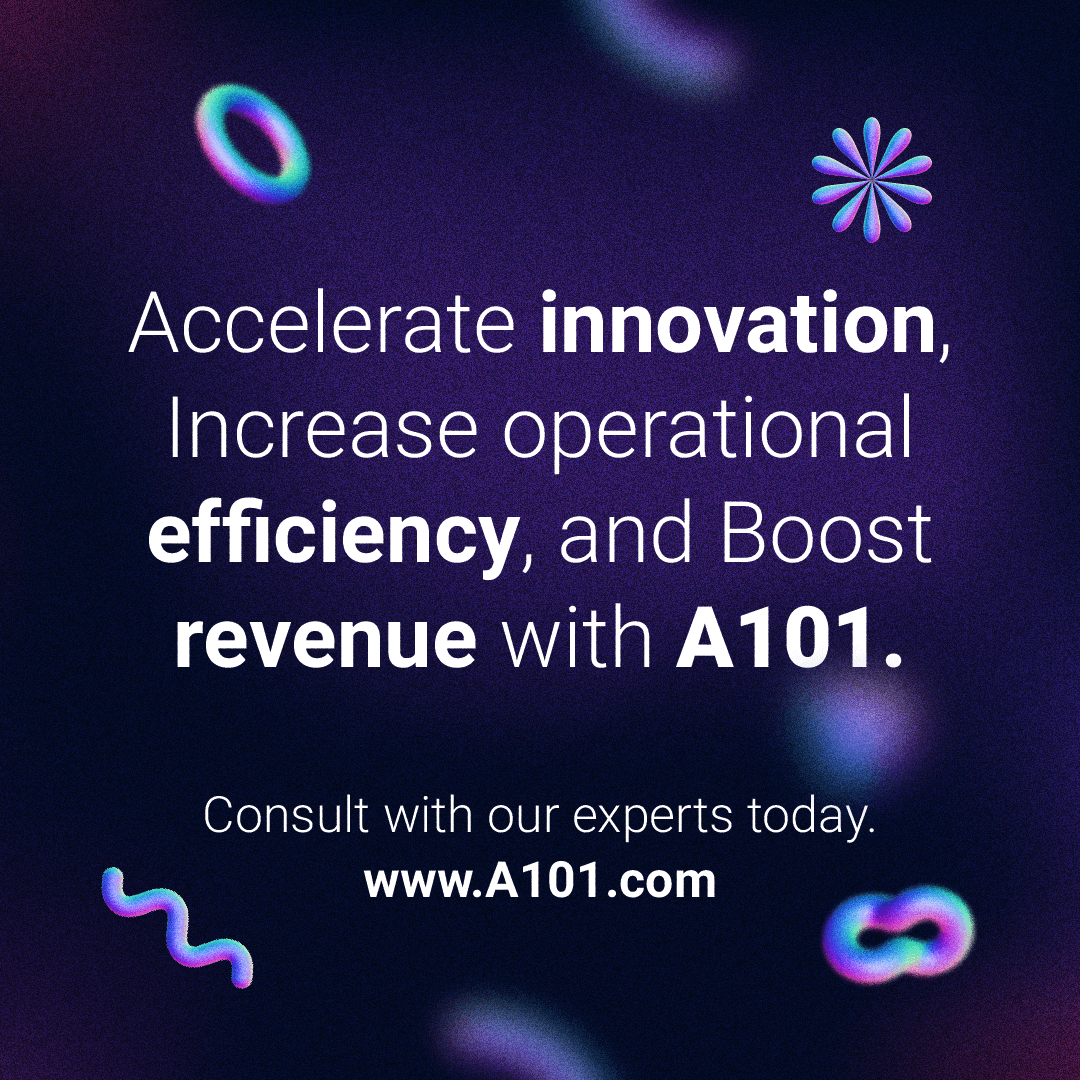 Digital transformation is the process of changing how an enterprise leverages technology, people and processes to improve business performance and embrace new business models. This transformation is cultural in nature and affects all elements of the business including sales, marketing, operations and customer service and is typically accompanied by a move to modern cloud technologies.
Digitally transform your business with A101. We accelerate innovation, increase operational efficiency and boost revenue.
Consult with our experts today.
www.A101.com