INSIGHTS
Product Design and Development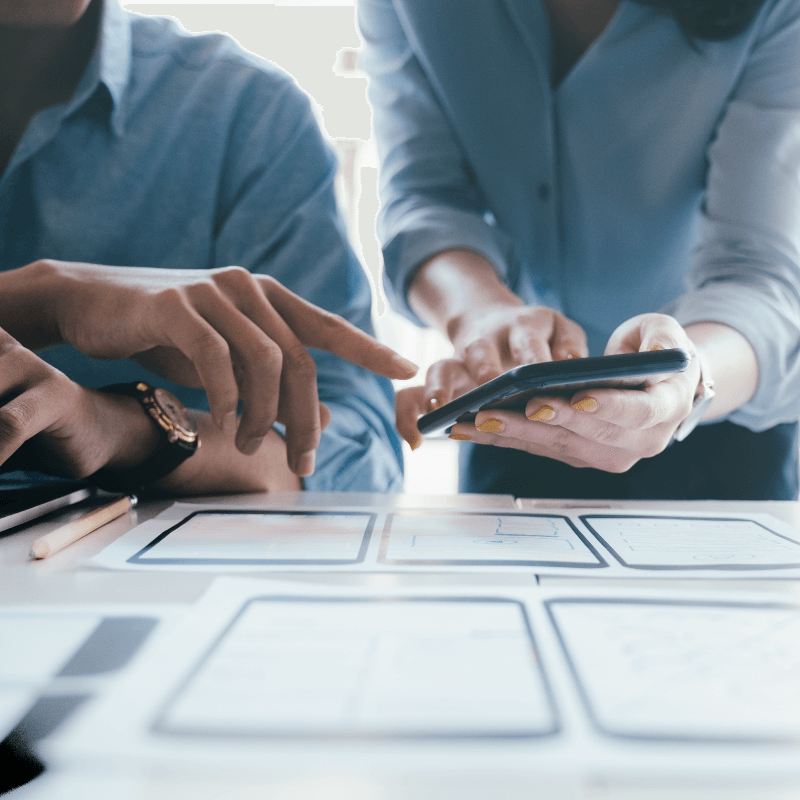 Product Design and Development for some projects that require bigger and strategically elaborated systems especially if you have a concept or a global idea you wish to bring to life.
Our specialists consult, design and plan the development of bespoke solutions tailored to your needs within the timeframe that suits you best.
Whether your project focuses on costs reduction, automation of tasks, digitalization of processes or revenue generation; being cross-platform or not; our team comprises business-minded experts, designers and engineers that will advise, design and plan the development of all YOUR needs.