INSIGHTS
Why have a blog on your website?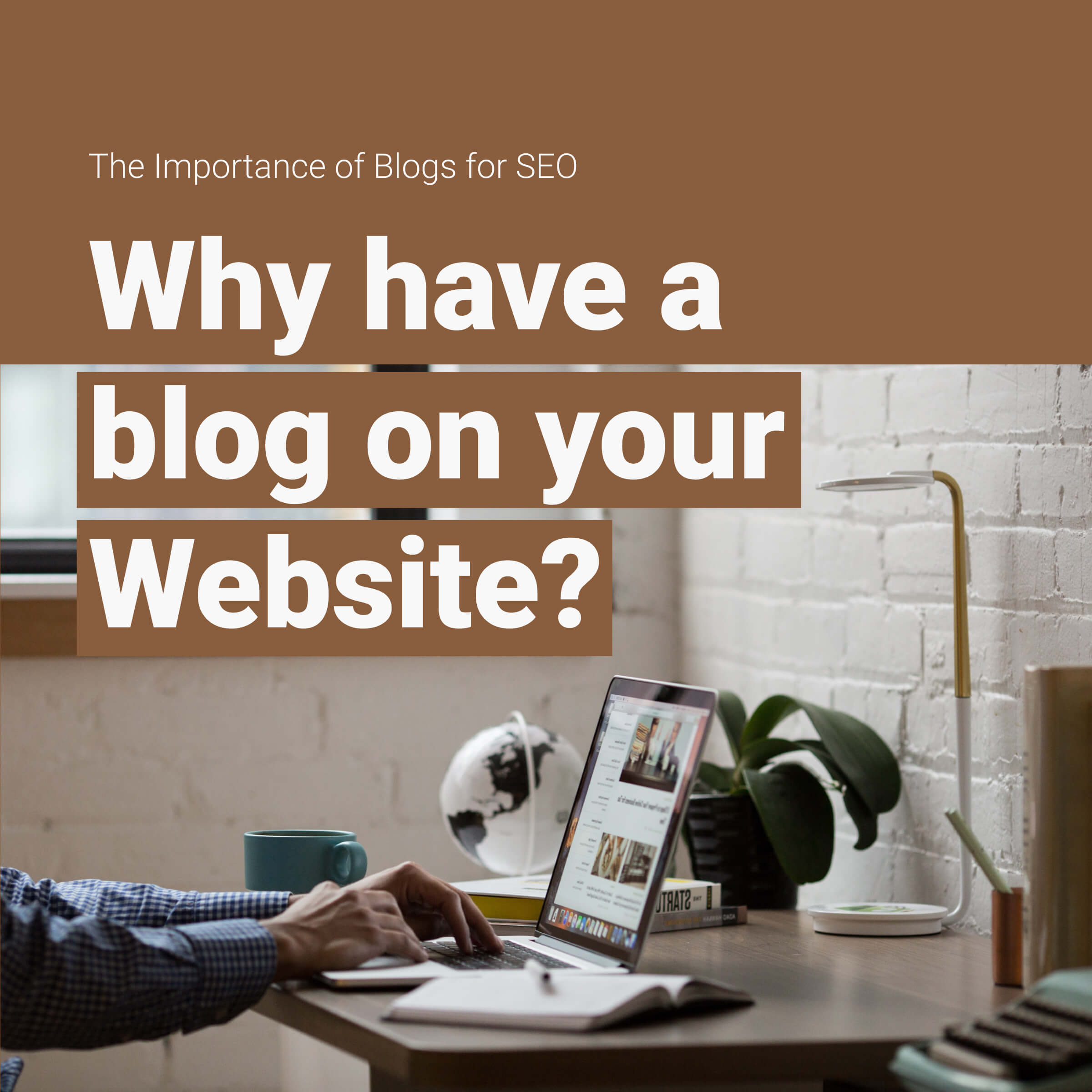 Why do businesses need blogs?
The main reason why every company needs a blog is to increase their visibility. Put simply, the more blog content you create, the more opportunities you'll have to show up in search engines and drive organic traffic to your website. If you create that much traffic to your website, it means that Google has started to trust your content and website.
It gets better when the search engine notices the blog entries are shared frequently, and the click rate is high. This definitely helps the blog move higher up the search engine ranks. Reaching out to a larger audience also helps you increase your ranking positions on Google.
Blogs provide the perfect platform to strengthen your SEO strategy.
If you're looking to reach new audiences, build your brand and stand out from the competition — Visit our website at www.A101.com
CONTACT US