INSIGHTS
Five Technology Trends that will influence your Digital Marketing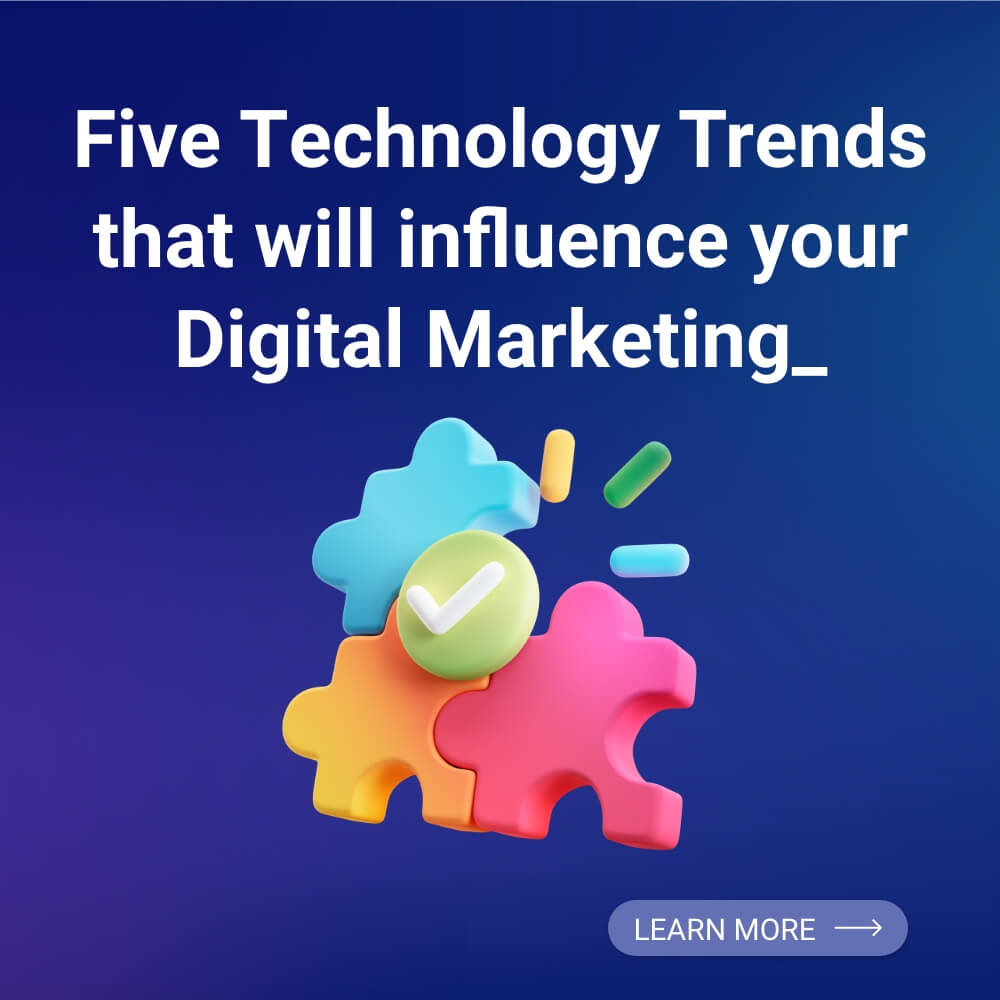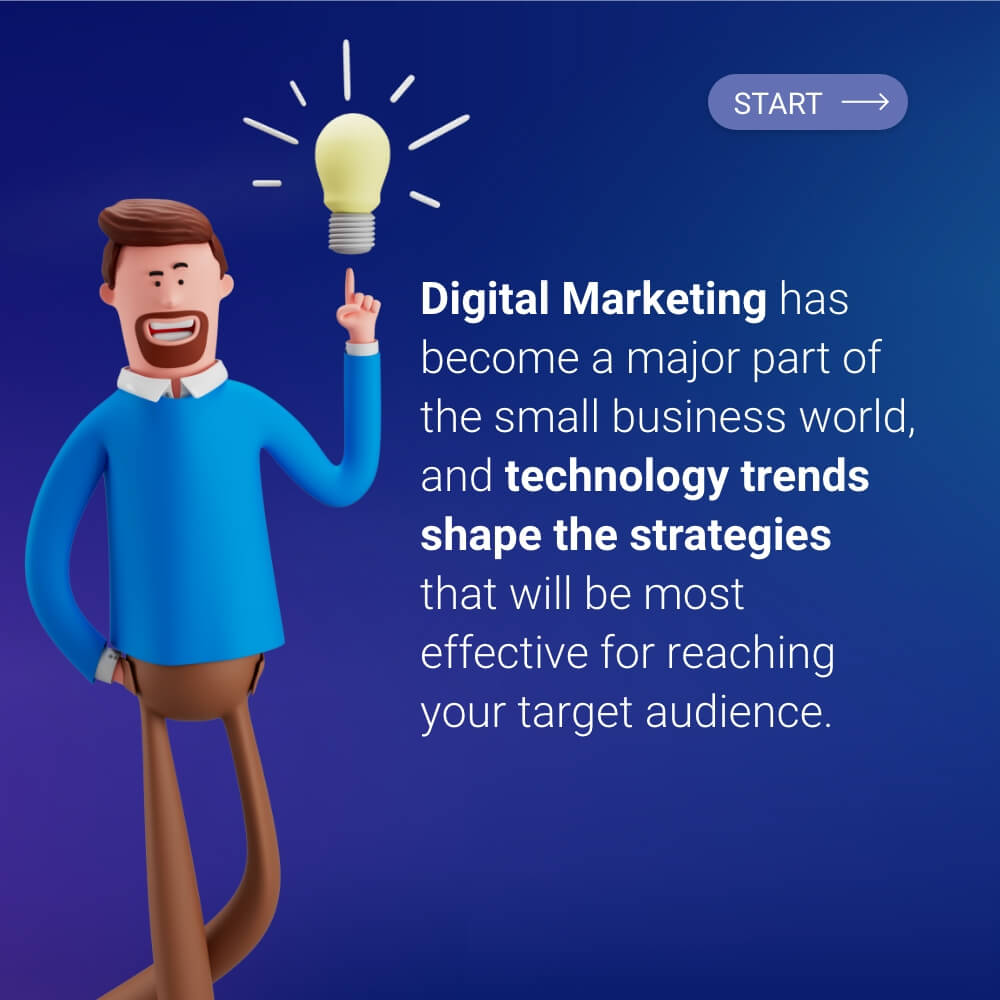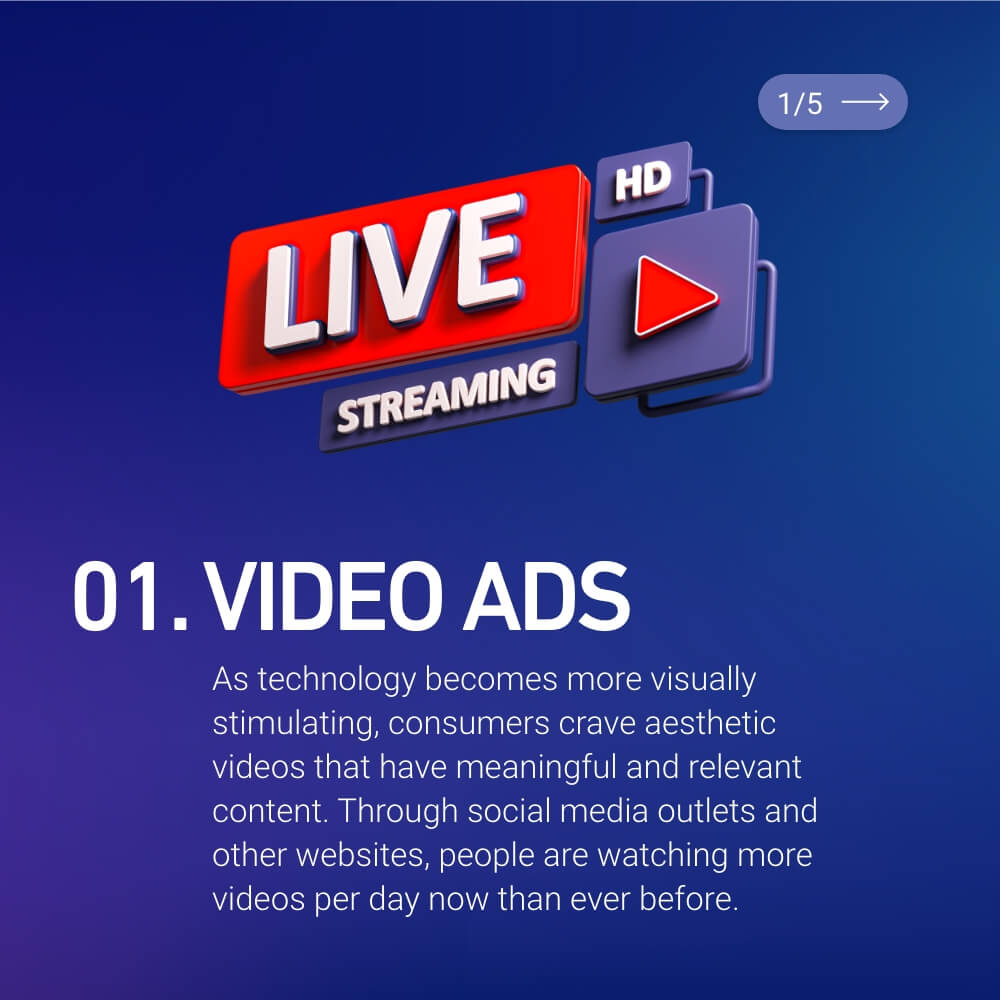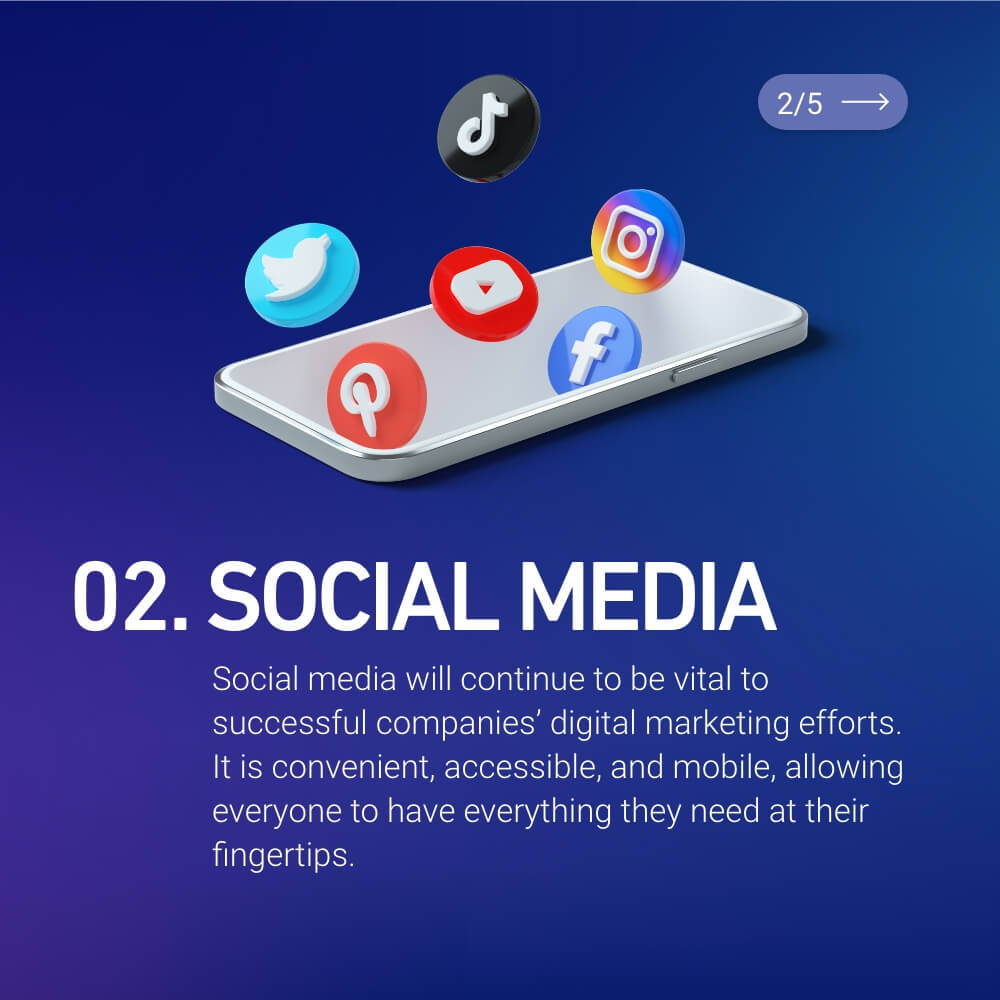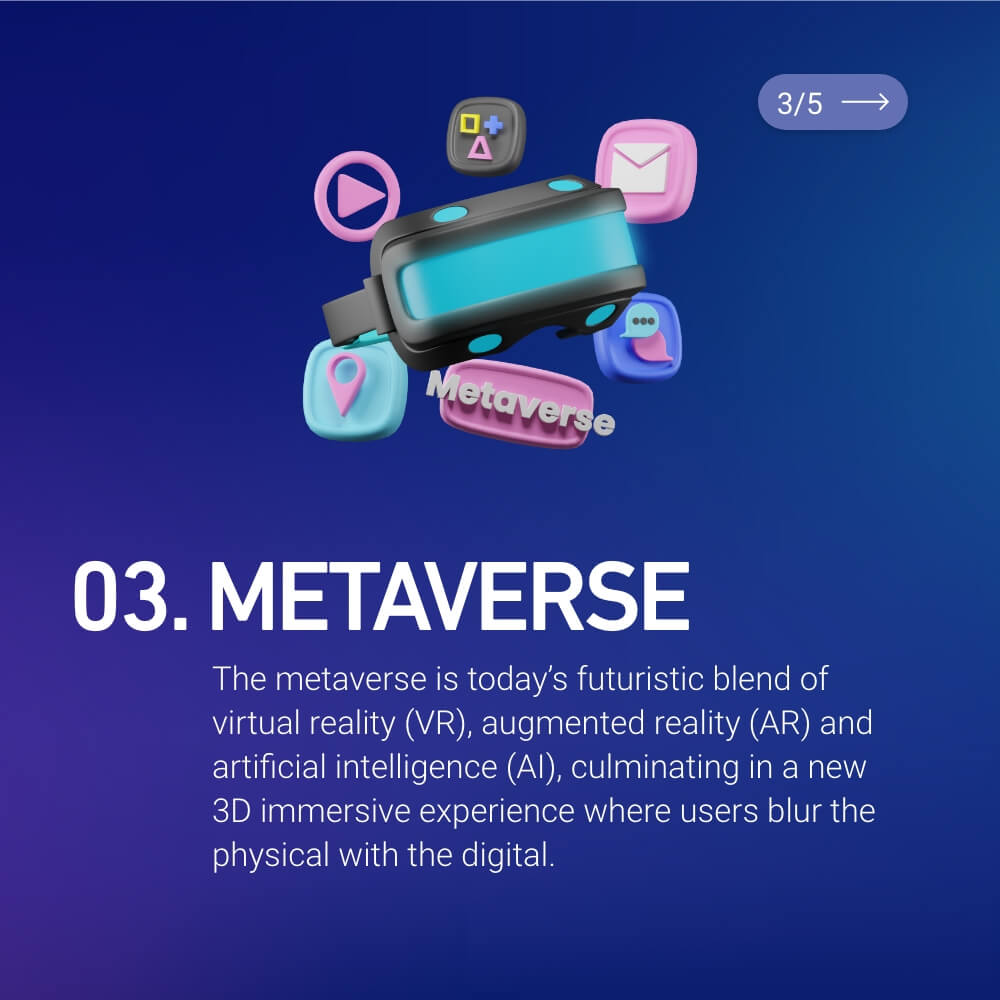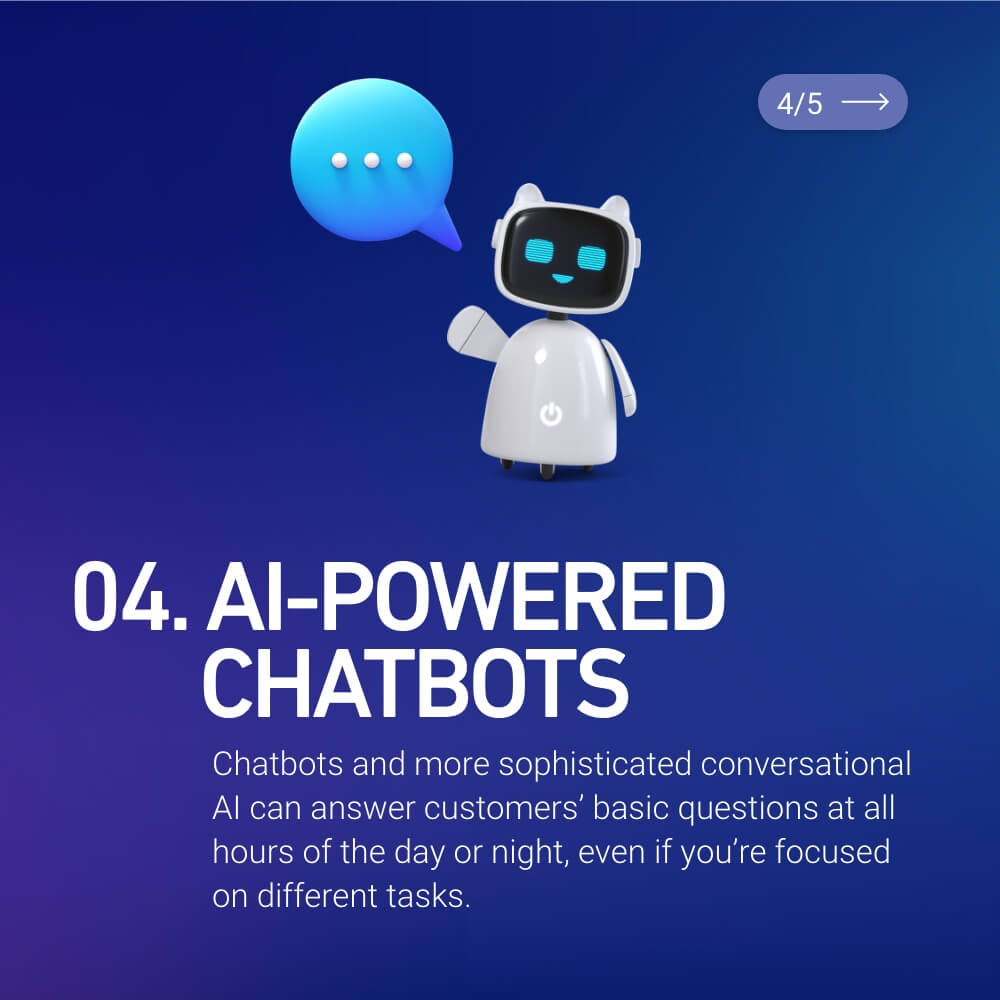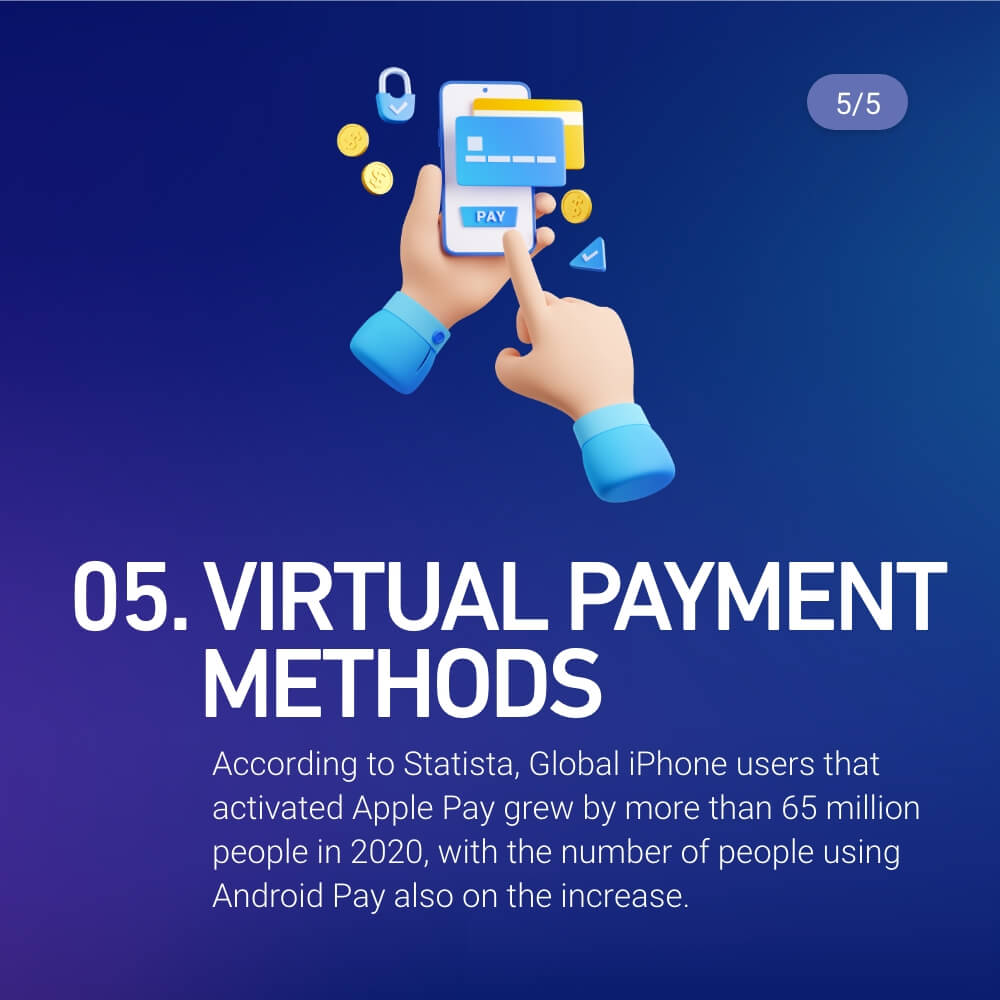 Marketing is teeming with new kinds of experiences that are designed to engage and convert customers, but also to help, uplift, and create more meaningful connections. Digital Marketing has become a major part of the small business world, and technology trends shape the strategies that will be most effective for reaching your target audience.
Here are five technology trends that will influence your digital marketing.
1. Video Ads
As technology becomes more visually stimulating, consumers crave aesthetic videos that have meaningful and relevant content. Through social media outlets and other websites, people are watching more videos per day now than ever before.
2. Social Media
Social media will continue to be vital to successful companies' digital marketing efforts. It is convenient, accessible and mobile, allowing everyone to have everything they need at their fingertips.
3. Metaverse
The metaverse is today's futuristic blend of virtual reality (VR), augmented reality (AR) and artificial intelligence (AI), culminating in a new 3D immersive experience where users blur the physical with the digital.
4. AI-Powered Chatbots
Chatbots and more sophisticated conversational AI can answer customers' basic questions at all hours of the day or night, even if you're focused on different tasks.
5. Virtual Payment Methods
According to Statista, Global iPhone users that activated Apple Pay grew by more than 65 million people in 2020, with the number of people using Android Pay also on the increase.
𝐑𝐞𝐝𝐞𝐟𝐢𝐧𝐞 𝐲𝐨𝐮𝐫 𝐛𝐫𝐚𝐧𝐝_
At A101, we take a 360 approach to fully understand your brand and goals to help grow your business even further.
www.A101.com