INSIGHTS
Develop an SEO strategy that works for you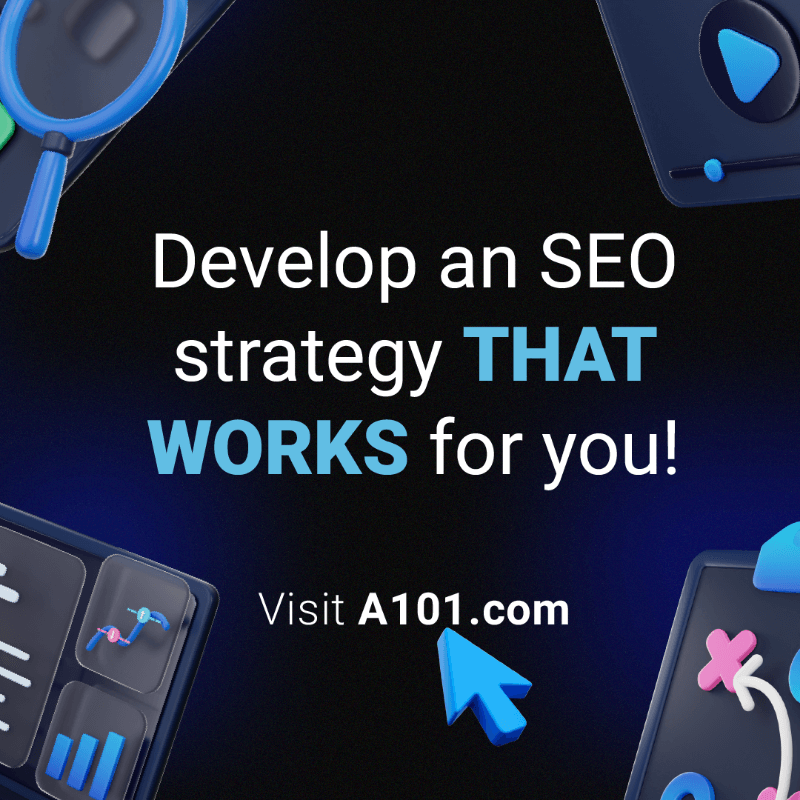 An SEO strategy organizes a website's content by topic to improve the likelihood of appearing in search results.
Here are outlined Key Tips for improving your search performance.
1. Update your Existing Content
Optimizing your site's existing content is often the fastest way to improve your site's SEO
2. Aim for Featured Snippets
Featured snippets are those large boxes you see at the top of Google's search results. Use descriptive subheadings to rank them.
3. Target Low-Competition Keywords
Target question keywords and long-tail keywords with low difficulty. That way, you have less competition, making it easier to rank.
4. Optimize for Featured Snippets
Getting backlinks from a variety of high-authority sites should be a big part of your SEO strategy. Because without backlinks, ranking is even more challenging.
5. Optimize Images
Optimized images can help drive traffic to your website when done correctly.
6. Track Metrics with Google Analytics
It's important to know which metrics to pay attention to in Google Analytics to see exactly how your SEO is improving.
7. Make Sure Your Site is Mobile-Friendly
Google now uses an index that only counts the mobile version of your site. Use Google's Mobile-Friendly Test to find out if you need to re-optimize your site for mobile.
8. Optimize for On-Page SEO Factors
Add target keywords strategically to your page. Then, look for semantically-related keywords to boost performance.
9. Decrease Load Times
Website loading speed is a Google ranking factor. Test your site's speed for both desktop and mobile with Google's PageSpeed insights.
10. Improve Local SEO
If you serve a specific geographic area, local SEO is super important (perhaps even more important than "regular" SEO).
11. Use Internal Linking
Each internal link sends some authority from one page to another. Use internal links strategically to send authority to pages that need it most.
Make your website the benchmark for search engines & users. Develop an SEO strategy that works for you!
Contact us today!
CONTACT US