INSIGHTS
Customer Data Platform: The Fundamentals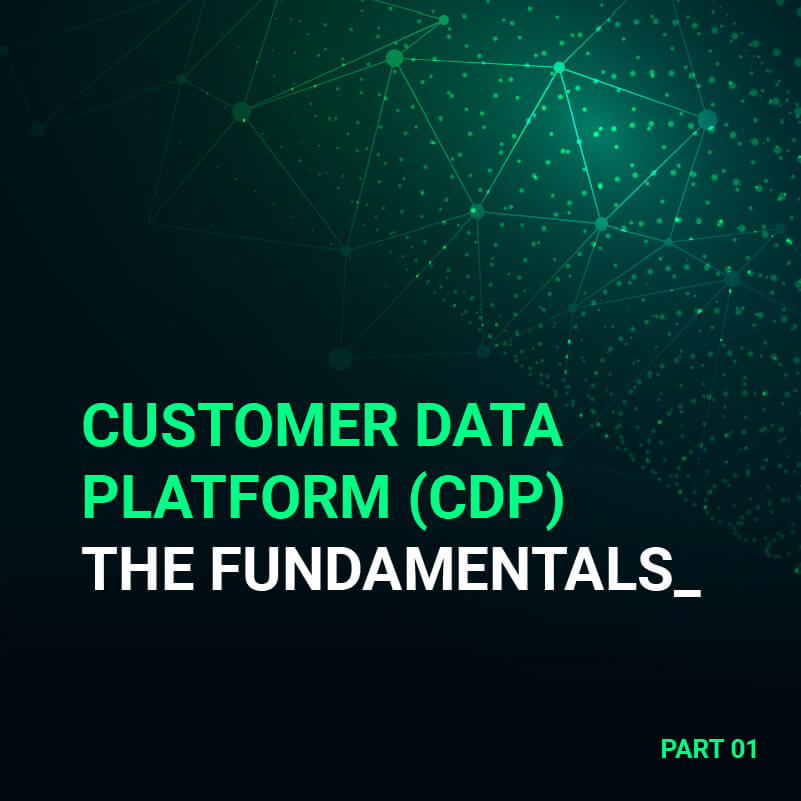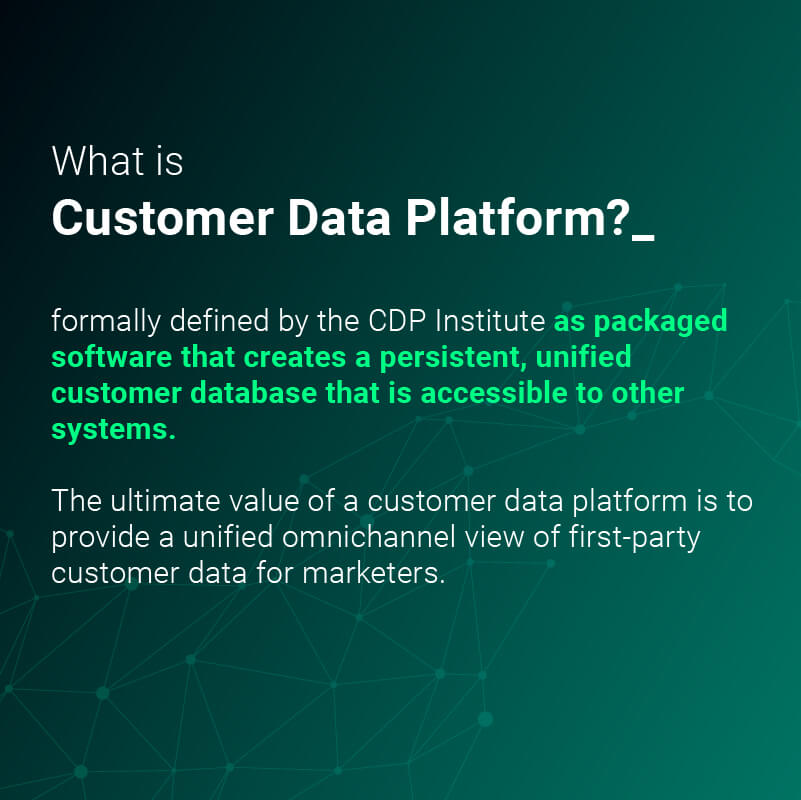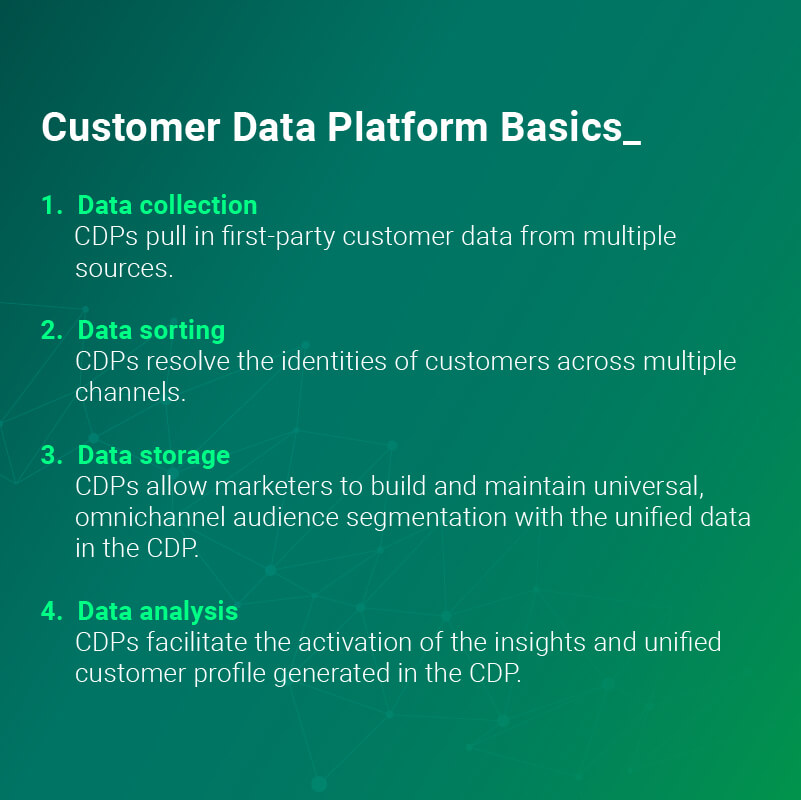 Let's first define Customer Data.
Businesses nowadays are awash in more data than ever before. There's transactional data, demographic data, and virtually infinite amounts of behavioral data. Add it all up and you've got data from anonymous ad impressions to known customer purchases, all the way through to product usage and customer service. Customer data is a superset of all this data together.
Simply put, a Customer Data Platform consolidates data streams from across the organization to perform analysis, generating insights that it can then act on automatically.
Find out how A101 goes beyond a traditional CDP to give you a deeper customer understanding.
CONTACT US