INSIGHTS
Content is Still King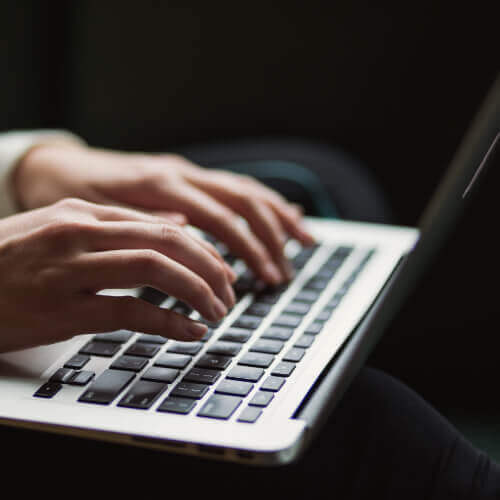 Copywriting and other forms of related content are often considered an afterthought in the initial planning stages – or even post the completion and roll-out – of a digital application.
Any business that adopts this laissez-faire approach to their digital development does so at its own risk though. Good quality copywriting, text editing and associated content are as vital to success here as great design, robust backend coding, and digital systems, or the adoption or employment of innovative technologies, etc. Broadly speaking, focused copywriting simply has to be included at every stage across the full gamut of digital applications, from websites to apps and other solutions. It includes search engine optimization (SEO), video scripting and social media pages and posts, as well as all texts on web pages or any other front-facing platform that focuses on direct channels of contact with users – a Facebook page or a web page that requires a precise call to action, for example.
Apart from facilitating unambiguous communication, acutely planned, correctly targeted and well-thought-out copy also has the added advantage of creating a unique voice for any digital venture, fostering familiarity and instant recall, thus contributing indelibly towards brand building. Well-written copy with pithy headlines and clear sentences will also attract users to your content, resulting in more time being spent on your web pages or interacting with your digital applications and position your brand as a thought leader.
Conversely, shoddy or inadequate copywriting has many downsides. Poorly worded text can create confusion in a users' mind, resulting in them not taking the right action or properly following a sequence of instructions or steps, resulting in a loss of engagement, the necessity of follow-ups to clarify your meaning – or even alienation from your brand altogether. Using badly written (or translated) headlines, body text or other instructions full of spelling mistakes and incorrect grammar also reflects poorly on your company, potentially giving the impression that your business is unprofessional or cheap. Only by incorporating a comprehensive strategy aimed at creating the most relevant, best quality copy, and enlisting the services of specialist copywriters and editors to produce it, can any digital project reach its full potential.