Ministry of Transport & Communications
Crowdsourcing Platform & Online Competition
TASMU Digital Valley is an innovation cluster that was looking to create an entire brand identity by involving students and designers from around the world. A101 provided TASMU with a web solution that hosts the branding competition. Students, designers and professionals all around the world could submit their applications on the website and TASMU went on to choose a winner from the submissions which is now currently used in their branding.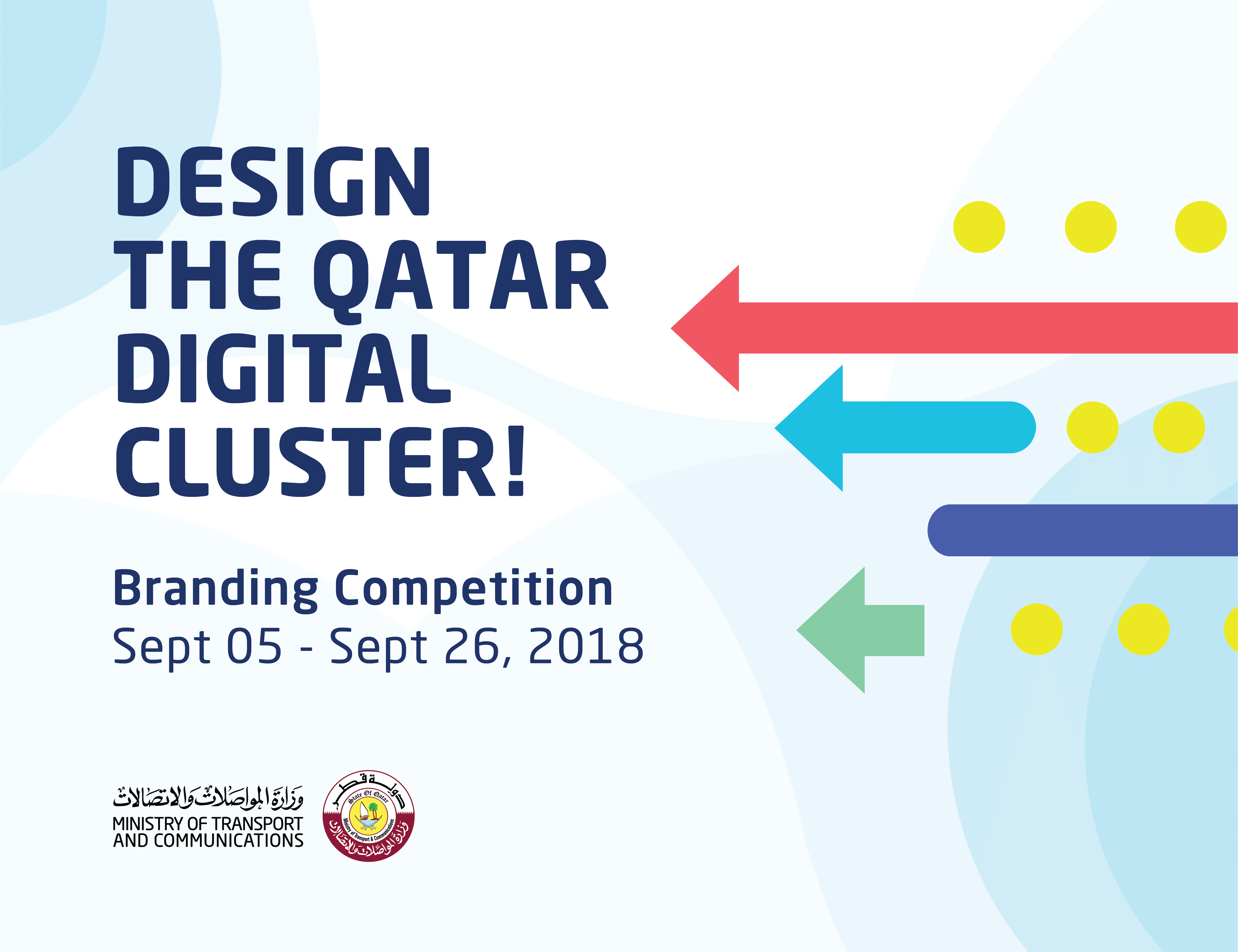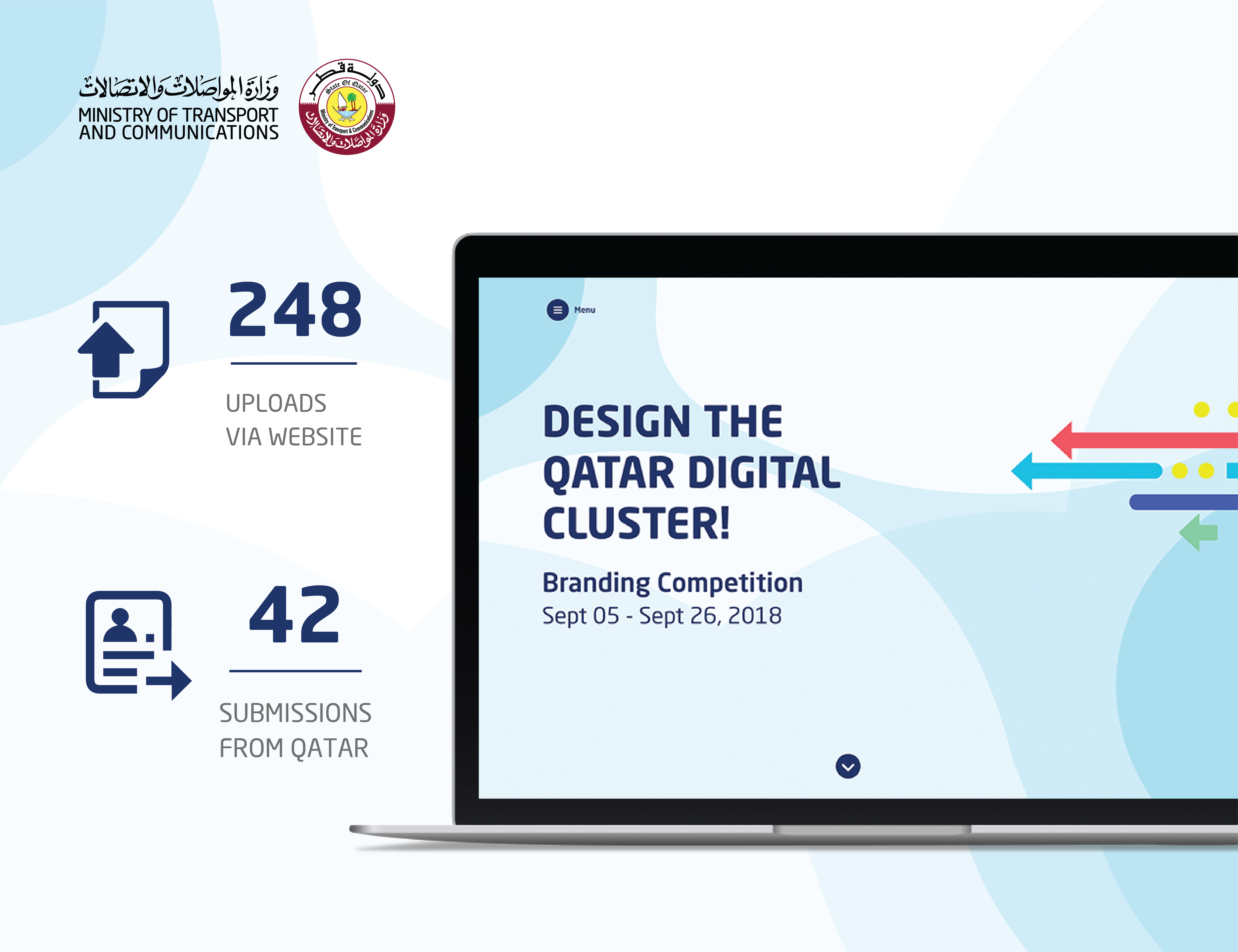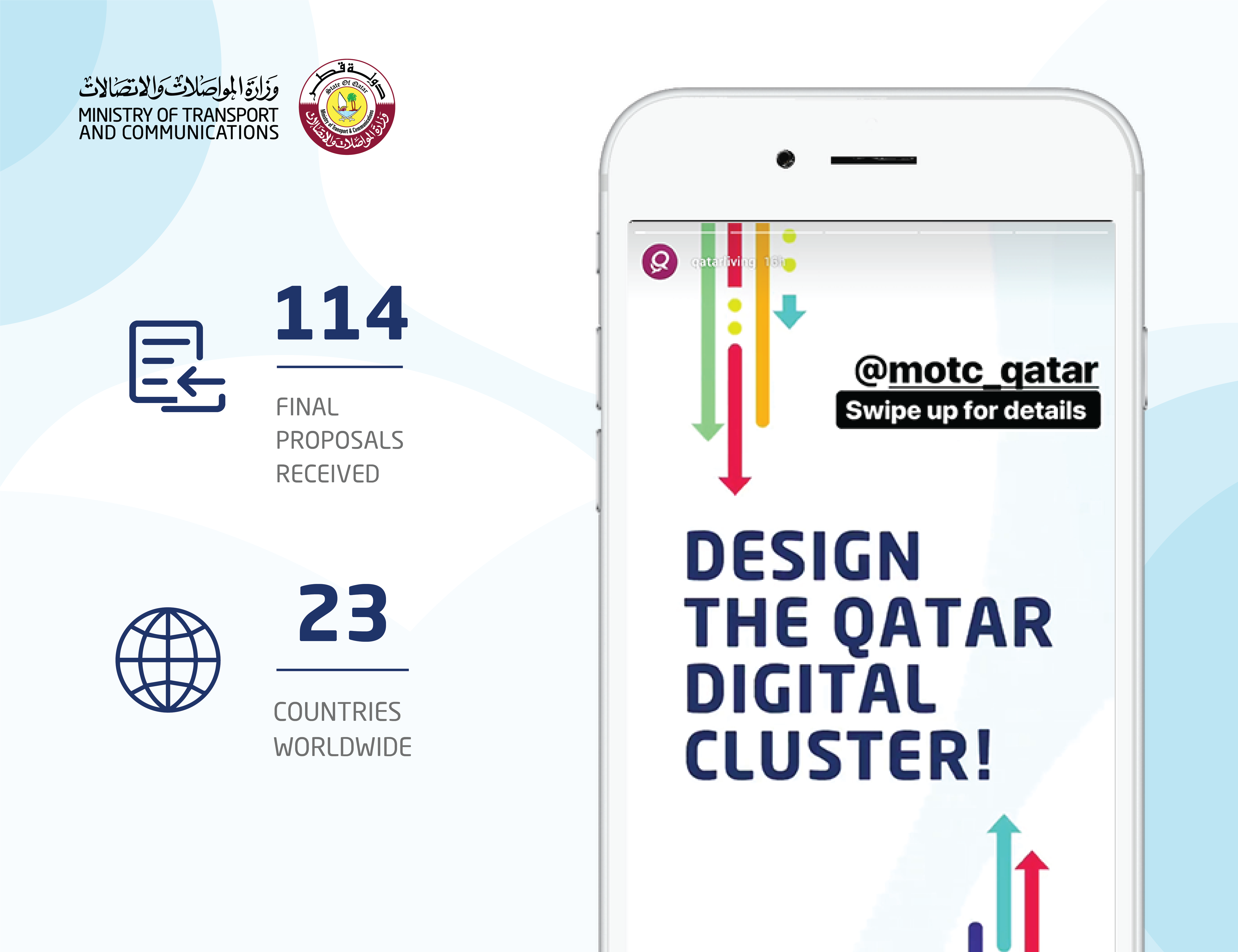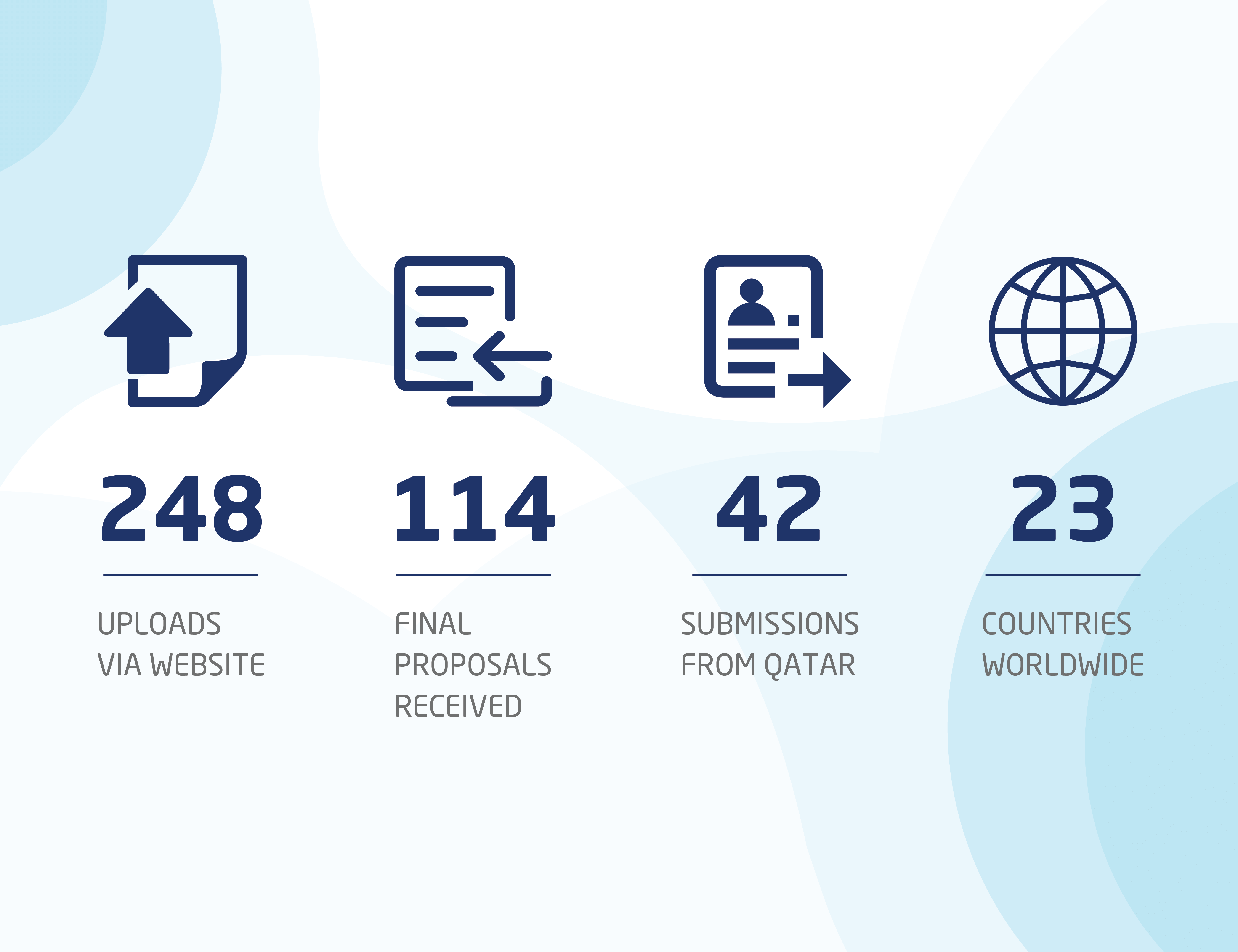 BACK TO PROJECTS