Ministry of Transport & Communications
Brand Identity
In a first of its kind project in Qatar, STUDIO 5/6 is mainly aimed at nurturing youth as digital learners, entering as a new entity which required help with building the brand from scratch.
A101 played a main part by establishing the brand that is Studio 5/6. Through holding various workshops, brainstorming sessions and ideation phases with the Studio 5/6 team, we were able to create all the assets for Studio 5/6. From the brand logo, to the branding guidelines, to the communication style of the company, we had started the groundwork for what Studio 5/6 essentially is right now.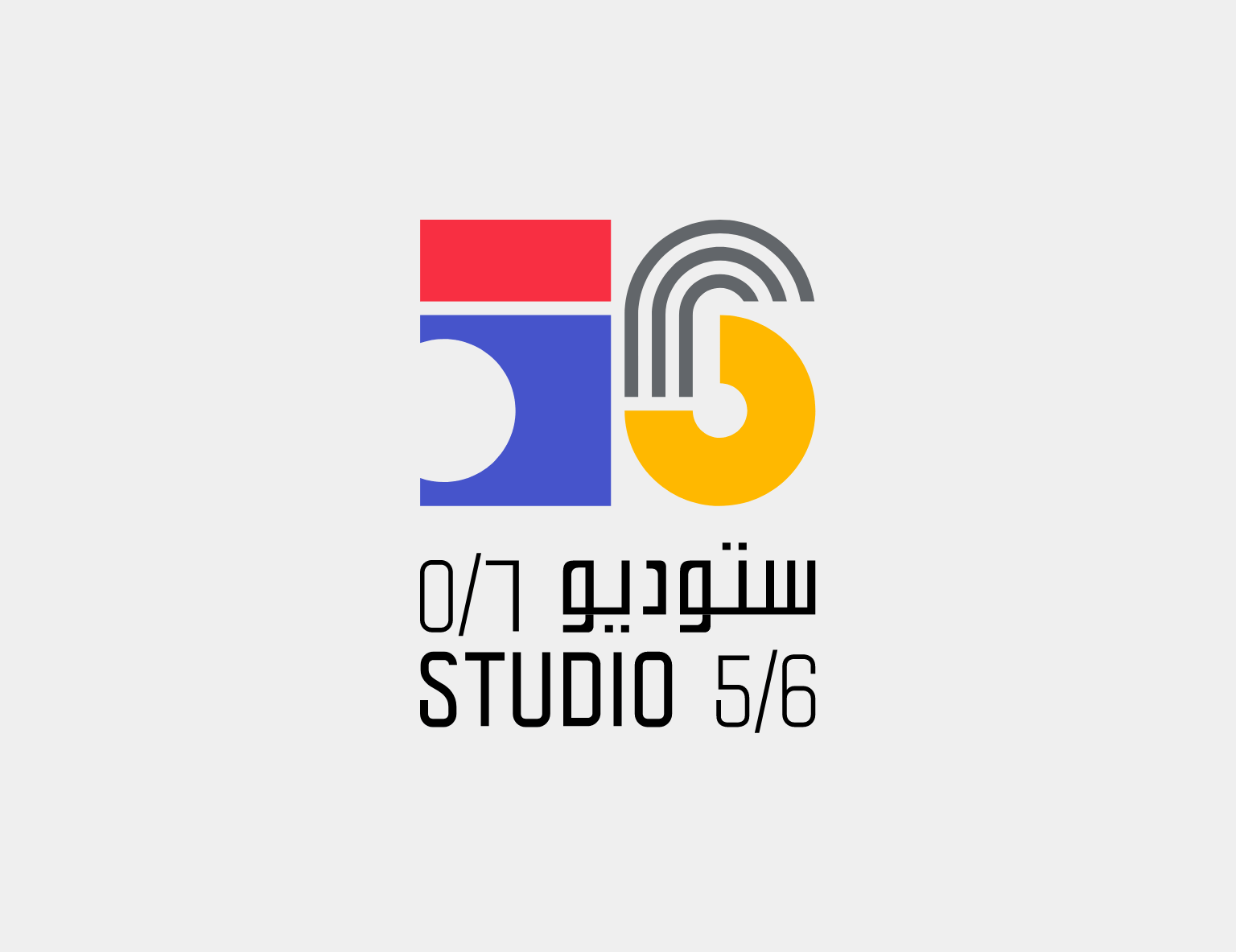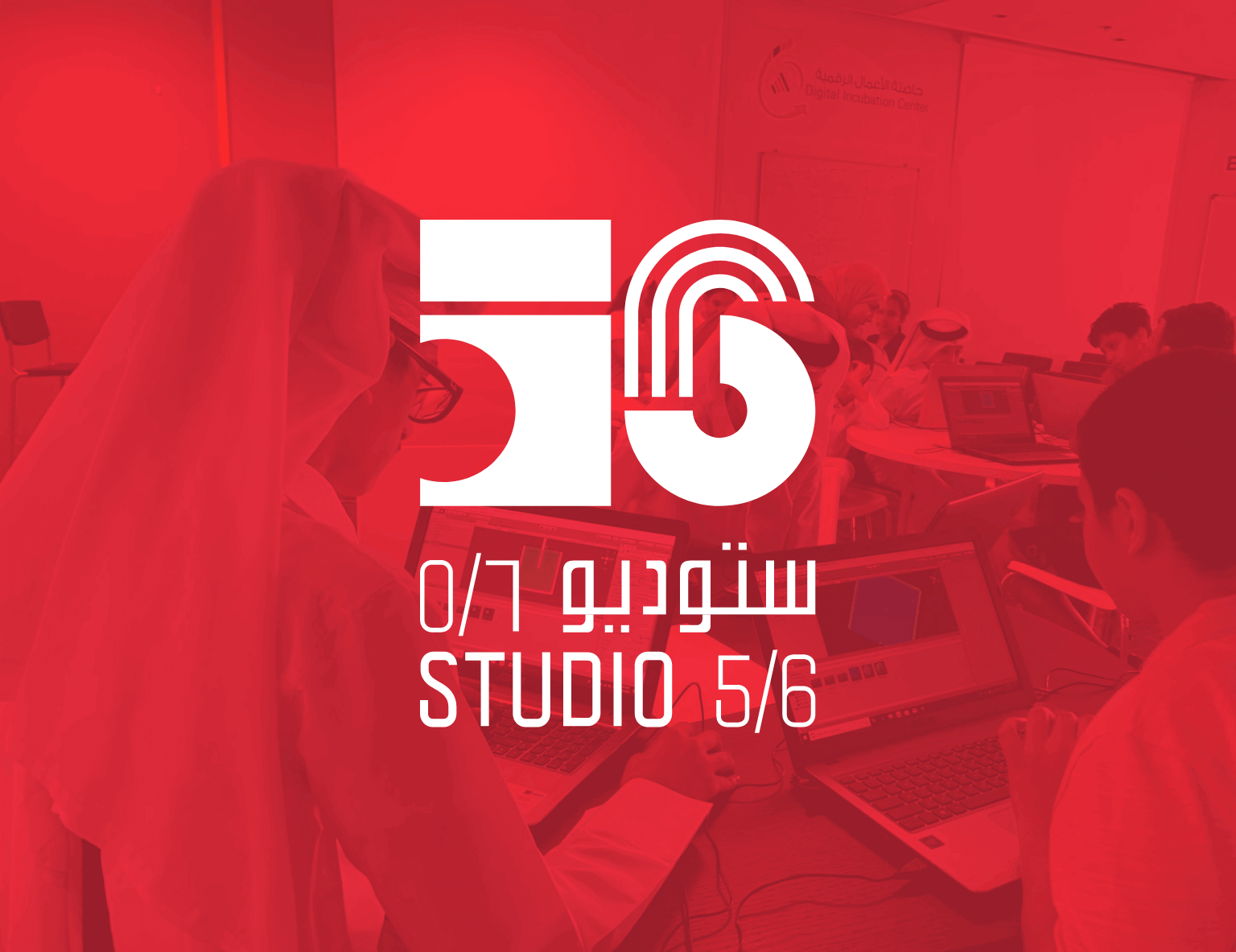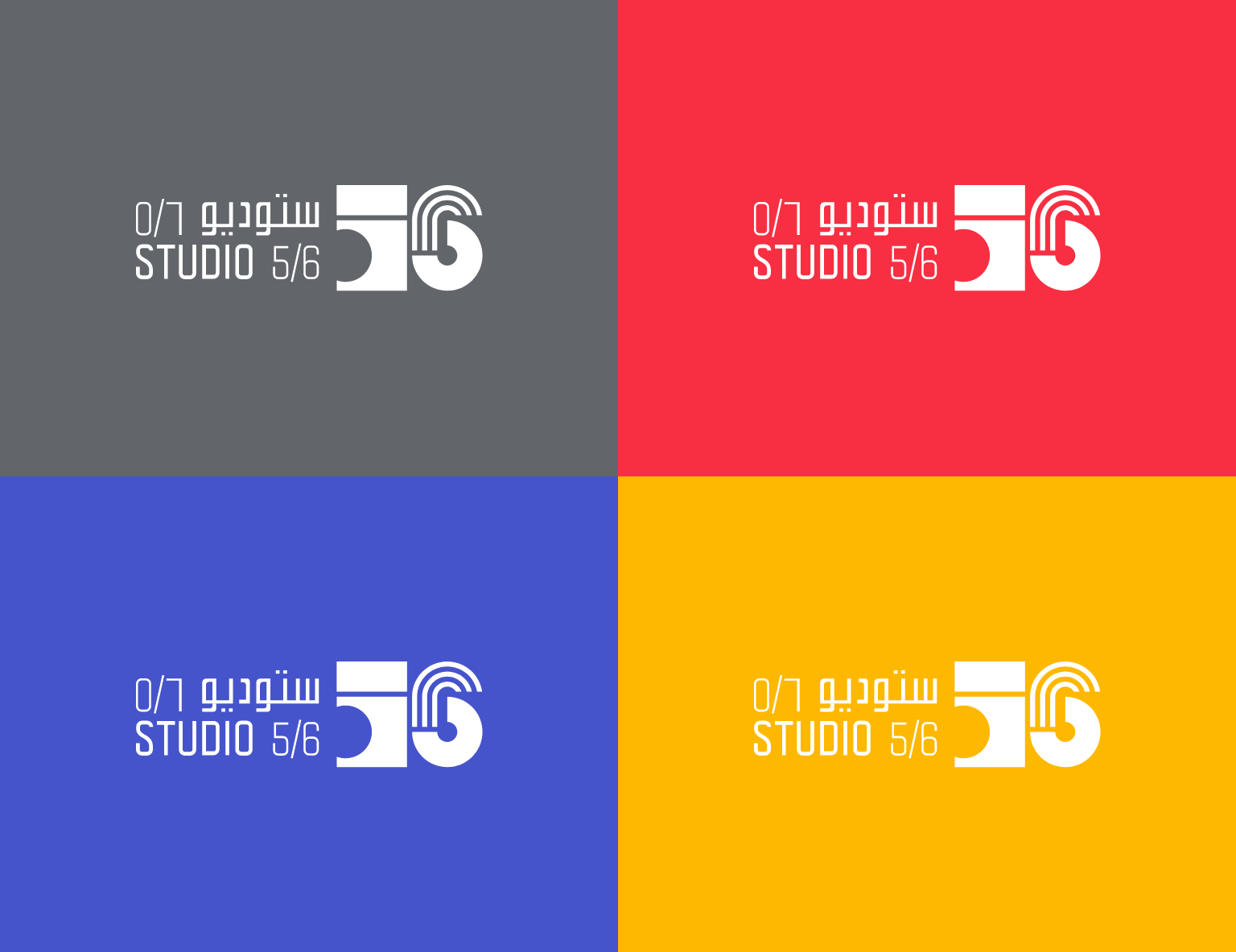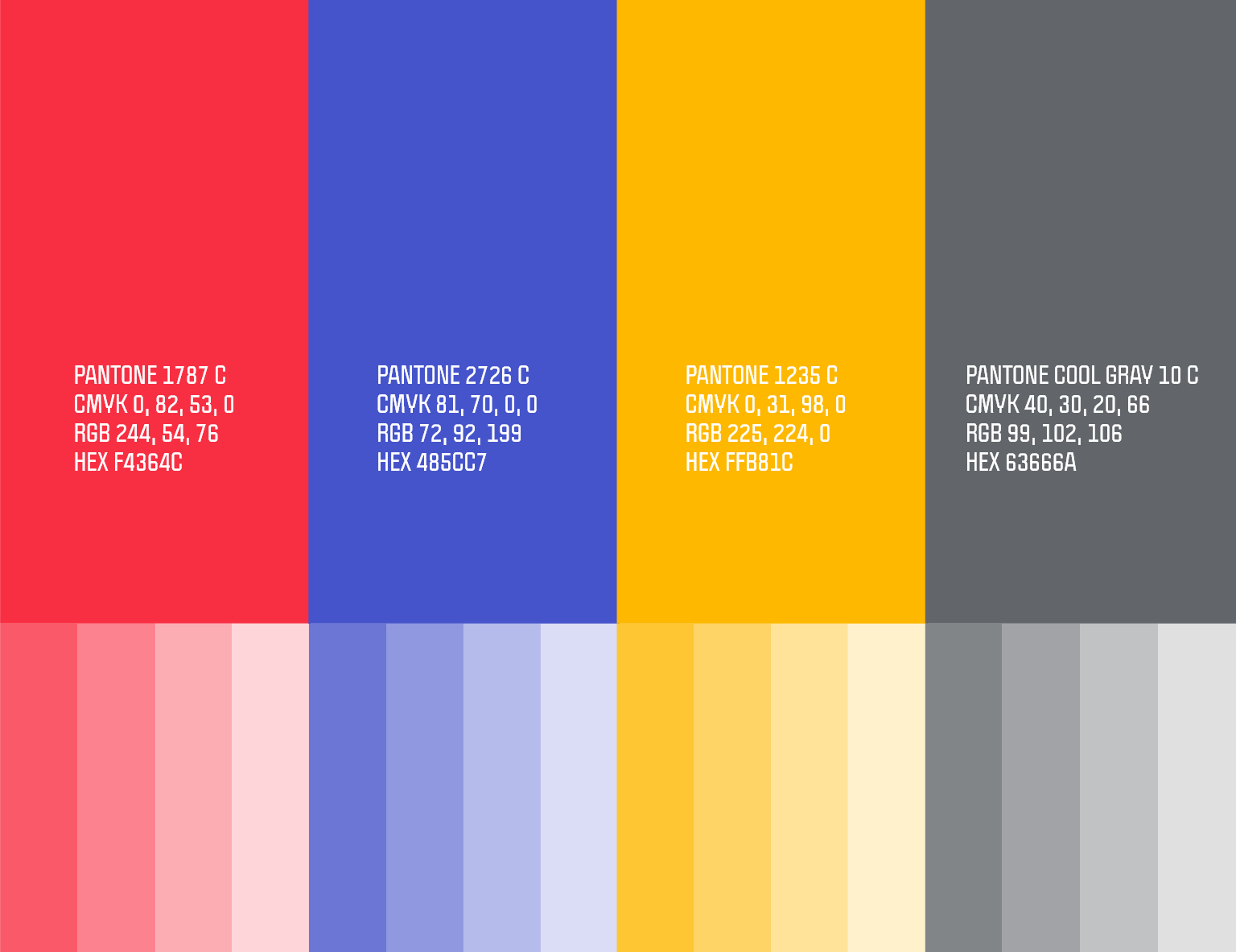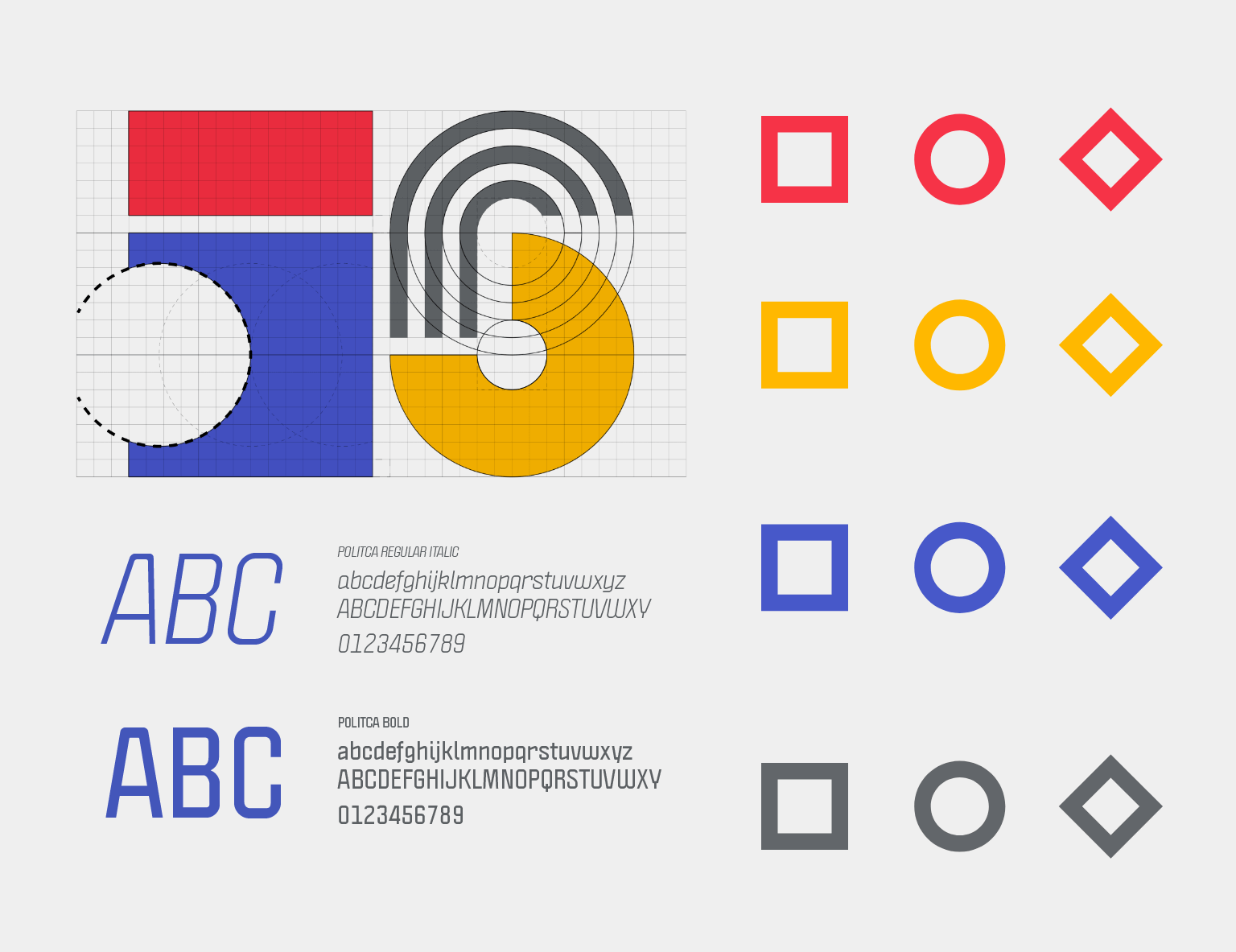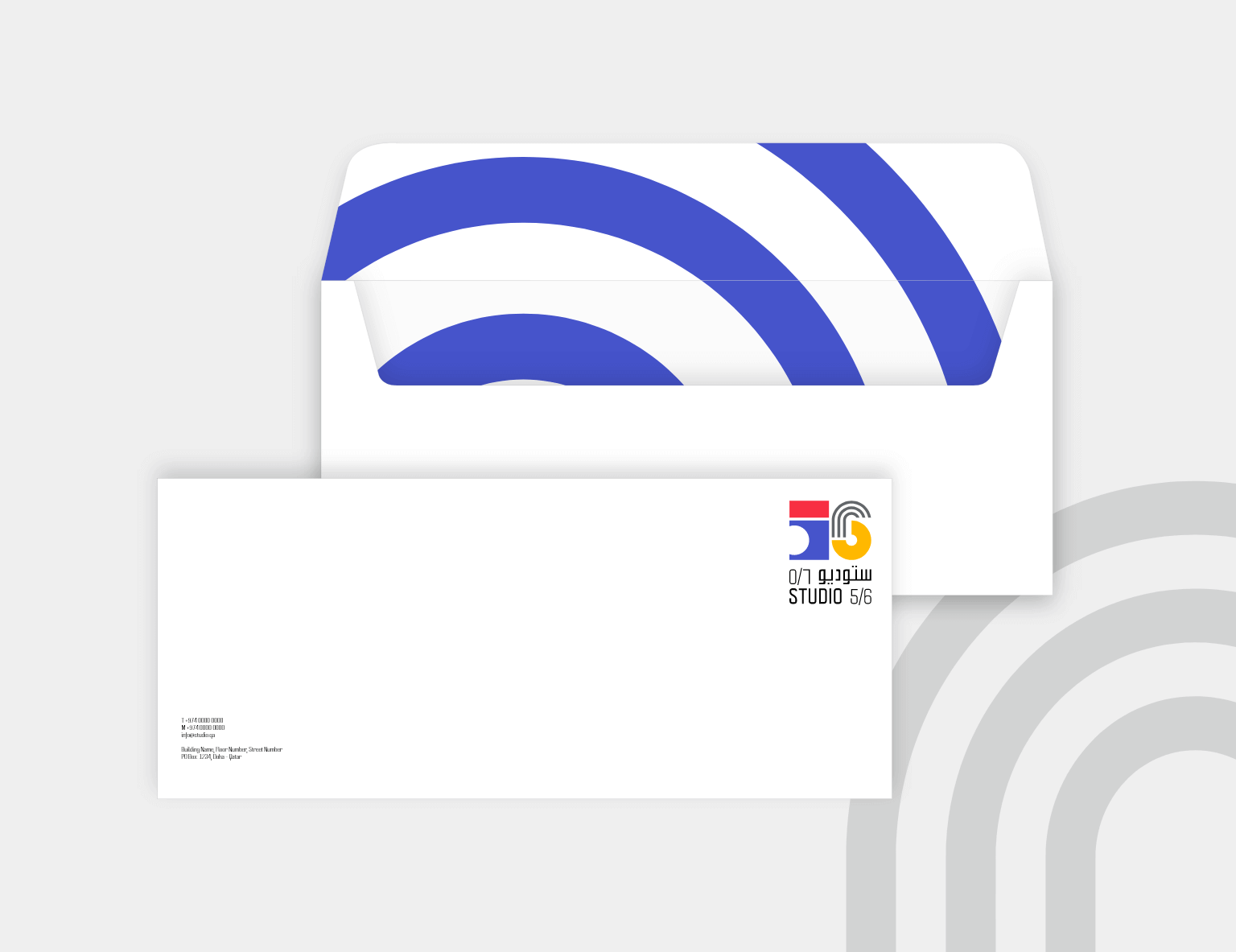 BACK TO PROJECTS