Supreme Committee for Delivery and Legacy
Worker Wellness Program
Together with A101, the SC has launched a smartphone app to help construction workers improve their professional and personal lives during their time in Qatar. Initiated by the SC's Workers' Welfare Department and Special Projects Office the app was developed to leverage the overwhelming number of workers who use smartphones and would benefit from a customised platform capable of enhancing their everyday lives.
The app was developed following an intensive consultation period with SC workers led by SC and A101. During the development phase, workers at Lusail Stadium were asked for their feedback on the features, functionality and design of the app, which is intended as a one-stop shop for all their needs. Following an initial pilot with 250 workers, Sadiqi has been rolled out to all 22,000 workers engaged on SC infrastructure projects.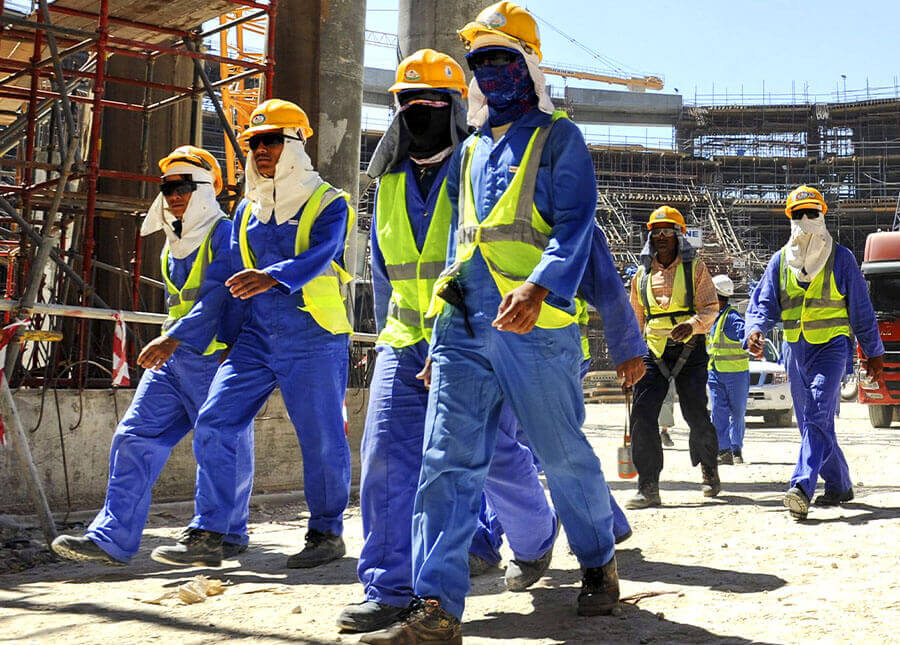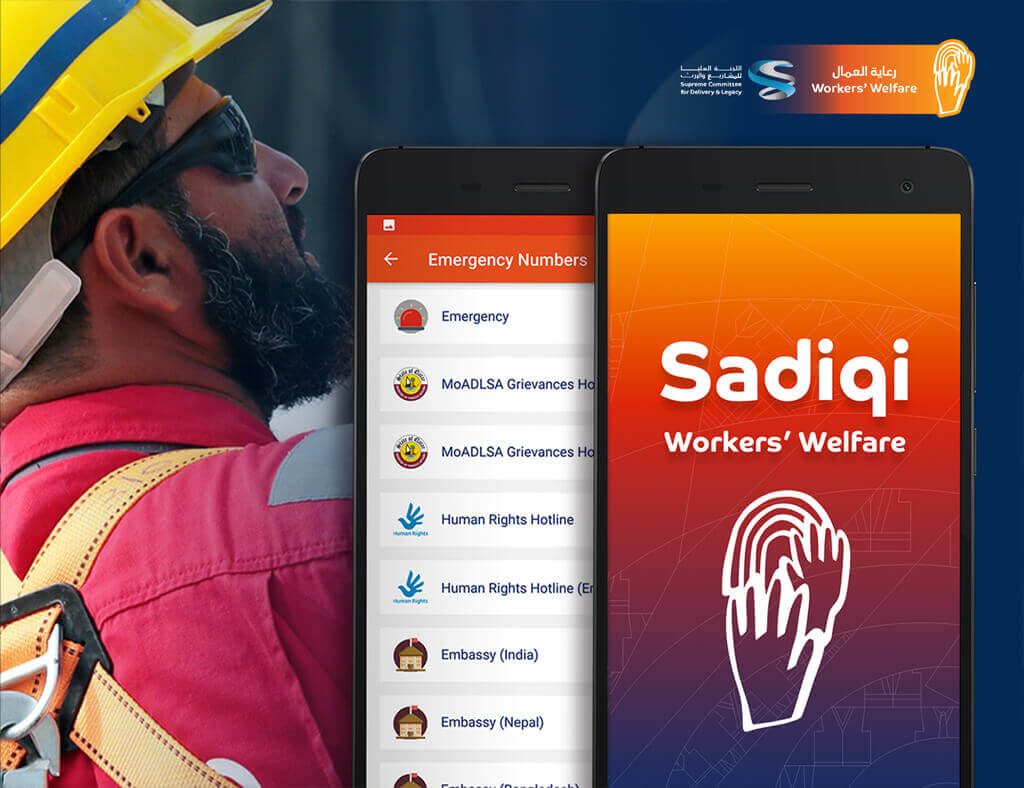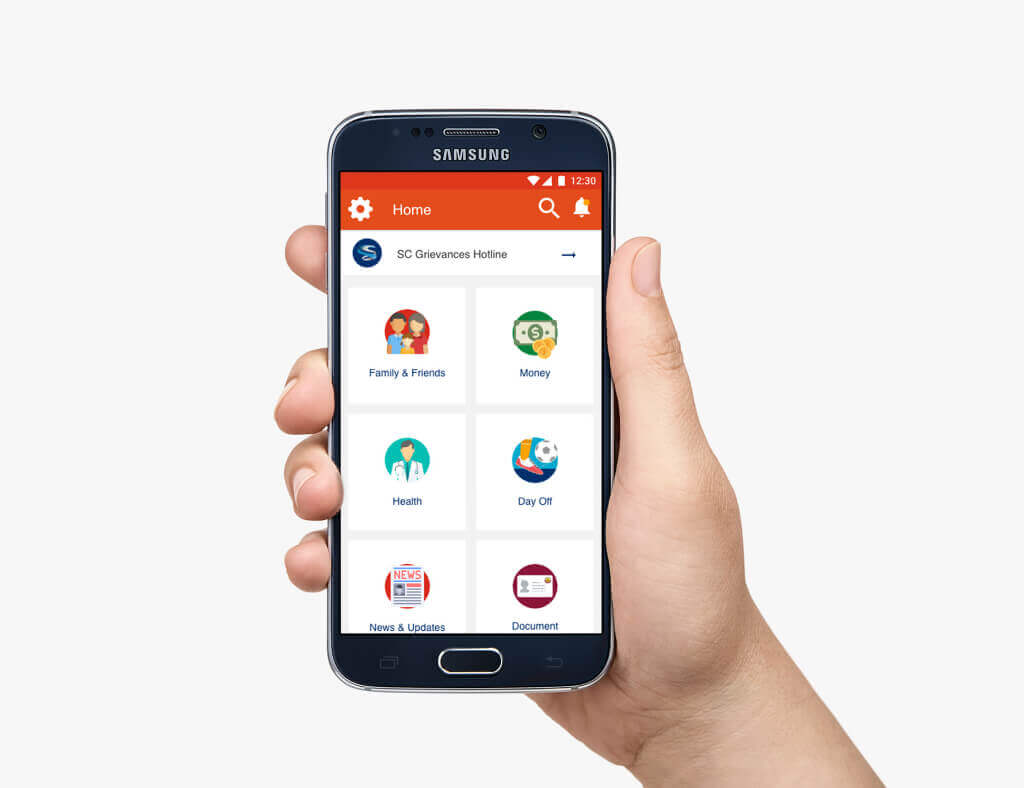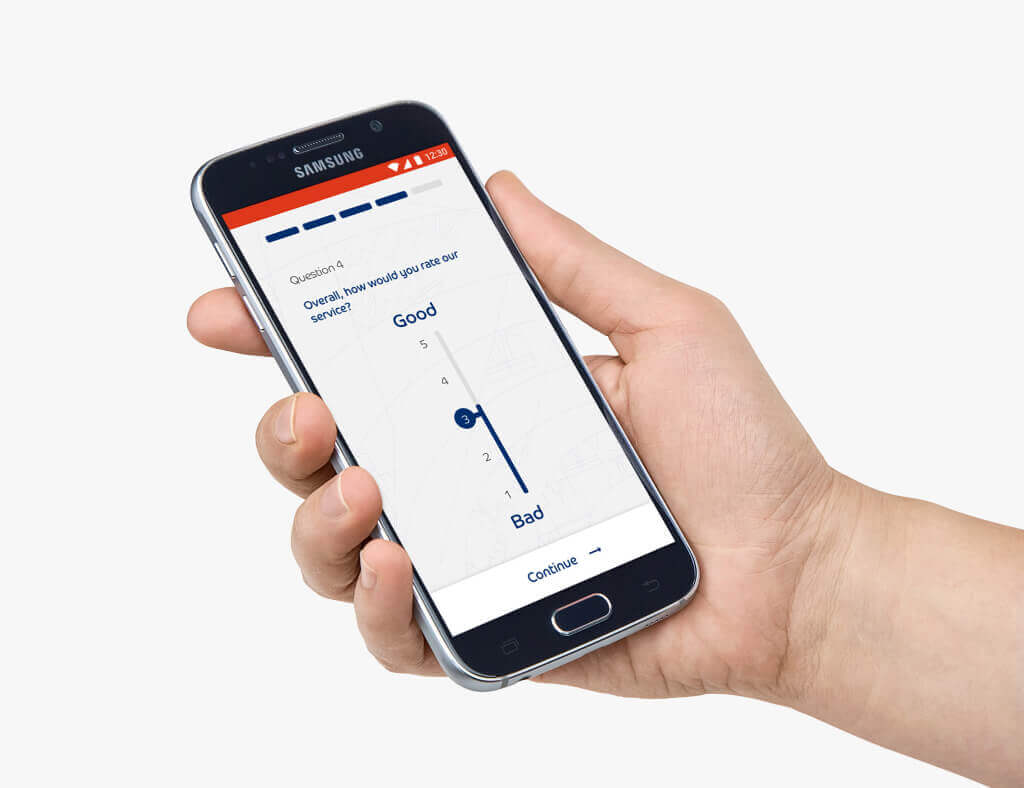 BACK TO PROJECTS