Ministry of Economy and Commerce
Qatar National Day
The Ministry of Economy and Commerce Participates to the Darb Al Saai event every year for Qatar National Day and wanted an strategic plan and visitor flow on their booth.
A101 planned and evaluated a strategy which consisted of immersing the visitors in interactive experiences and discover basic Qatari laws applying to consumer rights through edutainment. The strategy comprised of designing the entire interior and developing an Augmented Reality (AR) coloring game, Virtual reality (VR) shopping game, a touch screen game and digital walls where visitors put themselves to the test!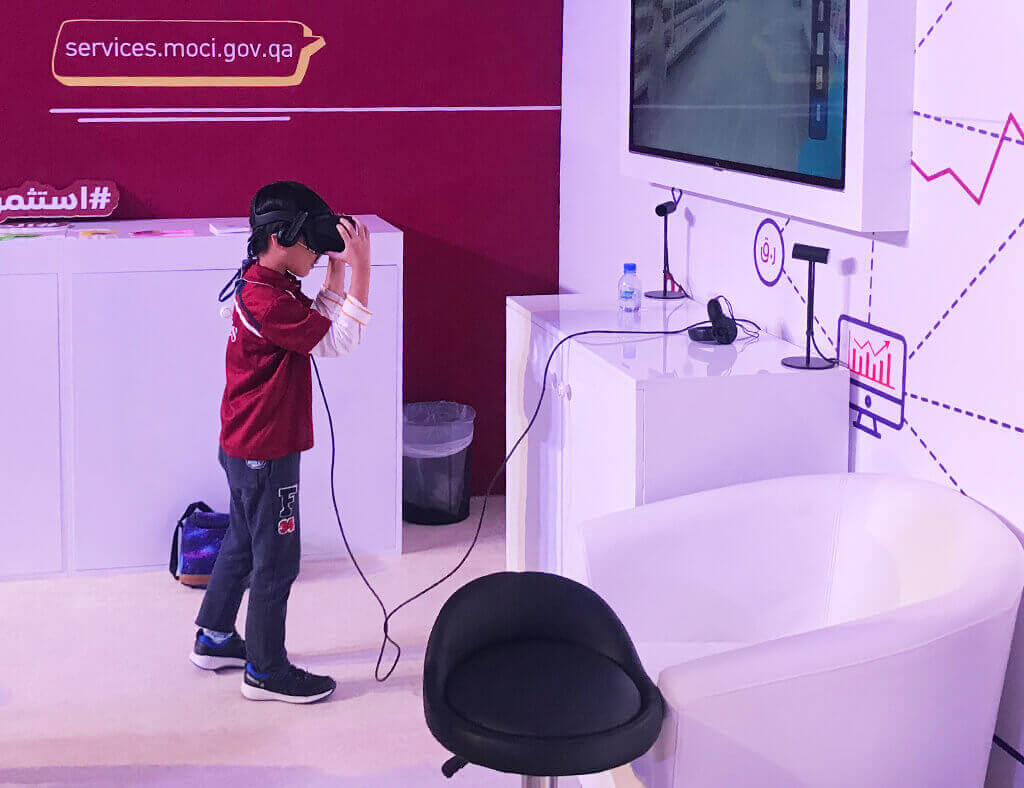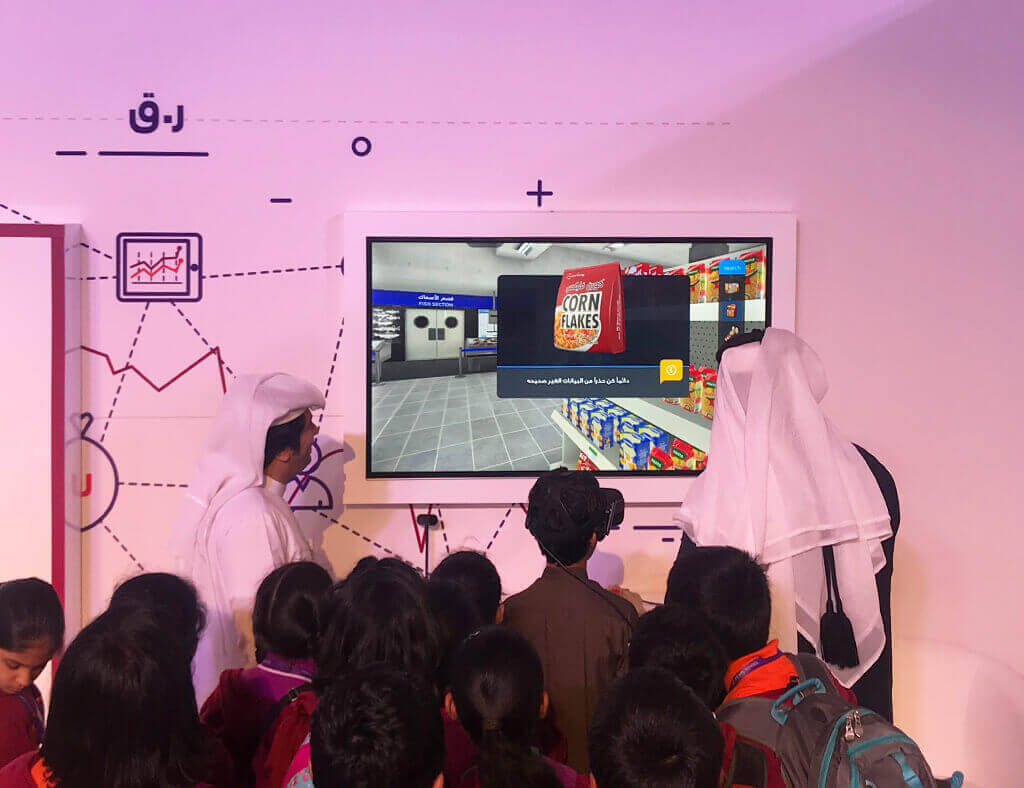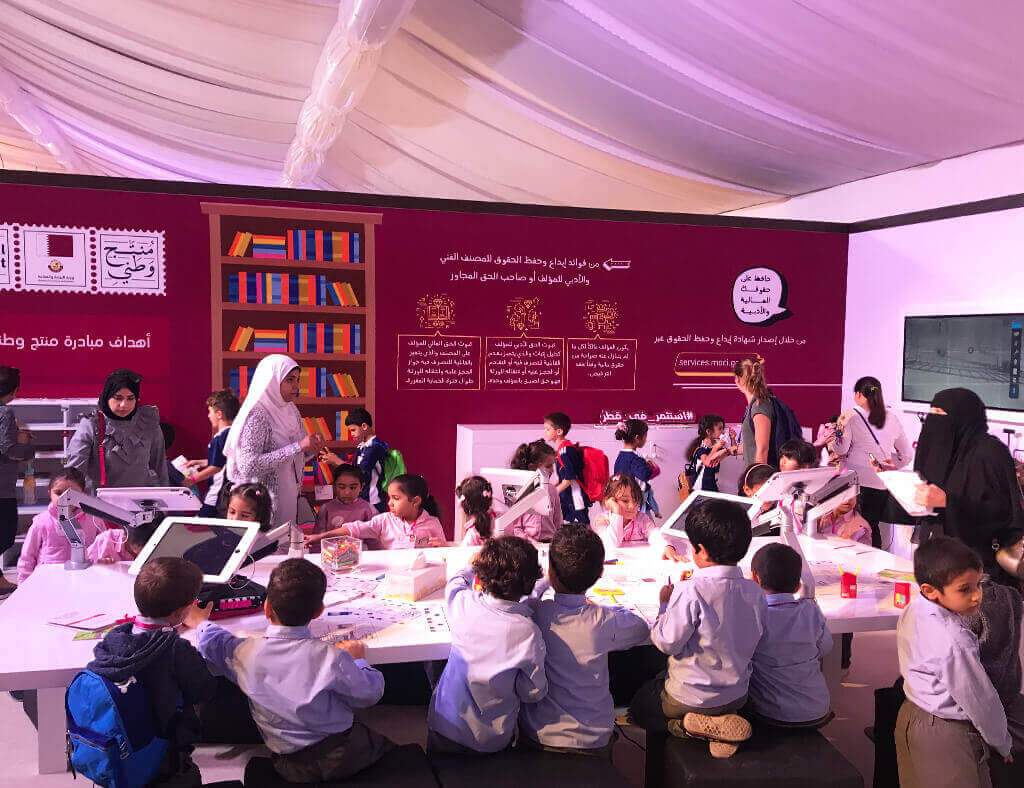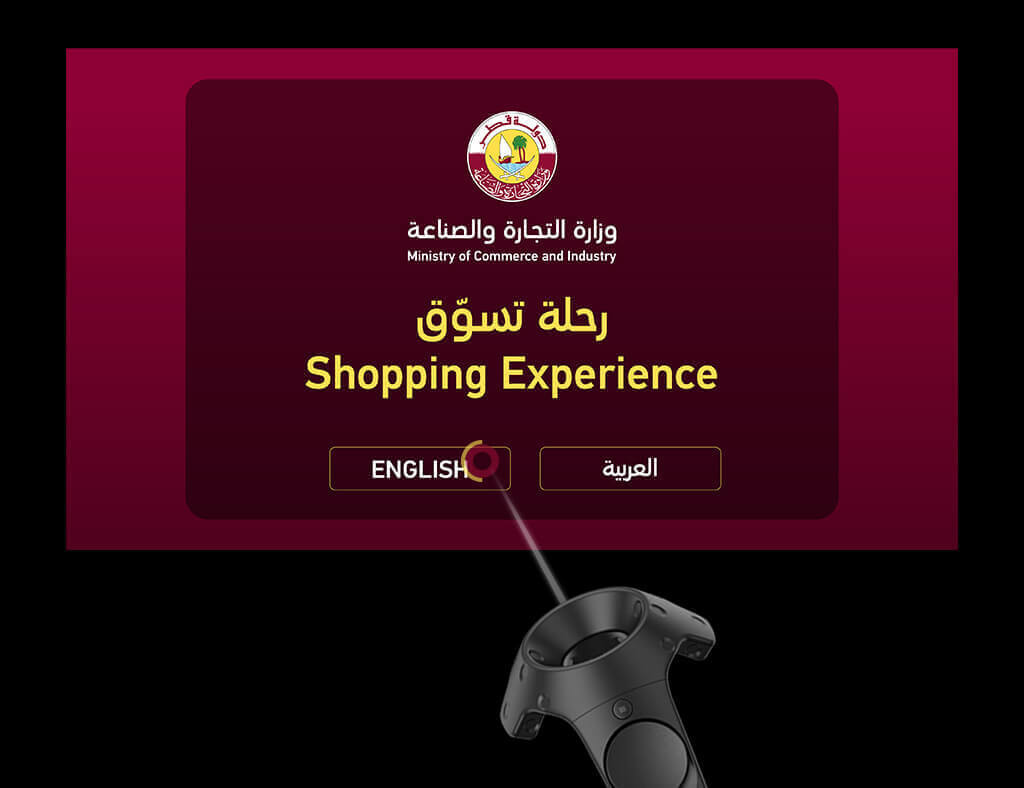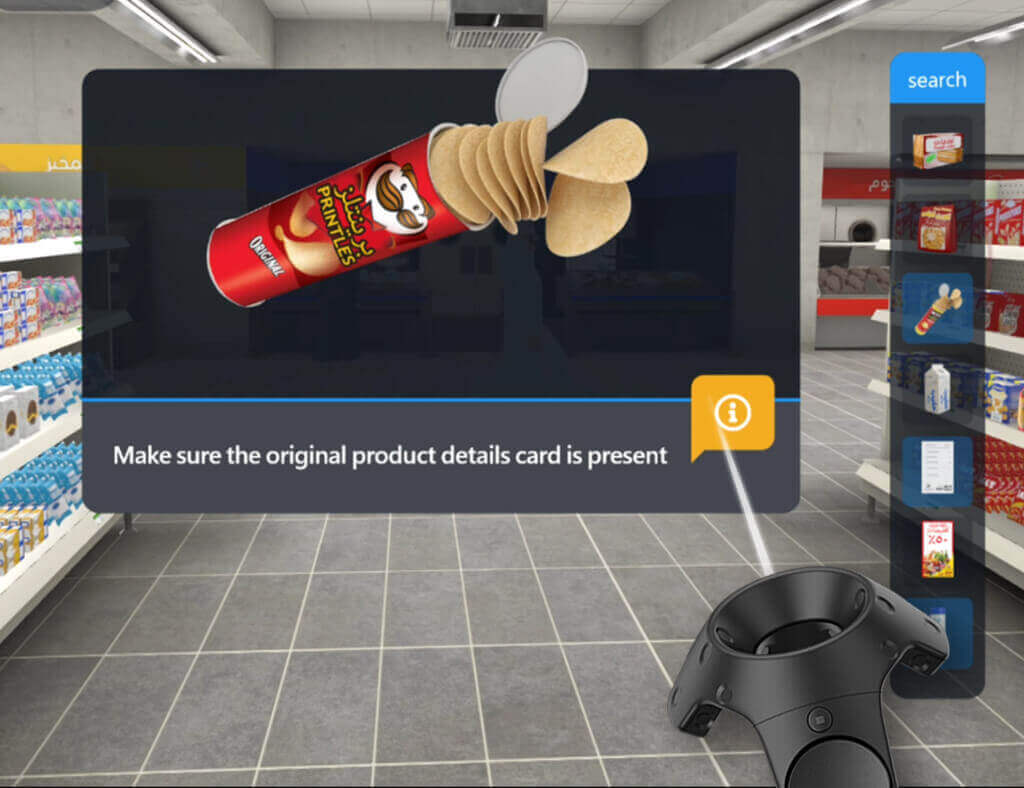 BACK TO PROJECTS