Qatar Cyber Academy
Online Presence
A unique academy in Qatar revolving around cybersecurity which wanted to have an online presence in the digital world. Not only that but a presence digitally was needed for events to eventually redirect visitors to an online platform.
That is how the idea came to be, with an online website that features QCA's services, capabilities, and courses that they provide.
The designs were created to be somewhat relatable to the other Barzan Holdings subsidiaries with a bit of flair, to have a certain look and feel for all their websites.
Visit QCA at qca.com.qa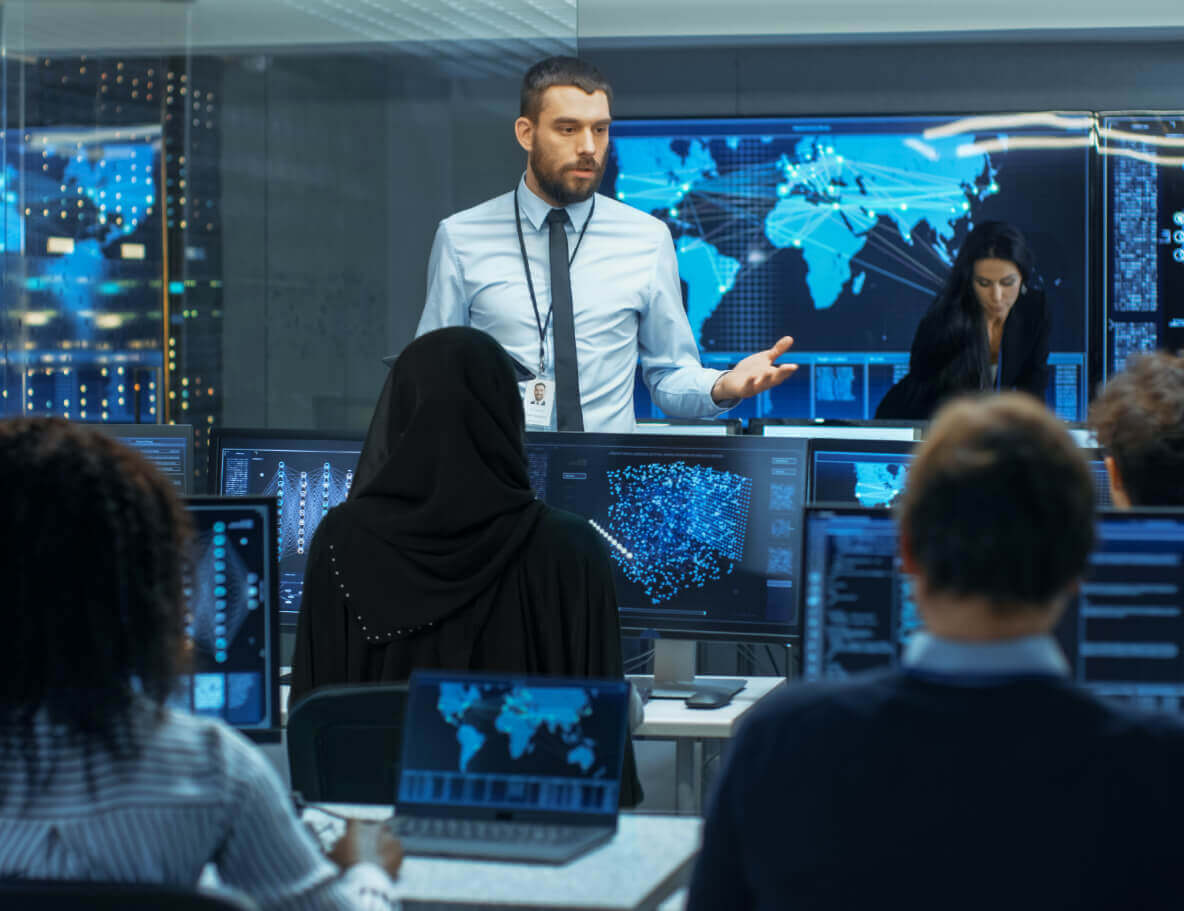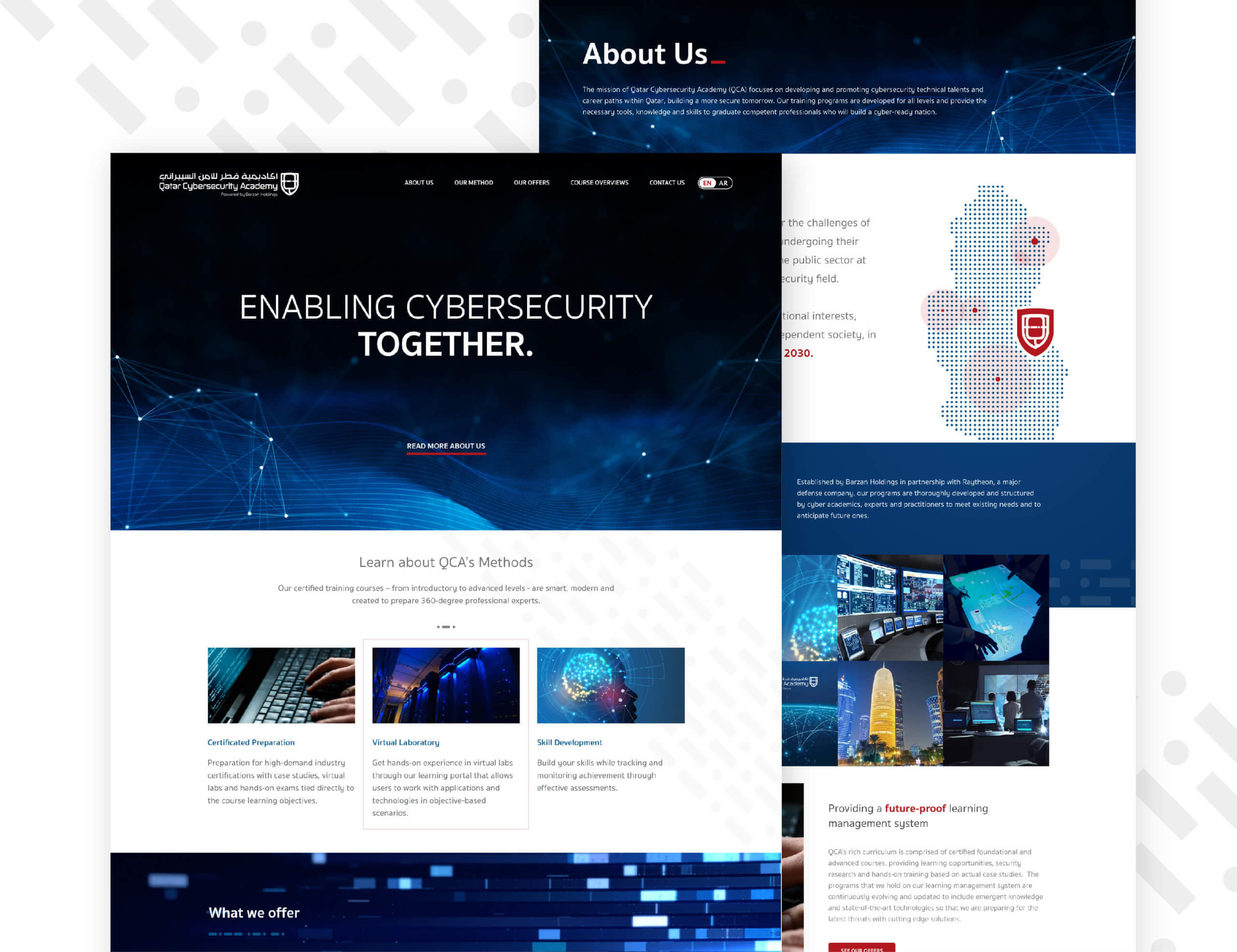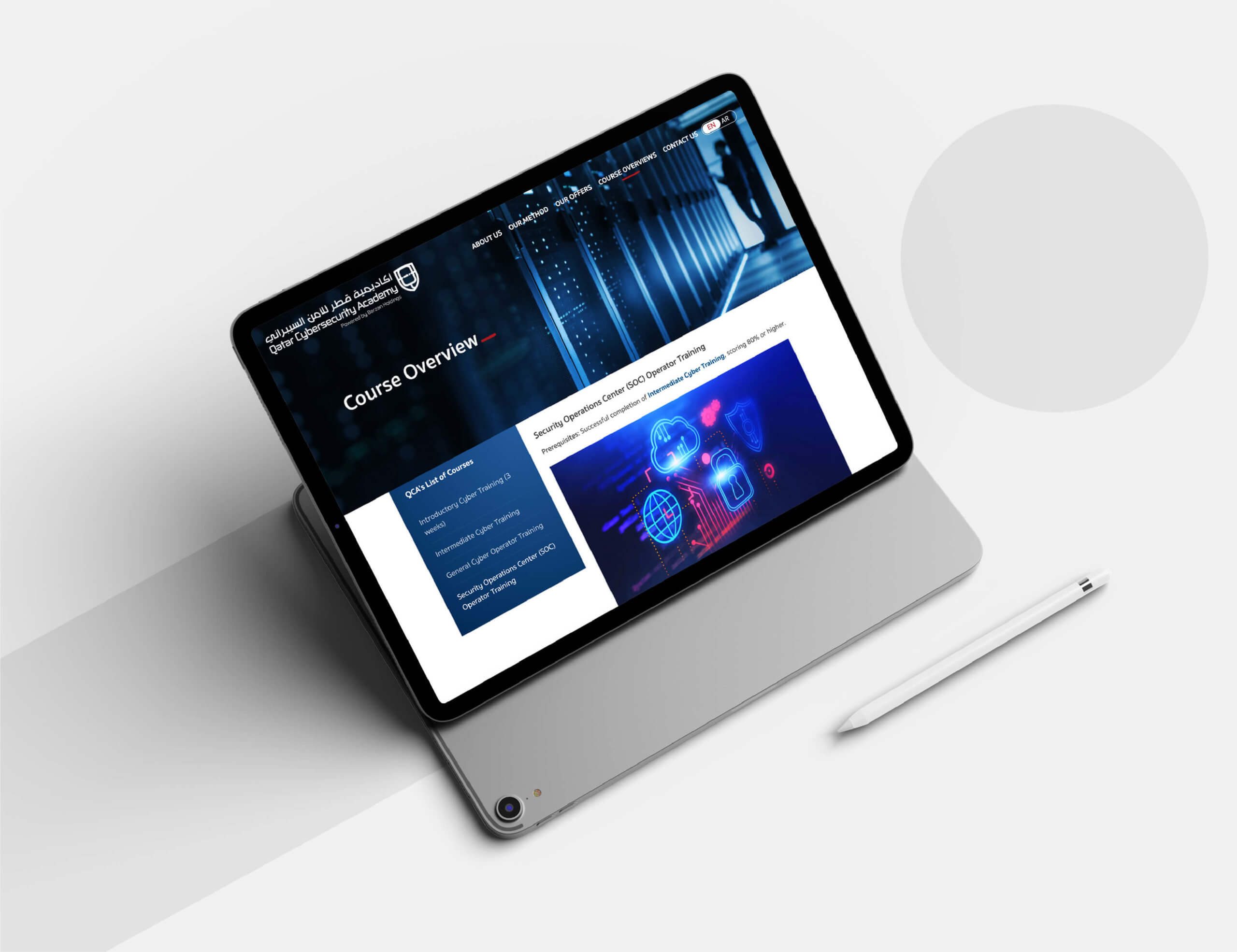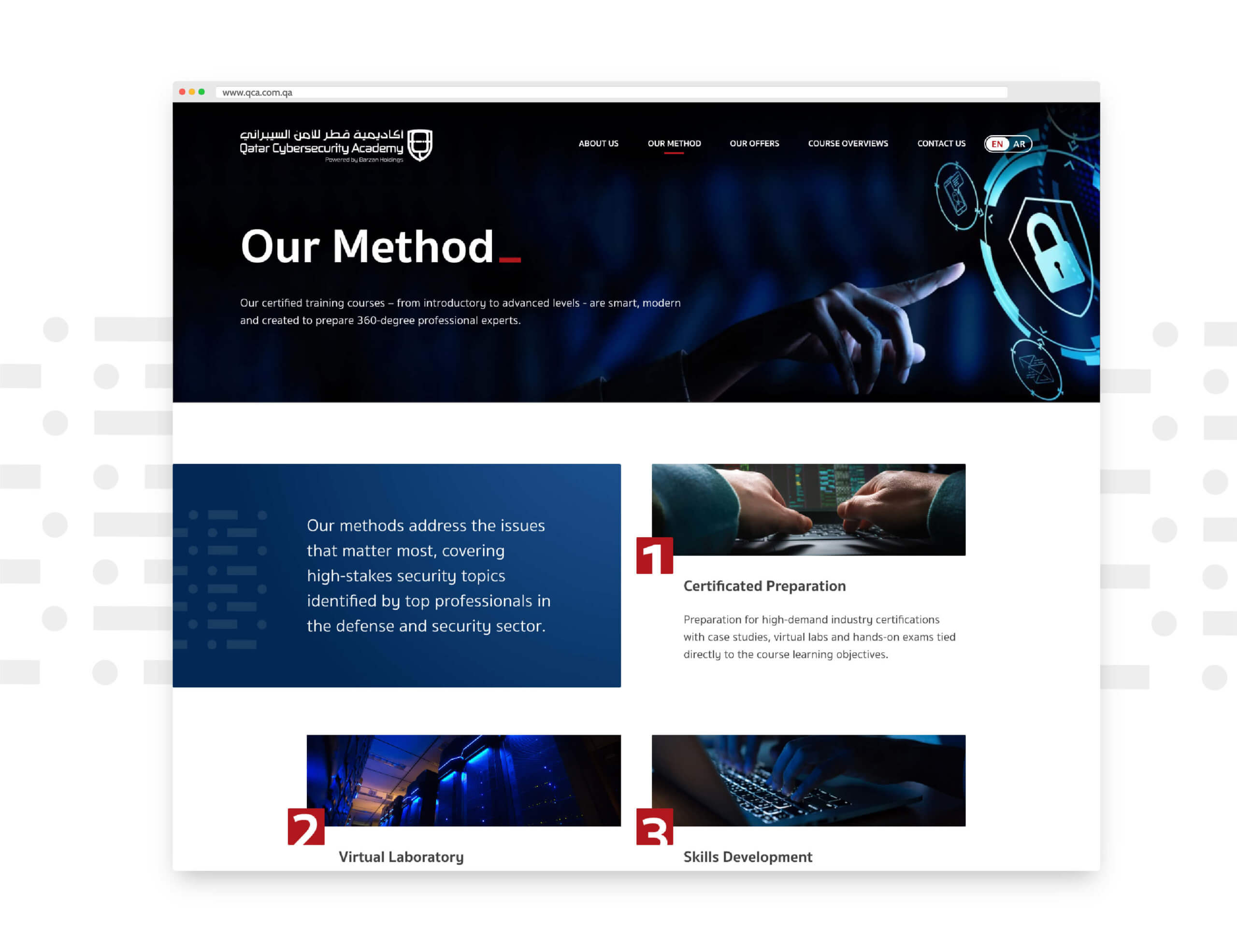 BACK TO PROJECTS