Qatar Botanical Gardens
Edutainment
The Qur'anic Botanic Garden exhibits and conserves beautiful plants, and needed a way to represent this beauty in an informational and fun manner.
Who better than A101 to live up to this task. We created an informational display combined with interactive games, after all, edutainment is one of our forte's. This display was on a large touchscreen on-premise for visitors to be able to use and eventually ported to a mobile application.
But before all this, we had to capture the beauty of the plants, and that's where our photography team came in to go ahead and take shots of all the imagery needed to give the project it's essence, then we digitized it all into the display.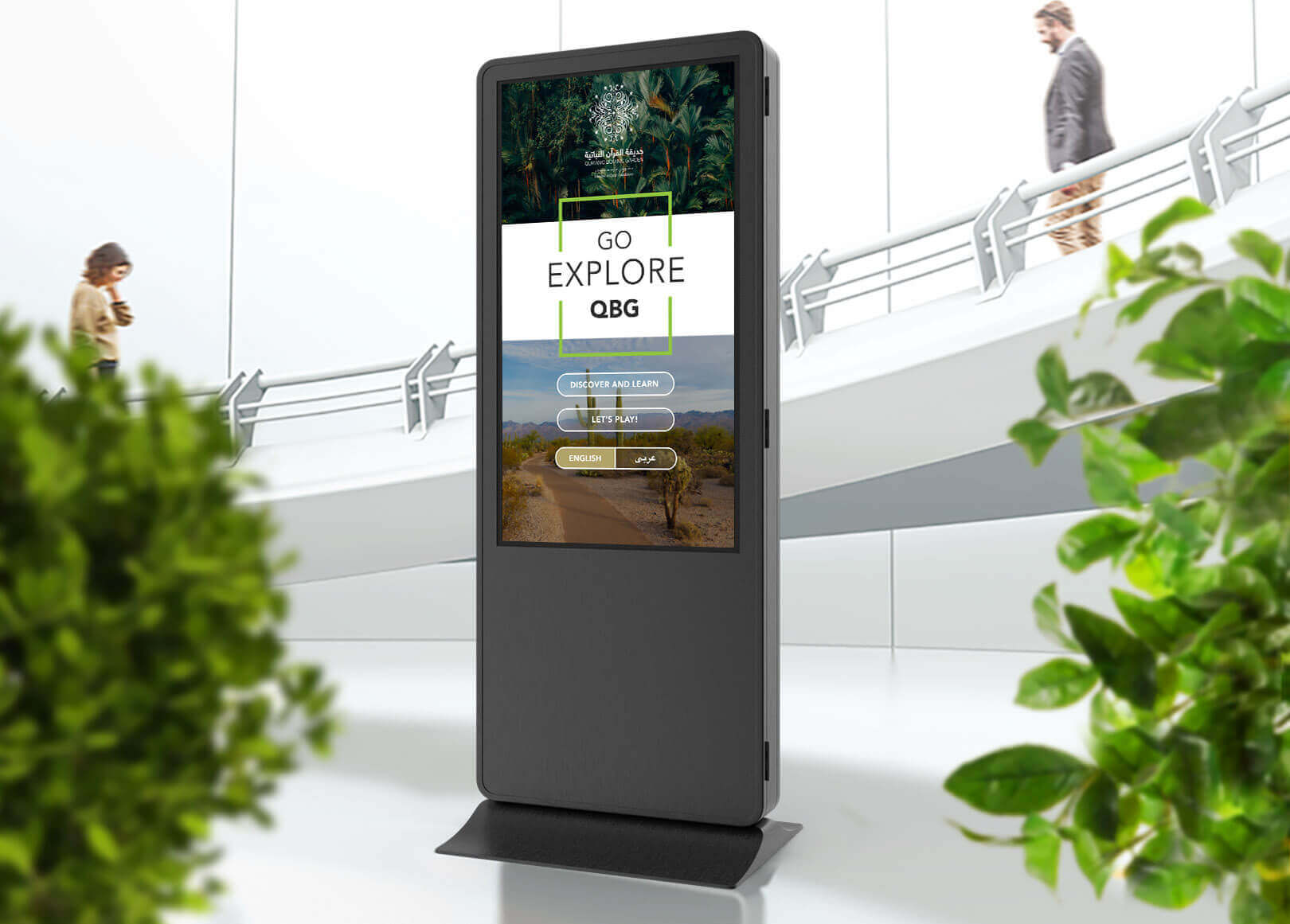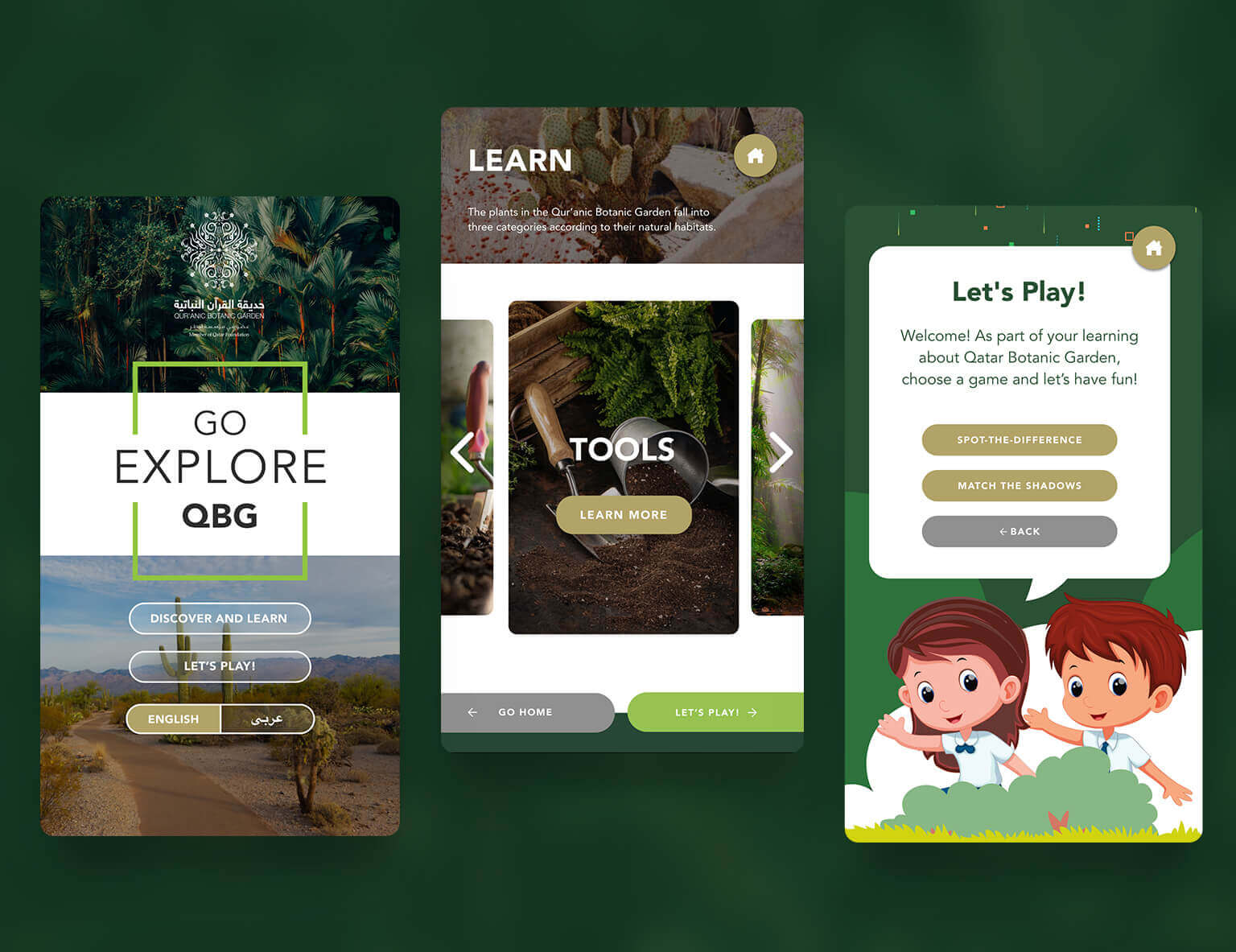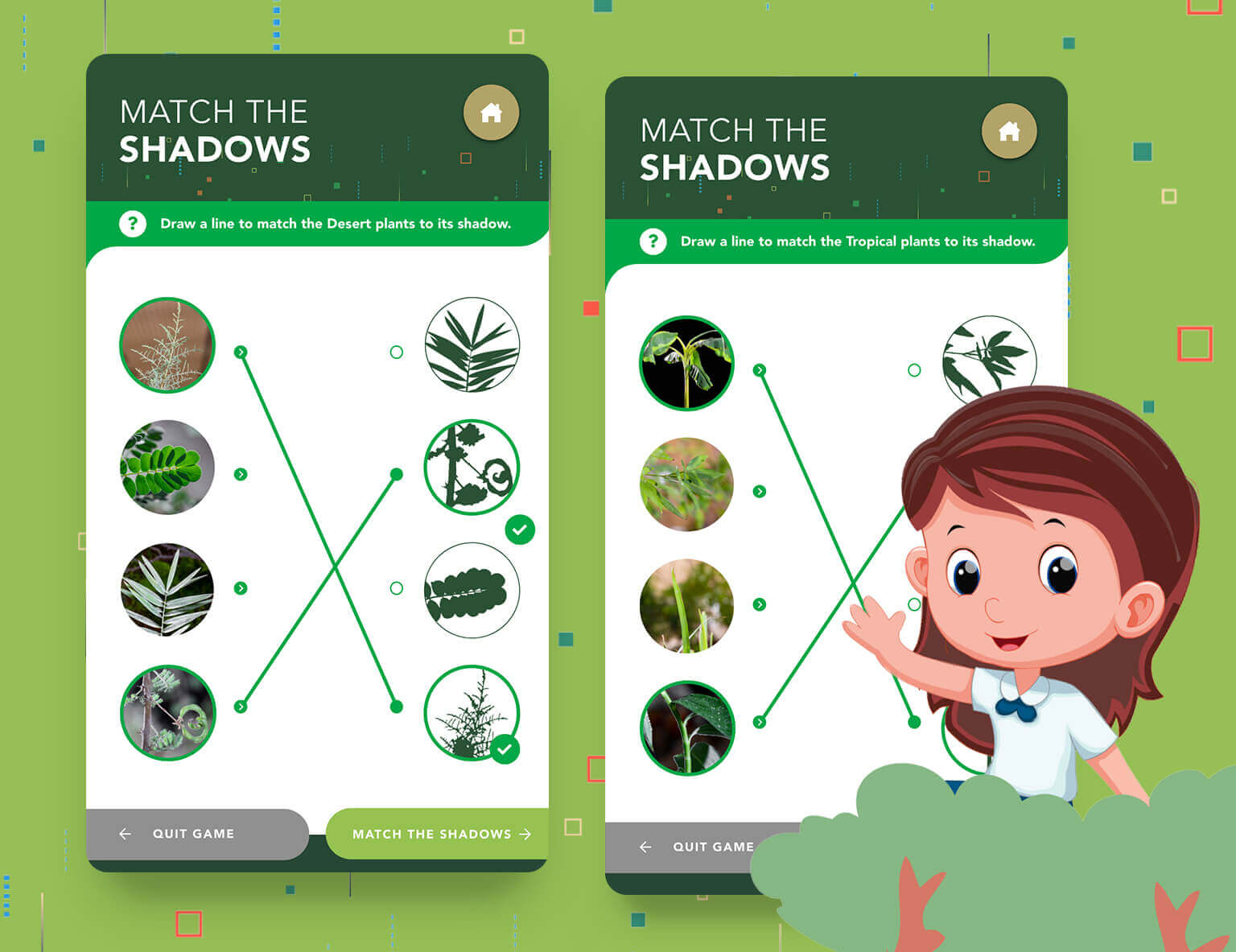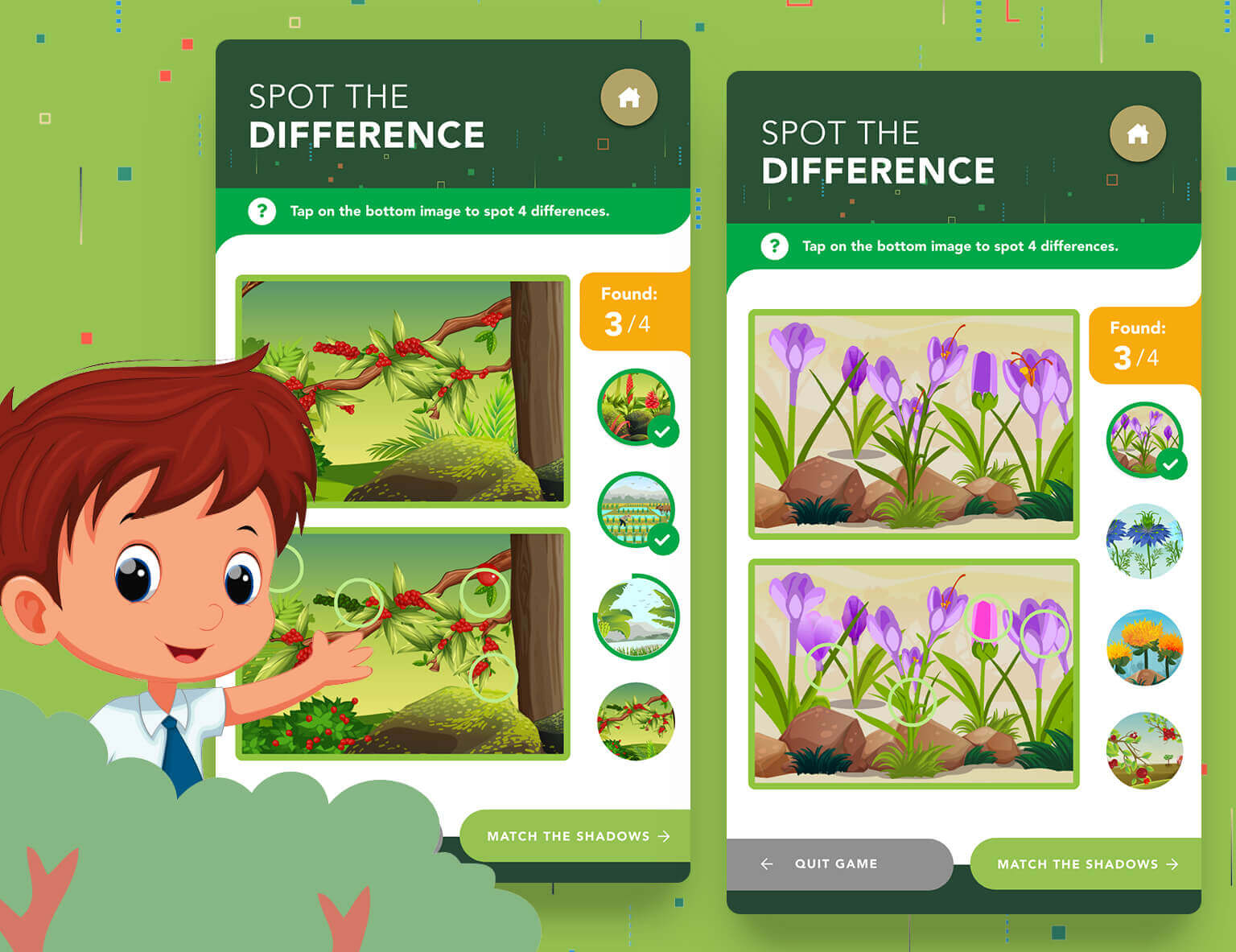 BACK TO PROJECTS