Fusion Group Holdings
Online Presence
Fusion Group Holding was seeking to refresh their look online, in addition to taking an opportunity of launching their sub-divisions web presence.
A total of five websites were created, for the main group and the subdivisions, with different goals in mind per website. The goal of the main website was to showcase the groups presence and capabilities, whilst the sub-divisions being more specialized and showing the different services and products that they provide.
All the websites followed a certain style, that was differentiated via the branding of each division, thus giving a unified look for the Fusion Group websites.
Visit Fusion at fusiongroupholding.com/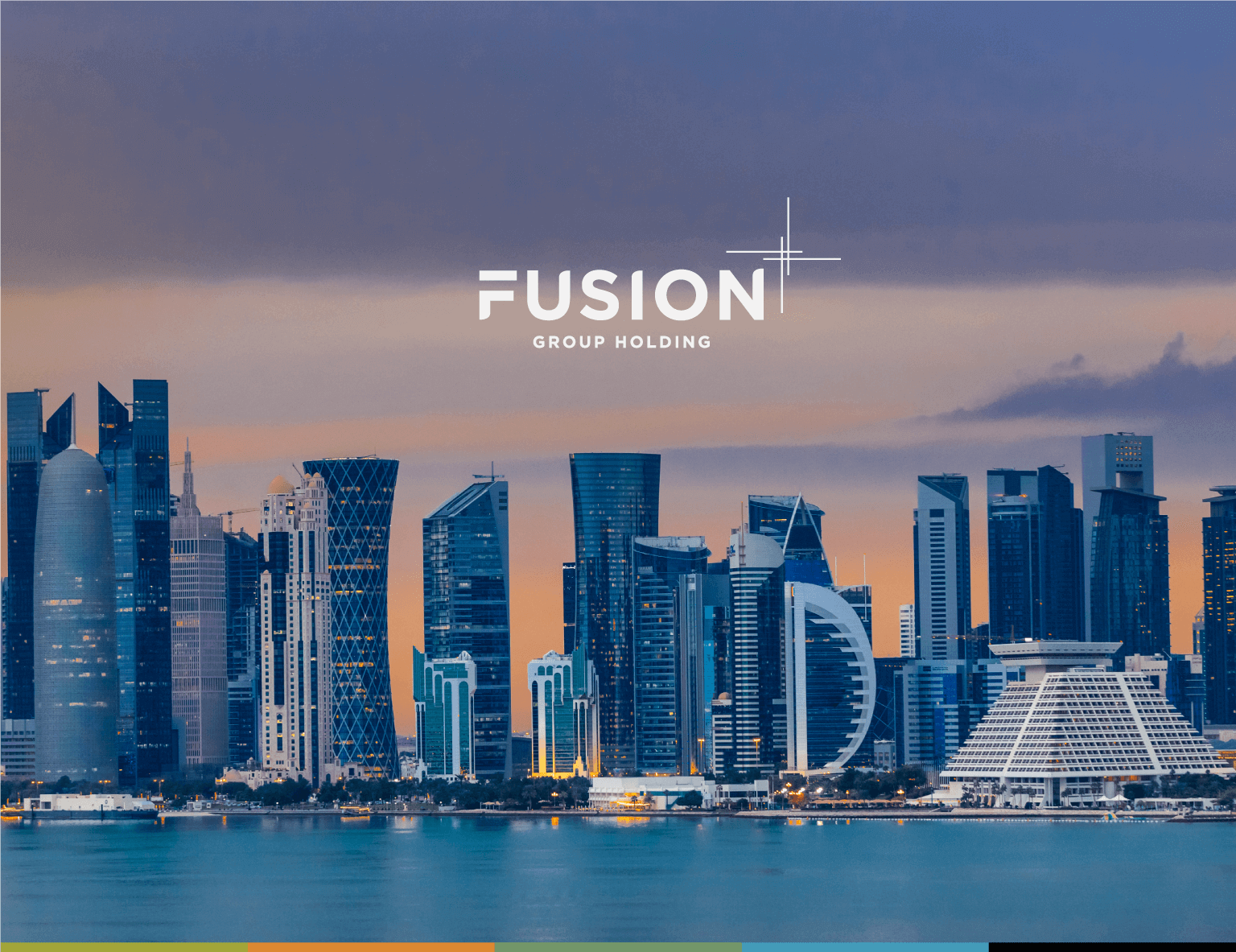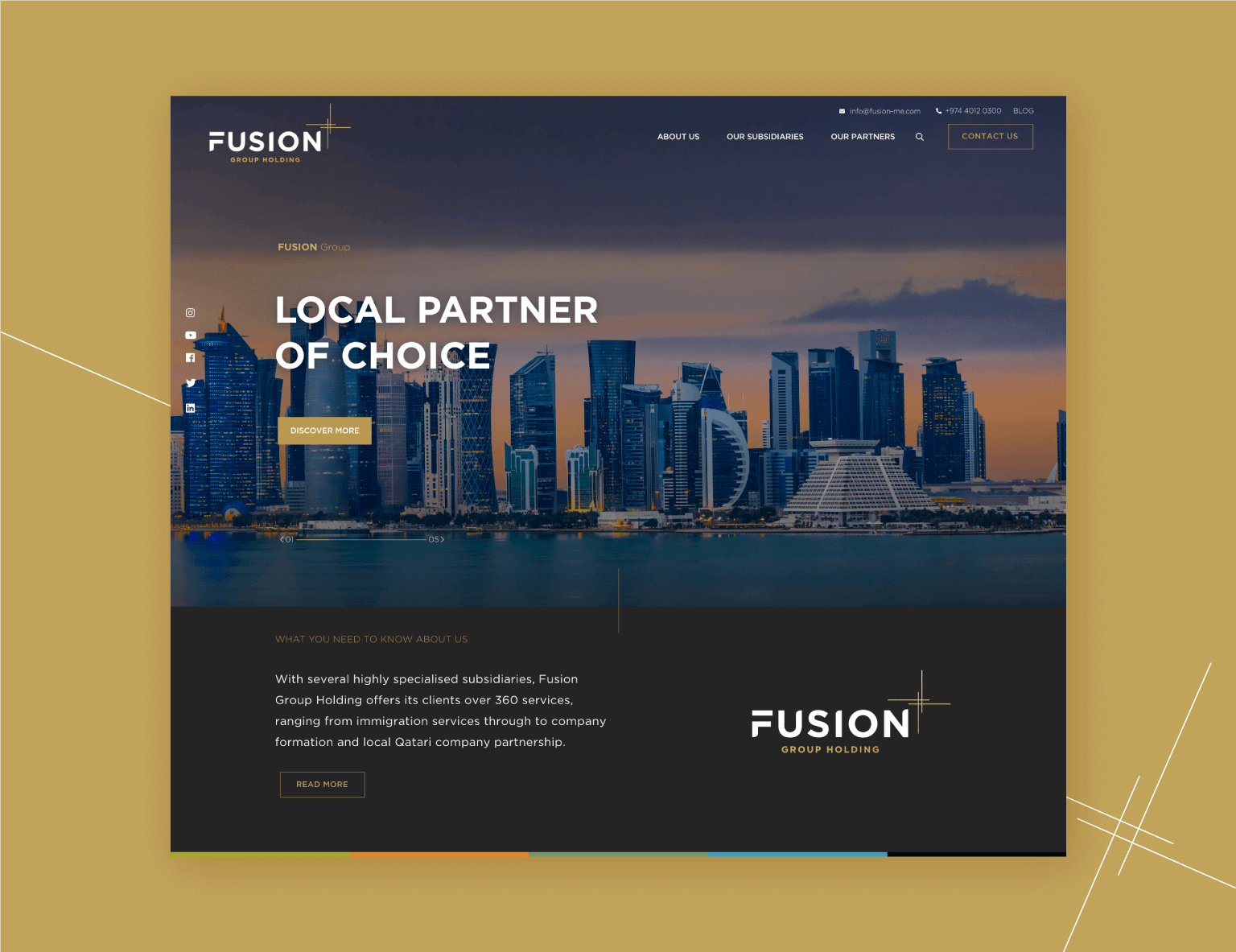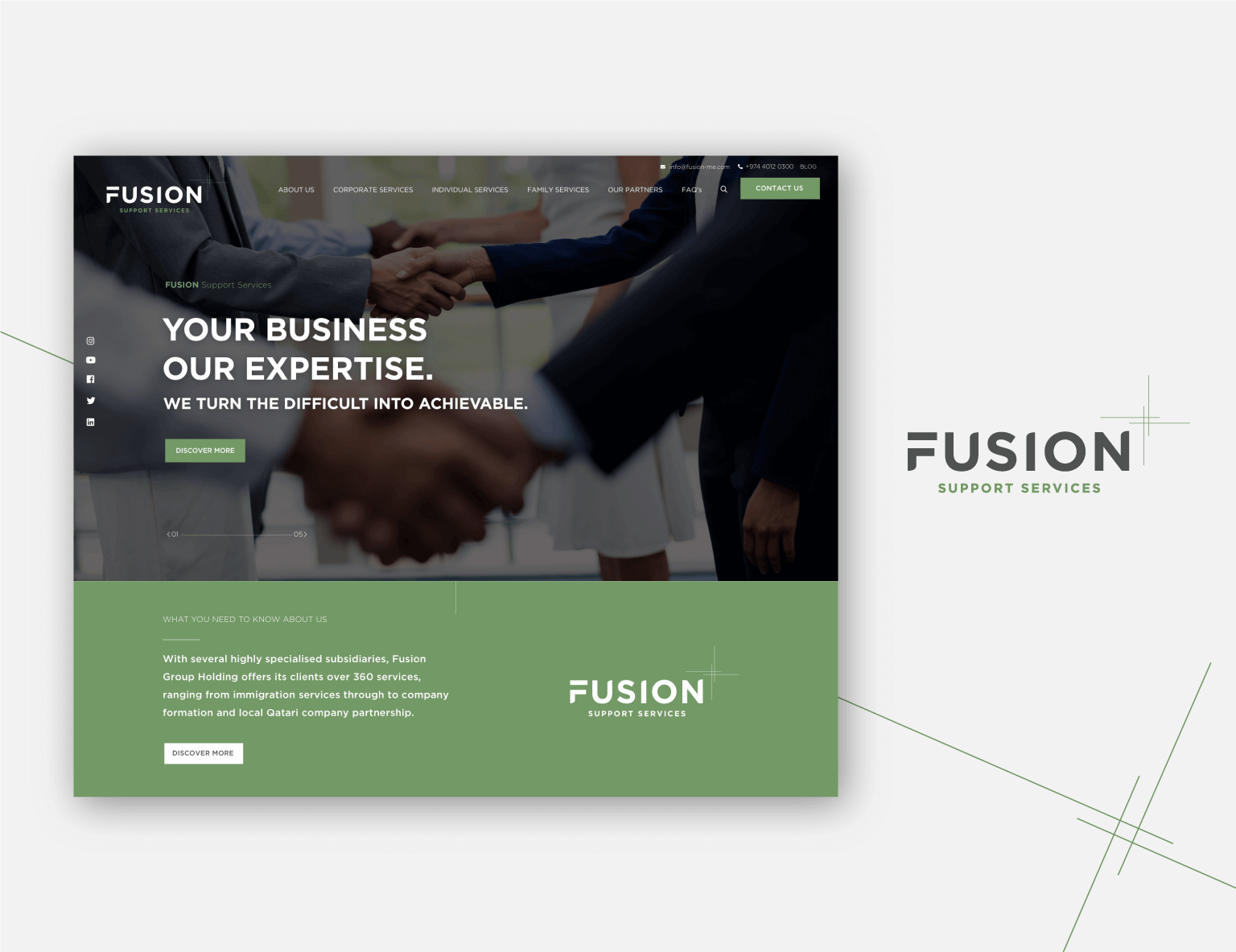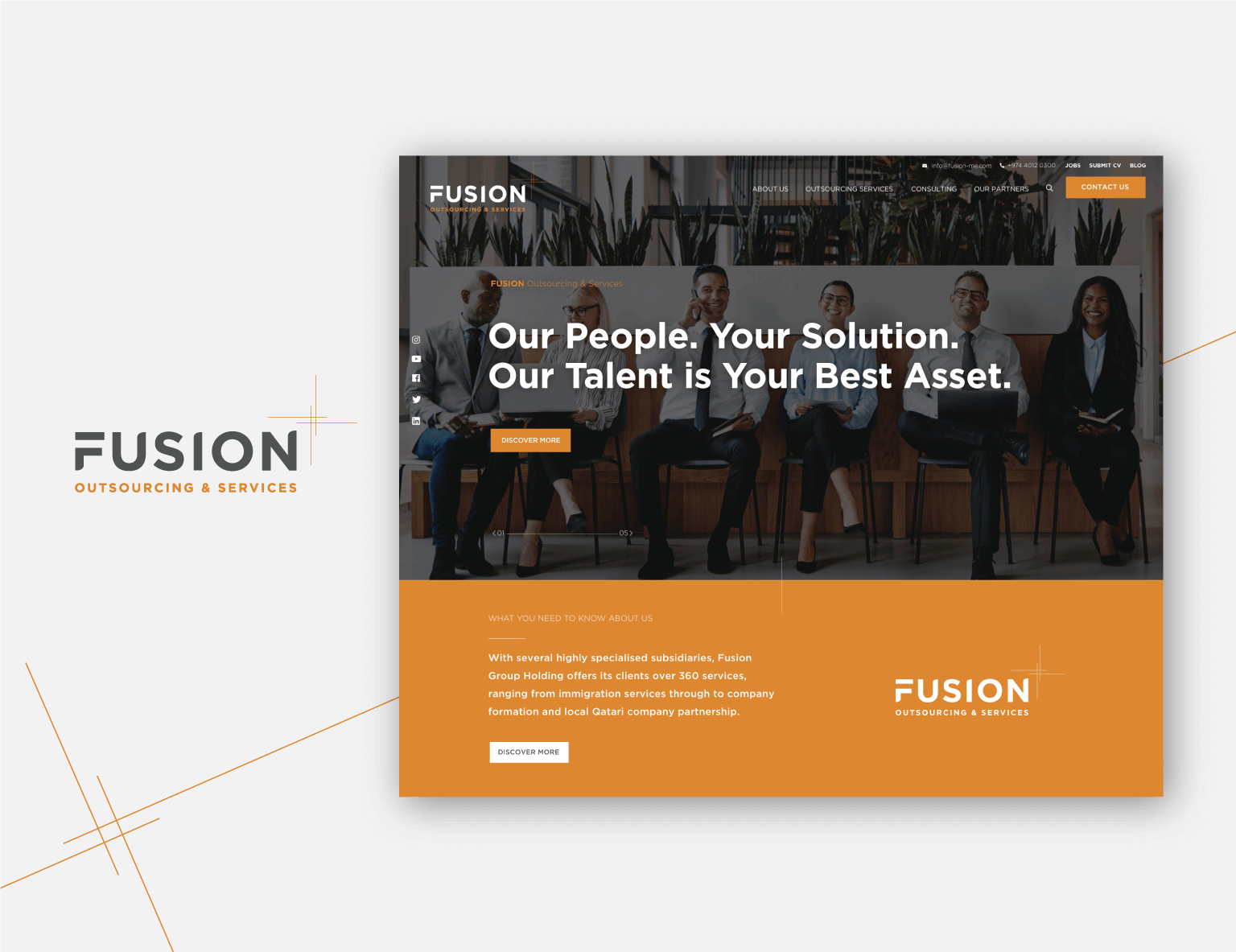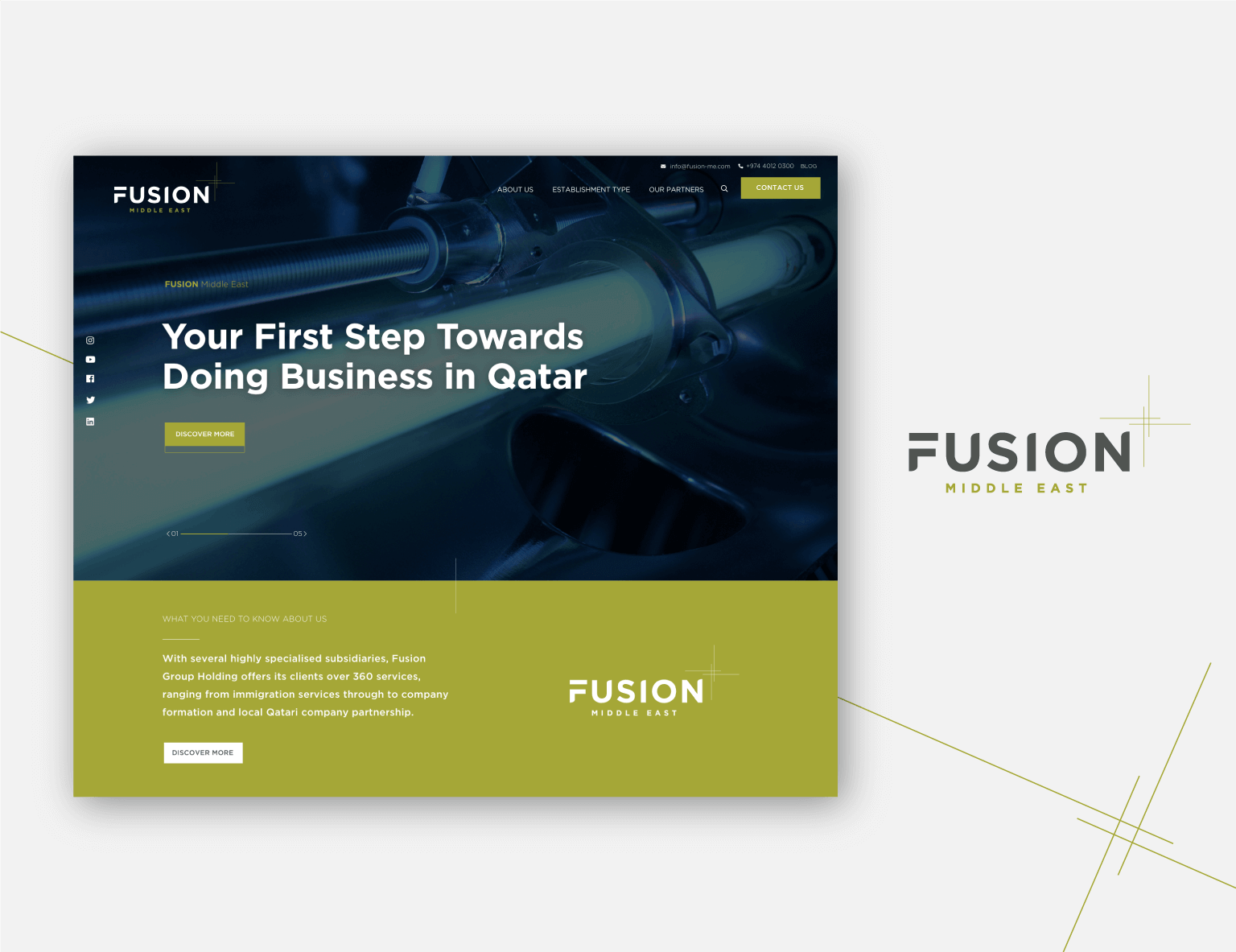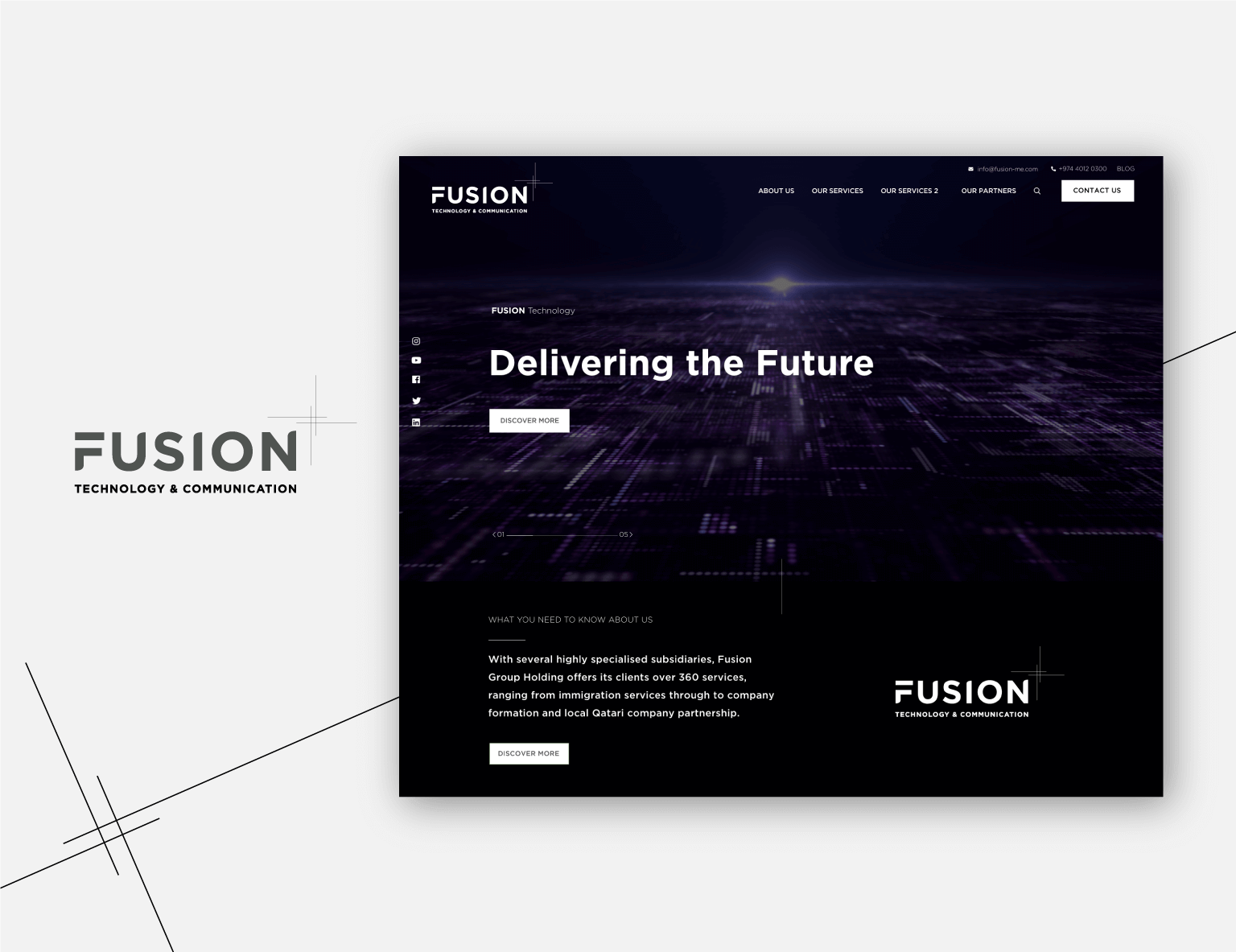 BACK TO PROJECTS