Education City Golf Club
Online Representation
The goal was to present ECGC's services, displaying a wide range of fields they operate in.
Being a golf course as well, the need to present the website in an extremely modern, professional, and more importantly, beautiful manner was one of our focus points. Visually stunning is the first thought we wanted to plant in this project, whilst at the same time carefully keeping in mind the UX/UI experience, and integrating CRM tools to establish a client base.
Visit ECGC at ecgolf.com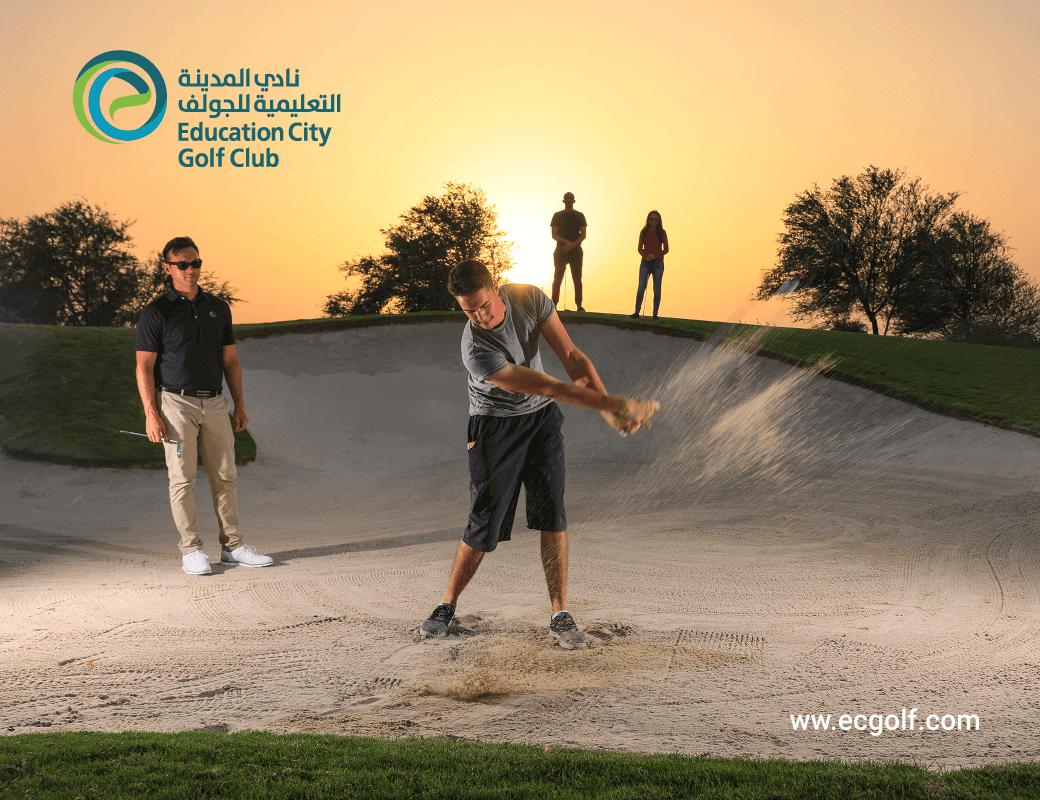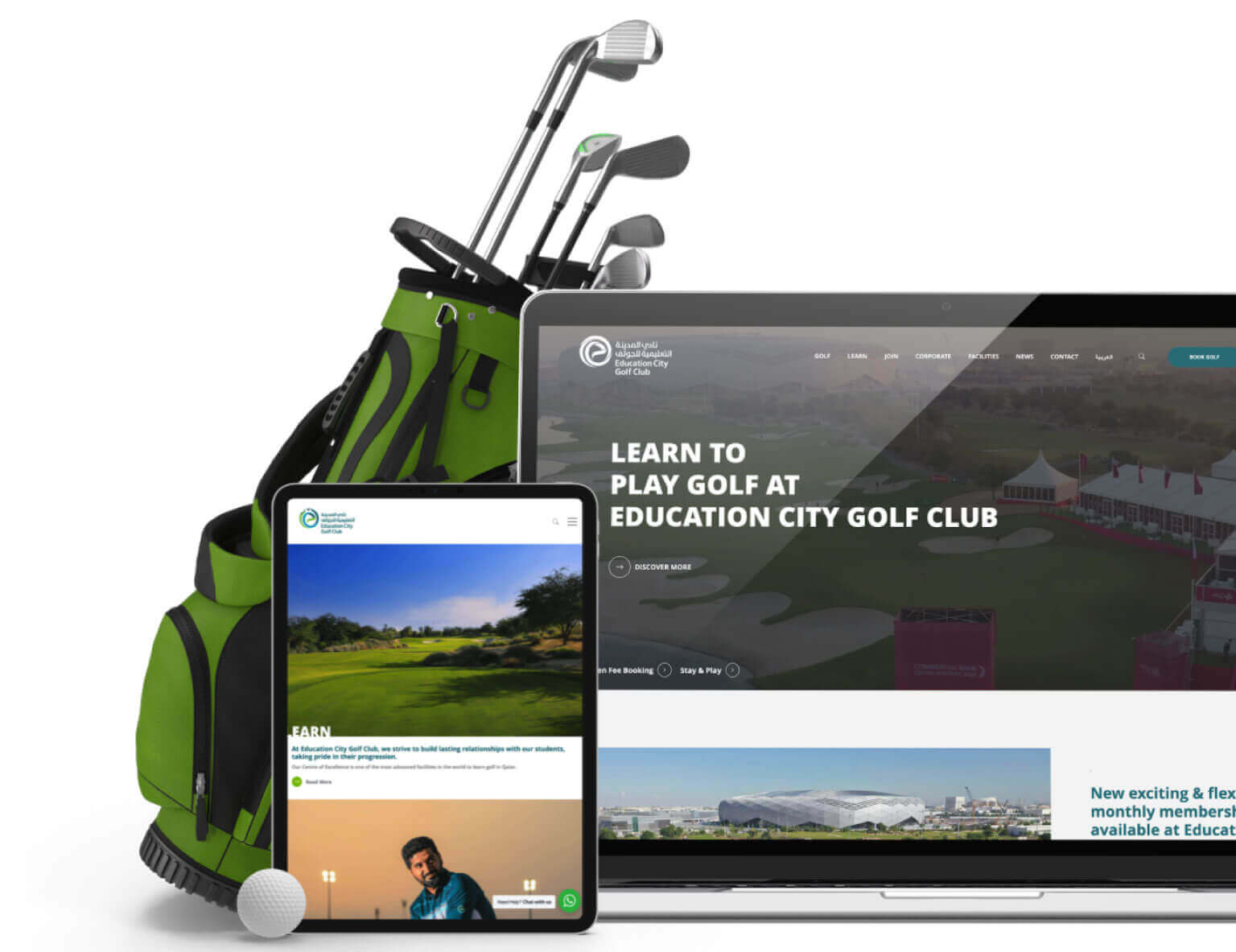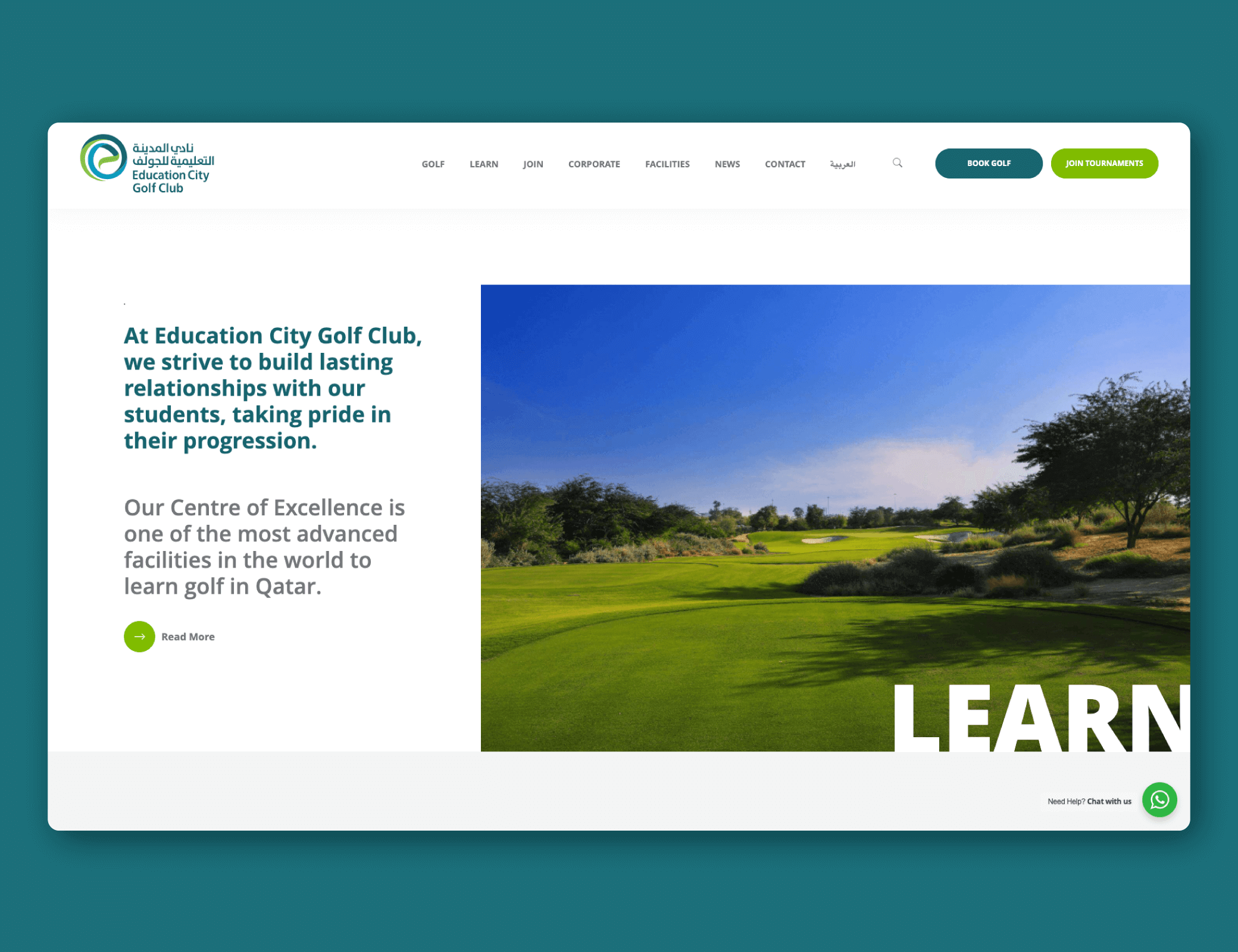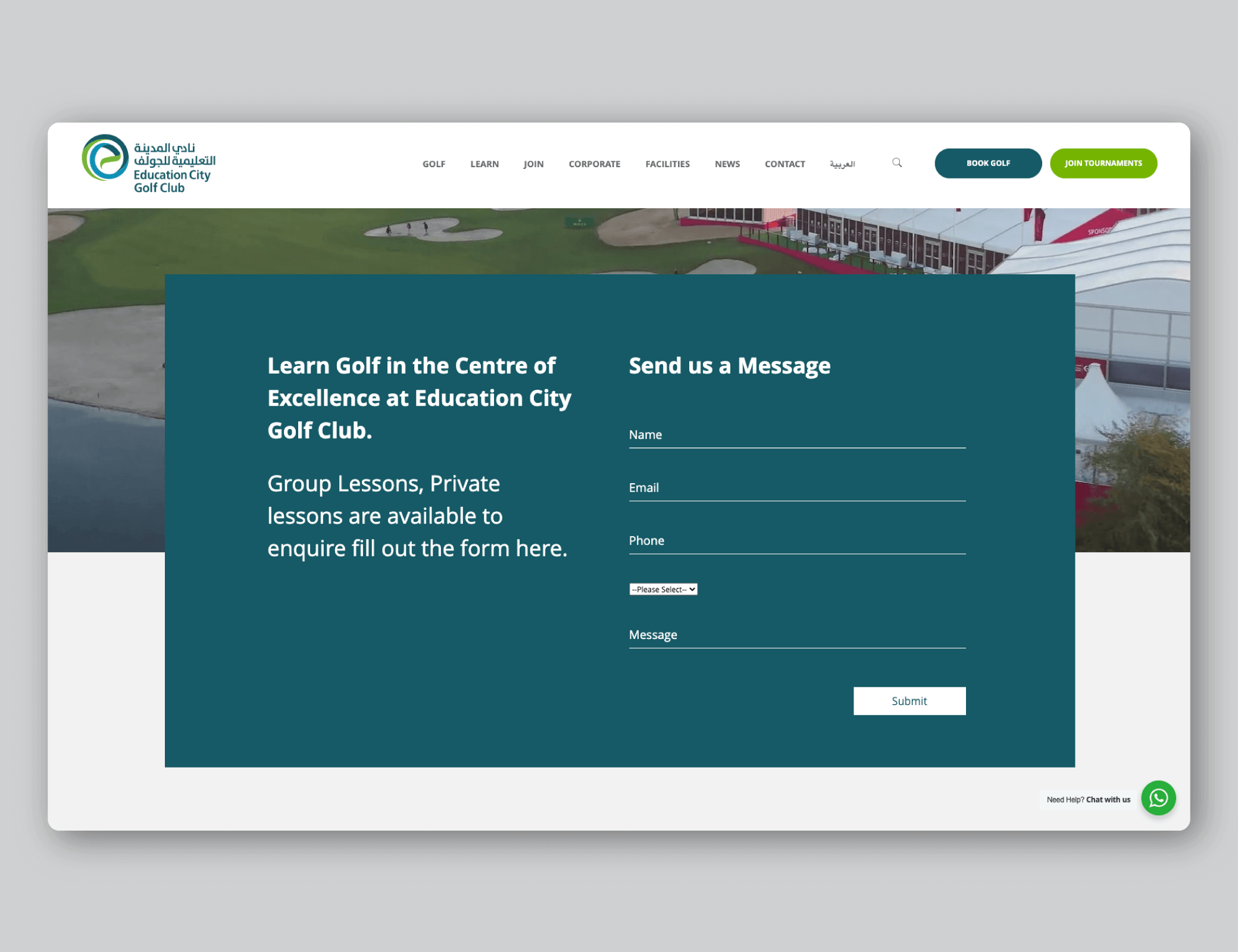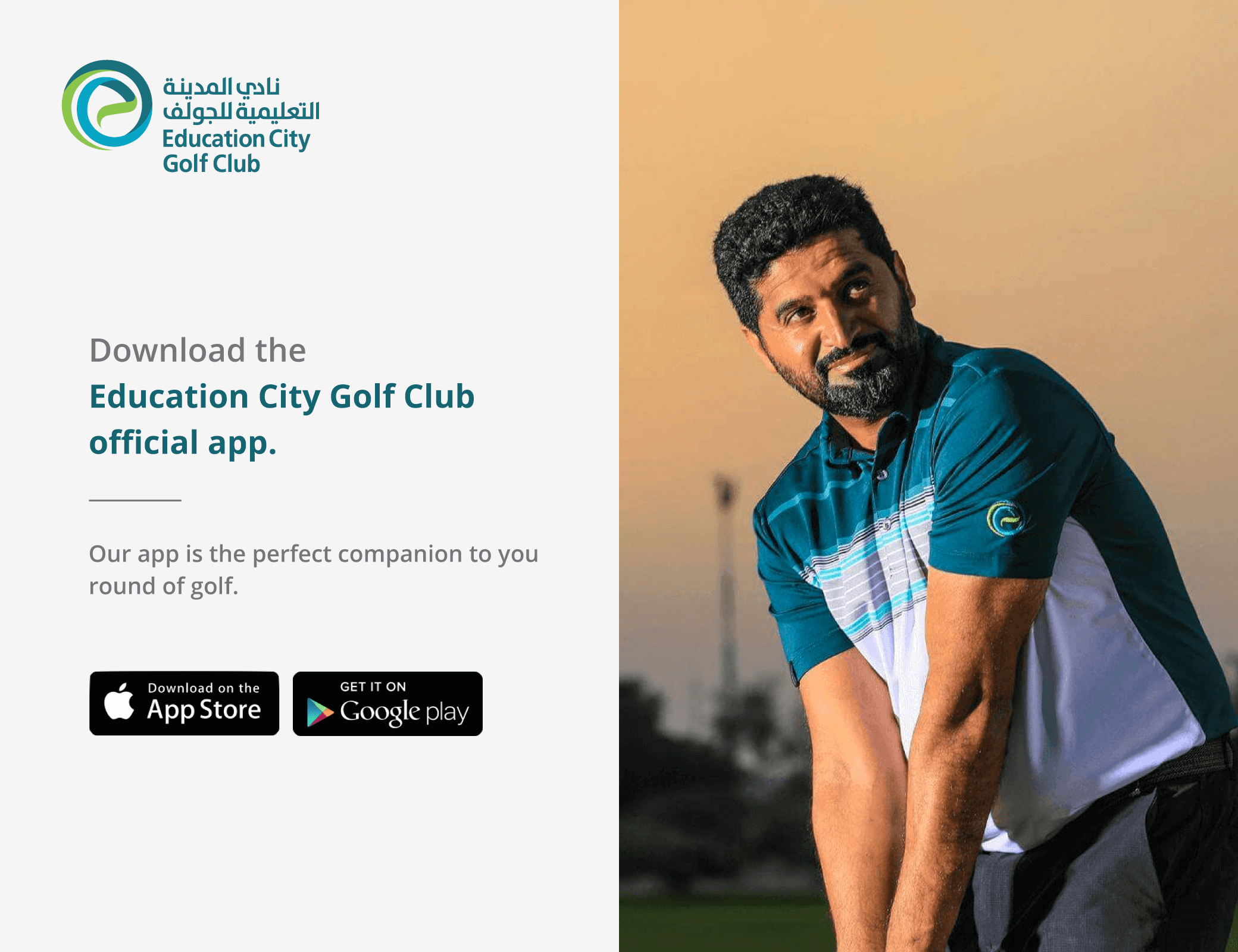 BACK TO PROJECTS